While away at school I had the pleasure of visiting Atlanta with my love. We spent the weekend being tourists, which we rarely ever get to do. It was amazing way to spend my love's birthday. First we visited the infamous
Magic City
, where I fell in love with a dancer named "Passion". If you know where I can find her, that would be very helpful lol. We also visited the World of Coca Cola and the CNN building. Most of the attractions in downtown Atlanta are free to Active Duty military (so don't forget your ID, like I did) and most of all, have fun with it!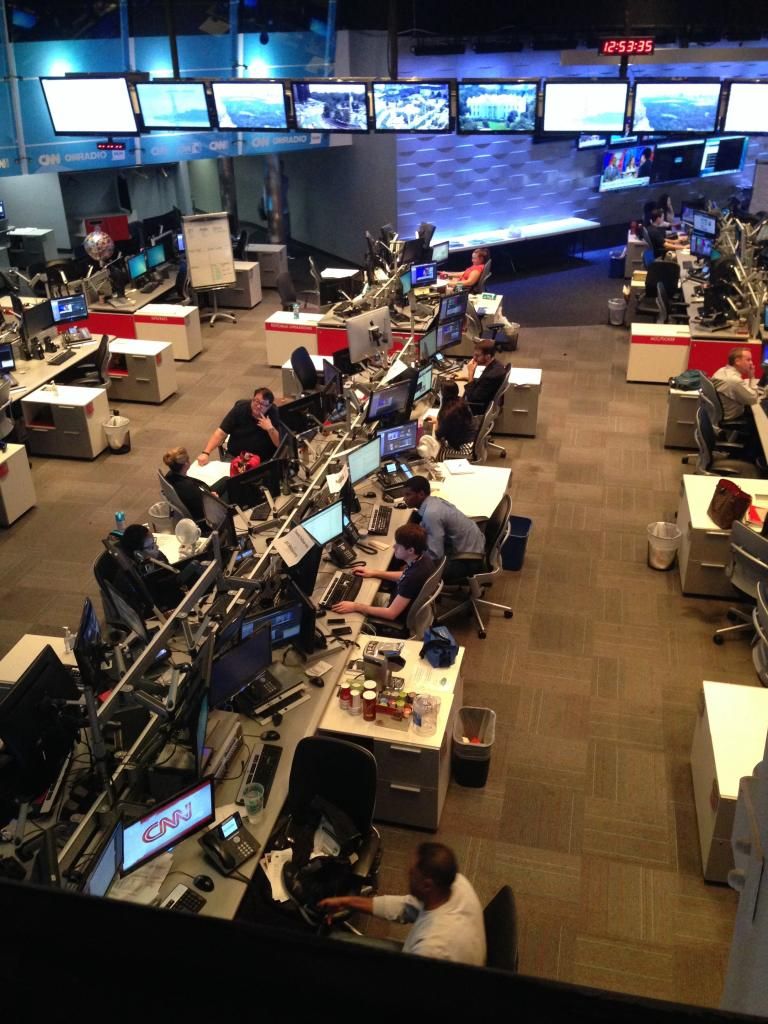 The CNN newsroom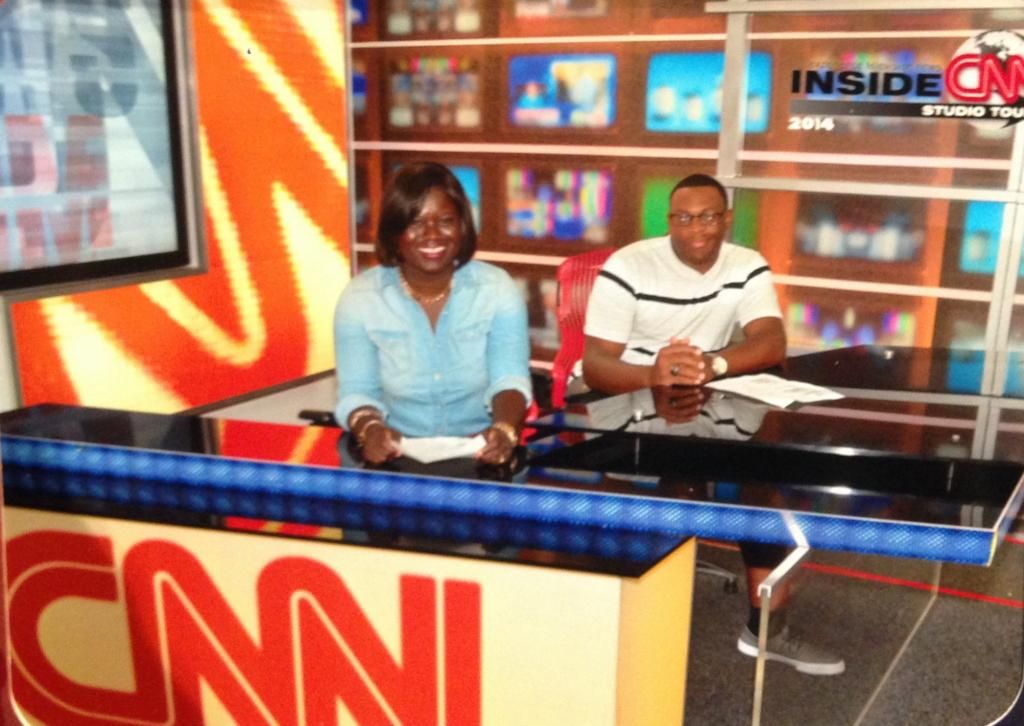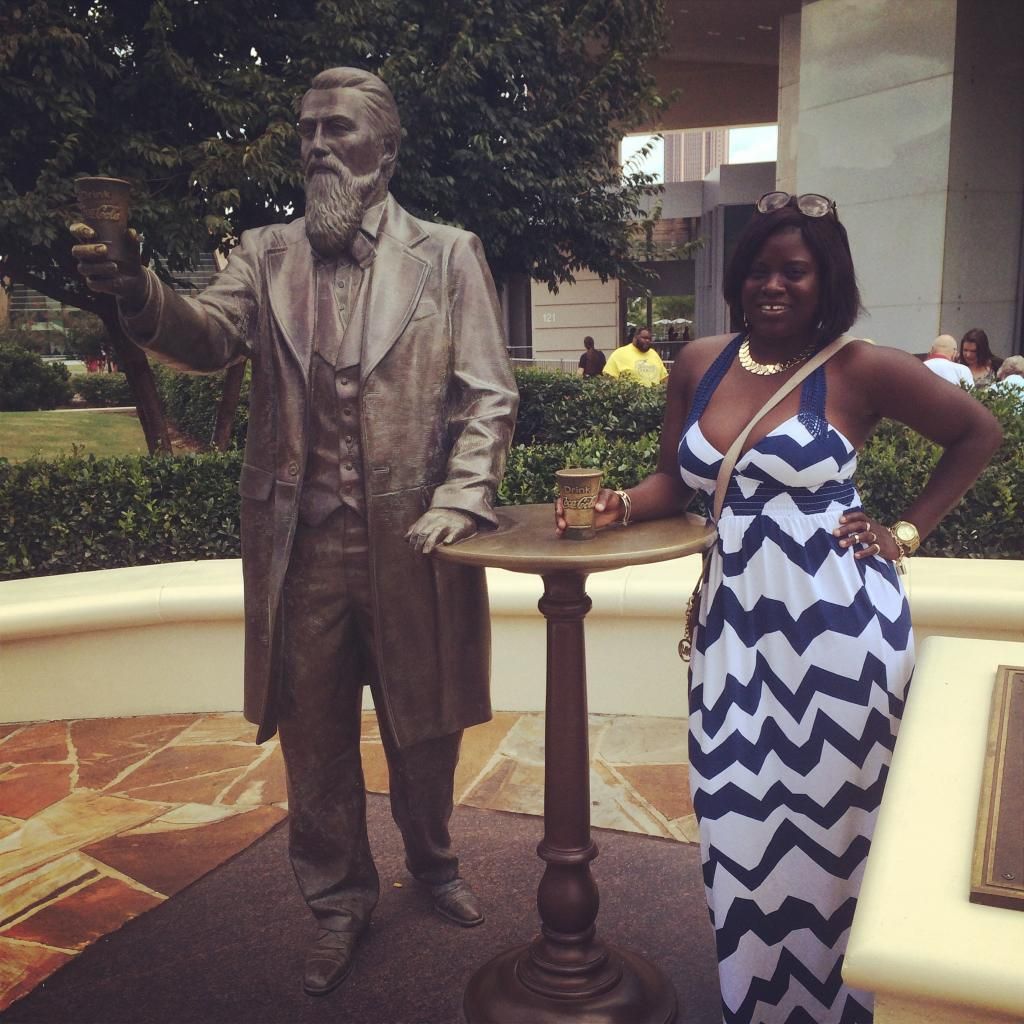 This is the guy that invented Coca-Cola
The College Football Hall of Fame was also an awesome experience. When you enter, you receive an "All Access Badge" that you register with your favorite college team. Throughout the exhibit, your badge is interactive with the displays. It really was a great experience.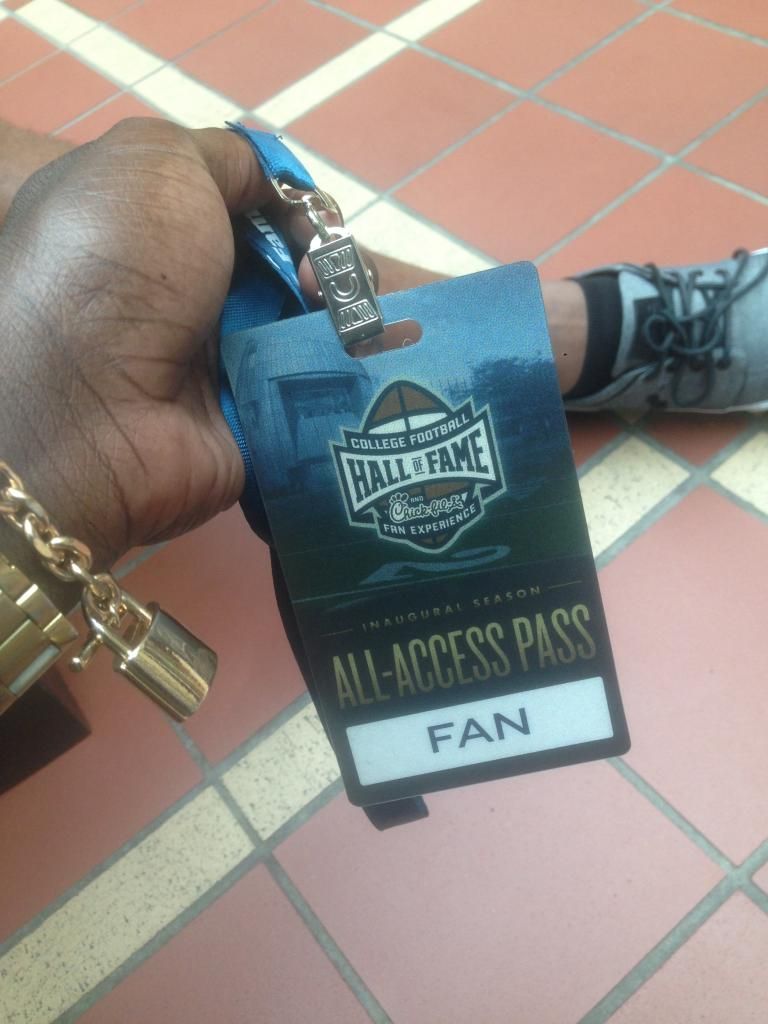 We ended the trip with a visit to the Center for Civil and Human Rights. There's also a Dr Martin Luther King Jr exhibit inside. It really was a heart wrenching exposure. Honestly, I couldn't complete the exhibit. The emotions were too strong. Here's what I could capture before we had to leave: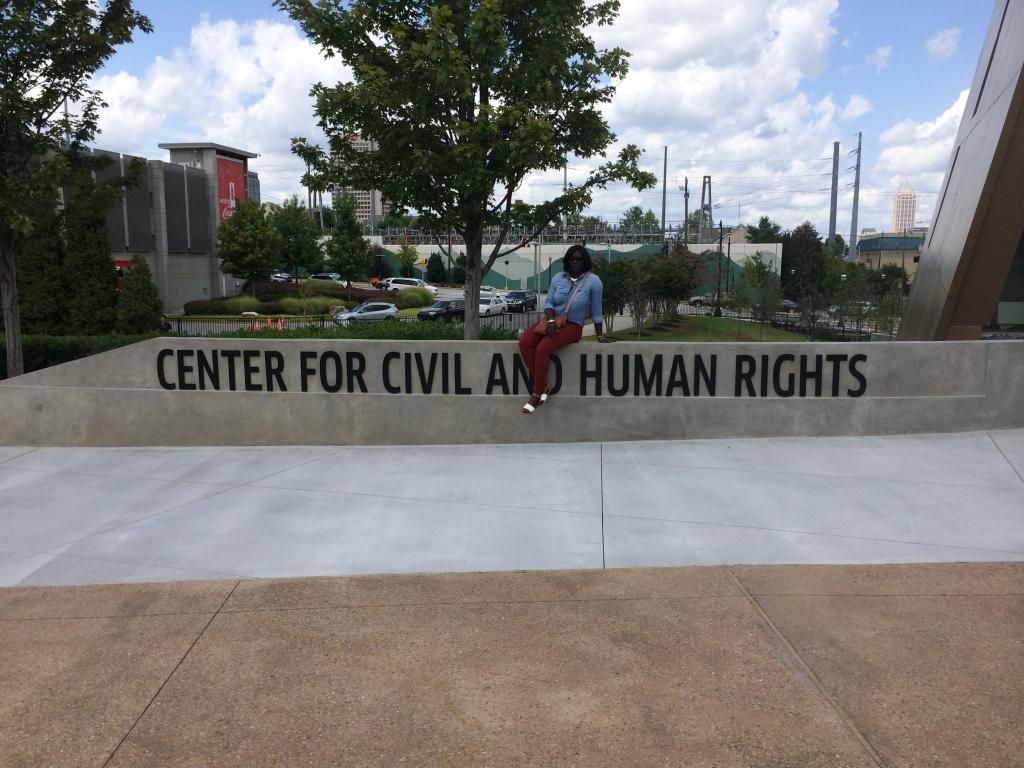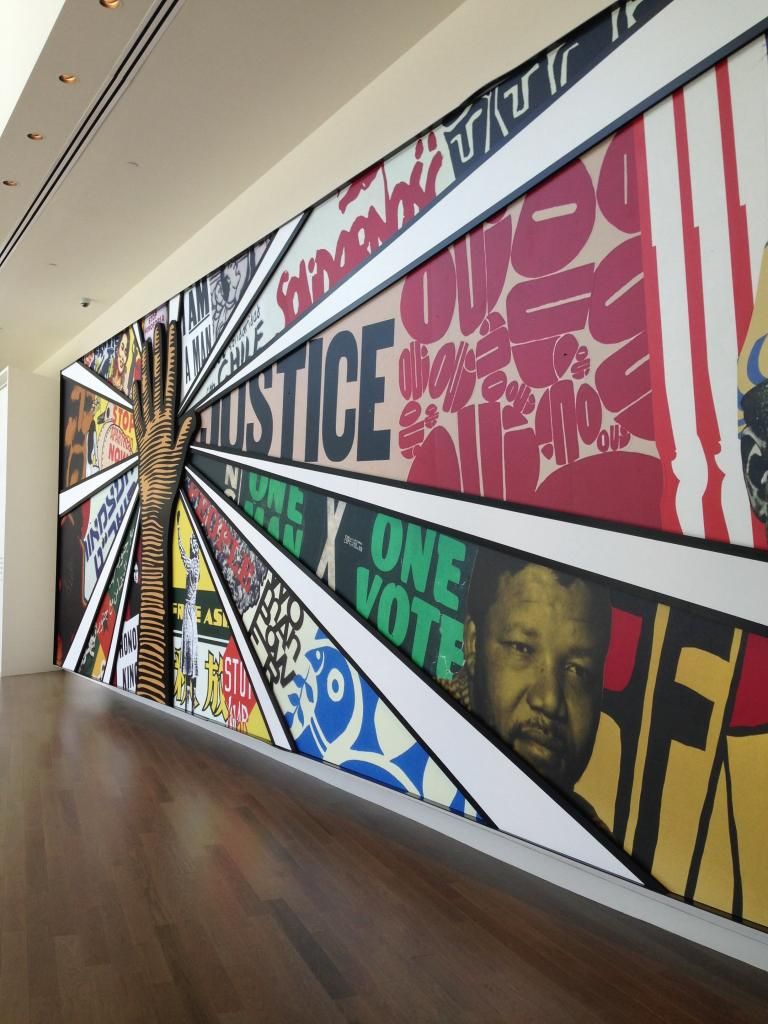 "A riot is the language of the unheard.."
Dr Martin Luther King Jr.