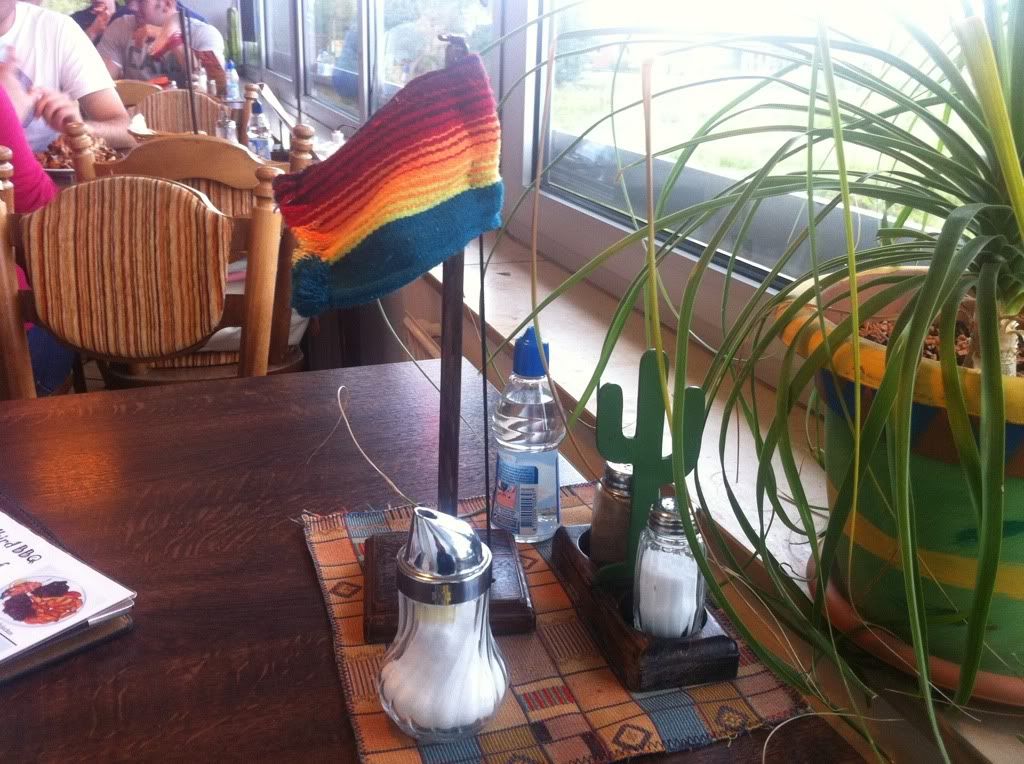 Hacienda is a Mexican restaurant here in Kaiserslautern. They are TRULY my guilty pleasure! I love their teriyaki wings. Seeing that Monday night is wing night, I swung by there and helped myself to all you can eat wings. I'm not a big fan on Mexican food, so I honestly I couldnt tell you if their food is "authentic" or not, but I like it. If you're ever in this area, check them out. & dont forget to raise the flag for service!
Weilerbacher Strasse 110, Kaiserslautern-Einsiedlerhof, 67661
Telephone number: +49 631 56986
Hours: Monday-Friday 1100-1400, 1700-2300; Saturday-Sunday 1200-2300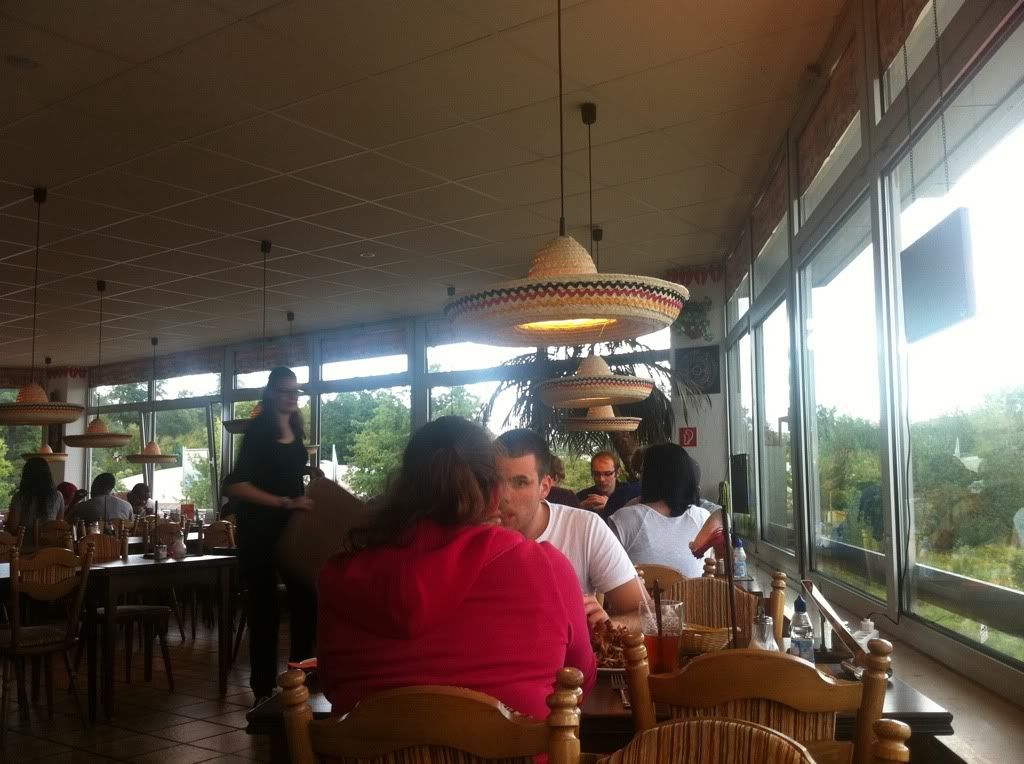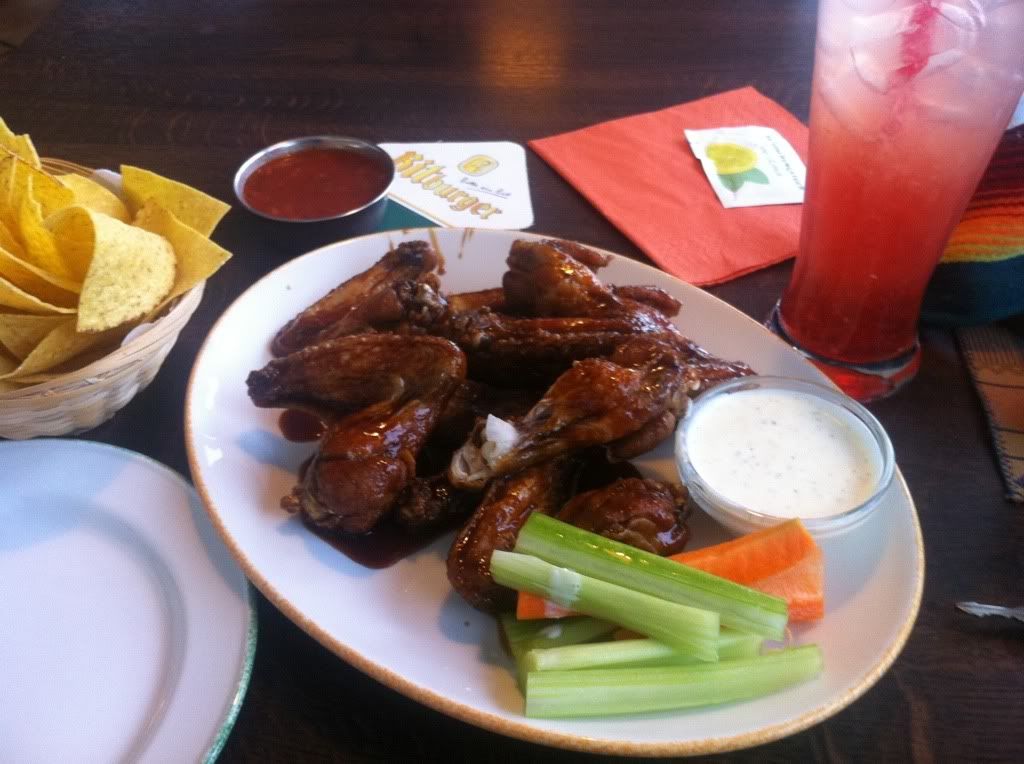 Teriyaki wings! nom nom nom ❤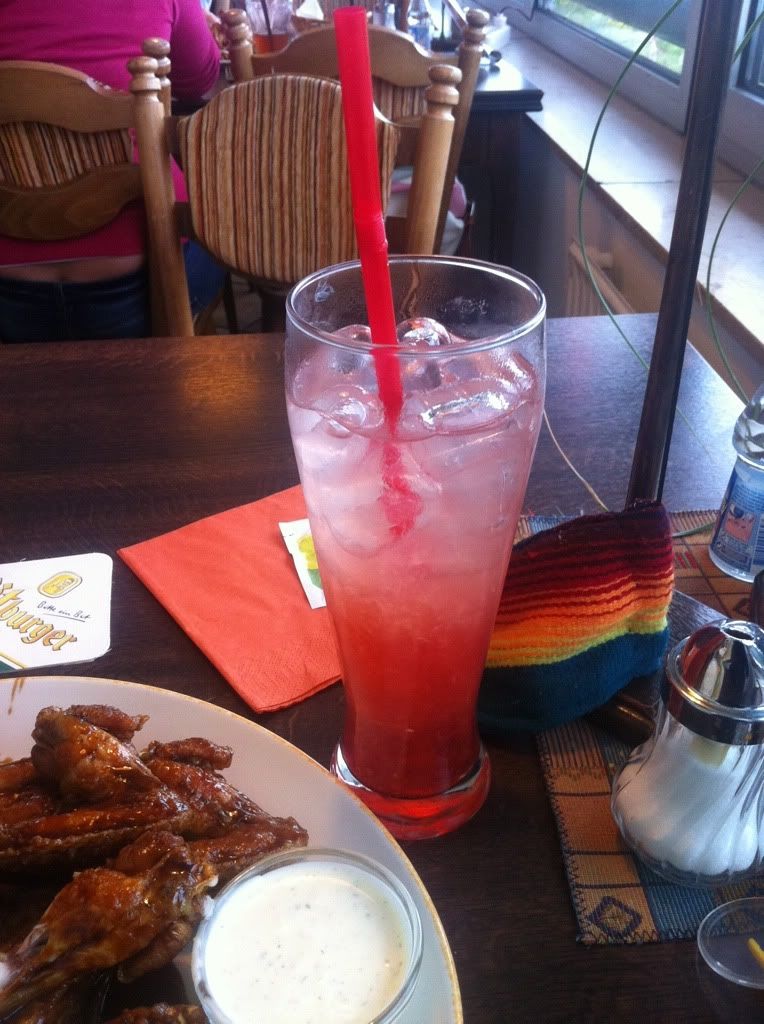 They have the BEST strawberry lemonade!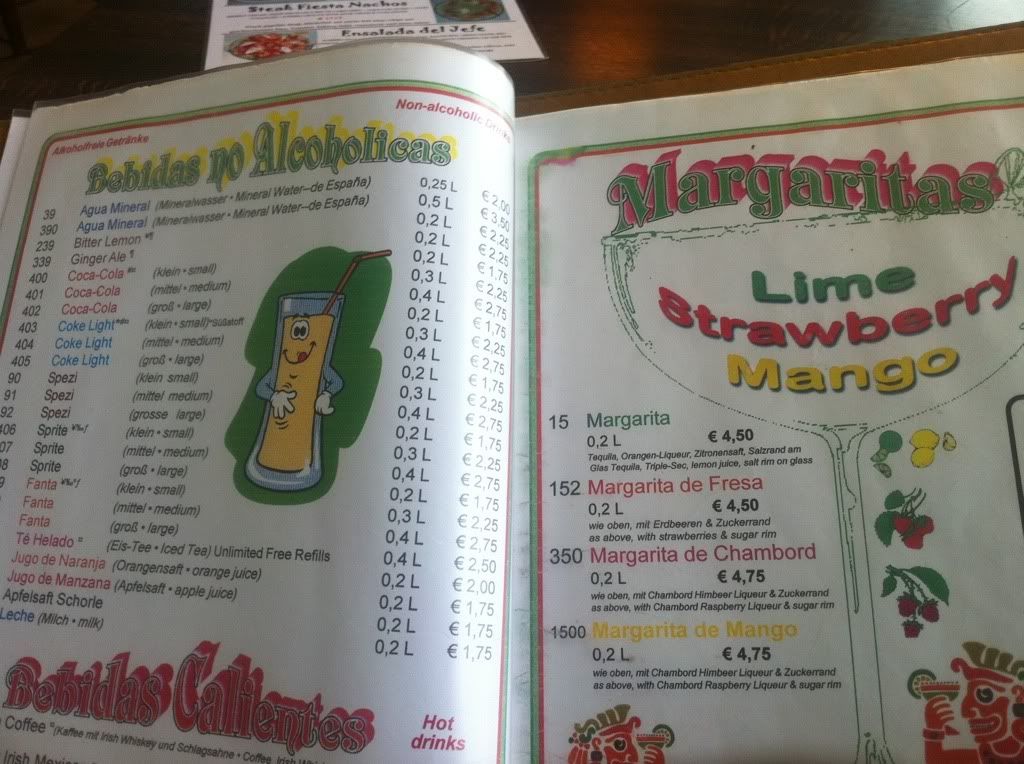 Are there any restaurants you'd reccomend?!