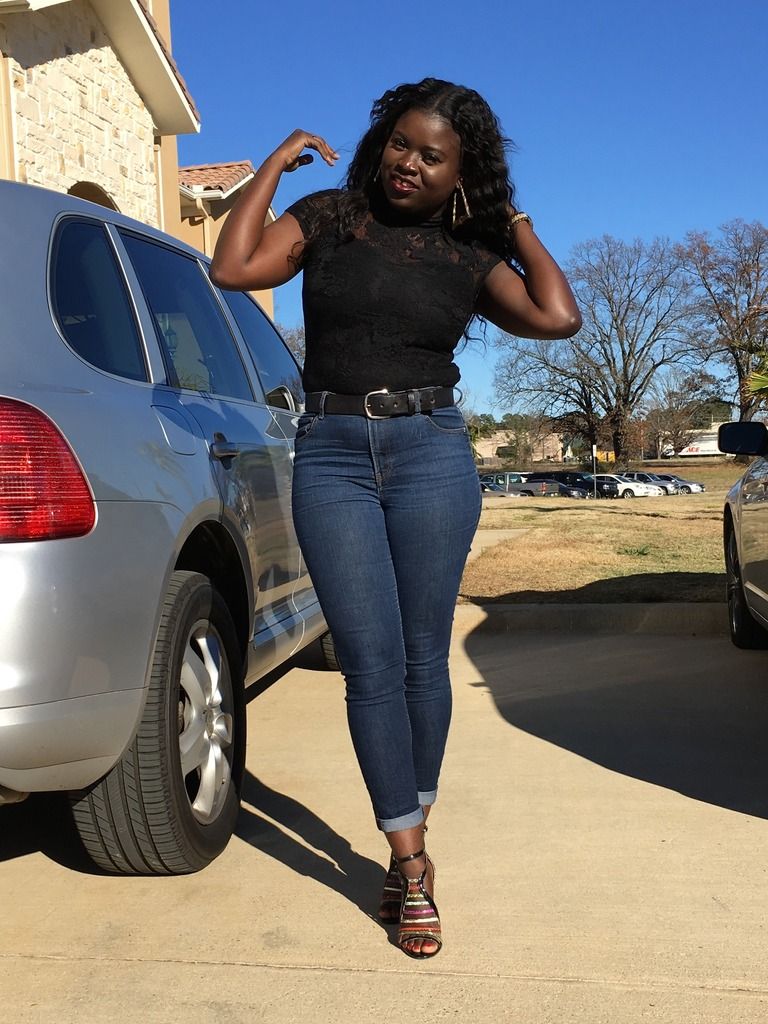 With Christmas only days away, my company came together last Friday for a barbecue. We were able to step away from our offices for a bit, and relax. It's been warm here in Texas so we met at Big Jake's Barbecue, along with our families, and even had "Secret Santa"! I received a
Scentsy
from one of my coworkers, complete with lavender scented waxes.
I'm always excited to spend the holidays snuggled with my favorite person, and this year we even have an
Elf on the Shelf
! Jeremy named him Crawford! Really, what 4 year old comes up with the name Crawford?! Anyway, its fun seeing him hop out of bed every morning to see if Crawford has gotten into any trouble during the previous night, or to see if he's left him any messages. I'm having so much fun with this entire thing. Are you guys starting any traditions this year?! I'd love to know!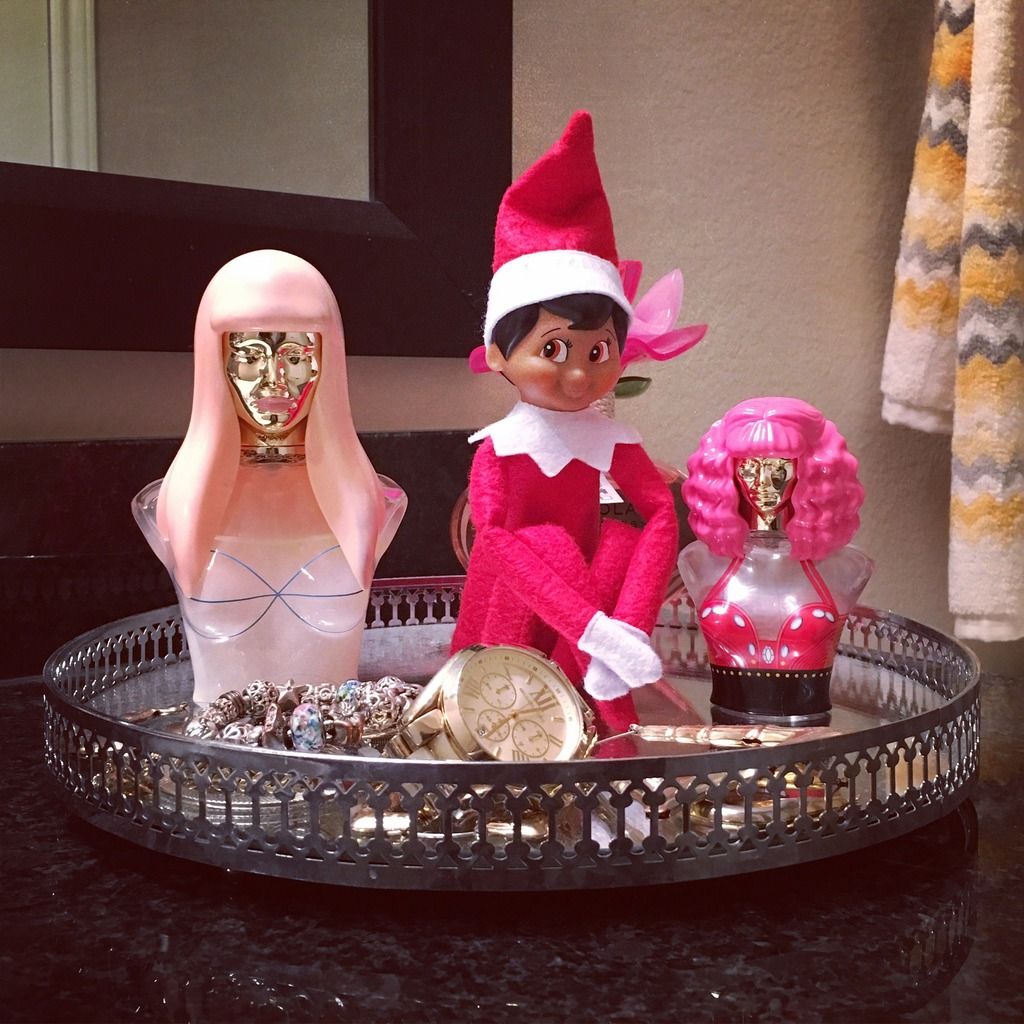 4 more days!
Glenesse