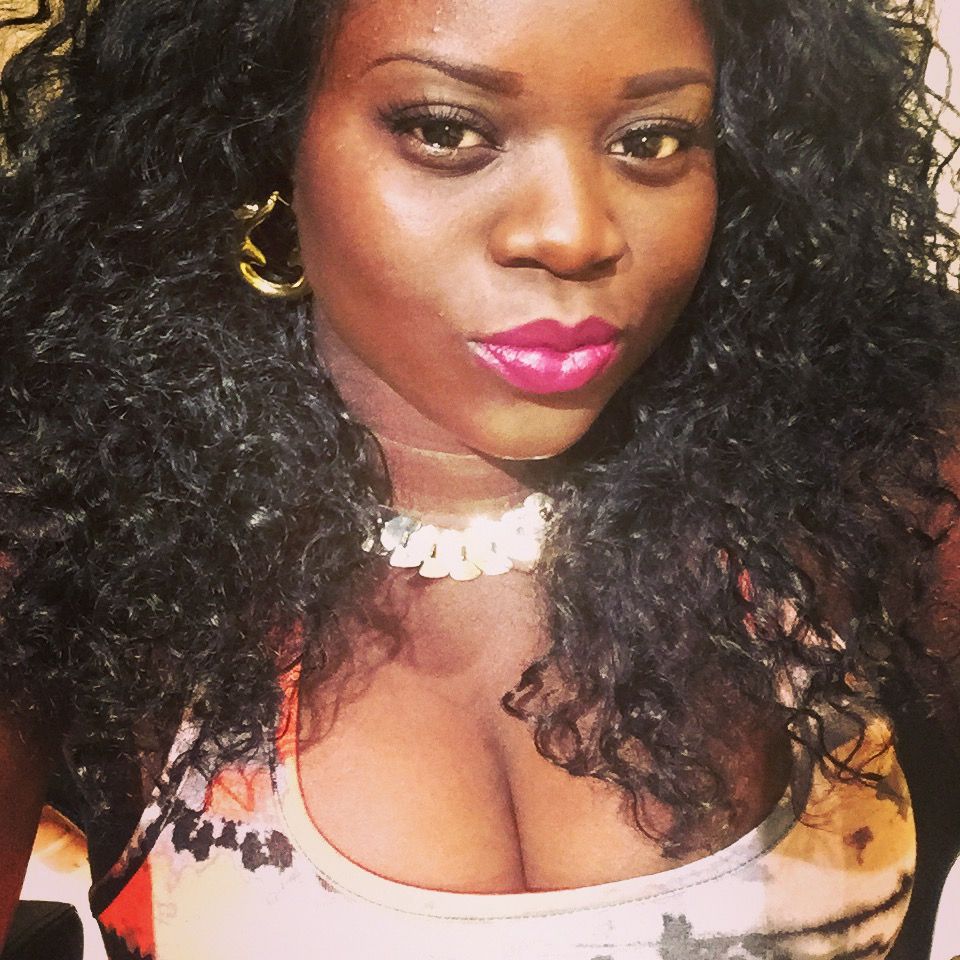 I know, I know. Its been a while! So much to share with you guys! If you follow me on
instaGram
, or we're friends on FaceBook then you know that I recently came back from a Caribbean cruise to the islands of Jamaica and Grand Cayman! Being an island girl myself, this trip was nostalgic and I needed that break! It was awesome being able to relax with the love of my life and my best friend, Jessica of
Diva on a Budget
! We spent our days without a care in the world all while being wined and dined in luxury. There were 5 couples total and the memories we made were unforgettable.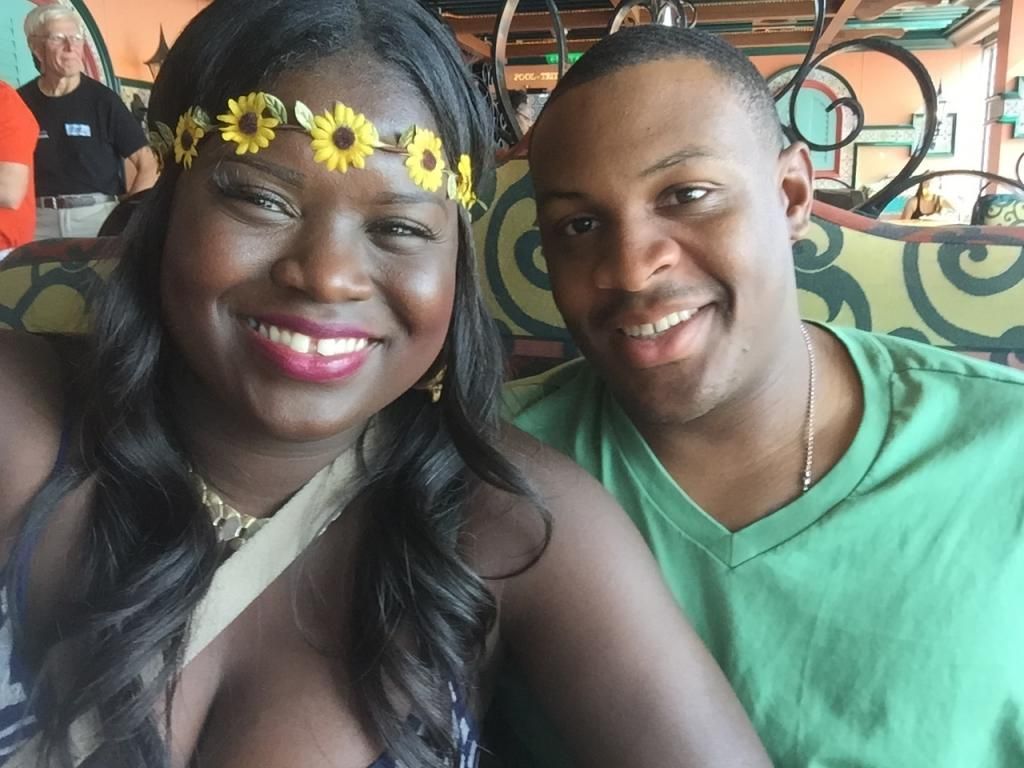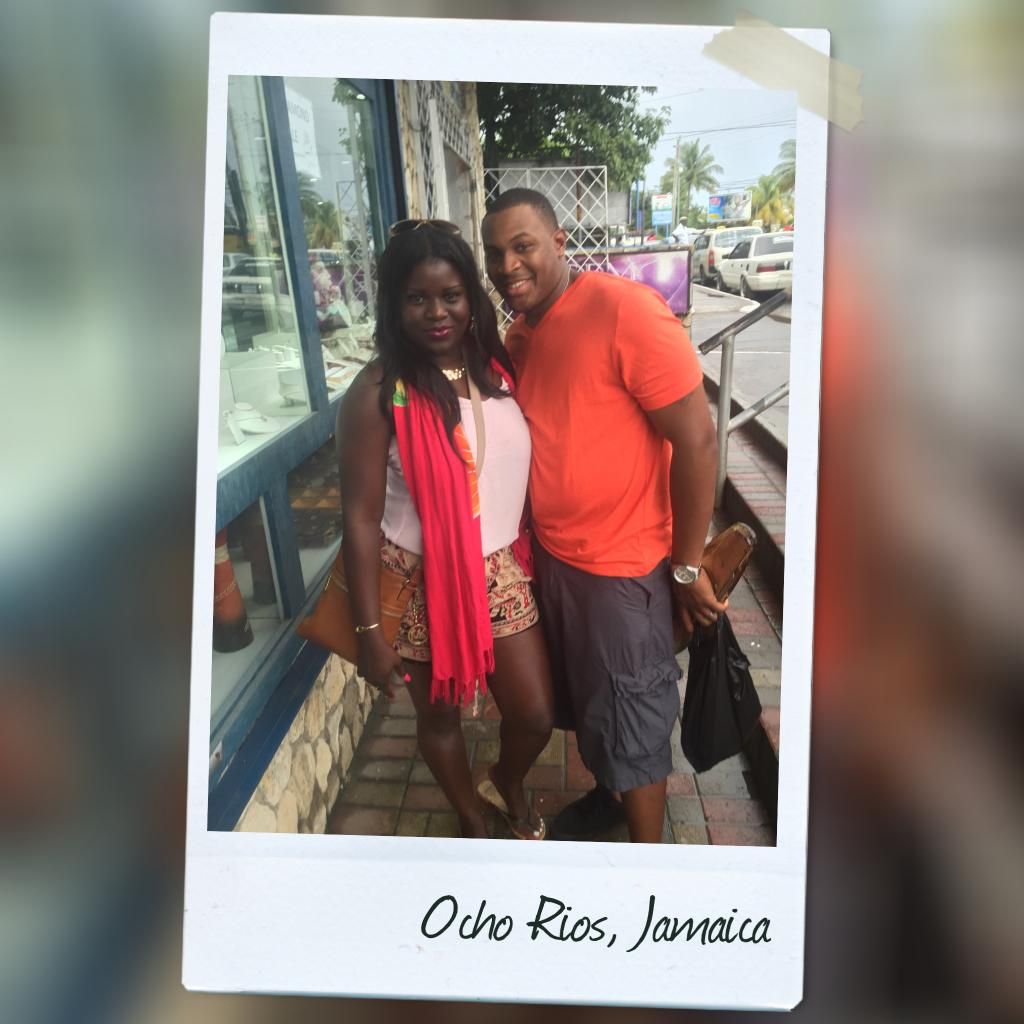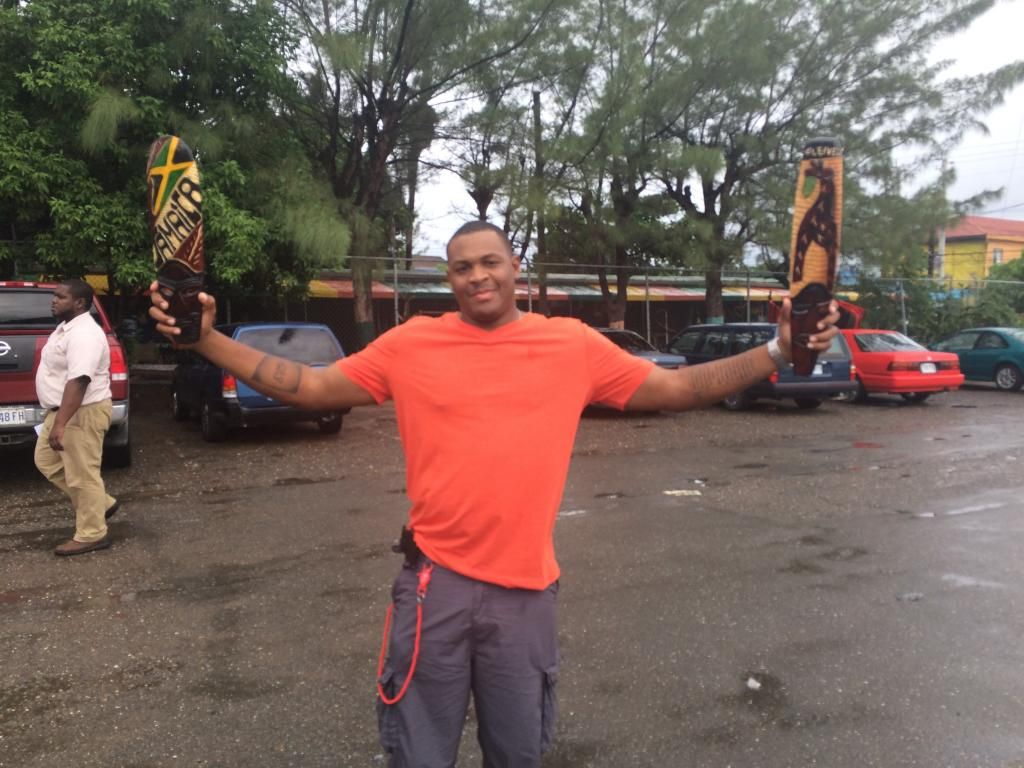 We got matching wall mount masks in Jamaica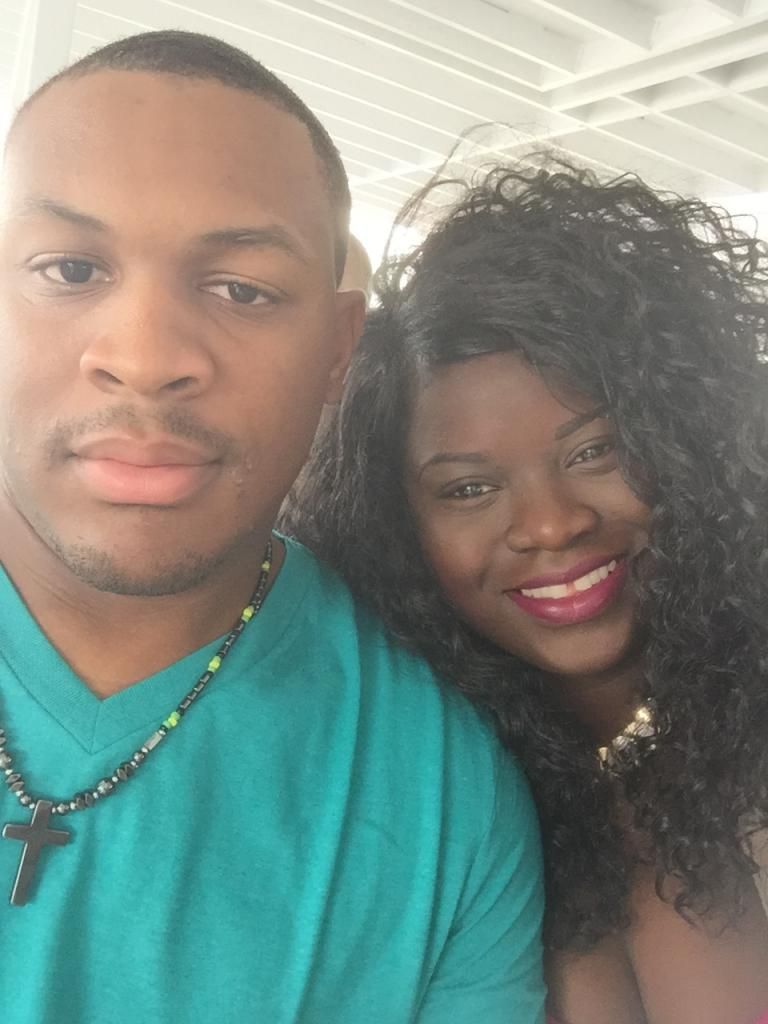 While on the ferry to Grand Cayman, Cayman Islands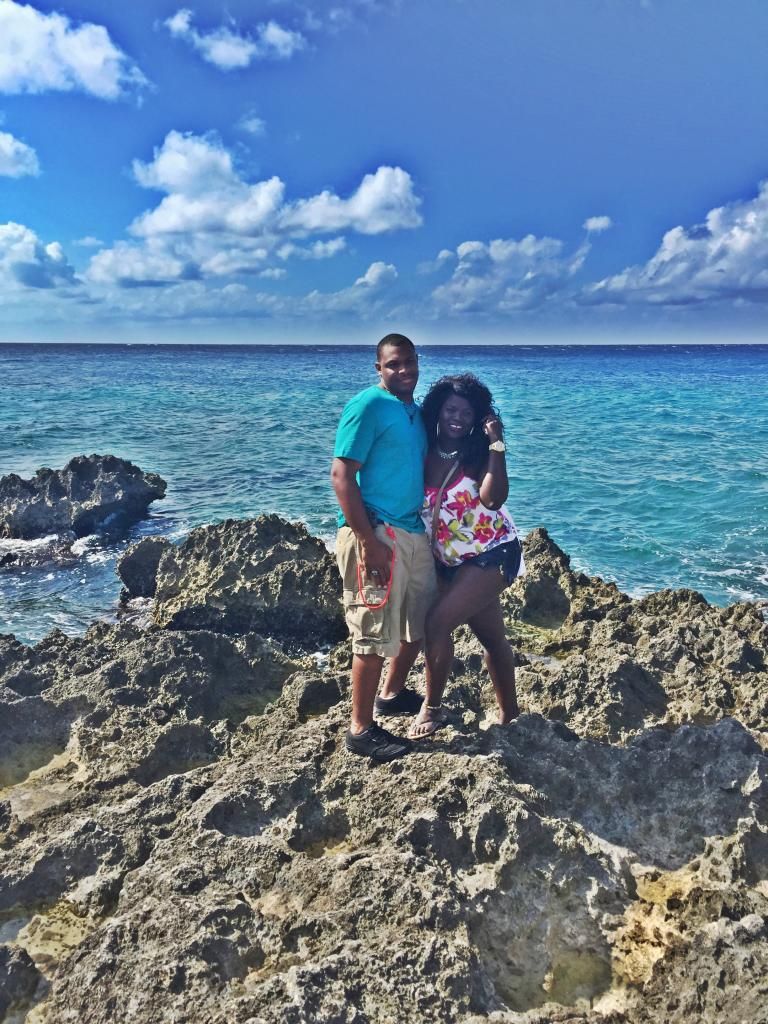 Tortuga Rum Factory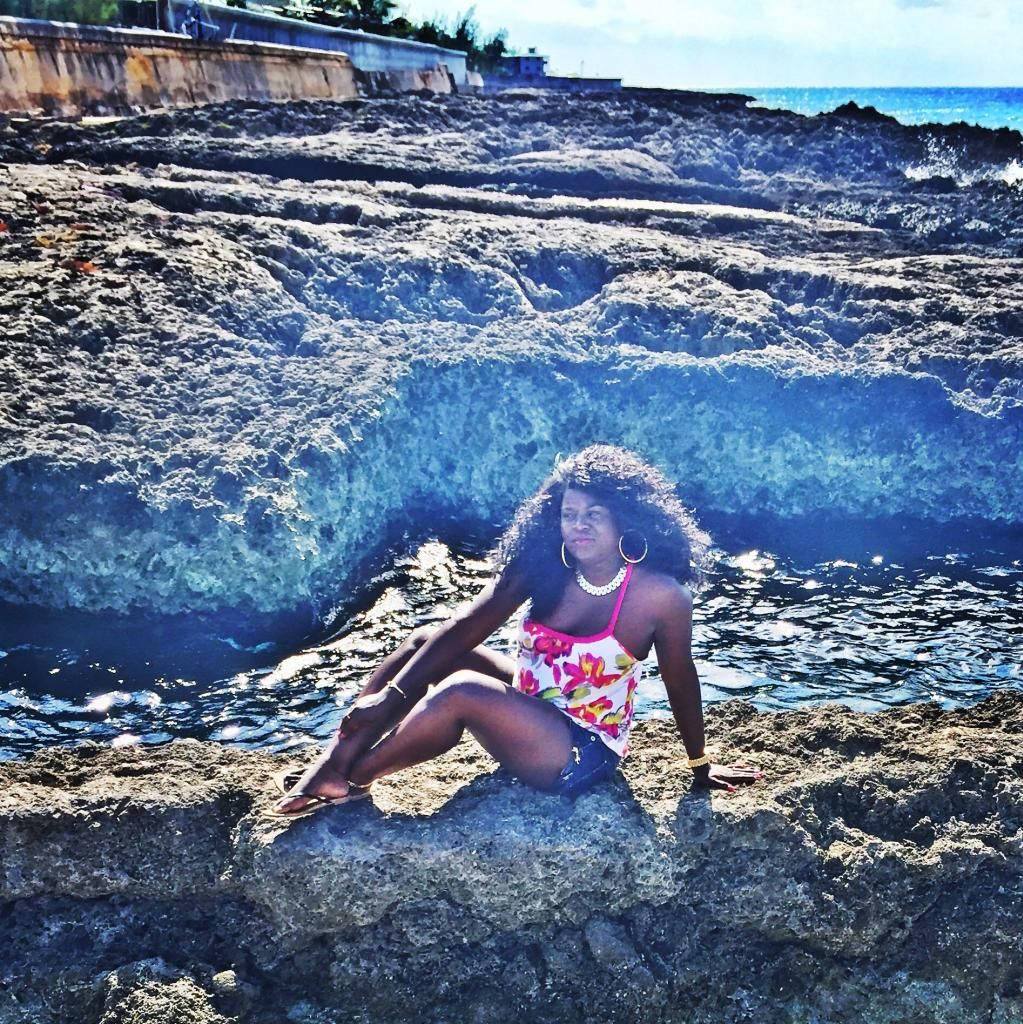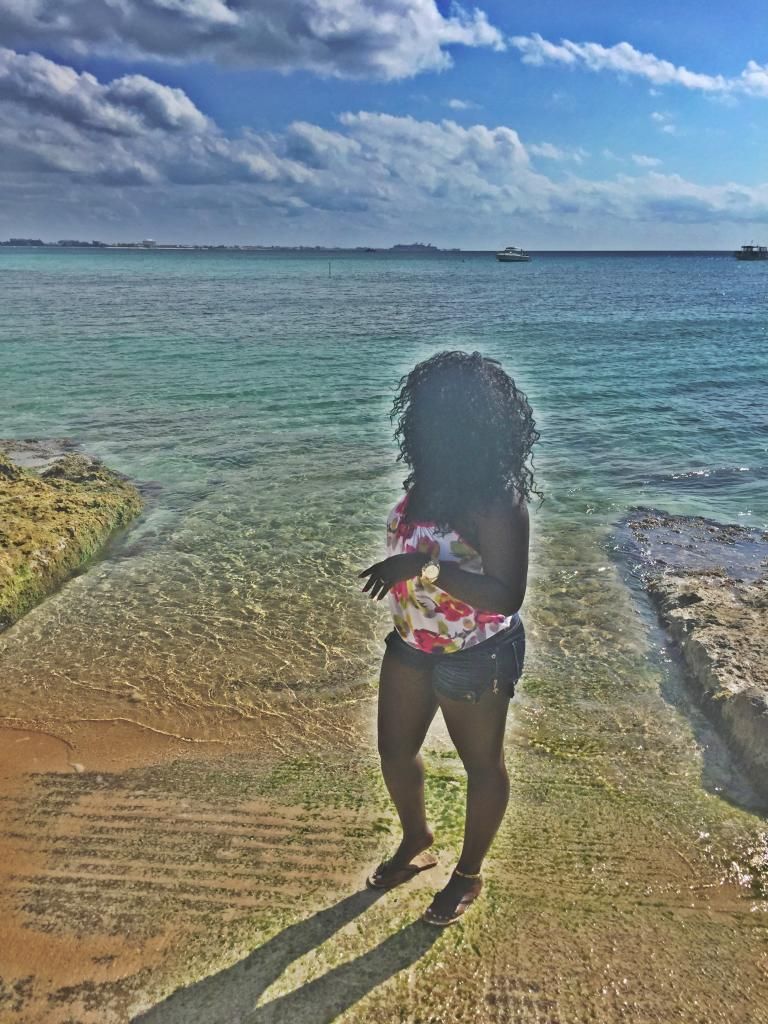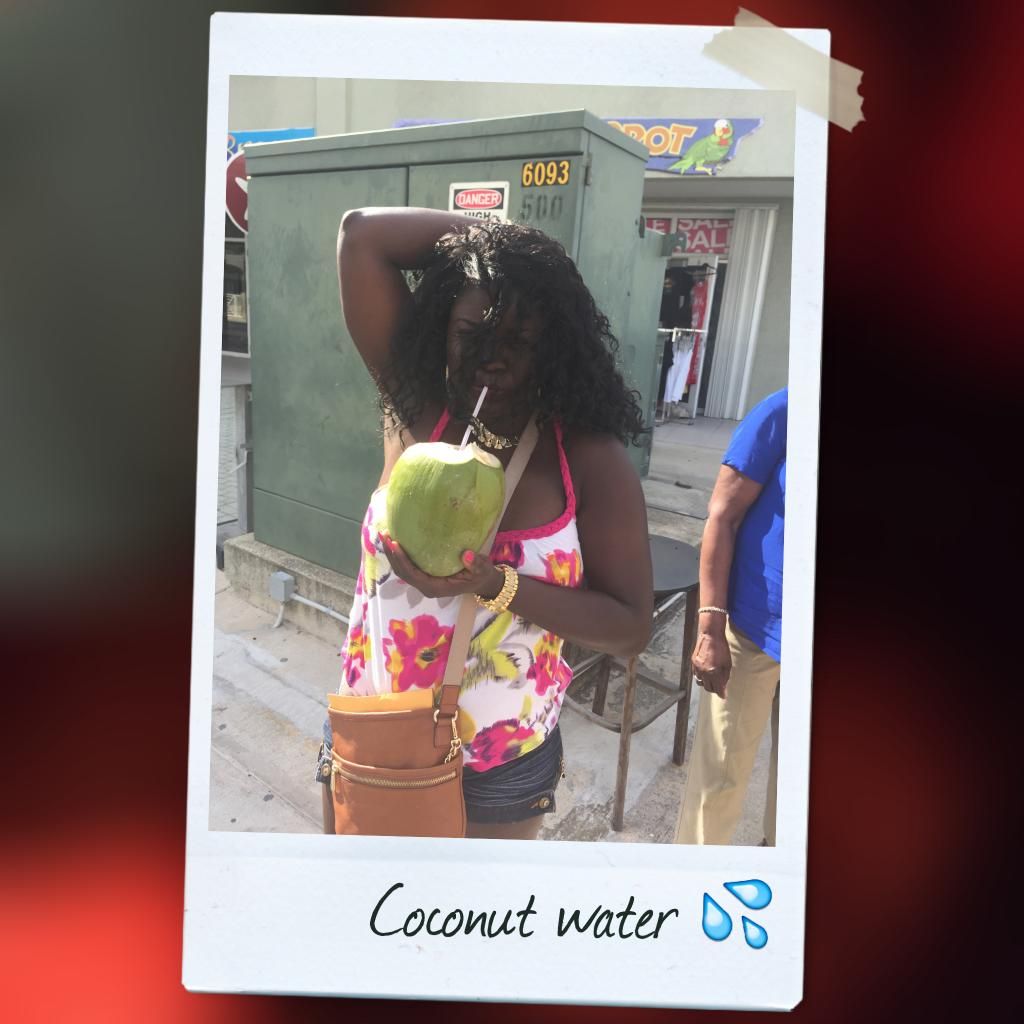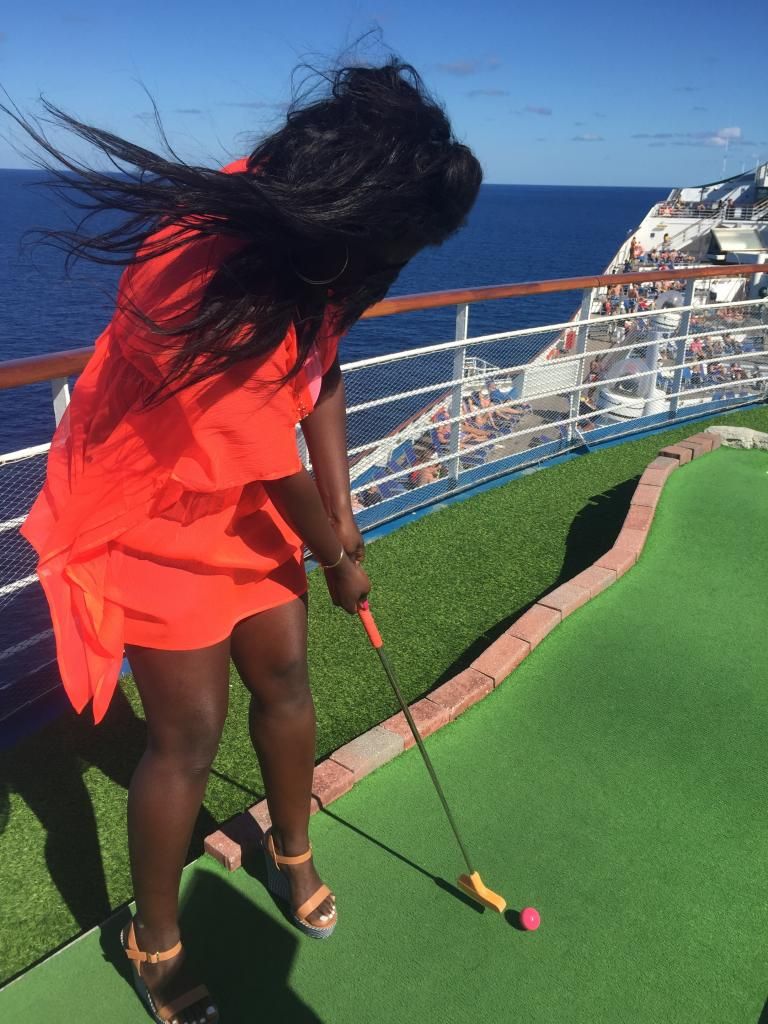 mini golf! 11 stories up on a moving ship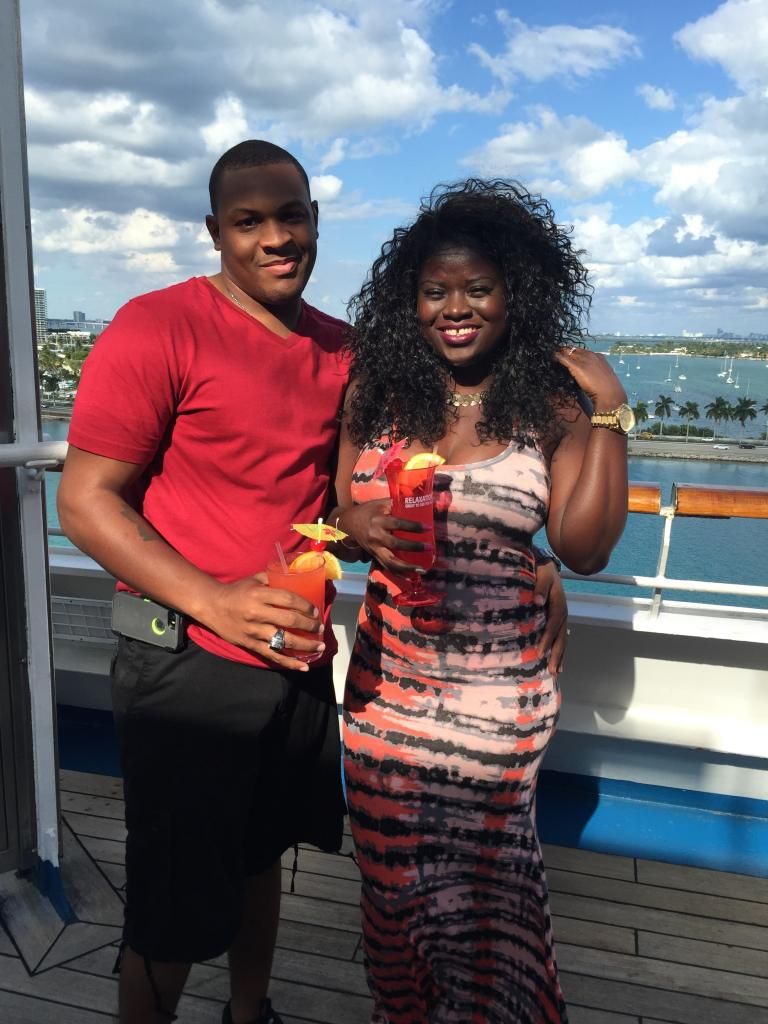 Hope you enjoyed this post!
xo,
Glenesse