Being in the Army isn't all guns blazing like some people think. There are a lot of customs, courtesies and traditions that need to be upheld as well. Shawn and I both work in major units on Fort Hood and because of this, we both have to attend events that normally a Sergeant may not. Its okay though, I actually like it. Last night we attended a Hail & Farewell dinner. Its where your unit would welcome the new soldiers and say goodbyes to the ones who are leaving. We met up at Cassandra's Seafood and Soulfood here in Killeen. Shawn was being "hailed" to his unit.
I didn't want to over or under dress for this event, so I tried to find a happy medium with this outfit: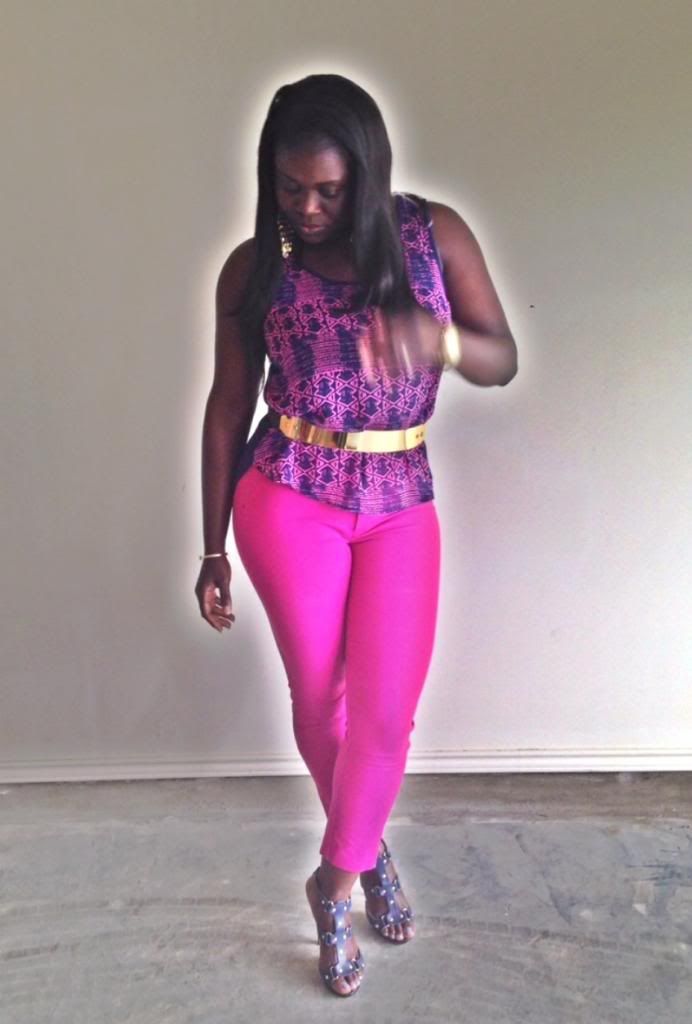 Ross top | Calvin Klein capris | Steve Madden heels [old] | Celeb Boutique belt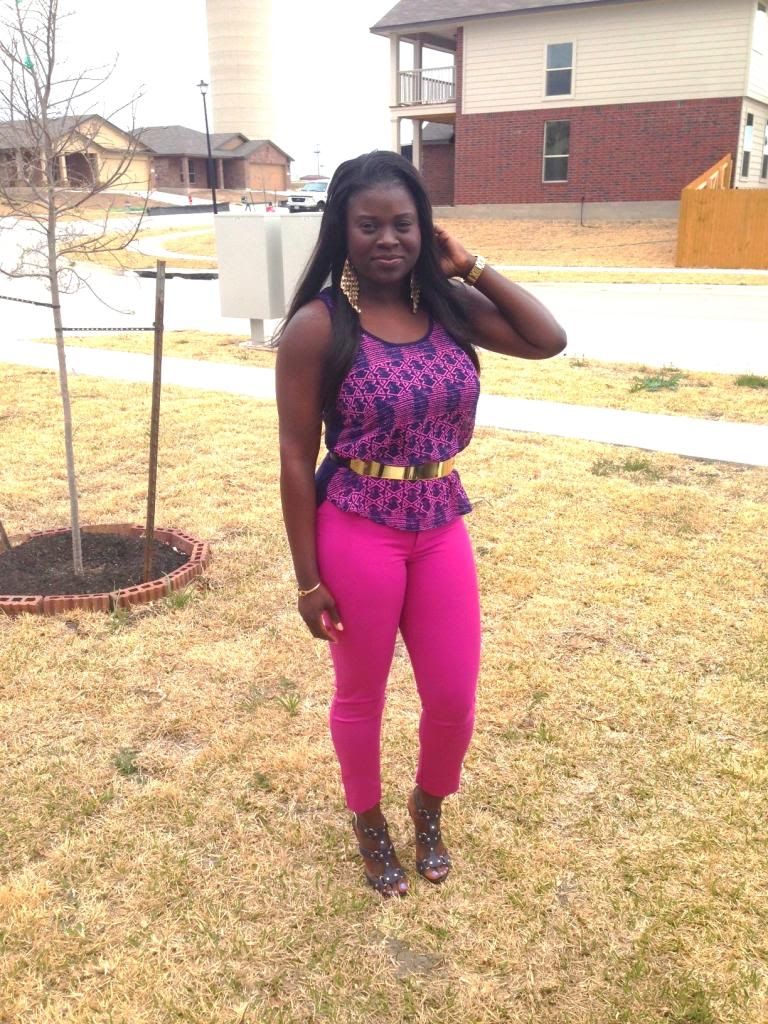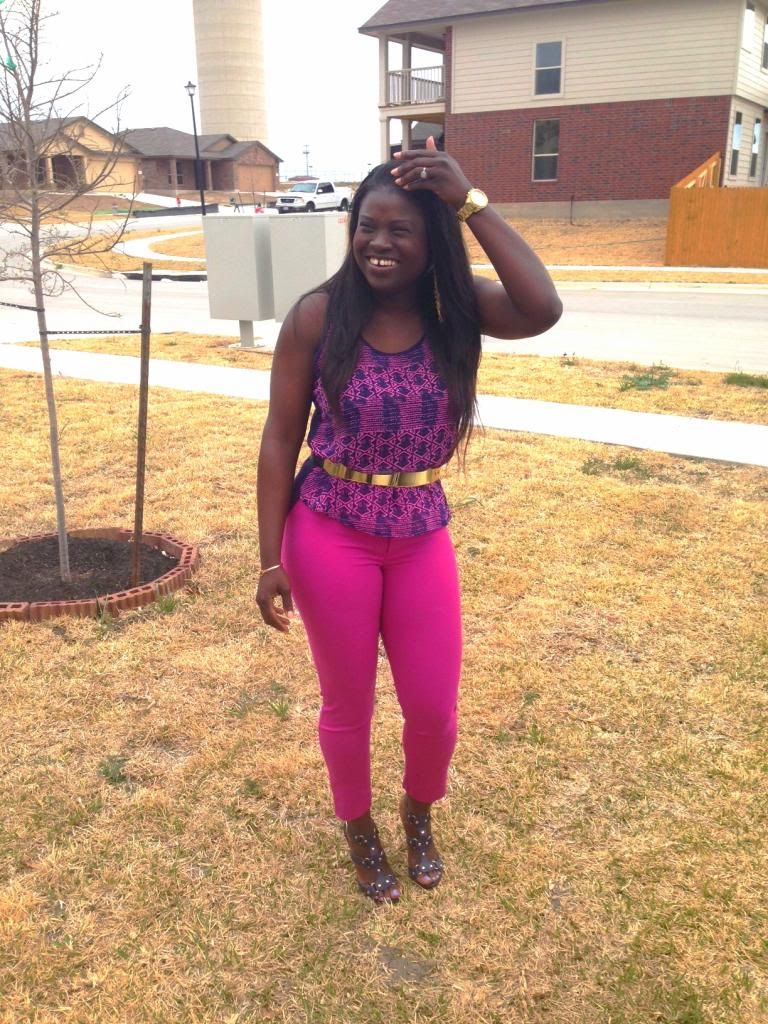 I have yet to venture further than my front yard! How do some of you ladies do it?! Taking your pictures in the middle of busy cities and public places?! I'd love to know! Til next time..
xo,
Glenesse