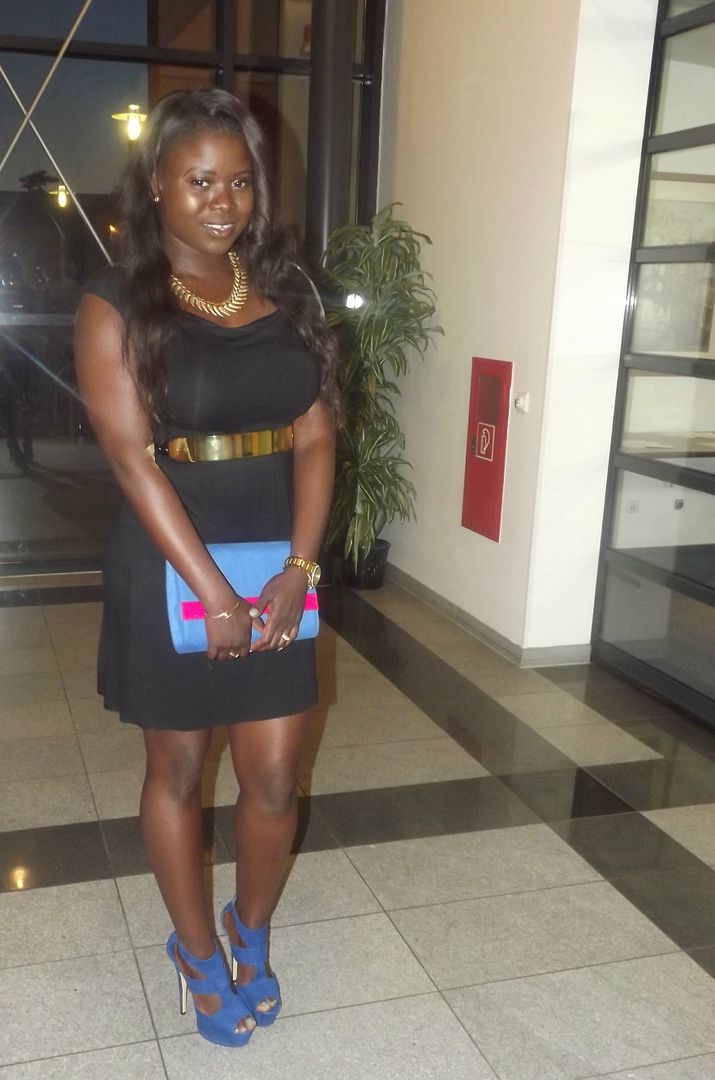 belt: Celeb Boutique . necklace/clutch: H&M . shoes: ShoeDazzle
Last night I attended a birthday dinner at Chili's for a co-worker of mine. Many were in attendance, including the lovely Chassity of Glitz & Glam! We had an amazing time and I hope that Nikkia has an awesome 3- birthday!

Who said women in the military weren't fabulous, too?!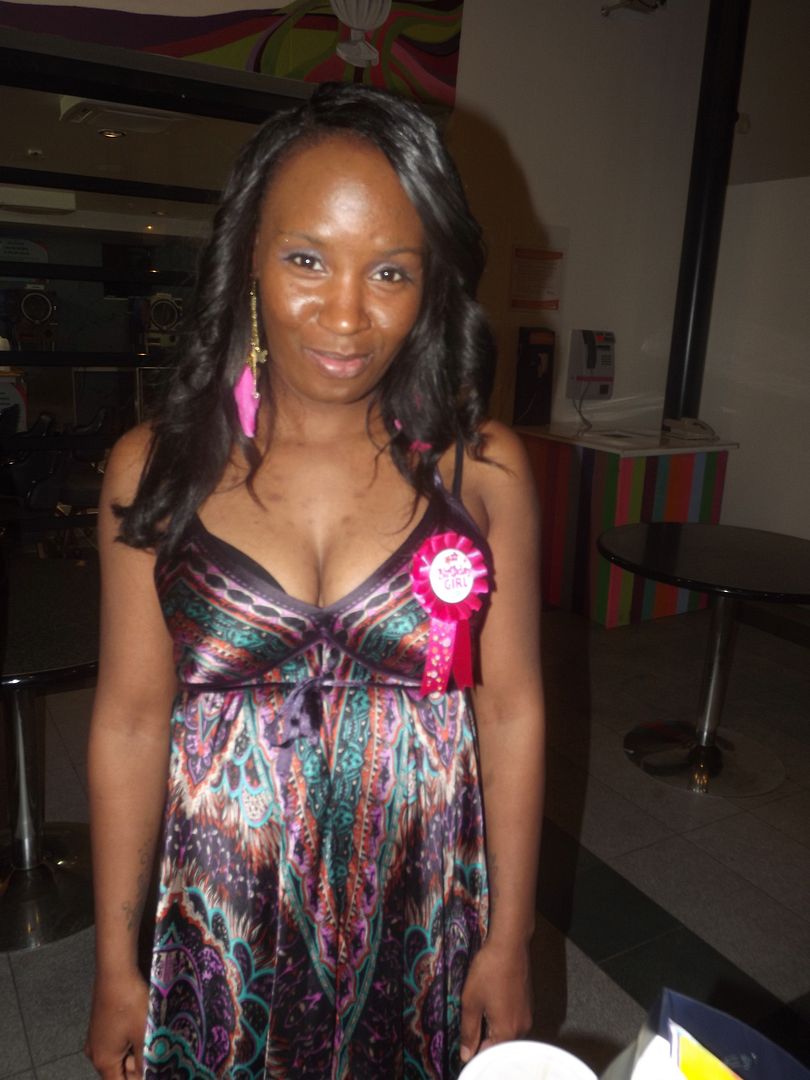 The birthday girl, Nikkia



My gorgeous friend, Chassity ♥



Brittany, featuring her fiance's arm, lol!


How did you spend your Memorial Day weekend?!