Yesterday marked the completion of week 5 of Recruiting school. 2 weeks left! Soon, I'll be back to my family with a shiny new badge and some new knowledge. This class has taught me things about the Army and most importantly myself. In November, I'll be moving to Texarkana, Texas to recruit for the next couple years. Luckily, I'm only 5 hours from my current home! Talk about blessings. Originally, I was upset about it, but I always like to look for that silver lining.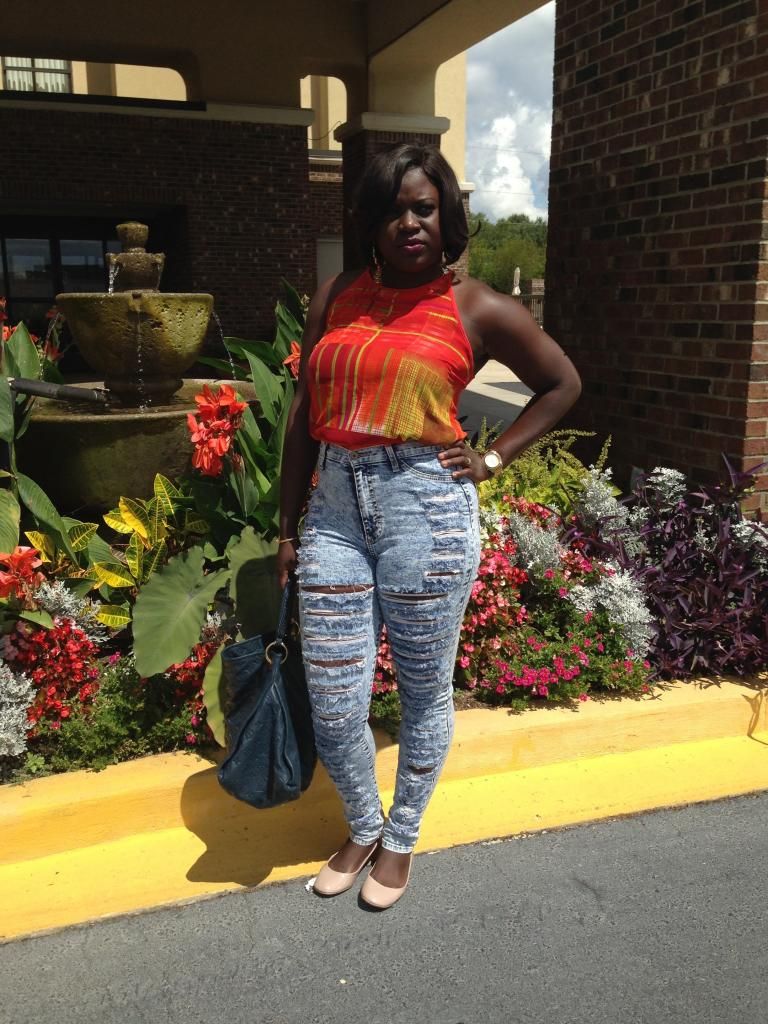 Top/Flats: ROSS | High waist Jeans: NAKED WARDROBE
The hours for school have been so long that lately I feel obligated to "dress up" all the time! I knew I'd be running errands
all day
, so I didn't want to prance around town in heels. In the event that I needed to transition to a evening/night time outfit, I could have threw on my heels & been good to go. Most importantly, I was comfortable and still remained glam! My shirt and flats were both purchased at Ross. If you have the patience to tackle the racks, Ross really is one of the best kept secrets!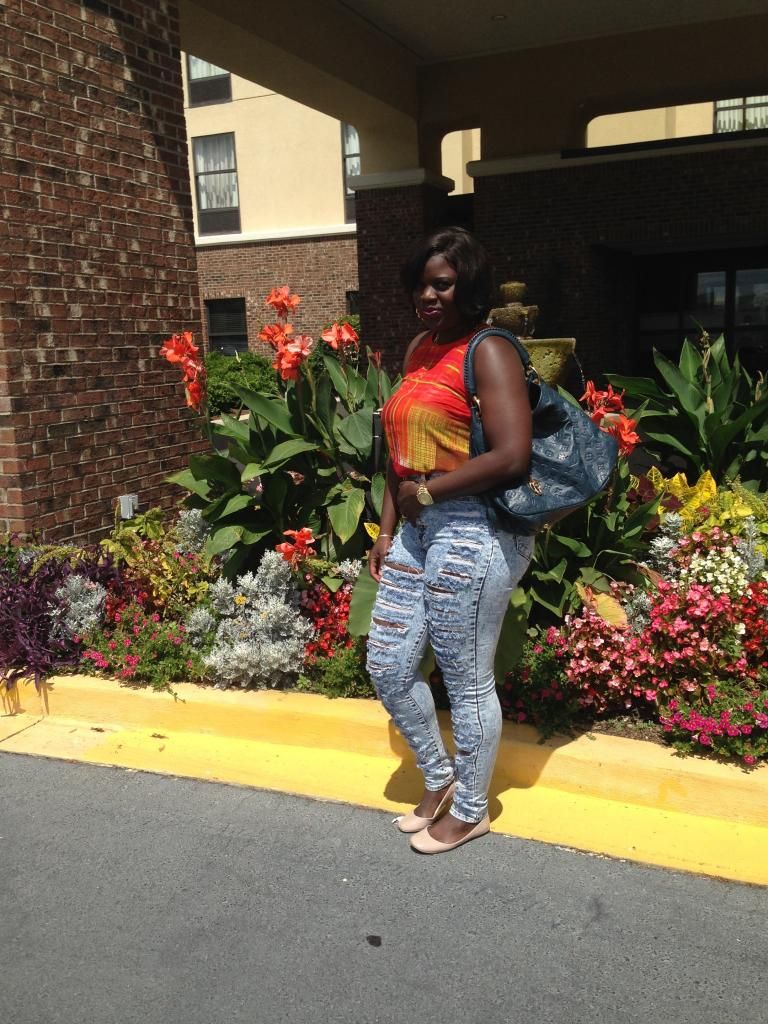 Stay fab guys!
xo,
Glenesse