This weekend Jeremy and I had the first of many sessions with an up and coming Ark-La-Tex photographer and I couldn't be more satisfied with our photos! As he continues to build his portfolio and fine tune the details of his brand (name, logo) there may be some type of feature in the future. We shall see. (c:

These were taken at the gorgeous Spring Lake Park in Texarkana, Texas at what seemed like the perfect time of day for a photo shoot. Lighting was perfect! and I bet it didn't hurt to have some pretty good-looking models, either! lol (c: Hope you guys enjoy these photos as much as we enjoyed taking them: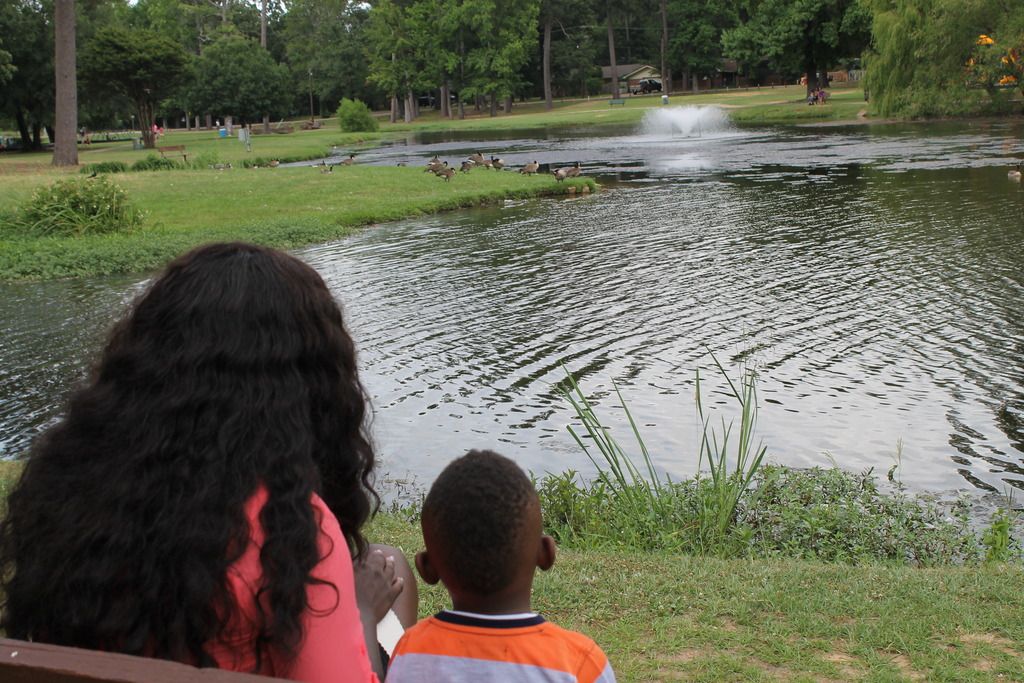 Comment below and let me know what you think!
xo,
Glenesse
My shirt - Express | skirt - Ross | heels - Ivanka Trump | hair - Snoblife
Jeremy's shirt - Ross | pants - Children's Place | sneakers - Nike Air Turf