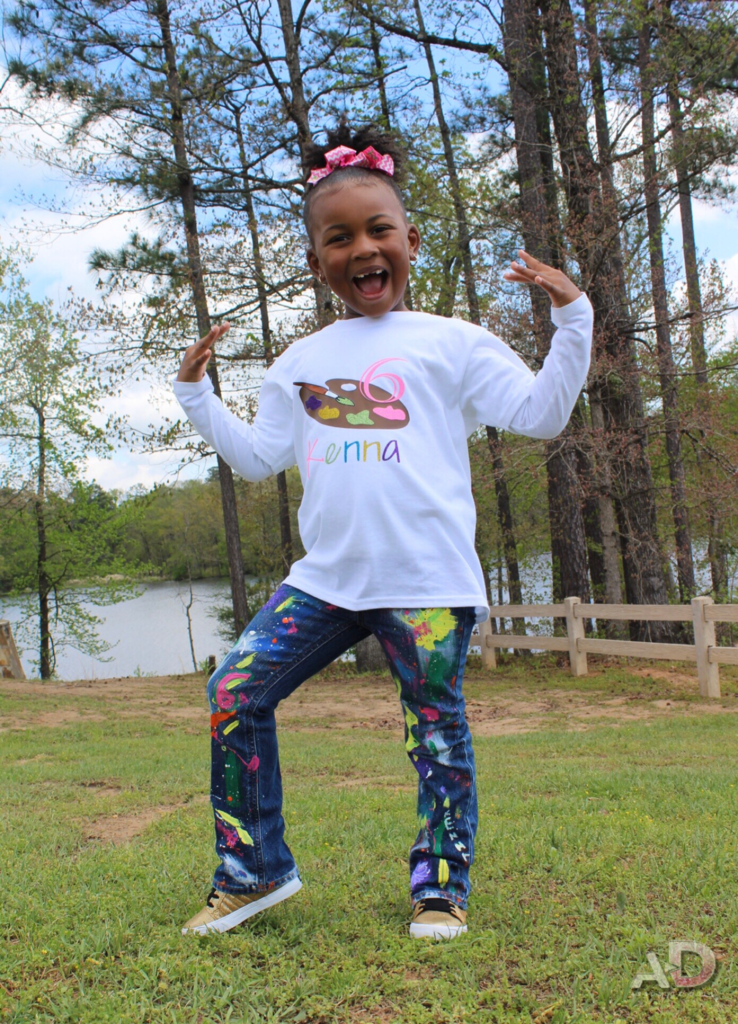 Can you believe this is my first post of the year?! Wow. We are seriously a quarter of the way through 2017. Hopefully, this post snowballs into a fury of future posts. Last weekend we celebrated the 6th birthday of Jeremy's awesome classmate Kenna. Kenna (seen above) is a super smart kindergartner, gymnast, and pianist. You may remember her mom, Regina from Jeremy's 5th birthday party (click
here
to see that post). She made the invitations, photo props and tags for that party. Last weekend she put together a fantastic paint party in the park for her very own superstar, Kenna.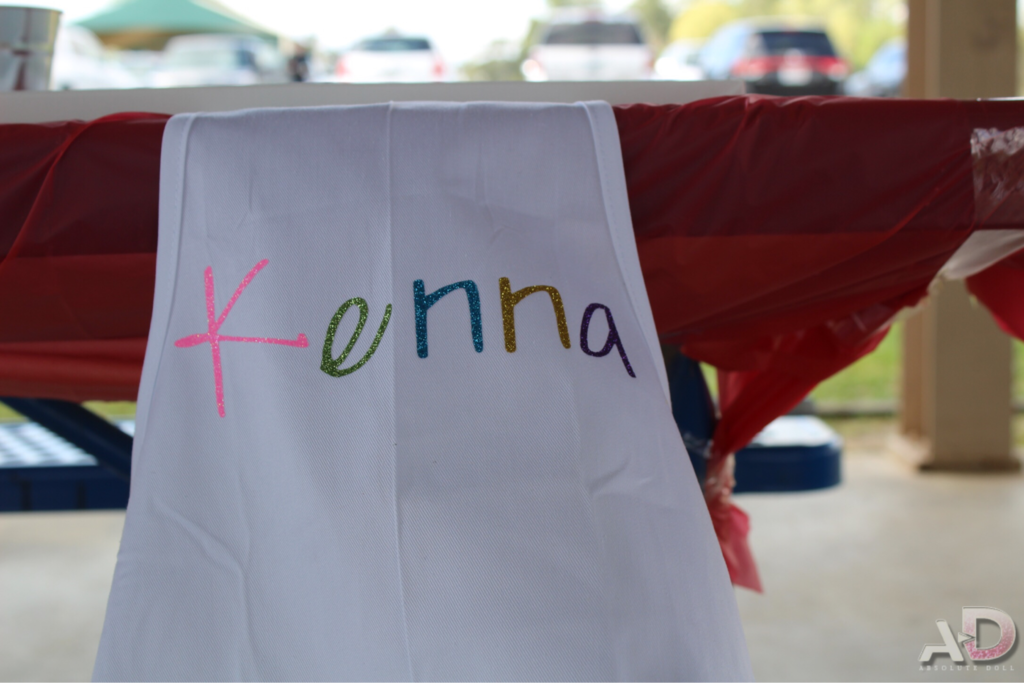 The details of this party were executed flawlessly; from the personalized aprons to the perfectly stenciled canvases. Everything was accounted for beautifully, to include custom birthday t-shirts for the family made by Regina herself. Cupcakes and palette sugar cookies set the stage for the beautifully crafted dessert table, and the kiddos had 4 stencil options to choose from: a DC superhero set, Hello Kitty, a butterfly or a race car. The guests were also allowed to decorate their own cupcakes before singing
Happy Birthday
to the birthday girl!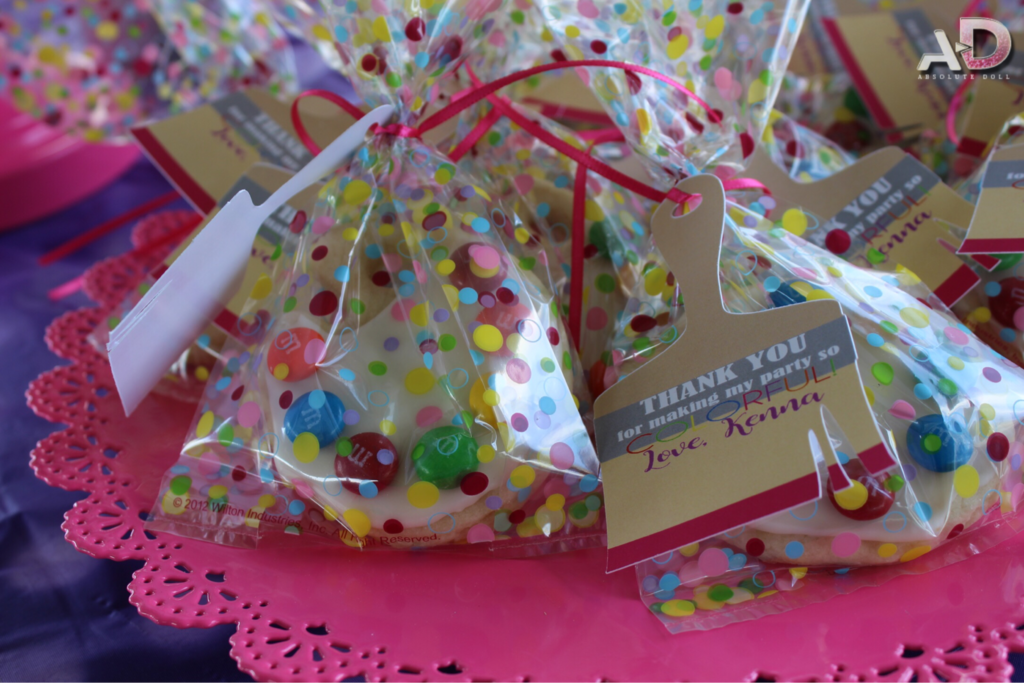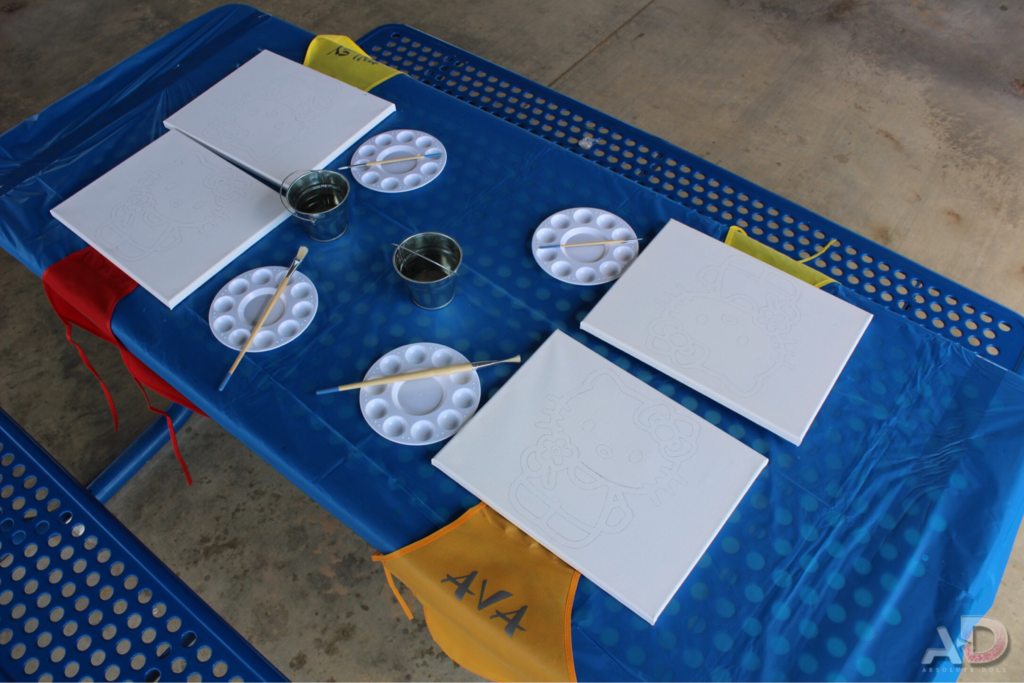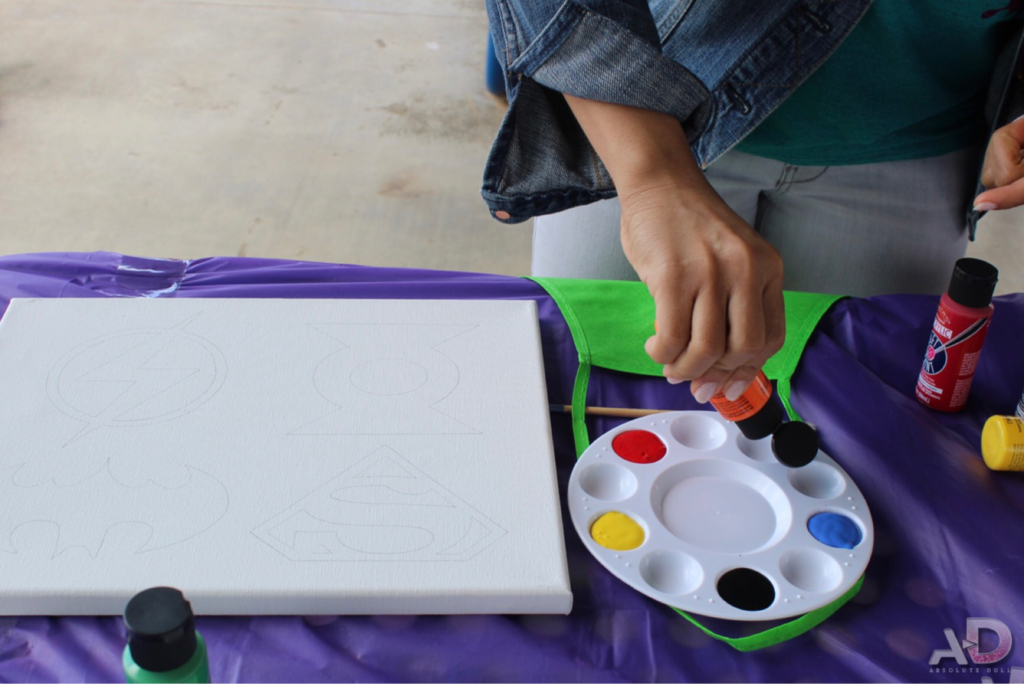 To say that the kids (as well as the adults) had fun would be an understatement. It was a beautiful and cool day, and the wind died down just enough for us to enjoy the park. The works of art we all ended up with definitely put smiles on our faces. Look at all this talent stuffed into these little bodies: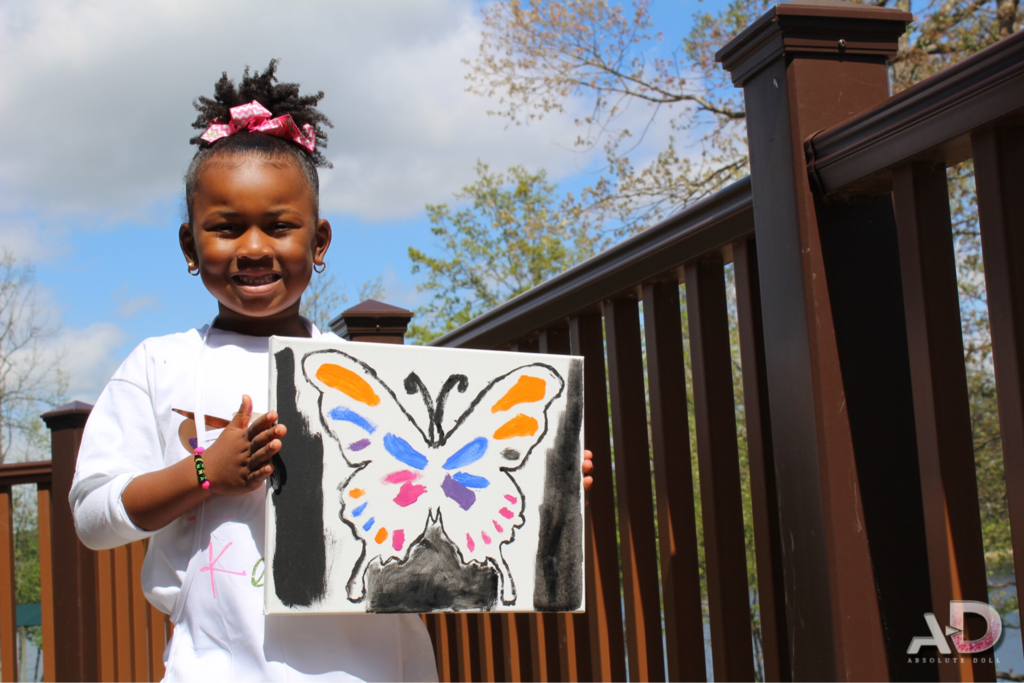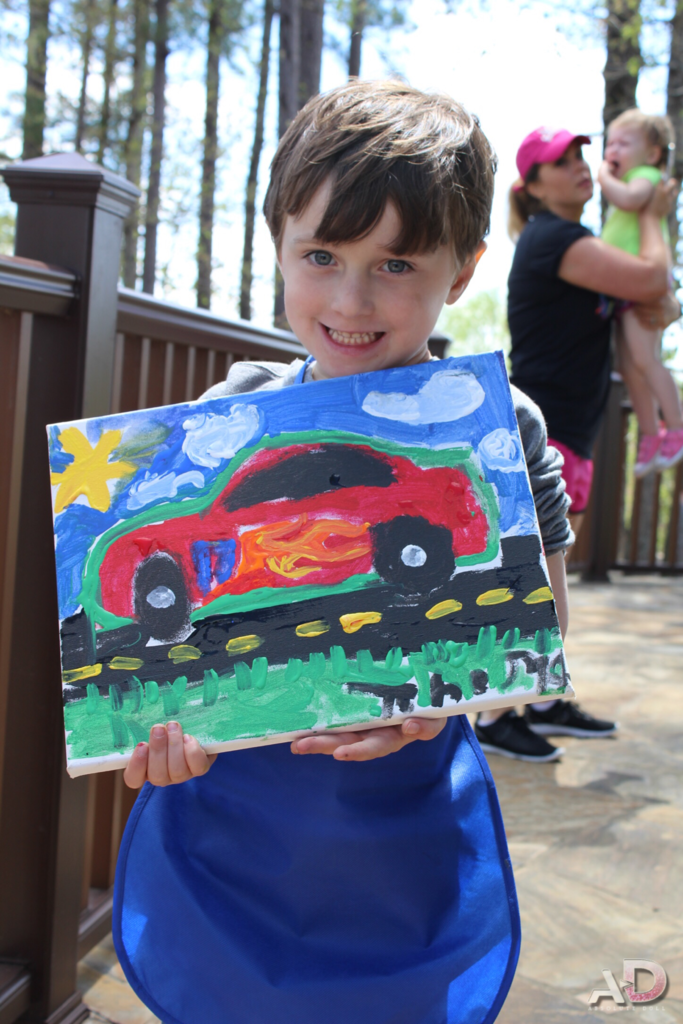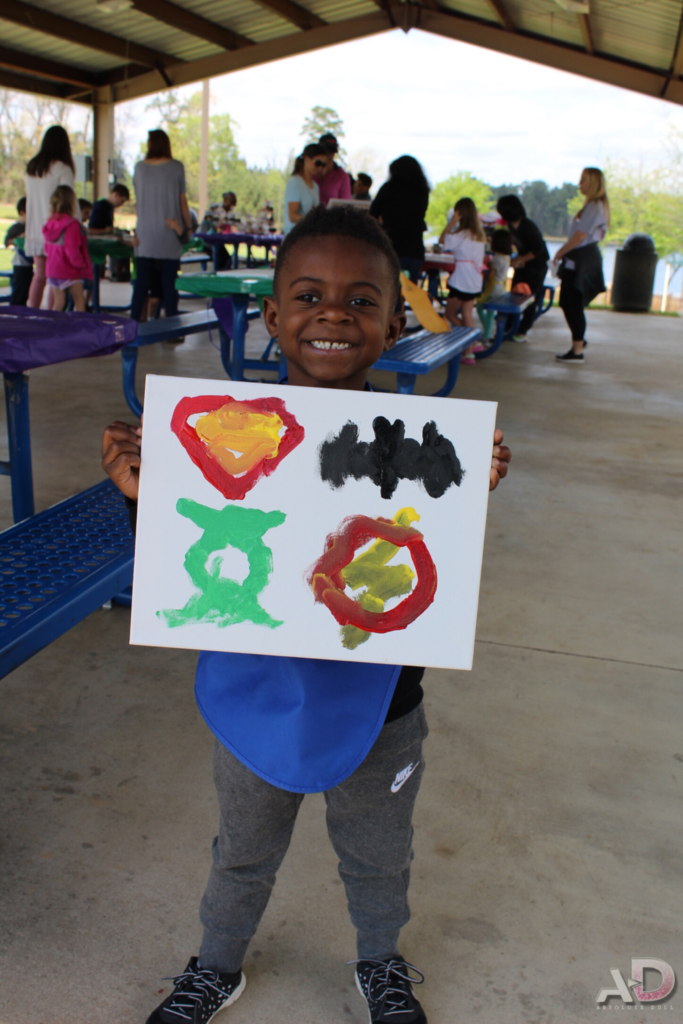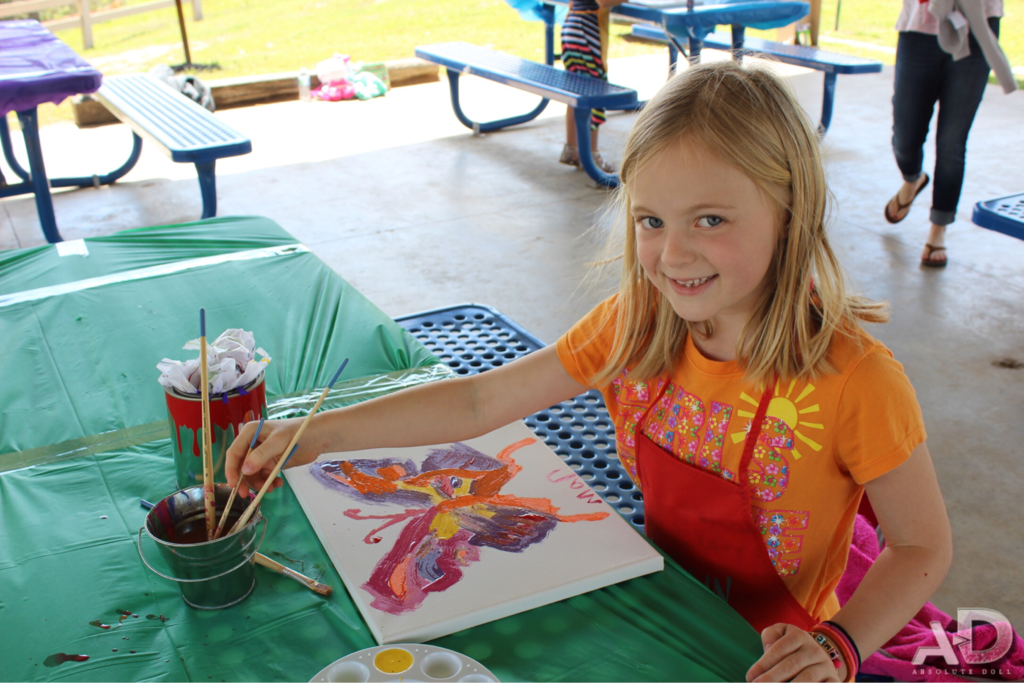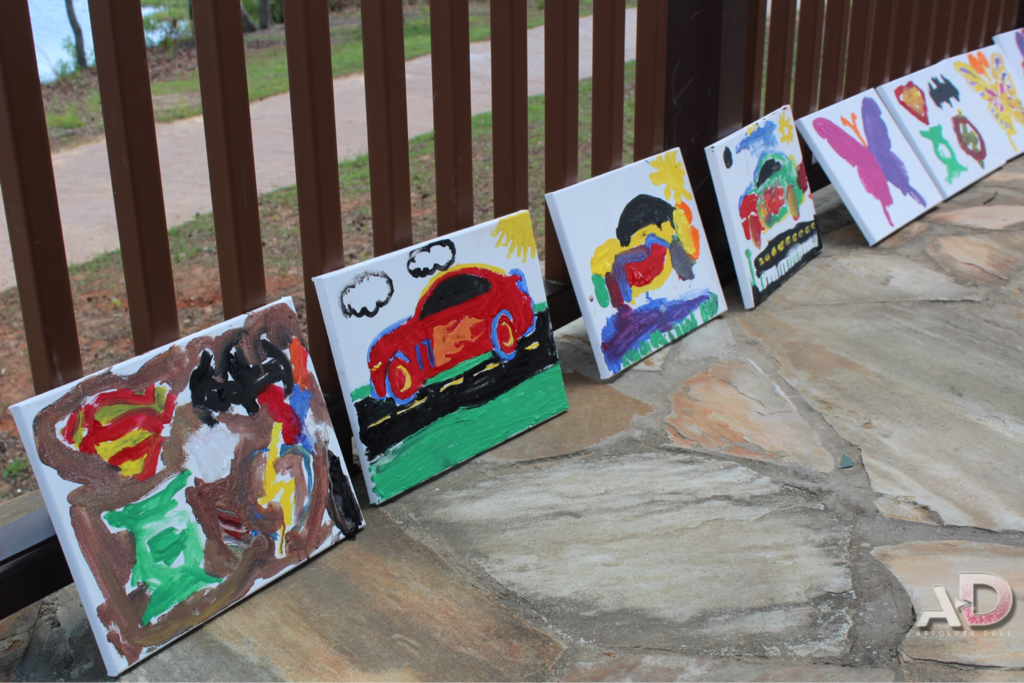 Kenna's grandparents and favorite aunt Kimmie were also in attendance, so what better way to end the day than with some lakeside family shots (compliments of the beautiful Bringle Park Lake in the background). The Ferguson family has seriously become my second family while here in Texarkana, and they were super fun to work with.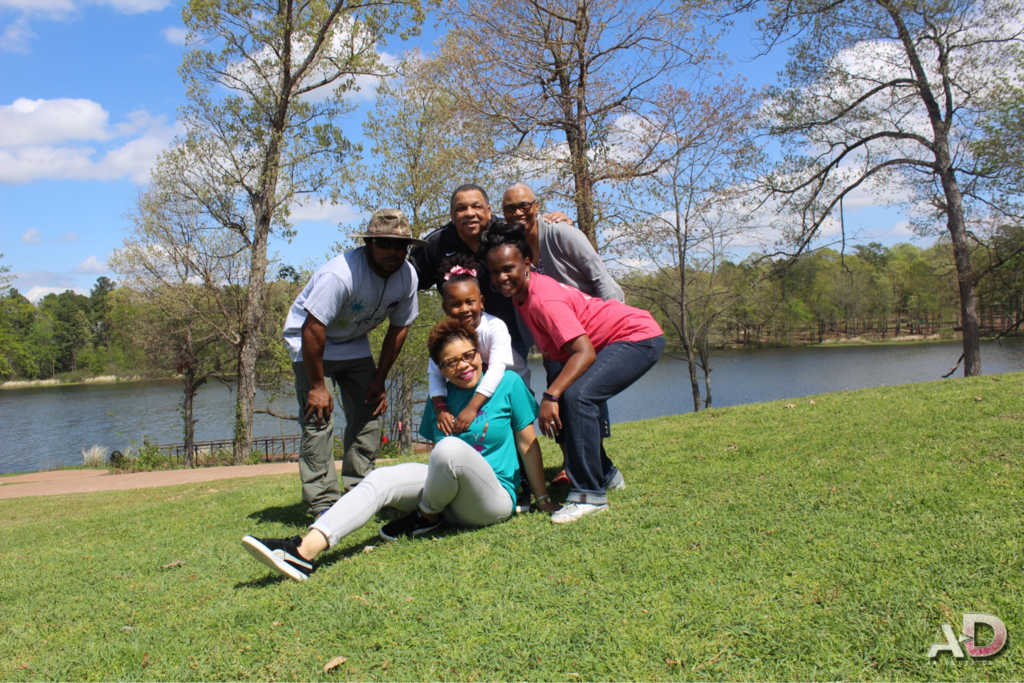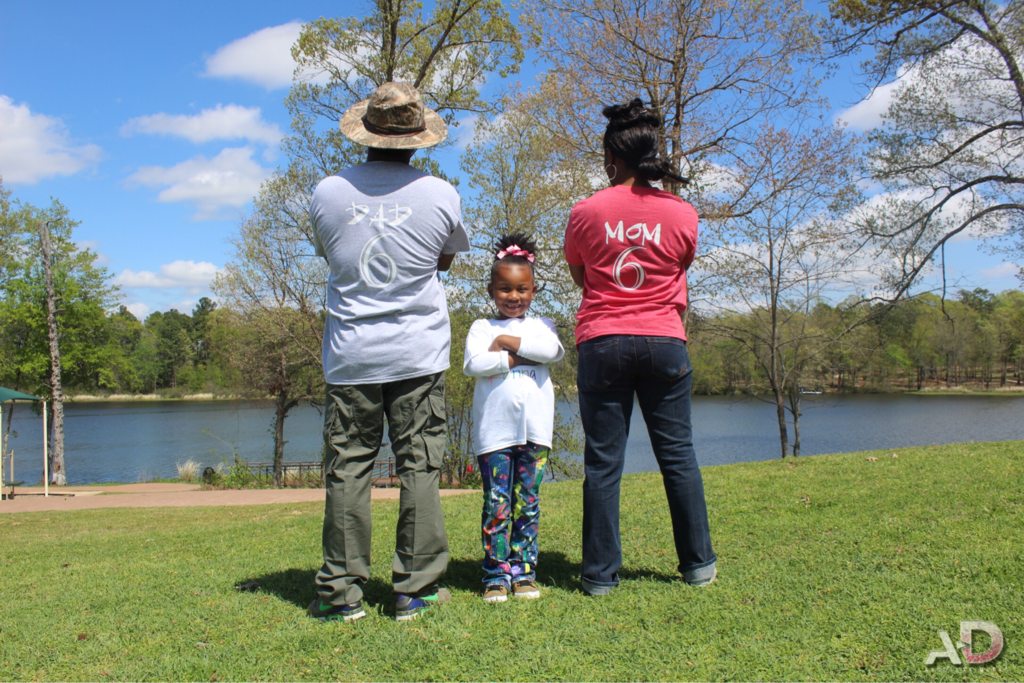 Here's to 6.
Happy Birthday, Kenna.
xo,
Glenesse