Welcome to the world, Kaiden Nasir!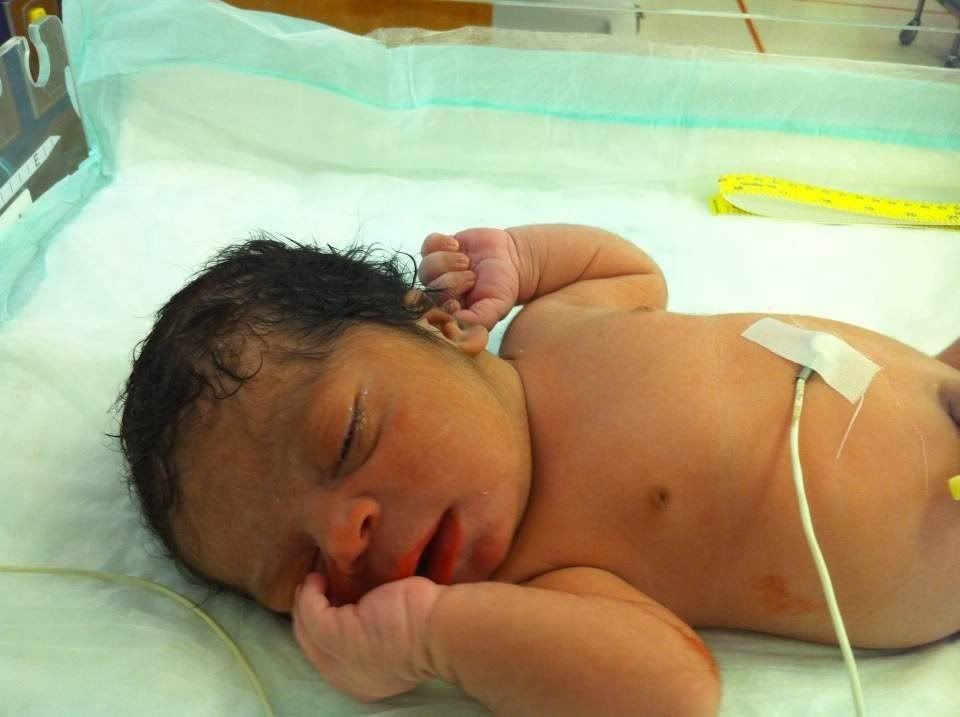 Born September 15, 2011
Kaiden is the son of one of my best friends, Keshia. He was 8lbs 8.5oz and after a bit of complications and a successful c-section he breathed his first breathes! We're so happy to welcome him and can't wait to enjoy him. And the fact that him and Jeremy are only about 4 months apart is an added bonus. They'll be just as good of friends as their moms! It's always a blessing to welcome new life.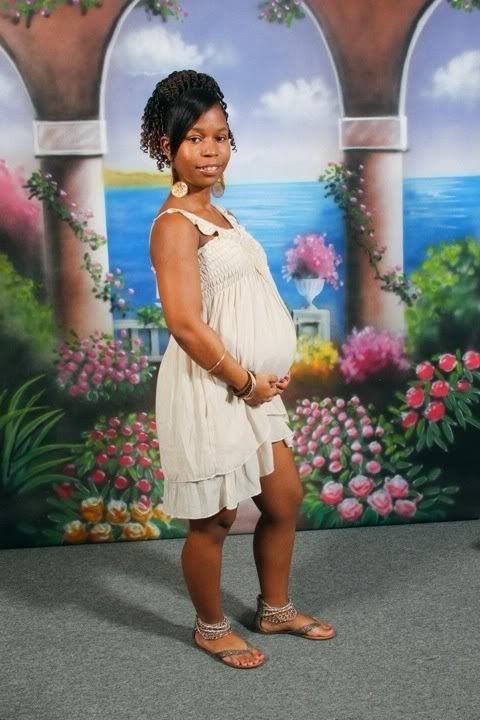 Kaiden's mom, Keshia