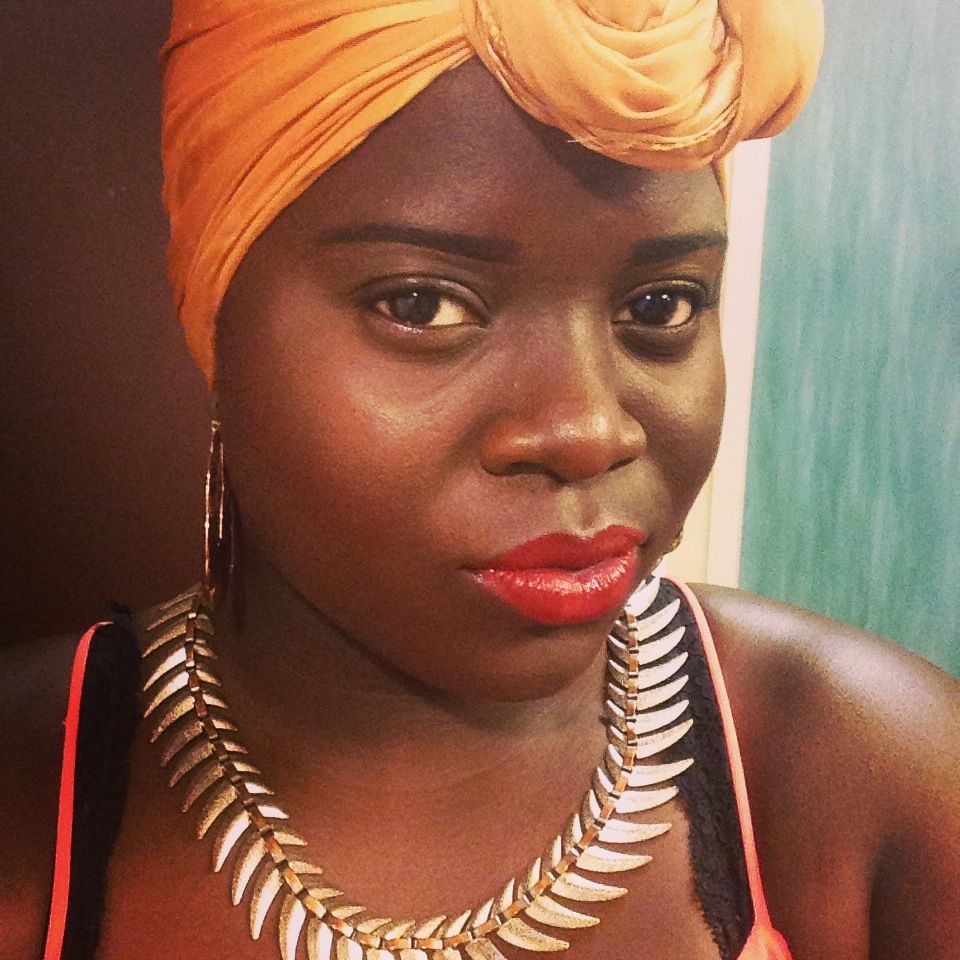 Yesterday I posted this picture on my FaceBook and instaGram and it was so well received I wanted to tell you guys what products were used. I honestly don't have an hour long makeup routine. I always start with my brows. I use MACs eyebrow
pencil
in STUD to fill my brows. I use a small concealer/eyeliner brush with a dab of MACs Pro Longwear concealer (
NW50
) and line
ONLY THE BOTTOM
of my eyebrows. I think a lot of people mis-use concealer and don't blend it properly. Personally, I use the brush the blend down from the brow and then my finger for the rest.
If I'm doing a "full face" (like pictured above) I soak my
Beauty Blender
in water and then dab it in concealer. I stipple from my under eye area to the corner in between my nose and mouth. Basically, a huge upside down triangle. This also helps define your cheeks. For
foundation
, I use Covergirl Queen Collection in shade Q755 with MACs 187
brush
. It covers but still allows my skin to breathe. MAC and NARS both have proven too heavy to me. I use a MAC powder
blush
in FEVER for my cheekbones (and a flat kabuki brush to blend out the hard blush line) & then I add my lips. Yesterday, the
lipstick
of choice was MAC Ruby Woo with a Bobbi Brown lip gloss (that I don't remember the name of).
& thats it! Seriously. I'm nowhere near a professional makeup artist, but I've found what works for me. Hope this answered all the questions you guys had! But if it didn't, leave me a comment, and let me know!

Stay fab guys!