photos by Scheyda, Mimi's mom
This past weekend we celebrated Melody's 3rd birthday with her. Mimi and Jeremy have been together, basically before her 1st birthday! Her mom hosted a beautiful Disney Princess party, at their home here in Killeen. It was just shy of perfect. Currently, Mimi's dad (my former boss and good friend, Ryan) is deployed. It was so awesome to see Melody release her birthday balloons and wish for her daddy to come home! No worries, he'll be home soon!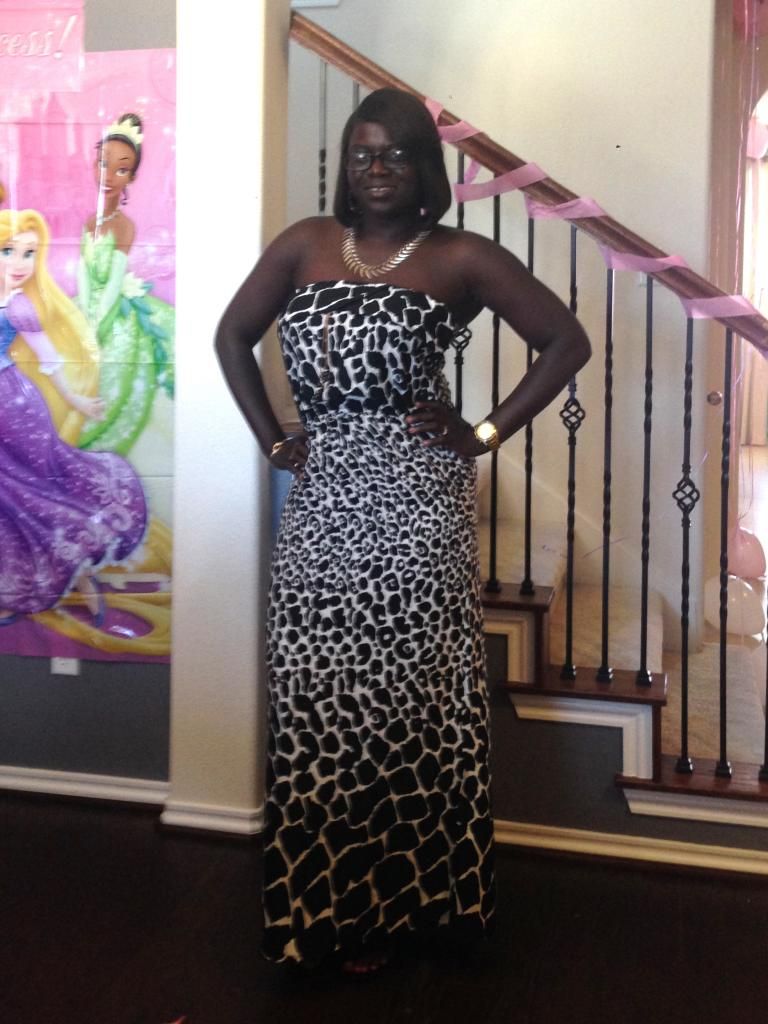 dress: ROSS | necklace: H&M
Mimi's momma throws an awesome party!
How did you guys spend this weekend?!