For some reason I never did a 4th of July post, even though I (as well as Julie) snapped a billion pics.. This post will be picture heavy, so enjoy! This was all from the day of my Floral Fish ootd post. Click
here
if you need a reminder. (: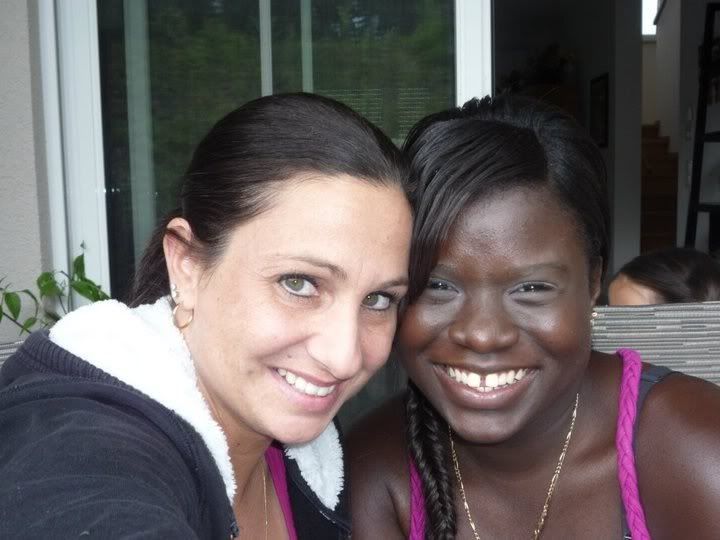 Me and Julie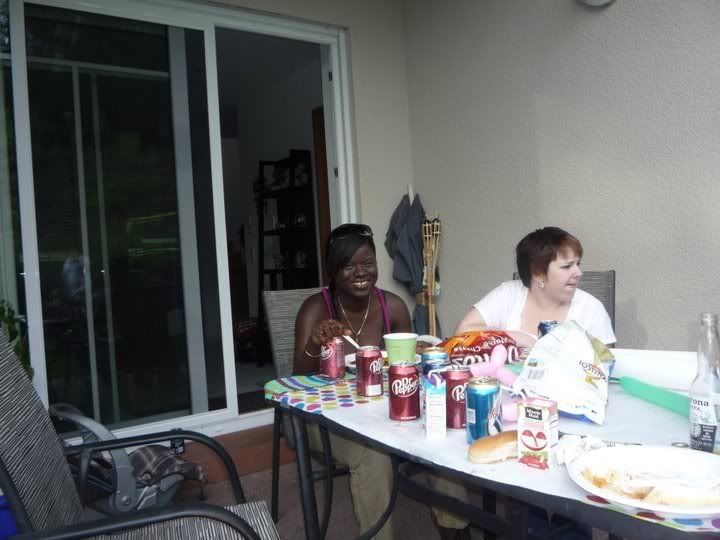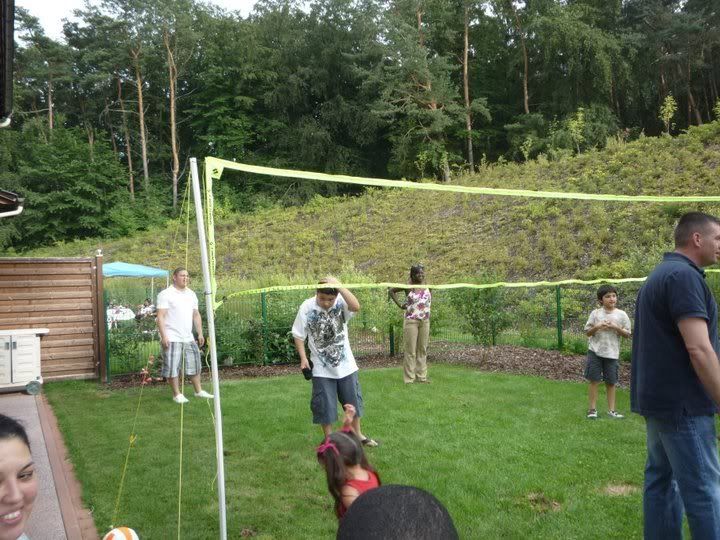 The volleyball match was INTENSE!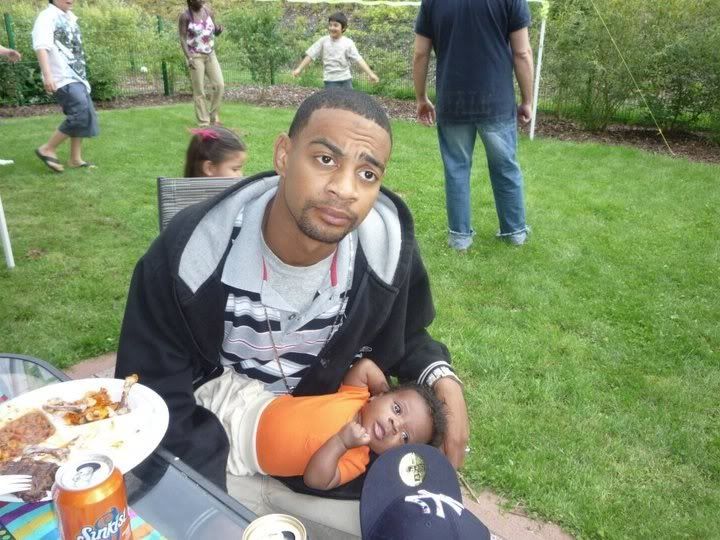 My husband and son always have these blank stares!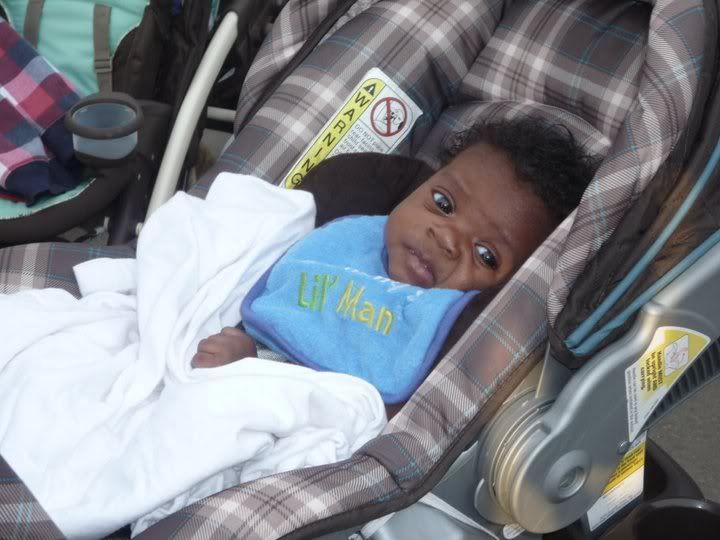 Jeremy!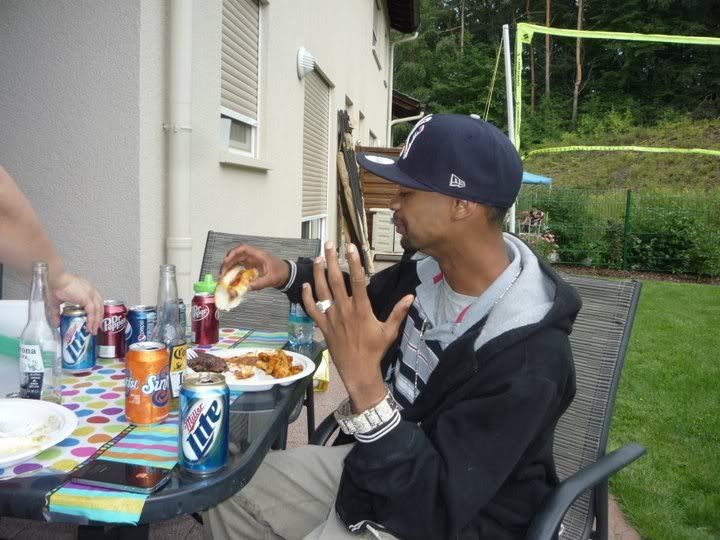 There was so much food!



Julie, her husband, and their son Jayce.



Jayce and Jeremy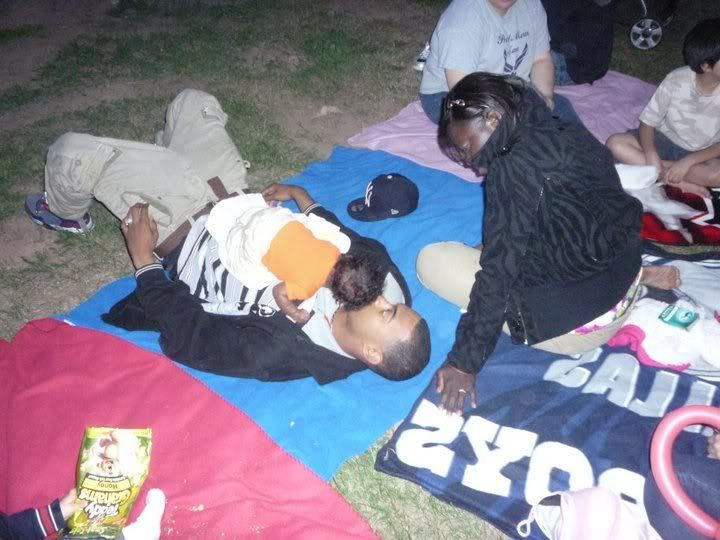 Laying out waiting for the fireworks to start!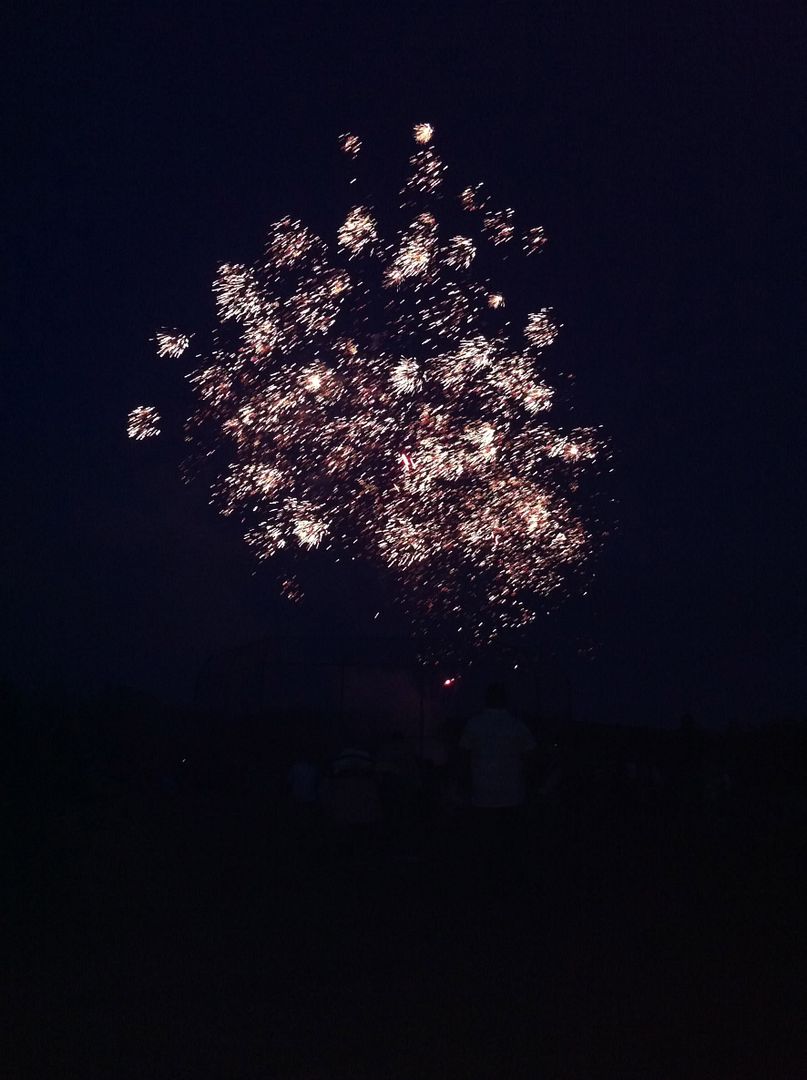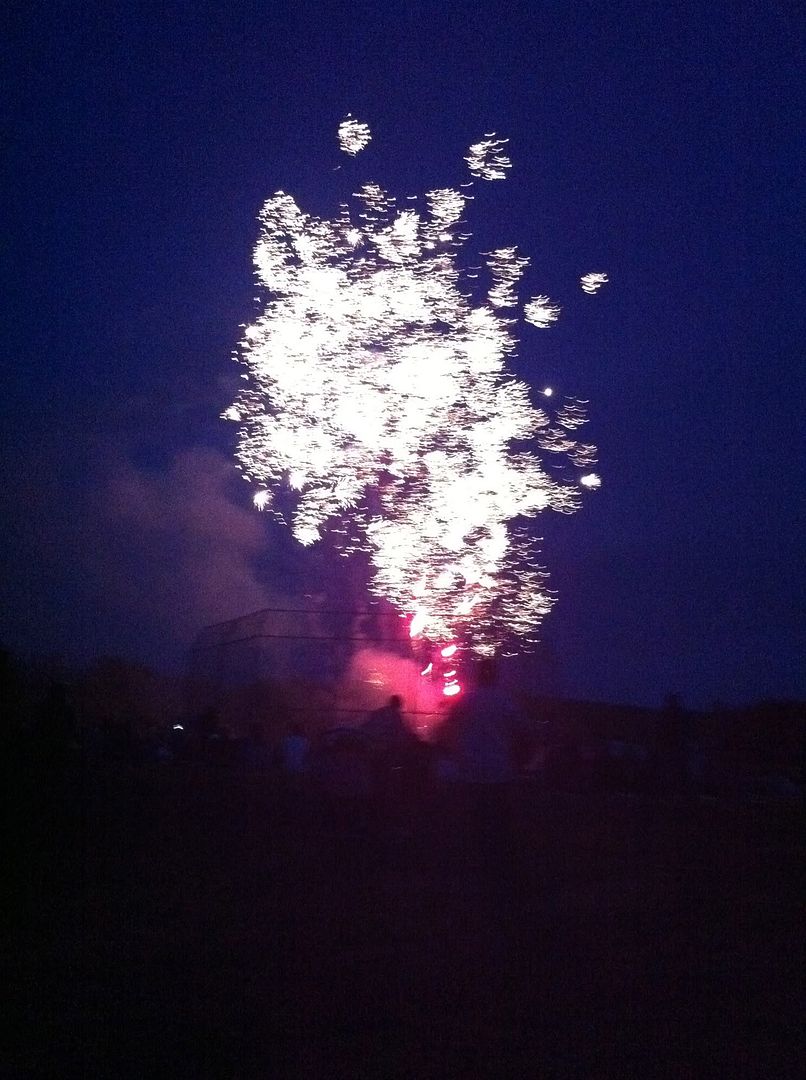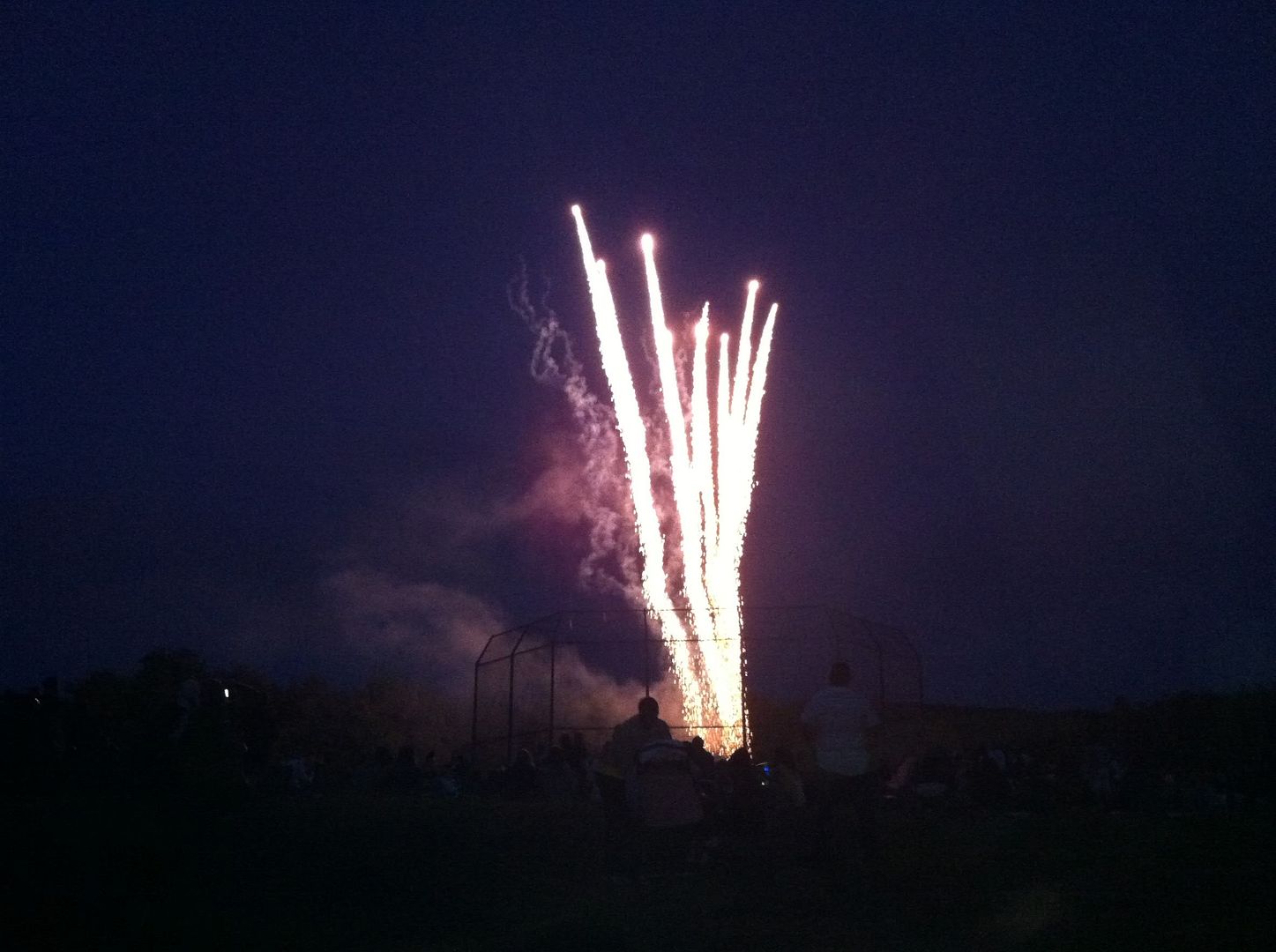 The fireworks were so pretty! It looked like someone threw glitter in the sky!