Sesame Street!!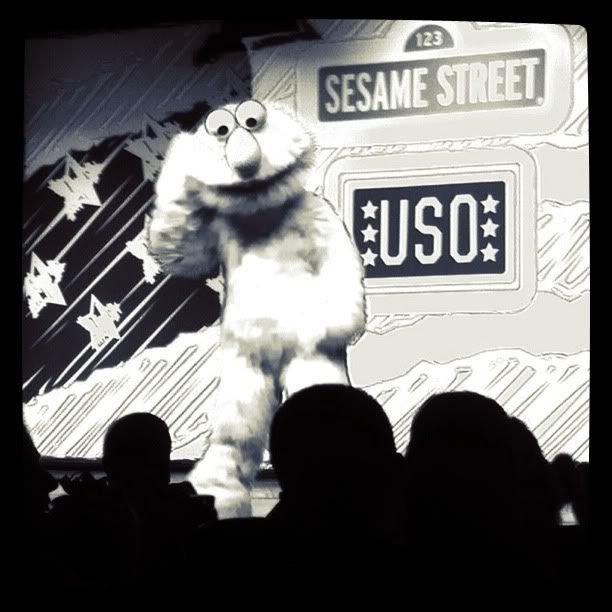 The USO is a private, nonprofit, non-partisan organization whose mission is to support the troops by providing morale, welfare and recreation-type services. They're known throughout the military for the awesome things they do for soldiers and I for one couldn't tell how grateful I am for them. This time, they provided Sesame Street, and I dont think I've ever seen so many ecstatic children! Of course I snapped a few shots for you guys: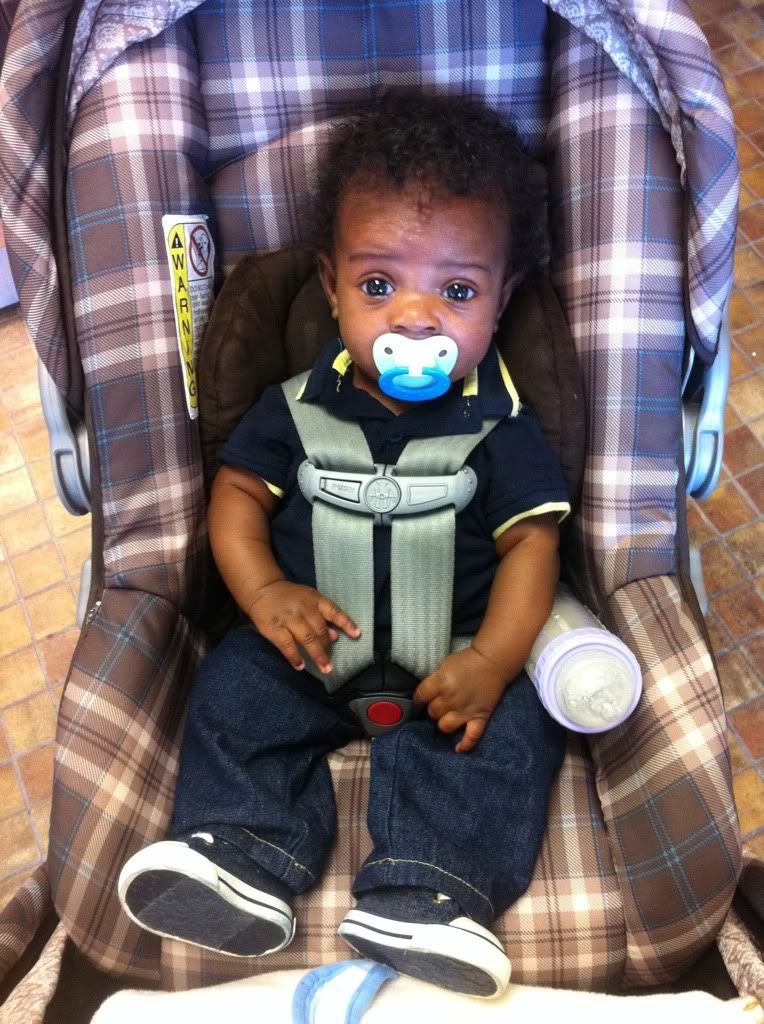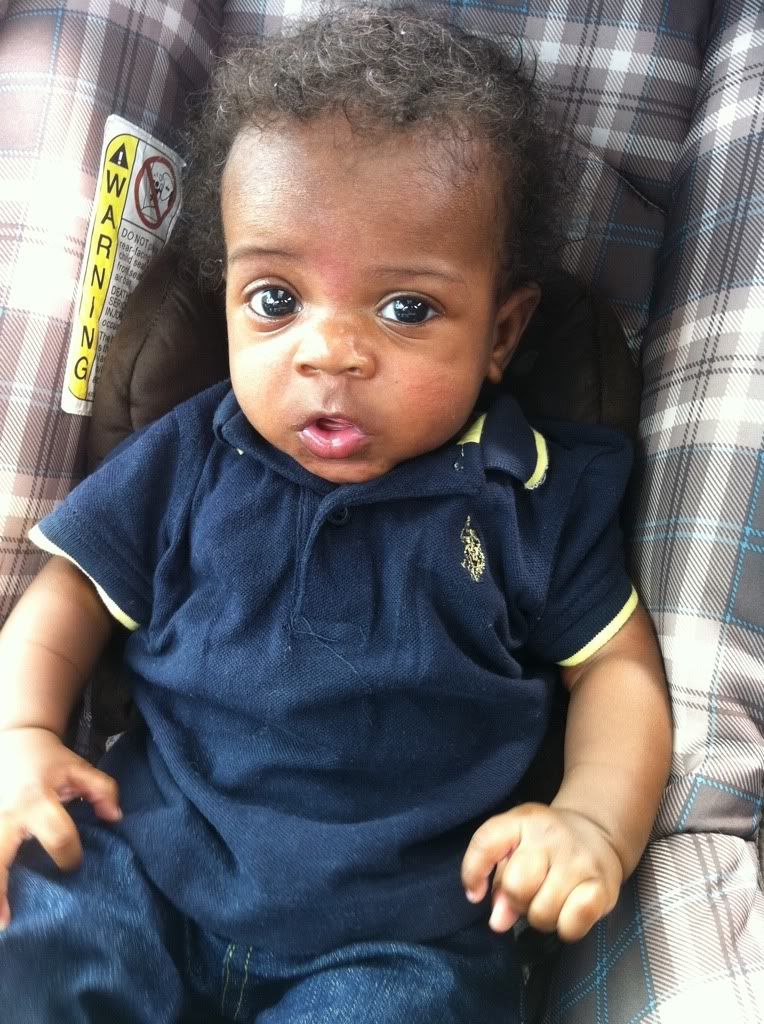 The anticipation was KILLING him, lol!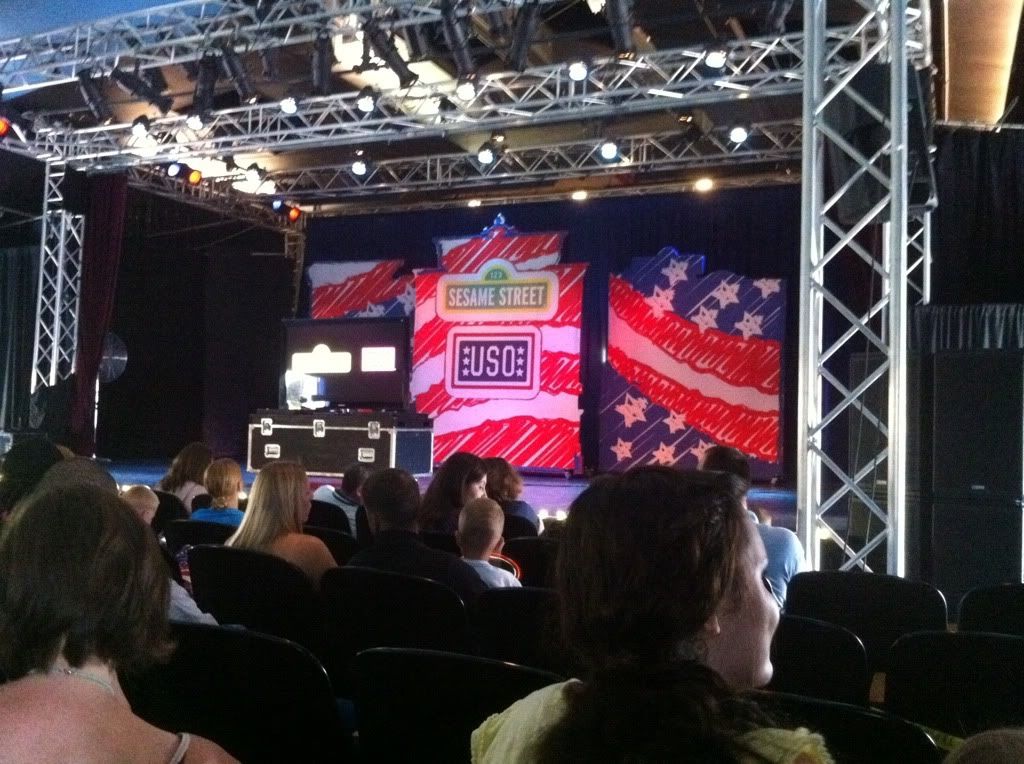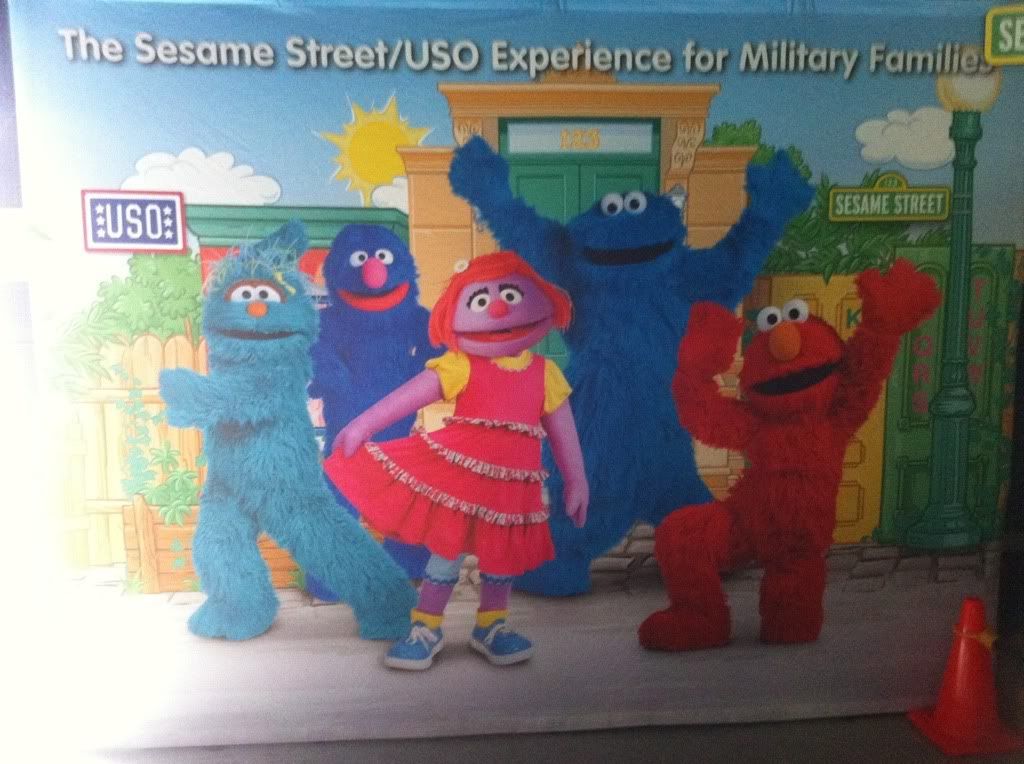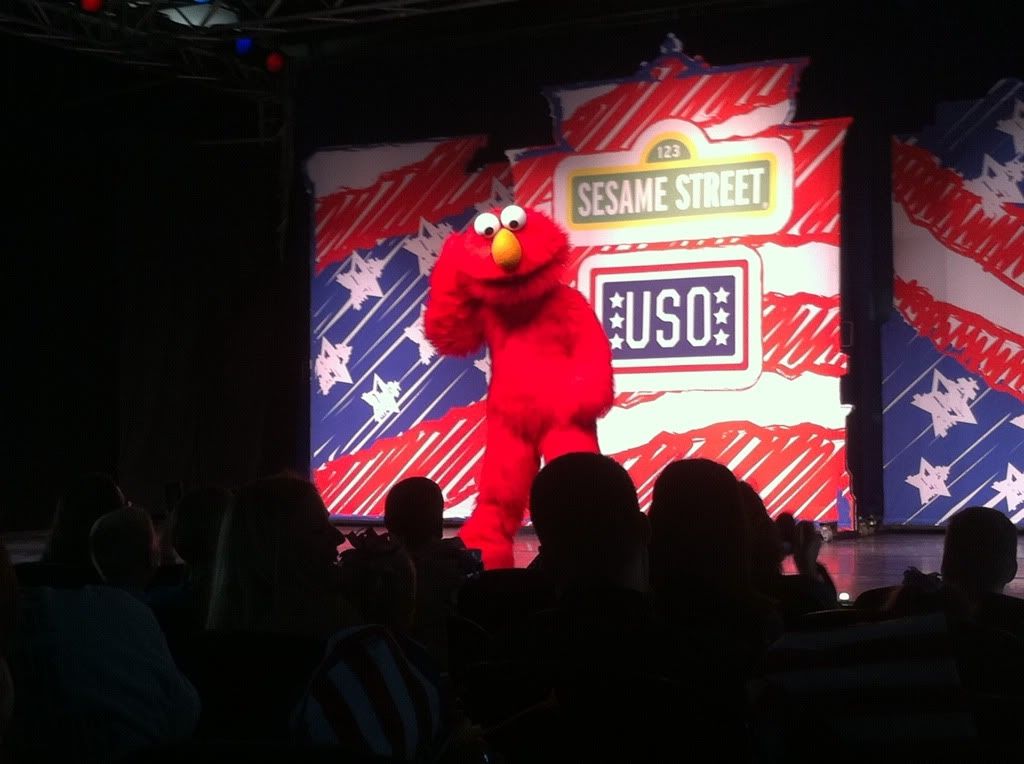 Elmo!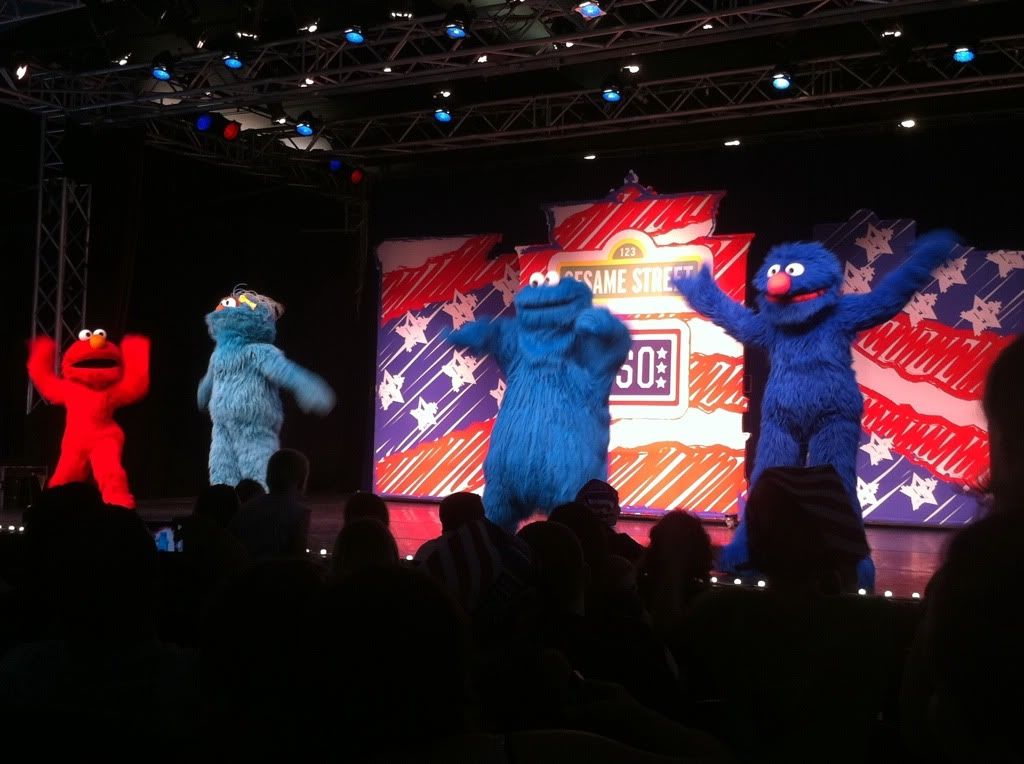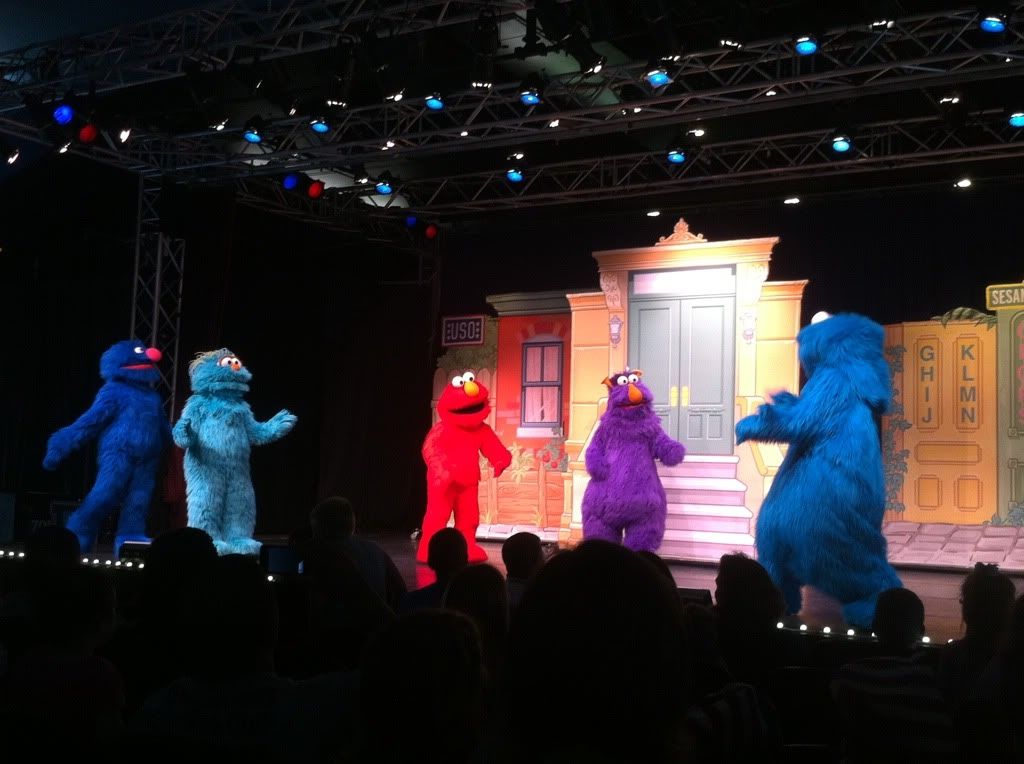 Grover, Rosita, Elmo, a Honker & the Cookie Monster!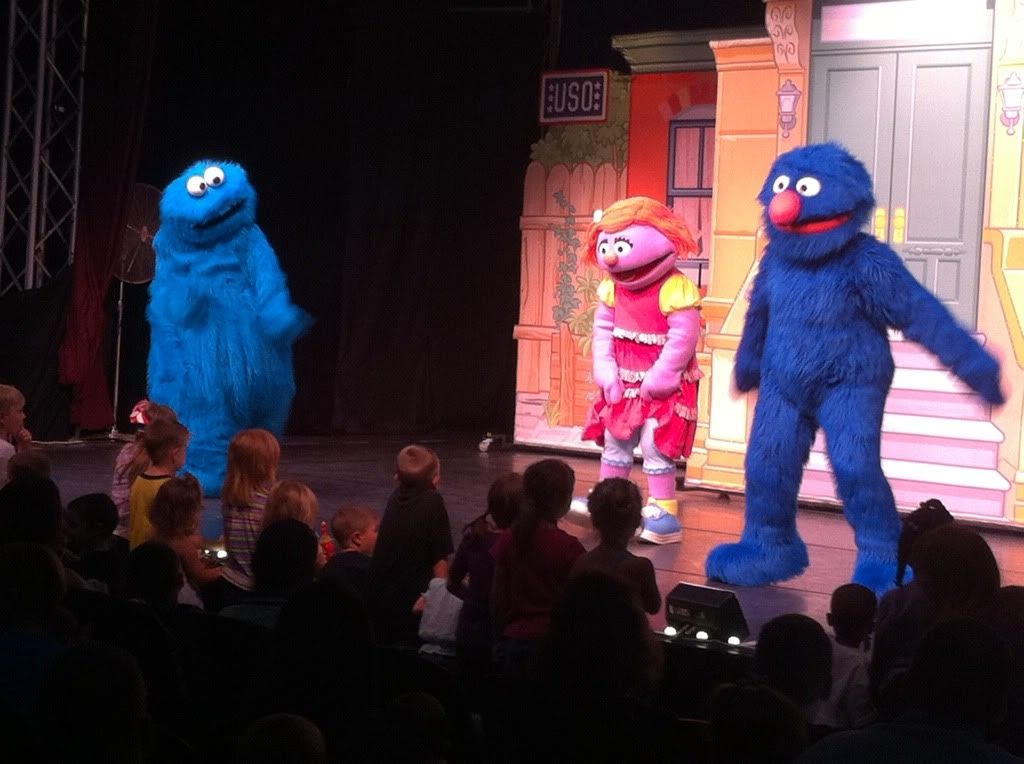 Katie is a military child who has to move again. )c: