A few post ago, I mentioned that I had purchased a new house. With that comes the responsibilities of making that house a home! I've been working really hard to transform these four walls to a place of comfort and solitude for everyone with in them. I've spent the last month or so consuming myself with pillows and patterns and all kinds of decor & although I feel like this is a never ending process, I wanna show you guys where I am so far..
If you follow me on
instaGram
you'll remember this picture, appropriately captioned #blankcanvas. After almost a solid year of being glued to HGTV I knew I needed a "pop of color".
I've been fawning over shades of blue lately, so that's where I went with it. I absolutely adore the current chevron and lattice trends, so I know I wanted to incorporate that into my design as well.
Assortment of pillows from Wayfair. The grey accent pillow came with our sectional.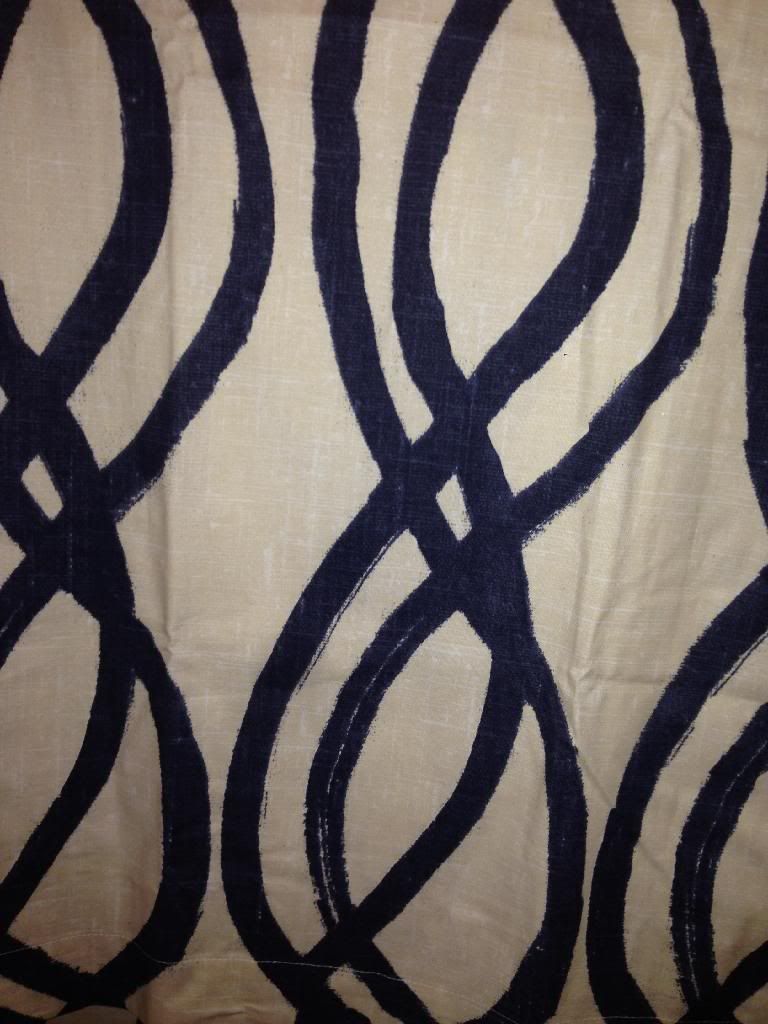 "Scribble" lattice pattern by West Elm [96"]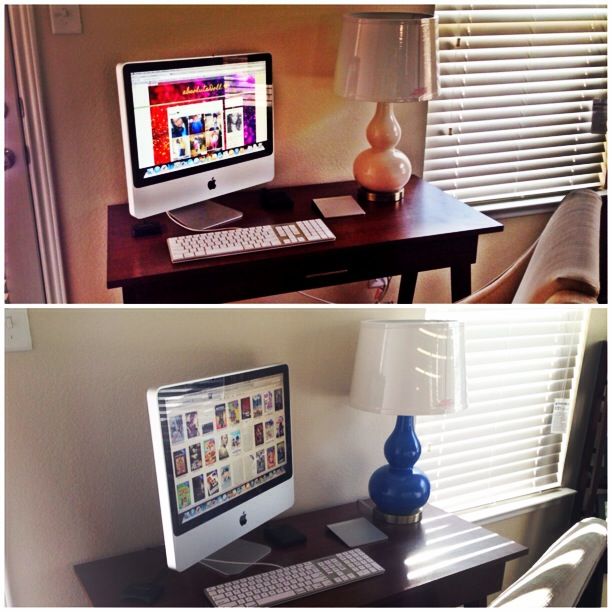 Remember that lamp?! I painted that to incorporate color as well!
After piecing all that together, I'm happy to say I have a space I am happy with. This process is far from over and ever revolving, but for right now I get that warm and fuzzy when I look around. Isnt that what your home is supposed to do?! I am absolutely in love every time I walk thru the door!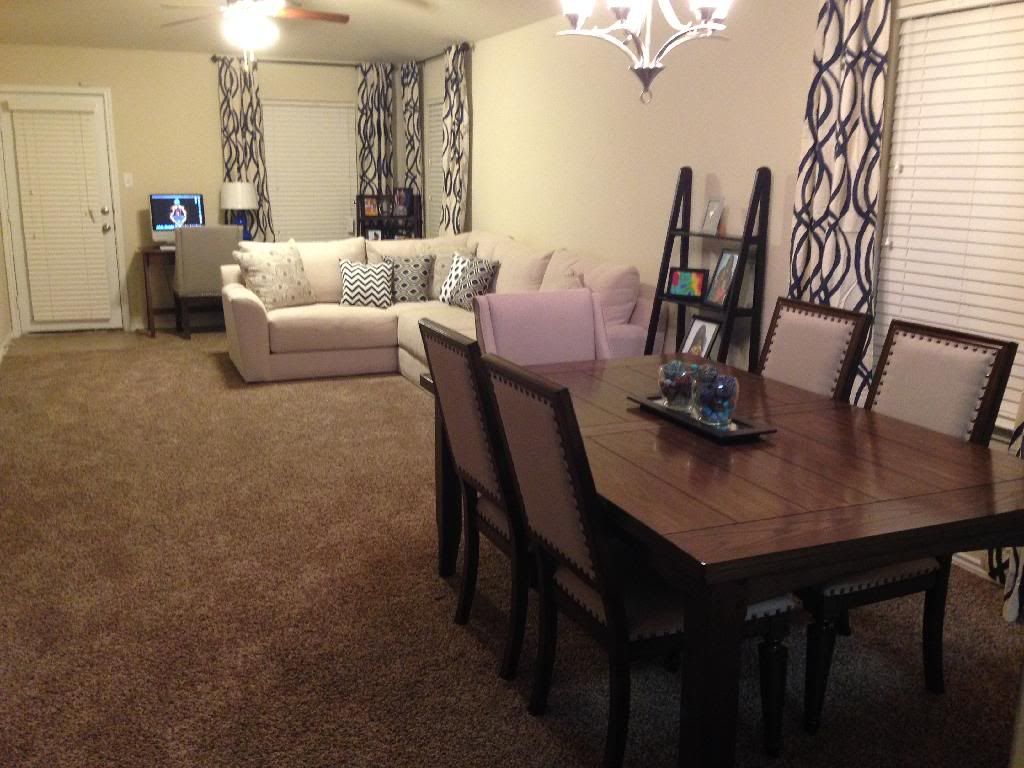 Voila!


And just so you can see the full transformation, here's a comparison picture:

Have you guys been doing any makeovers?! I'd love to see them! Please comments links below if you have!
xo,
Glenesse