This weekend I welcomed the additional 2 days off. The rest was well needed. This weekend we decided to get out the house and venture down to Austin, the capital of Texas, for the annual Austin Reggae Fest. The atmosphere was great & weed was in the air, lol (no smoking for us, the Army isn't having that!). Being from the Caribbean, reggae has a special place in my heart. Really. It speaks to me like no other genre. My look for this trip came completely from my closet. Nothing is new. As a new home owner I've been redirecting all my funds to decor. The newest item is my clutch which was gifted to me last year by my sister.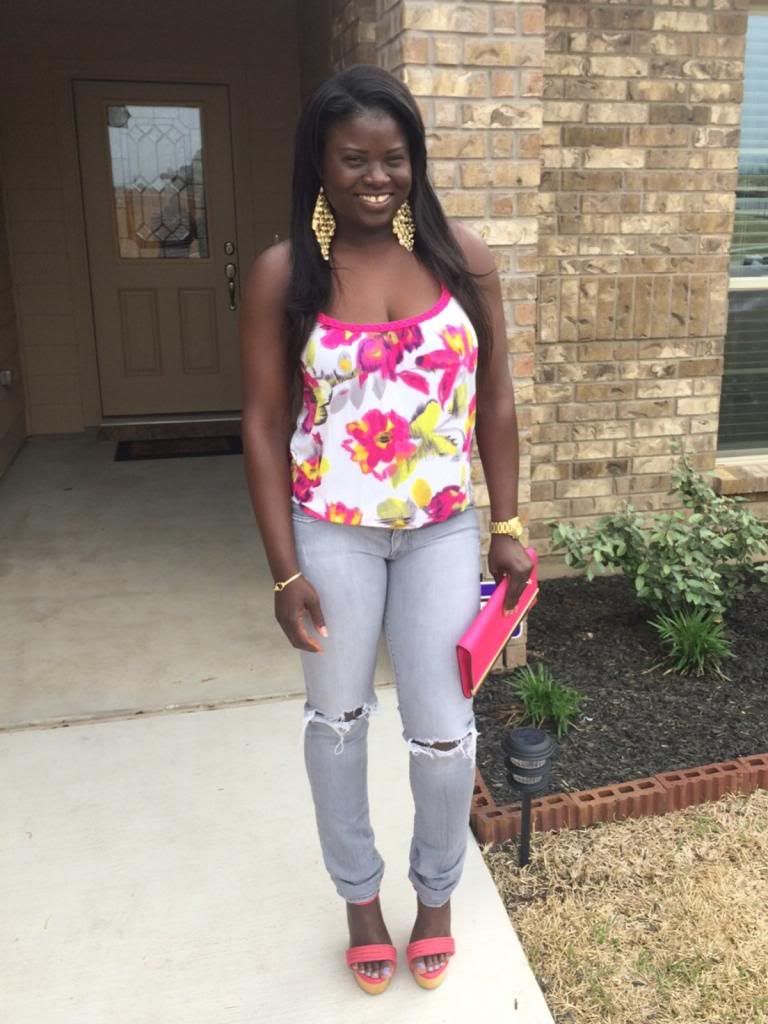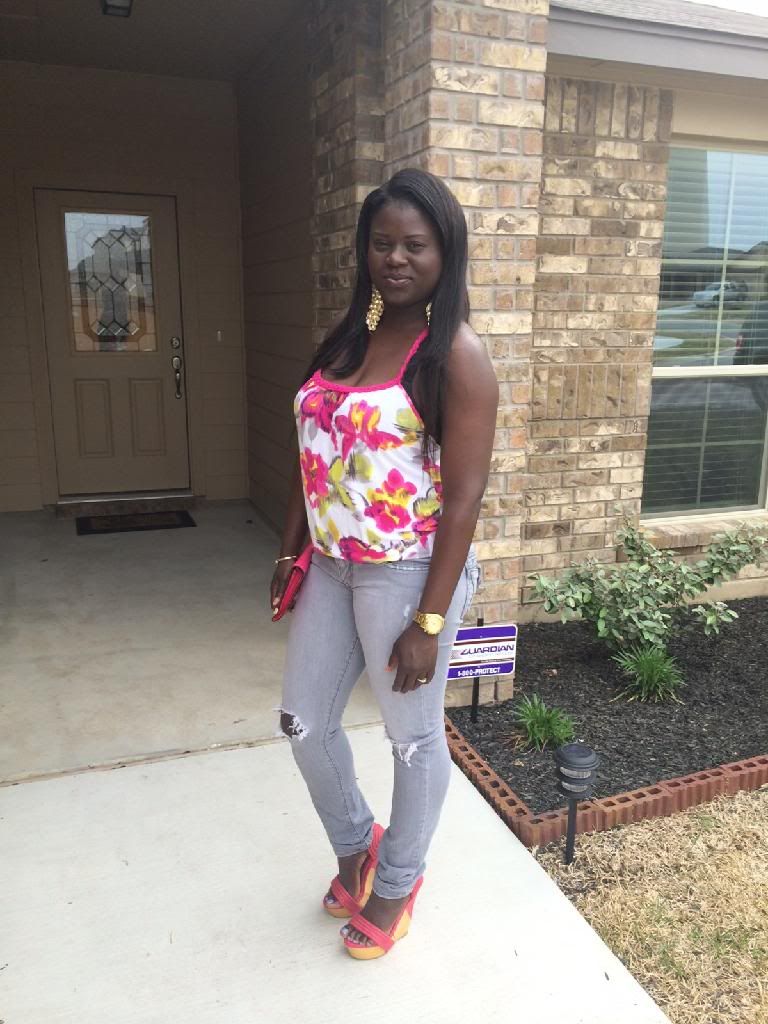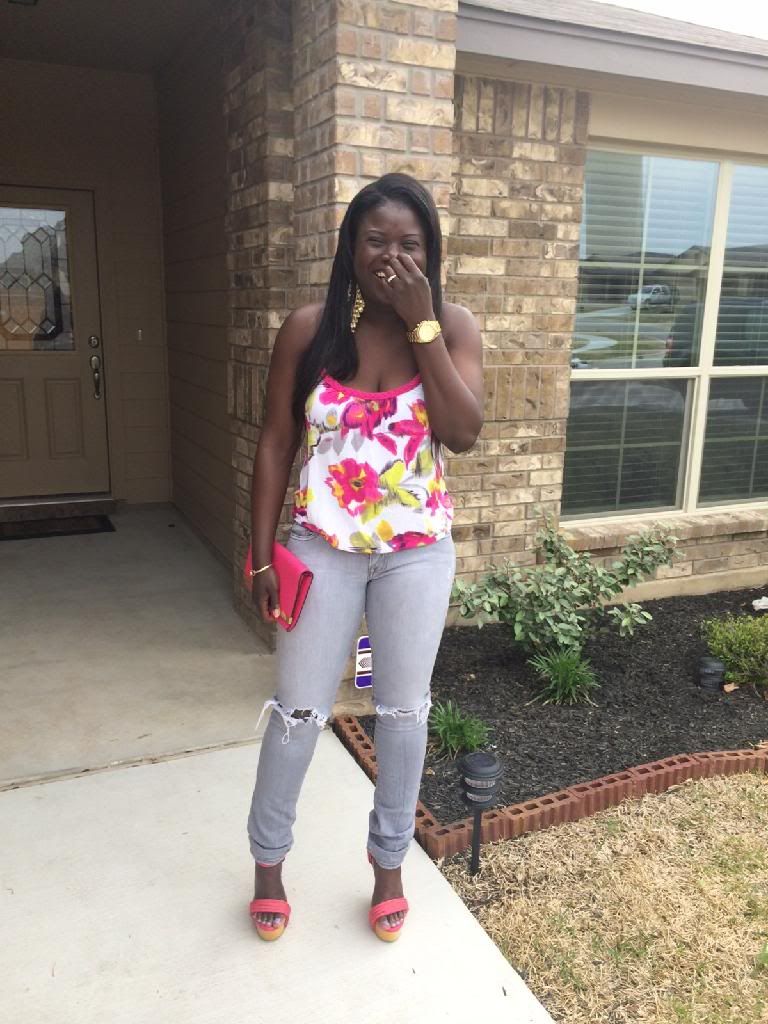 bracelet: CRUCIAN GOLD | clutch: MICHAEL KORS | wedges: SHOEDAZZLE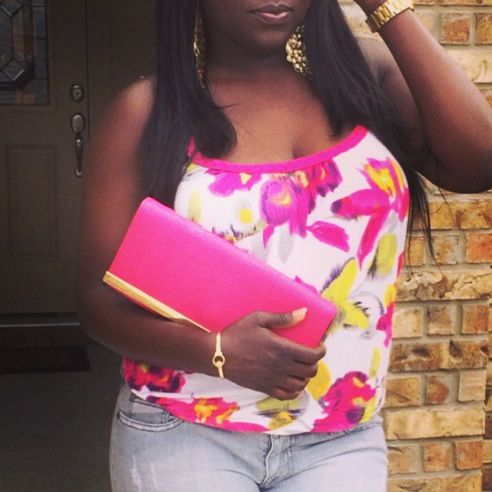 ---
From Instagram: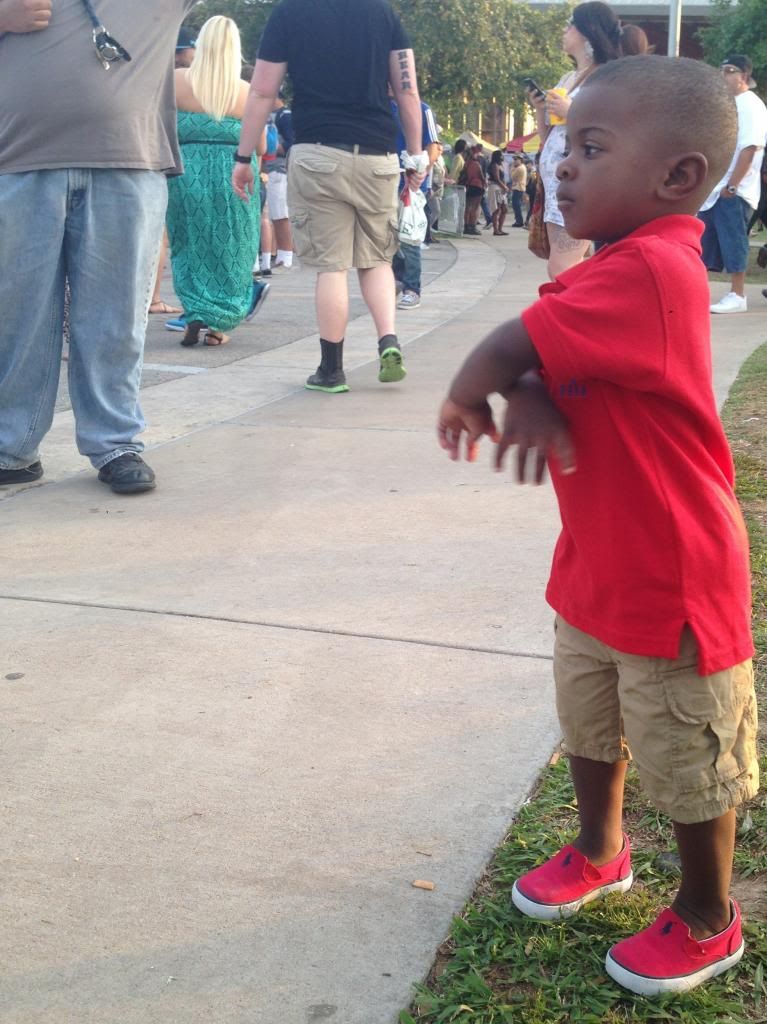 Jeremy was disgusted with the state of the port-a-potties on site.
How'd you guys spend your long weekend?! I'd love to hear it. Until next time, stay fab.
xo,
Glenesse