Yesterday I was invited to "Supermodel Saturday" to receive a free facial by my neighbor Marvalon who is a Mary Kay consultant. Personally, I've never worn Mary Kay make up, but I was surprised by their product. Minus my eyebrows, I was fresh faced and ready to sample all that Mary Kay had to offer. It's finally sunny again in Killeen and it was well received after all the rain we've been getting lately.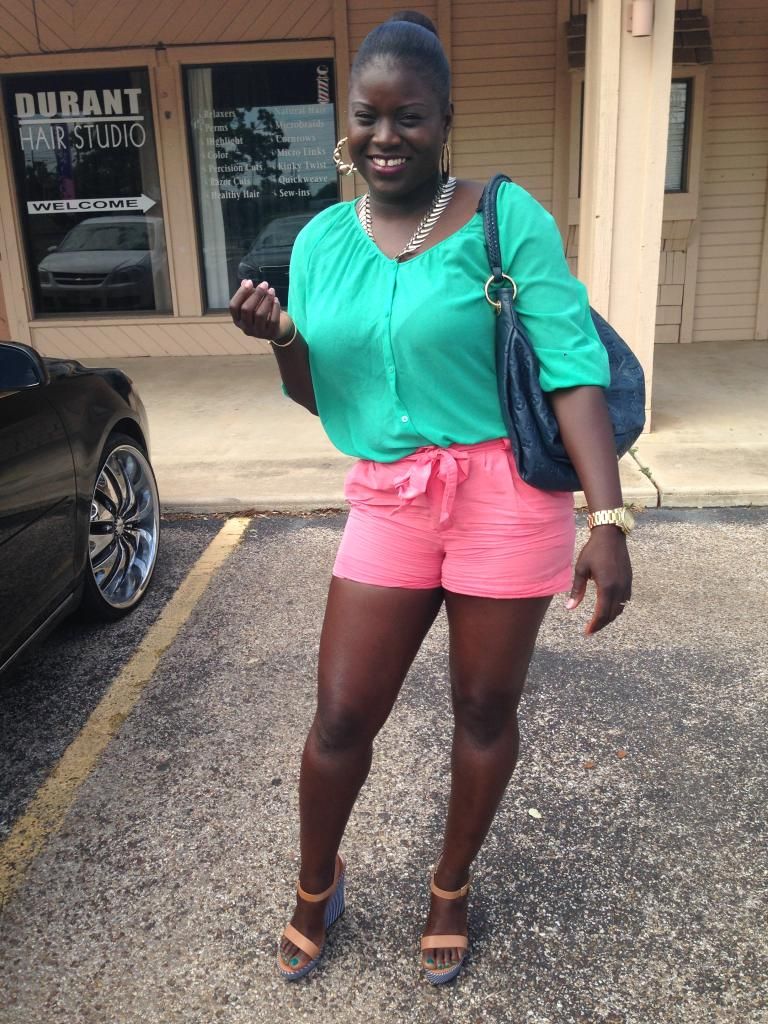 H&M top | F21 shorts | DSW wedges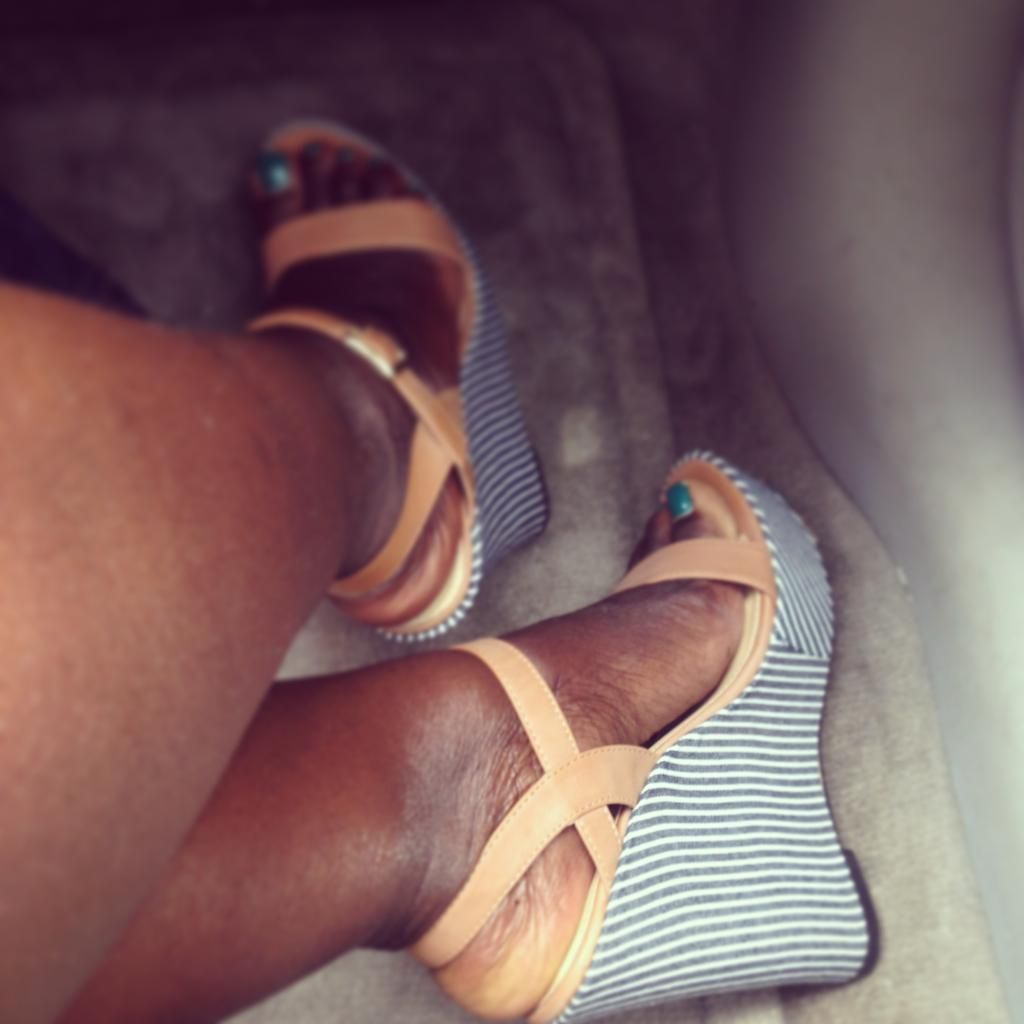 How did you guys spend your Saturday?! Leave me a comment, I'd love to know!
xo,
Glenesse