Jeremy and I hadn't really left the house all week and my husband just wasn't having it! While I lazily lounged in bed he got up, bathed Jeremy and got him dressed in the cutest little outfit with a lion on his bum (c: and then brought him into my room. They both double teamed me with their puppy dog eyes saying "Let's go outtttttttt..." What was I supposed to do?! I got myself self up, showered, unwrapped my hair and pulled something on so we could take Jeremy downtown!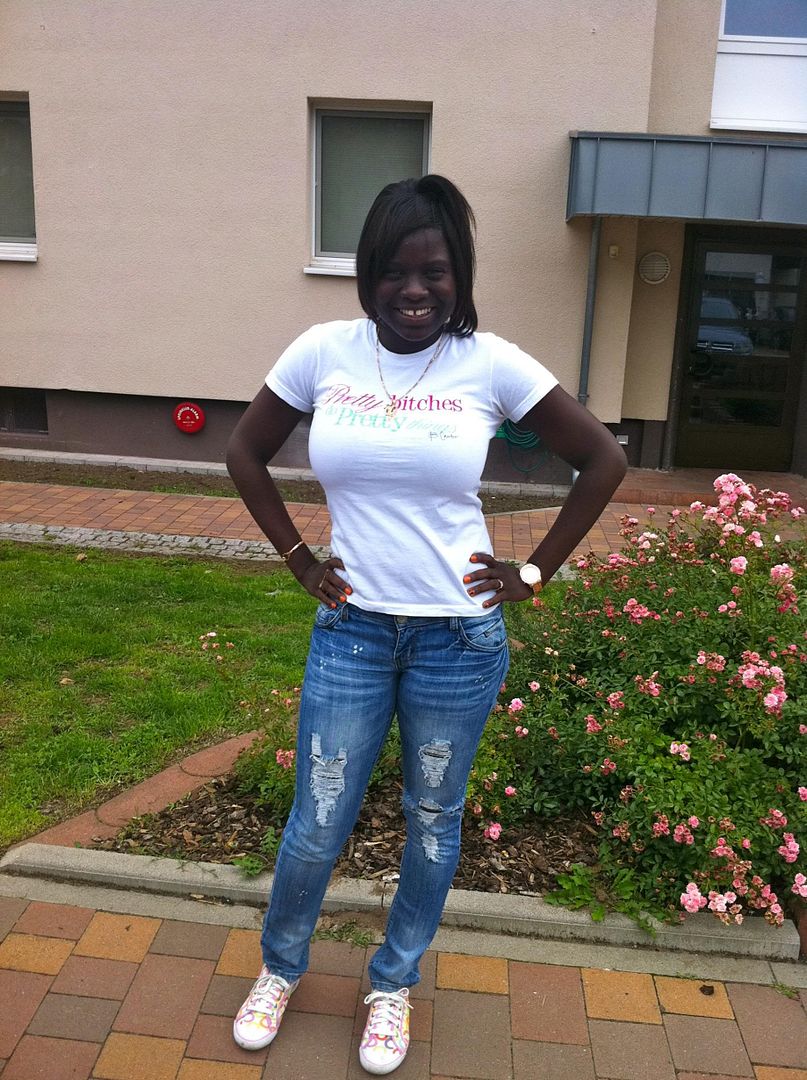 "Pretty Bitches do Pretty Things" tee via Brook Lynne Carter.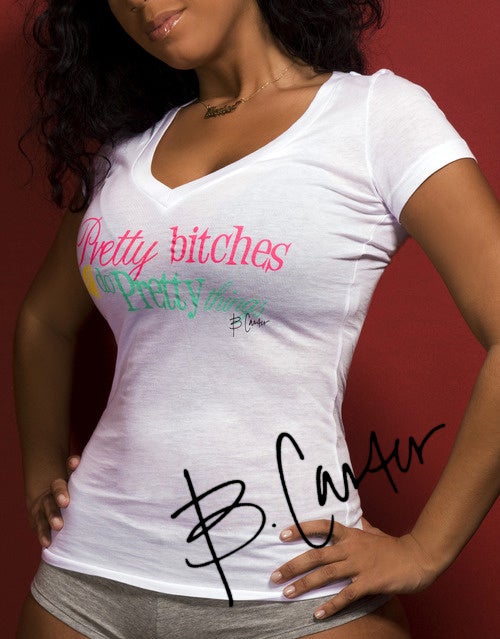 "Pretty Bitches do Pretty Things" tees are no longer available :(
Brook has other awesome designs at her online store here.



A closer look at the COACH Barrett sneaker.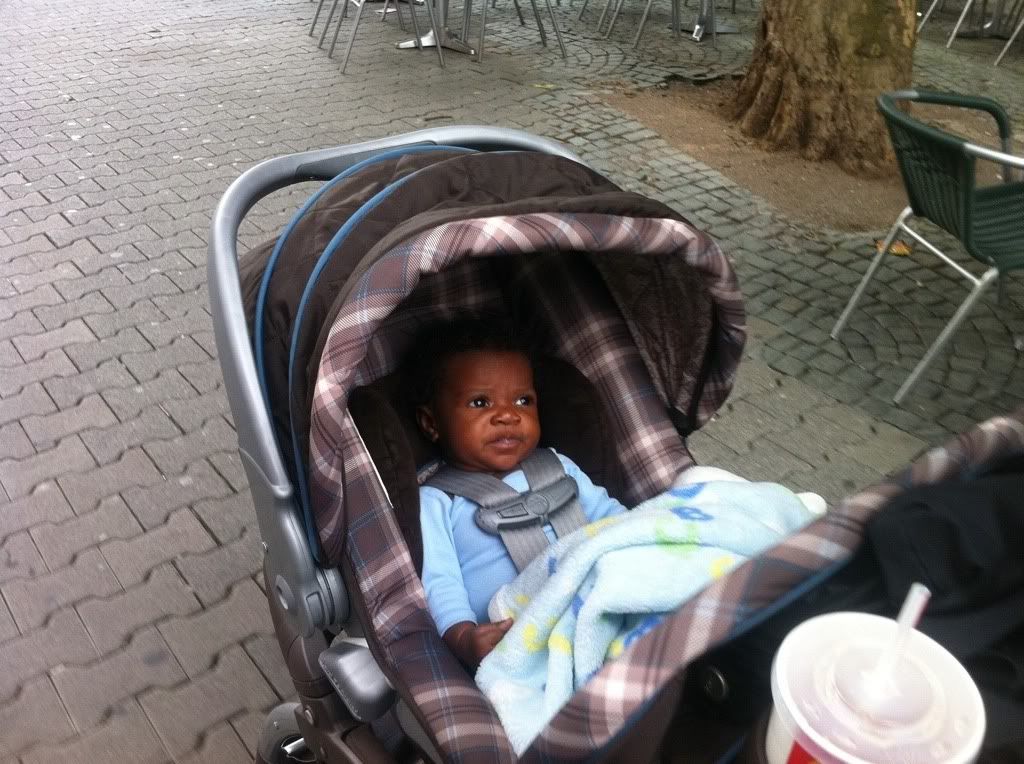 Jeremy in his "Maybach" :)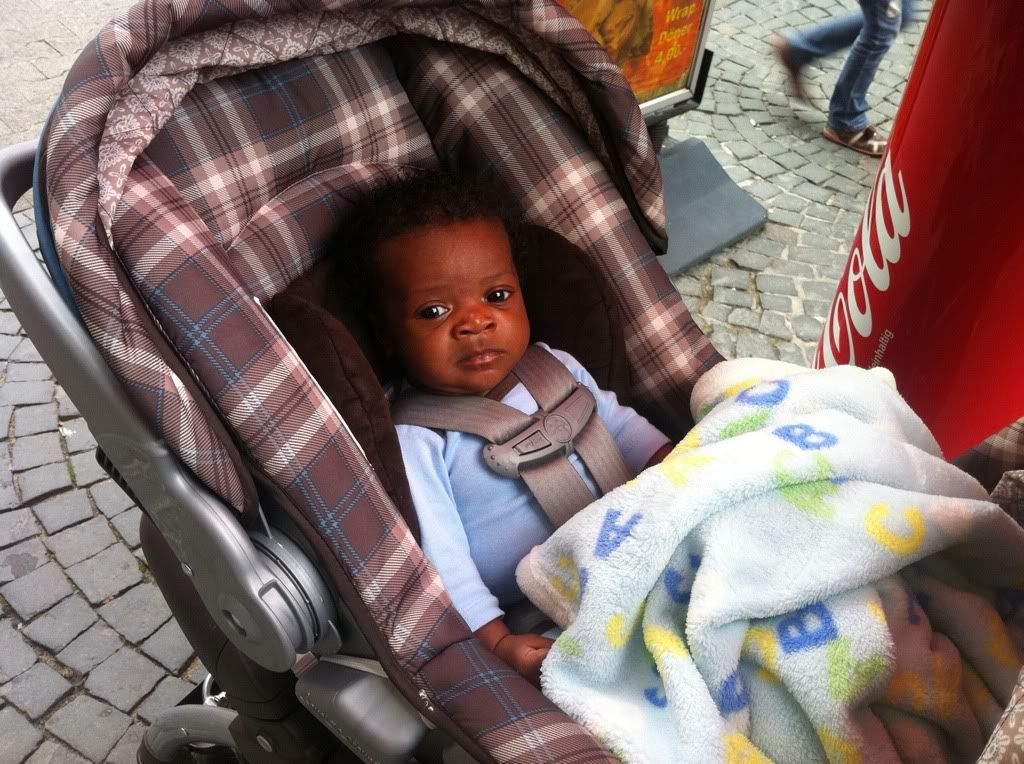 He's been doing the "stink eye" a lot lately!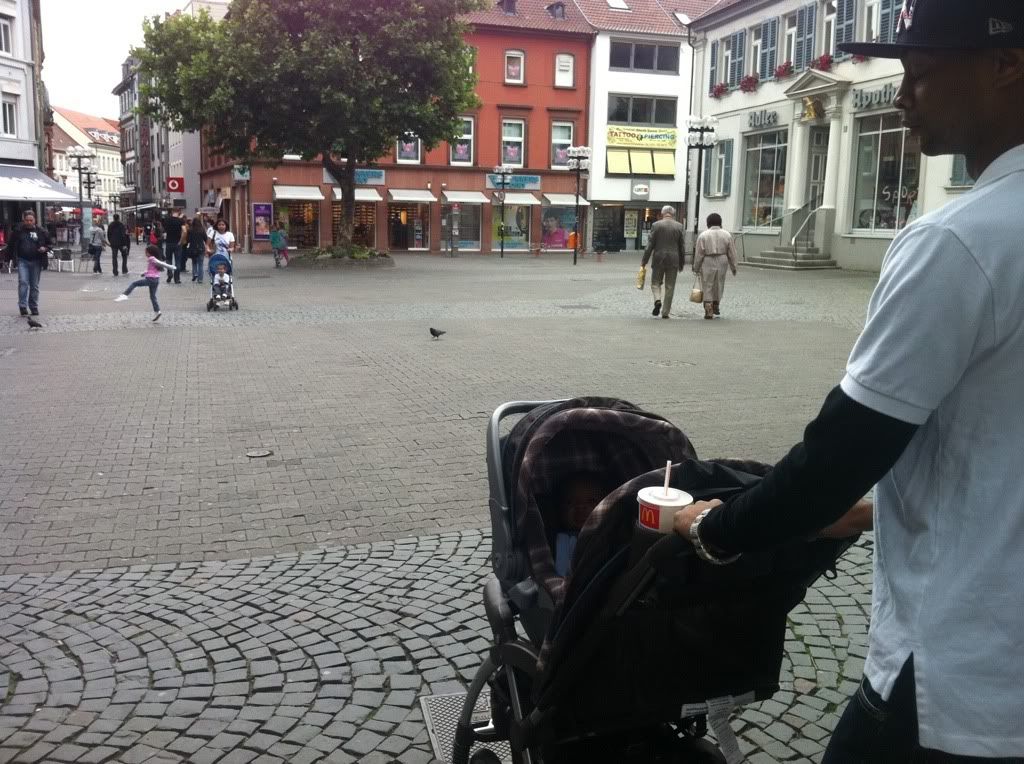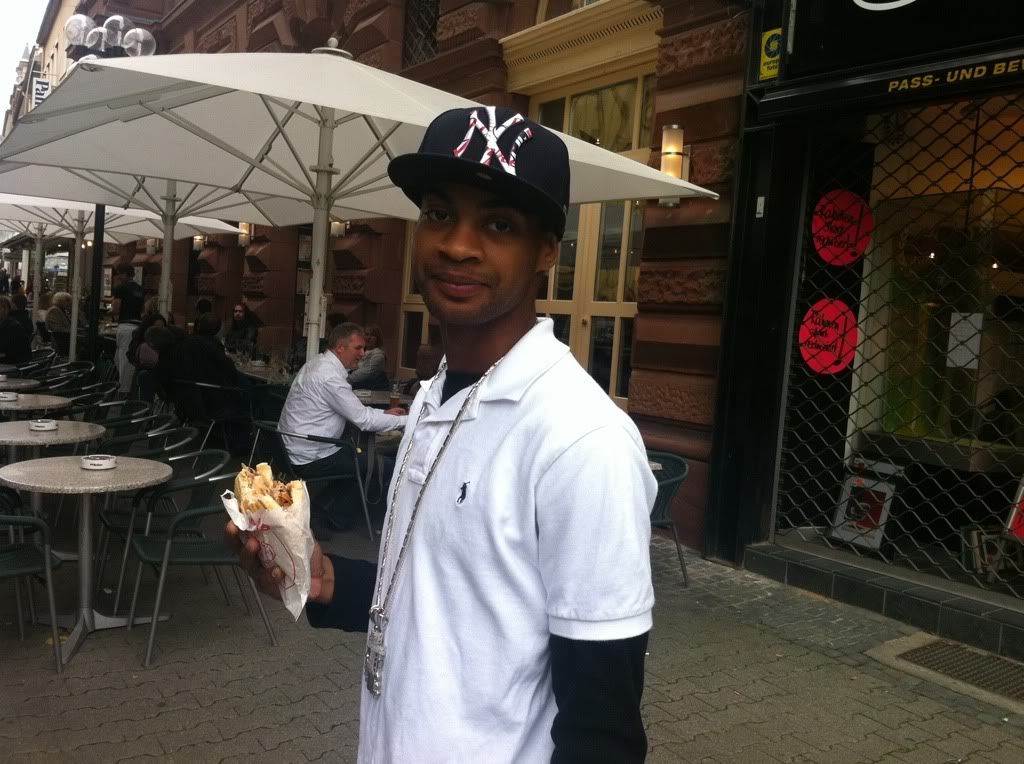 My husband Tramaine eating a döner.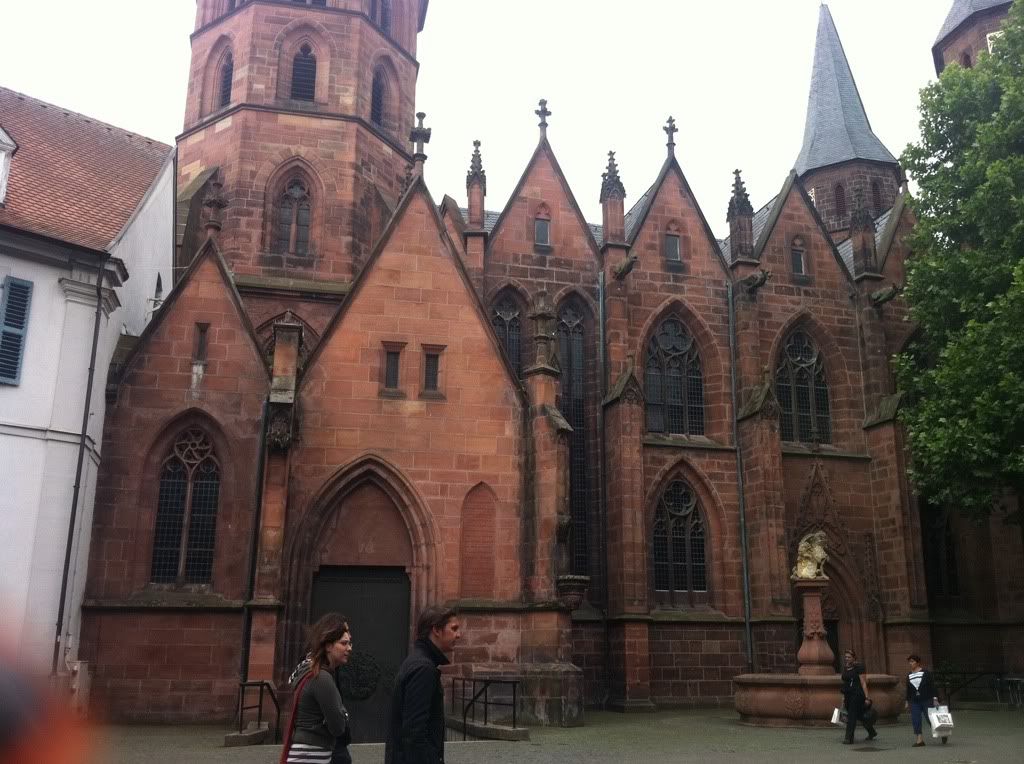 One of the many cathedrals in downtown Kaiserslautern