On Saturday we attended Jayce's 1st birthday party and then went to park: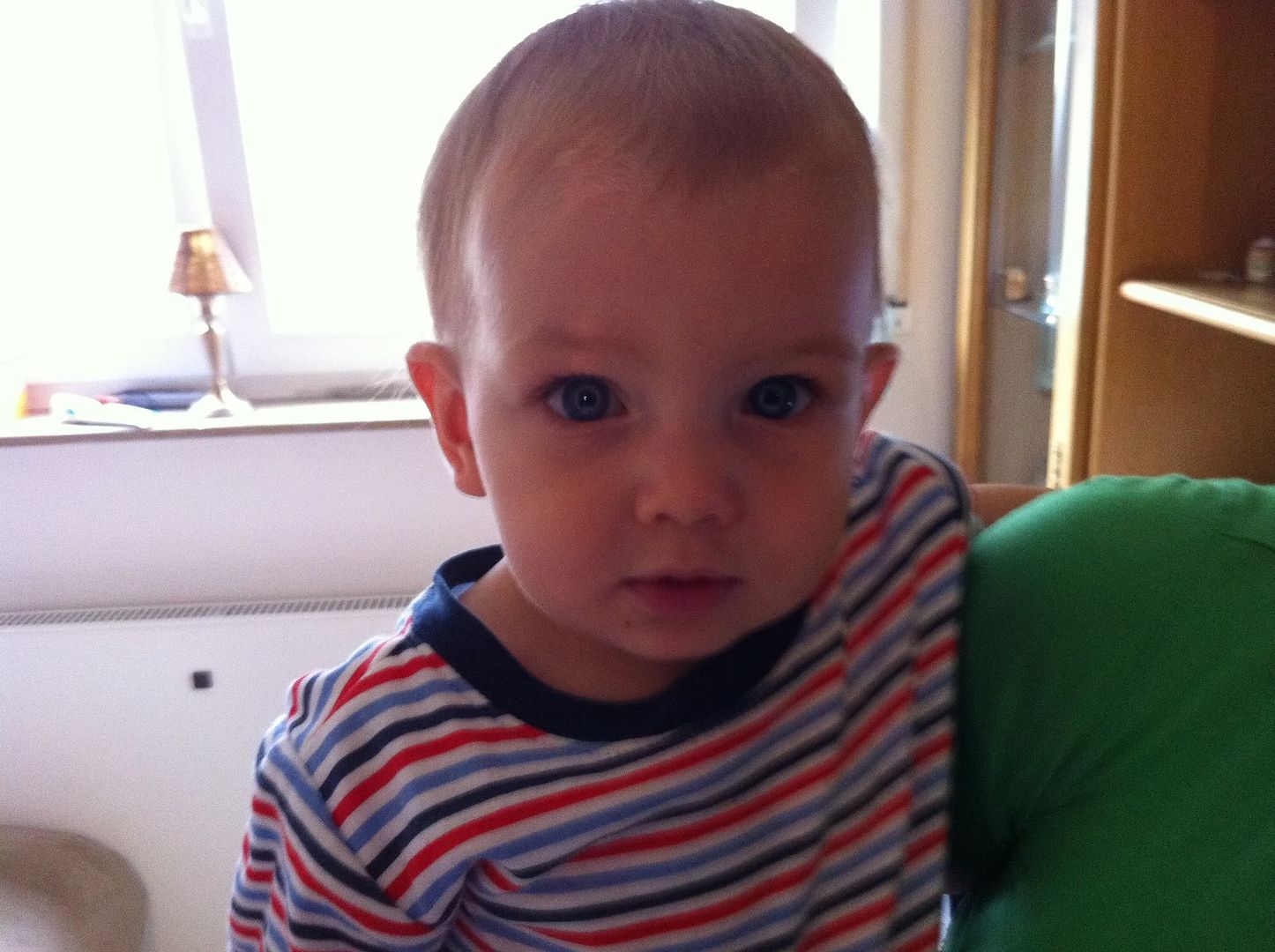 The birthday boy, Jayce!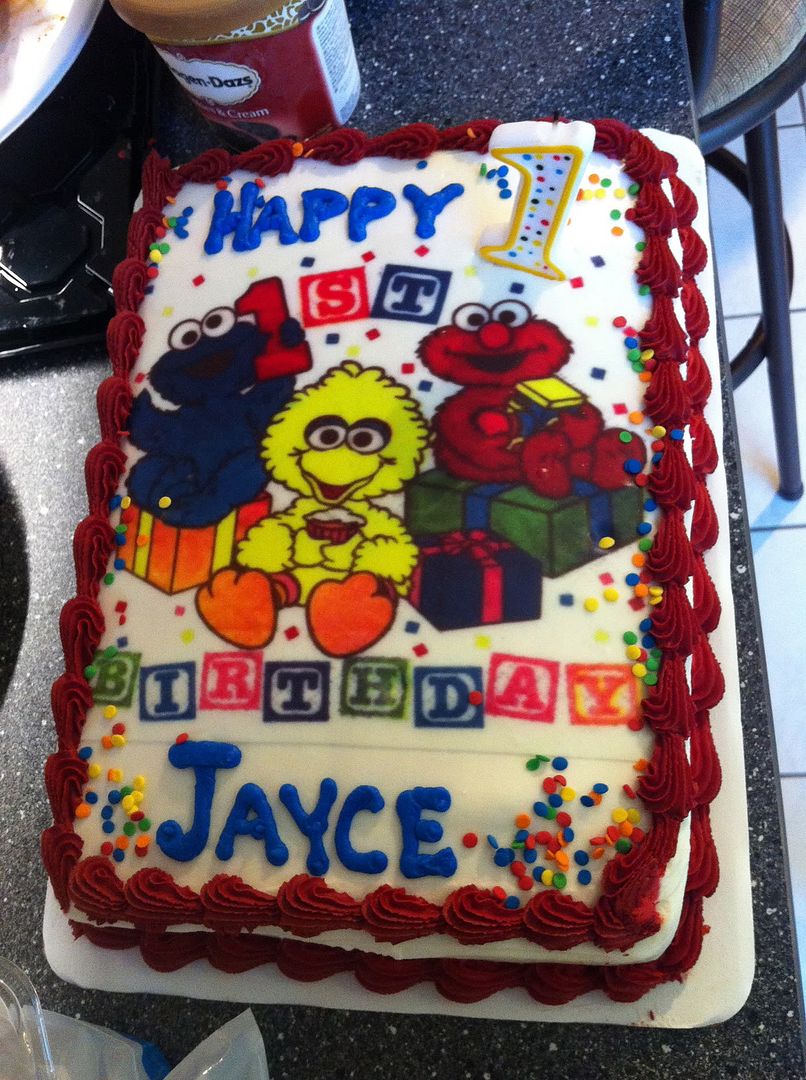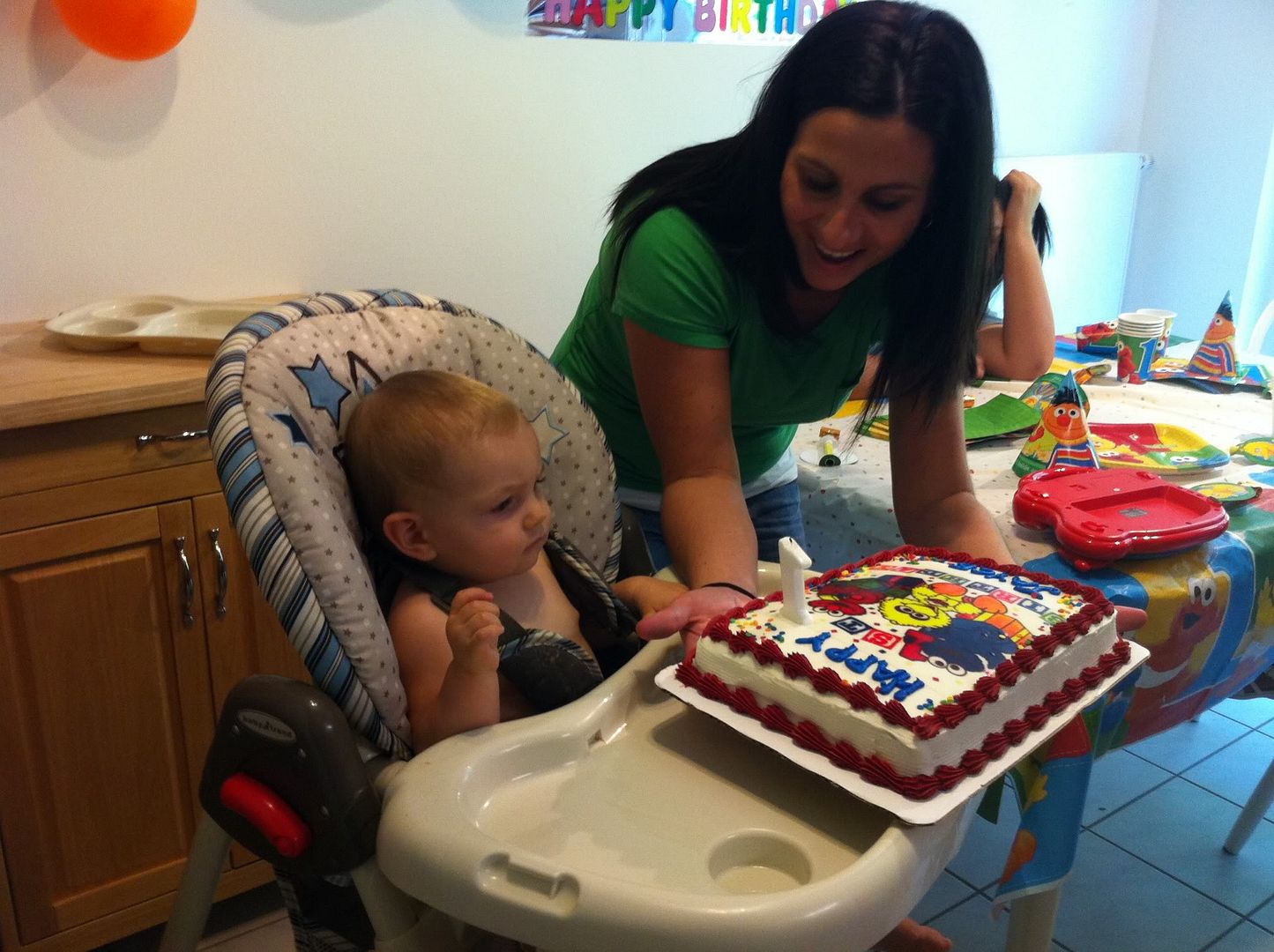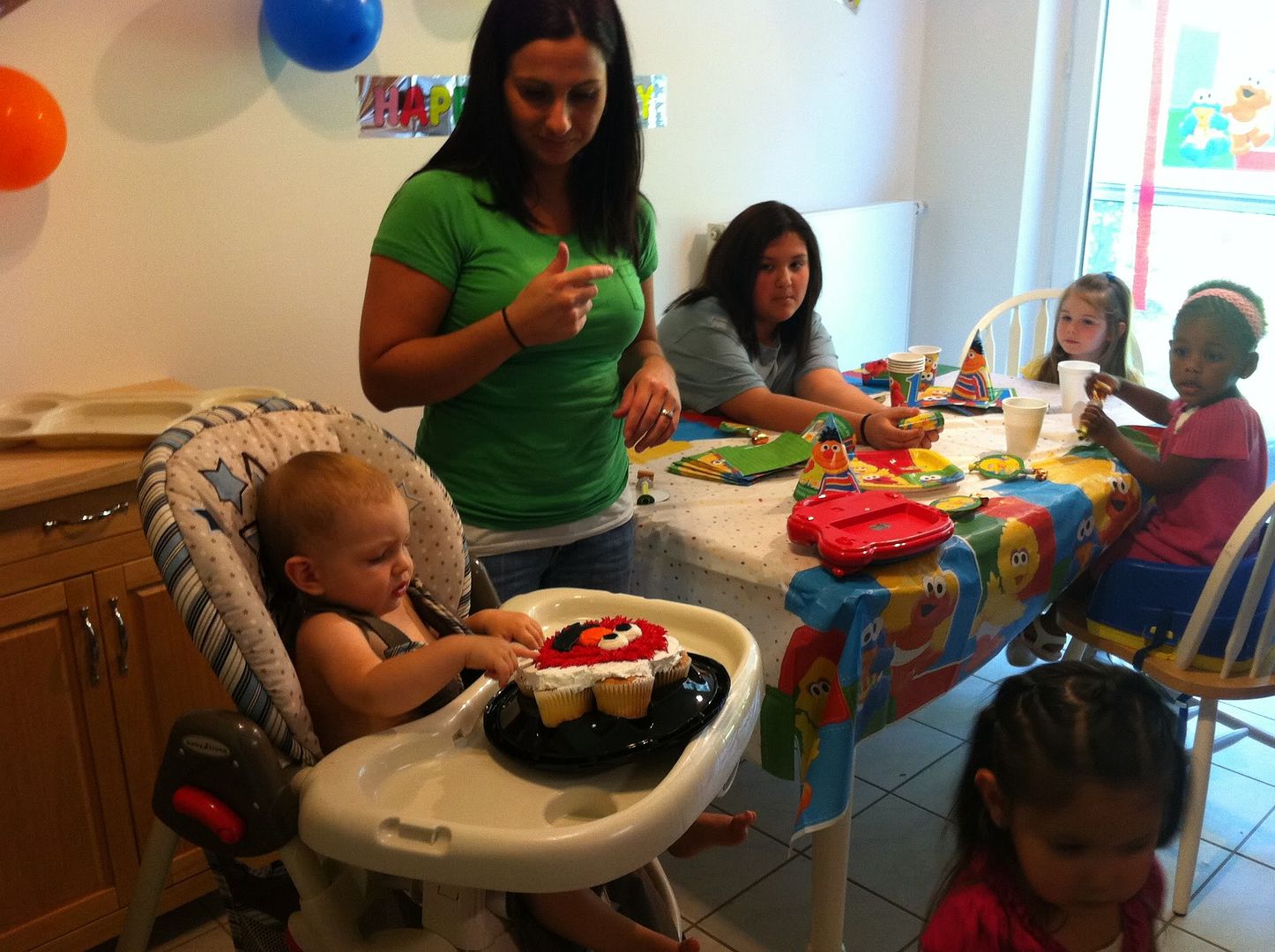 Jayce had his own personal smash cake made of cupcakes!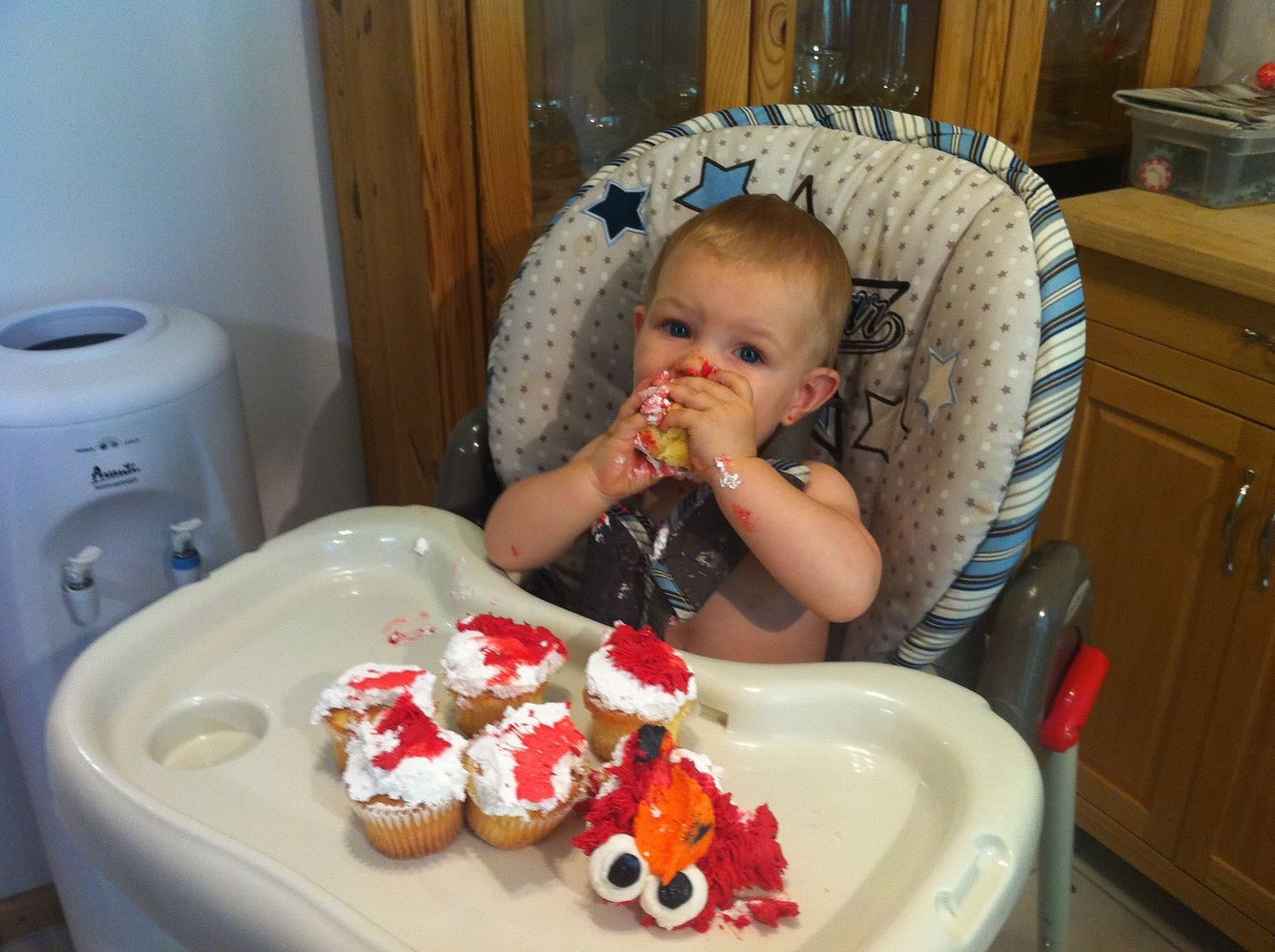 & so he went to town...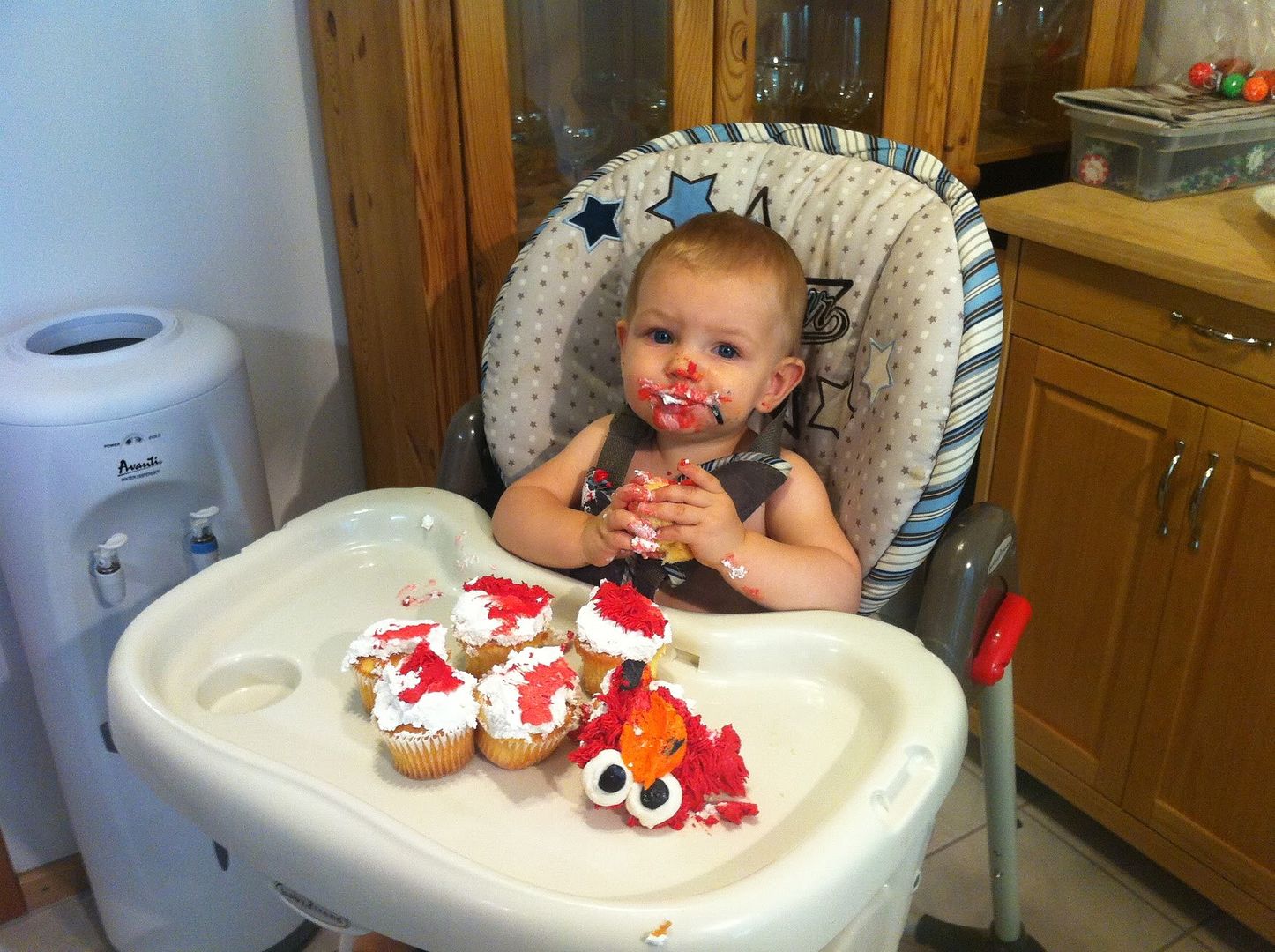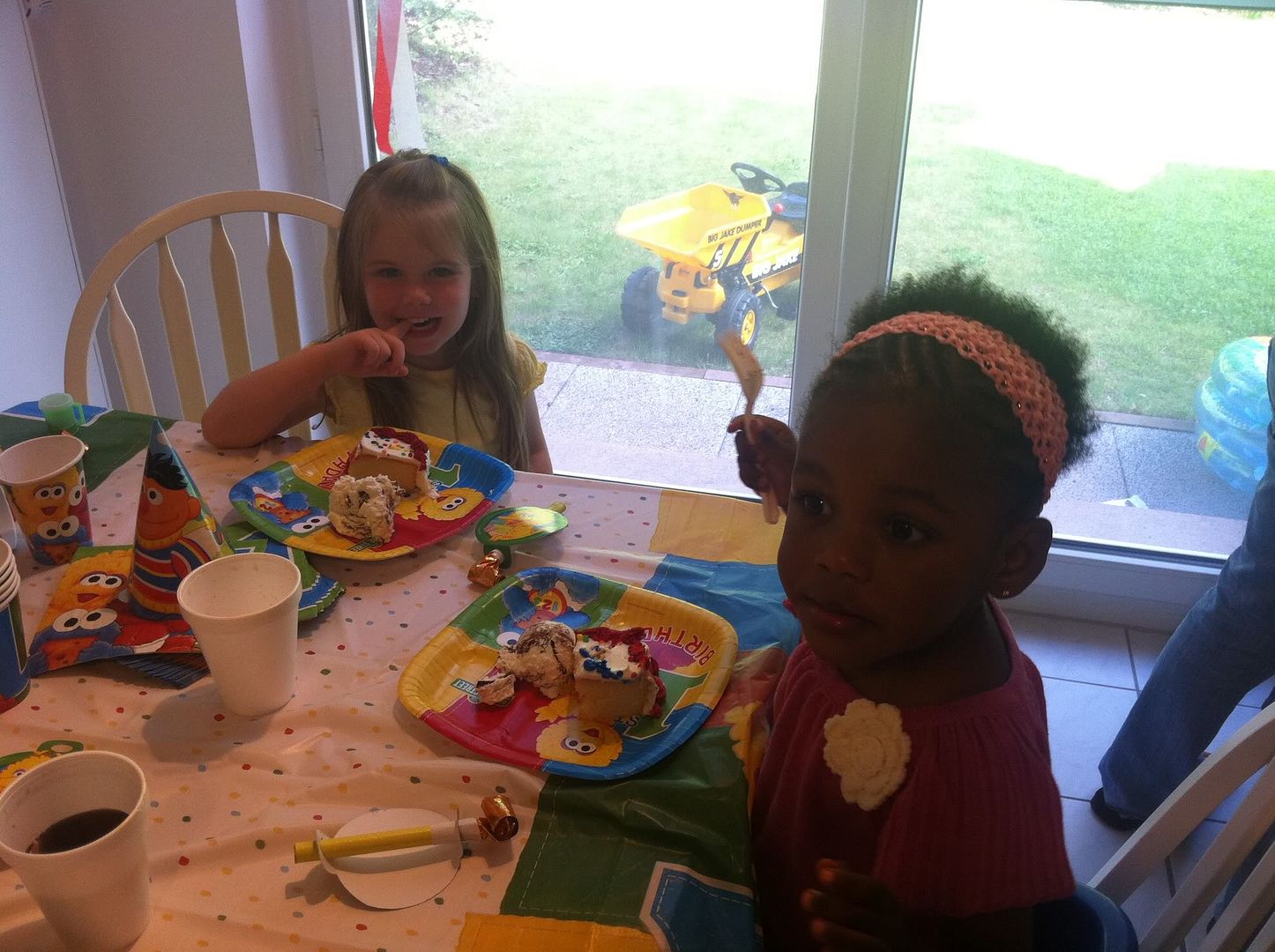 Casey and Madison loved their cake and icecream.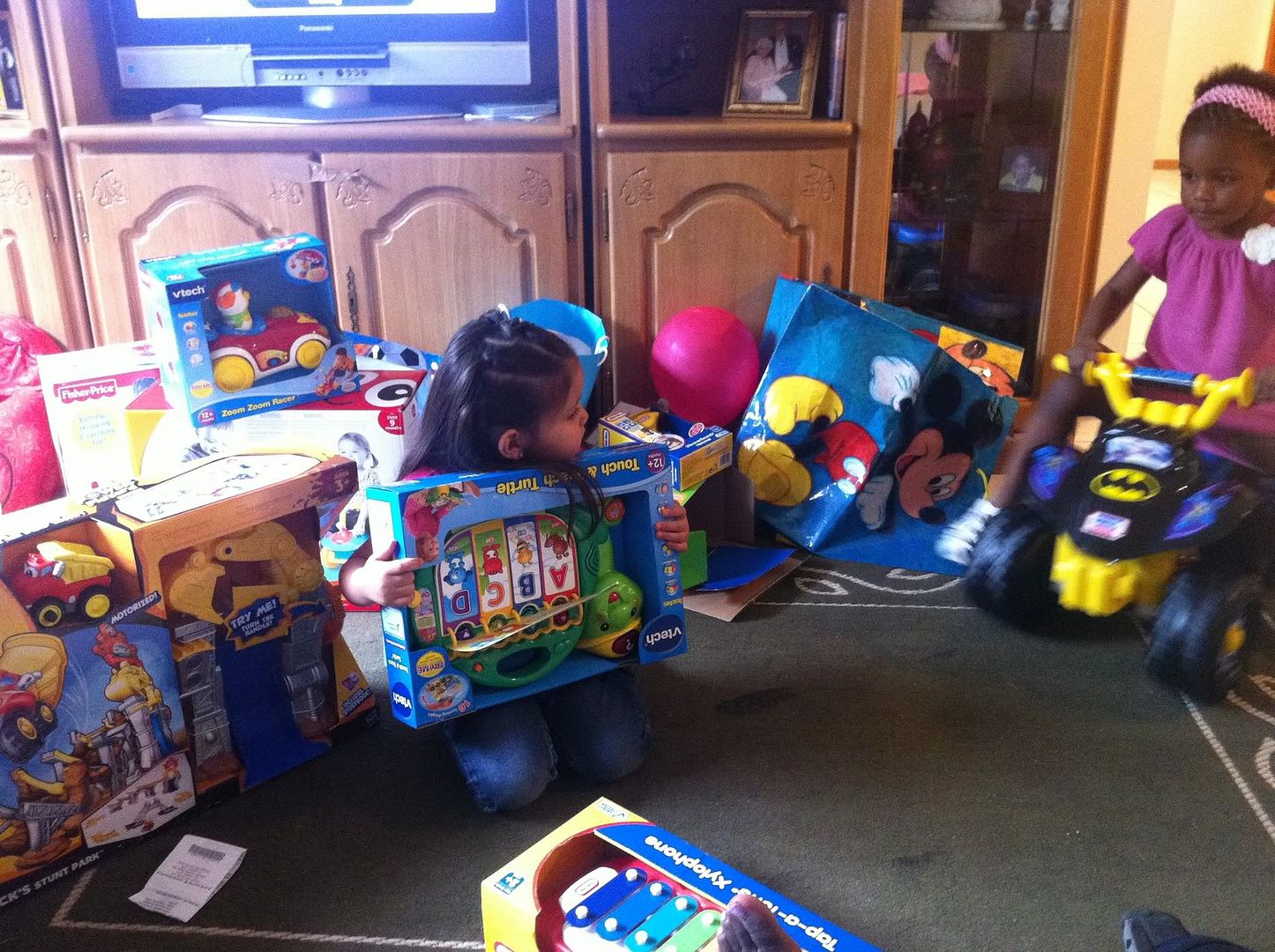 Renee & Madison played with Jayce's toys more than he did!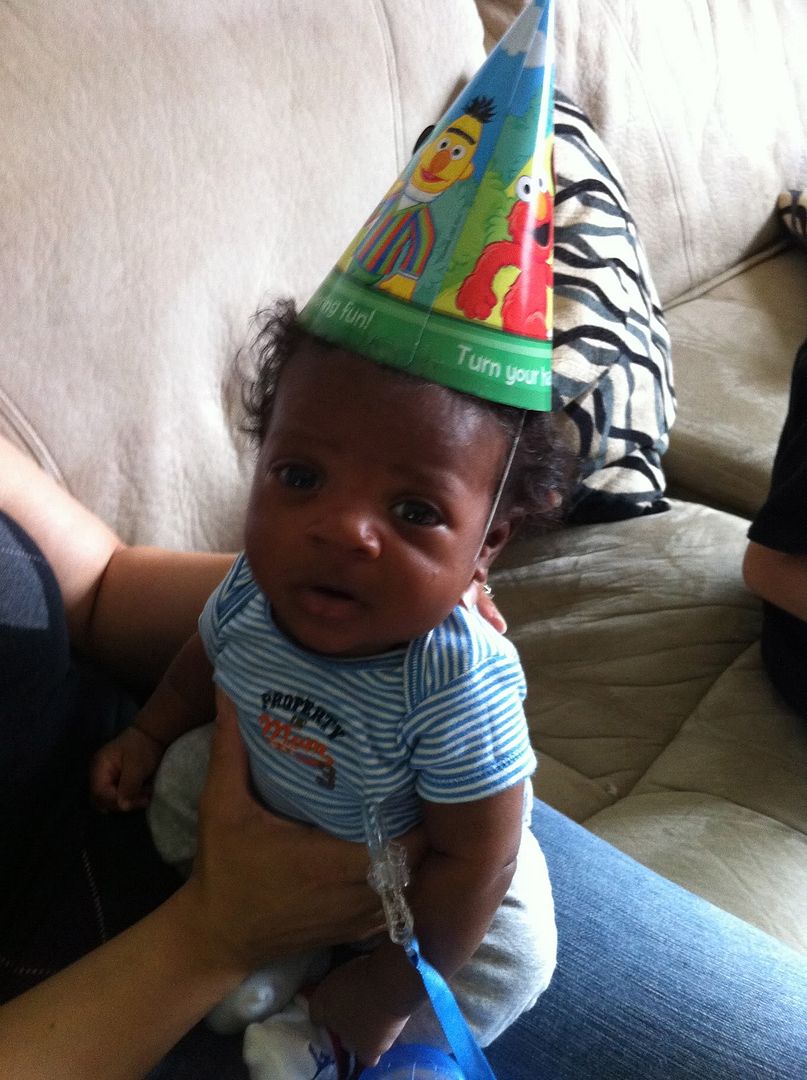 Jeremy enjoyed himself.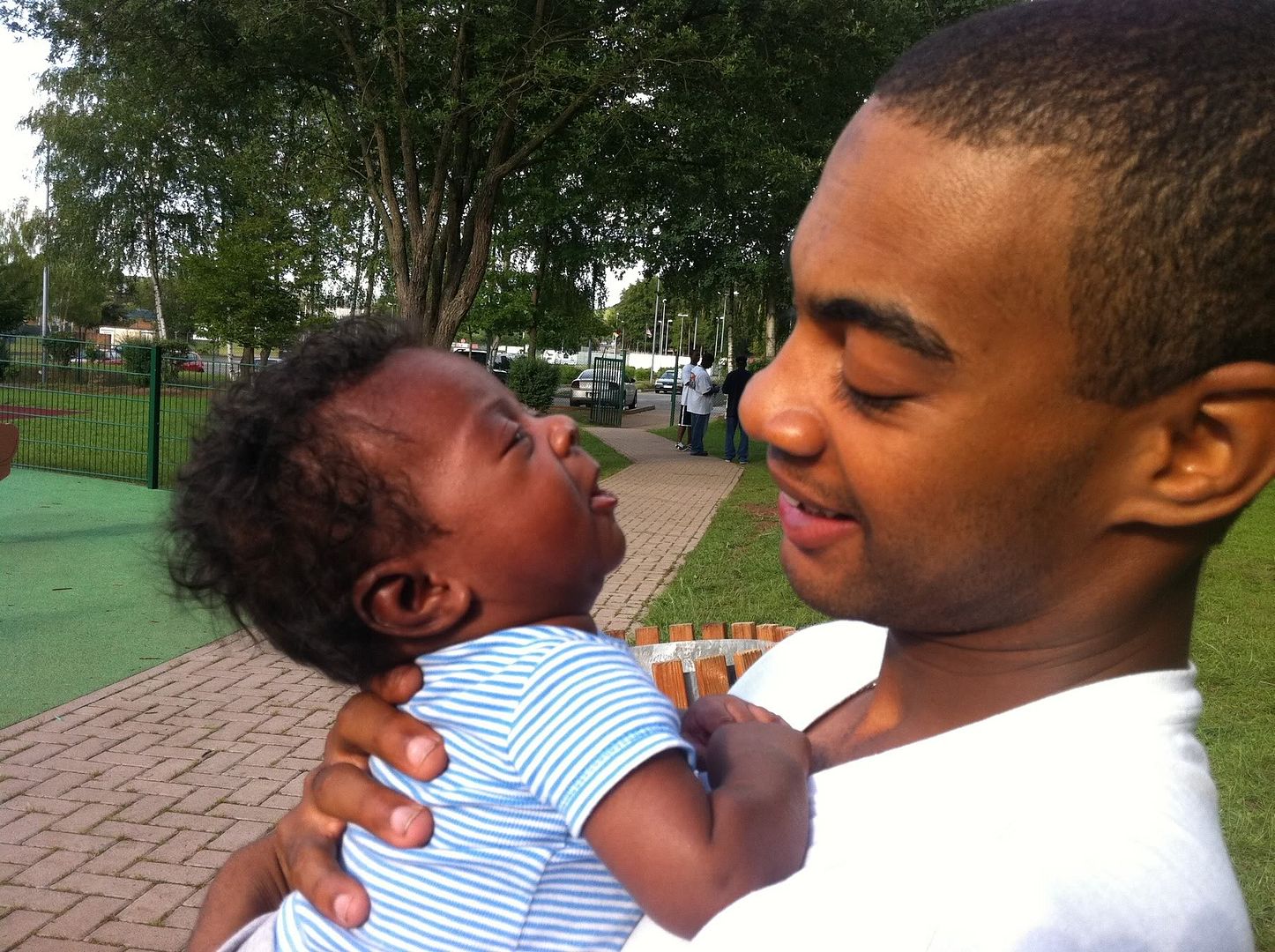 Jeremy and his daddy at the park.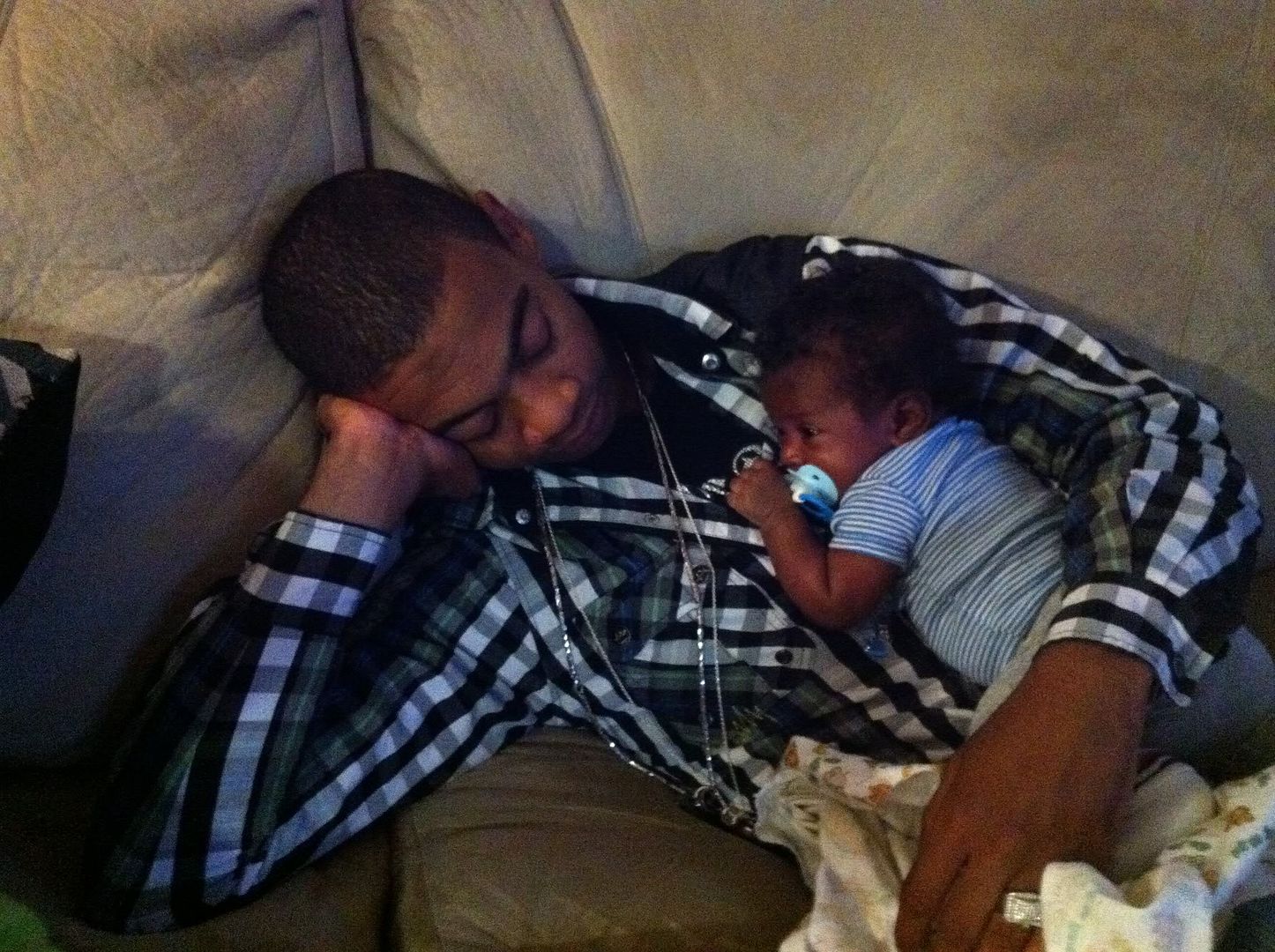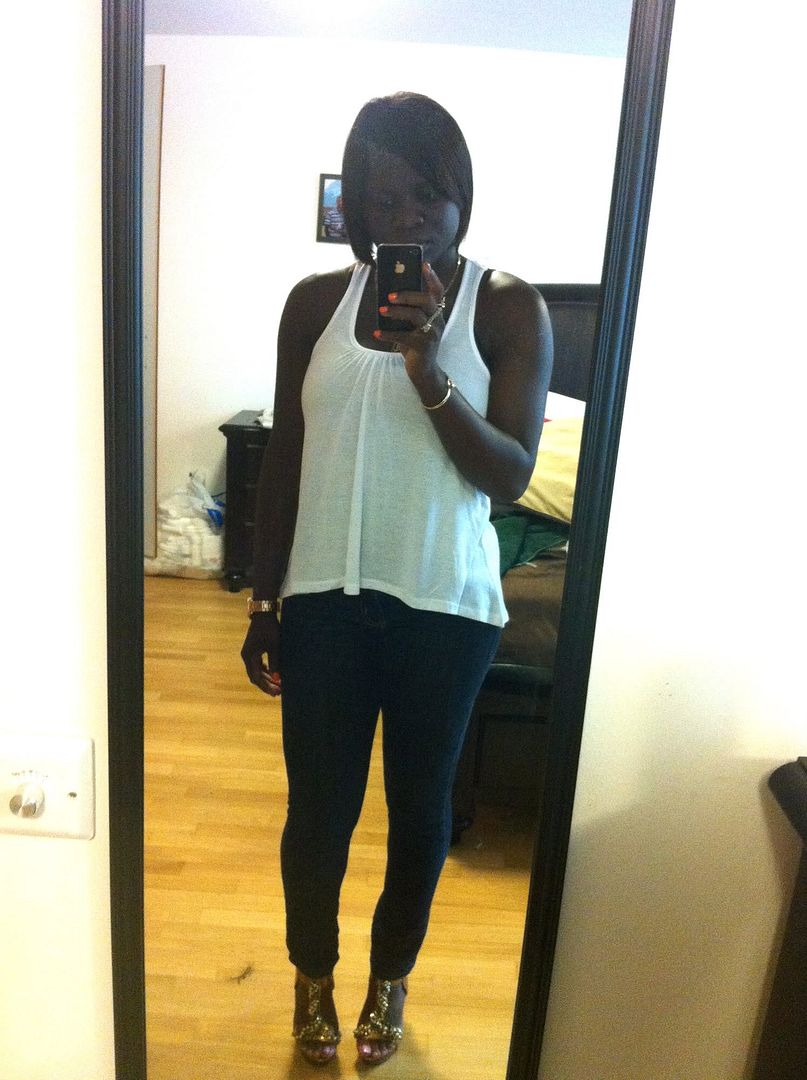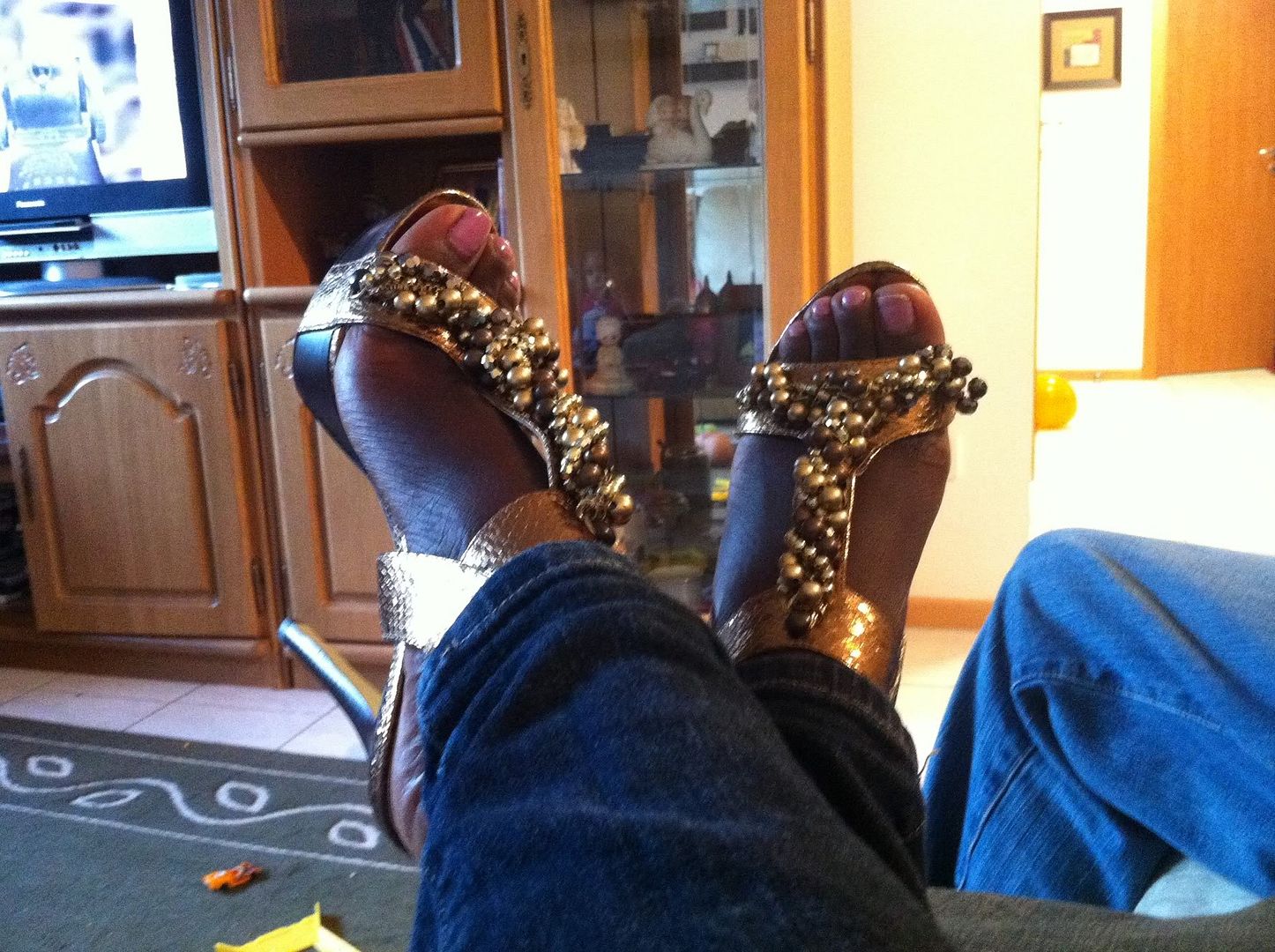 AAFES tank. Forever 21 jeans. Bakers sandals. Geneva watch
On Sunday after giving daddy his Father's Day gift, Jeremy and I took him to brunch: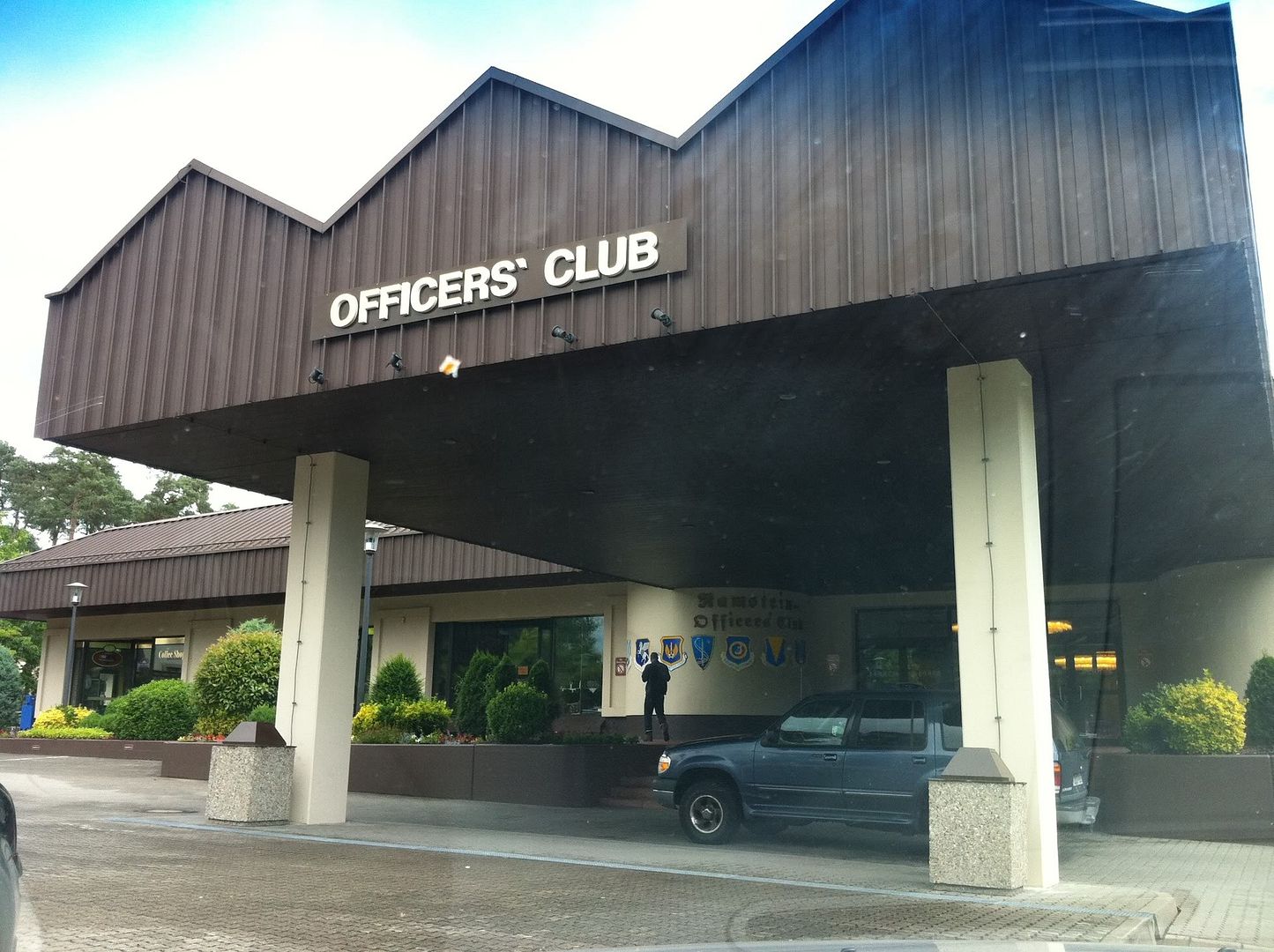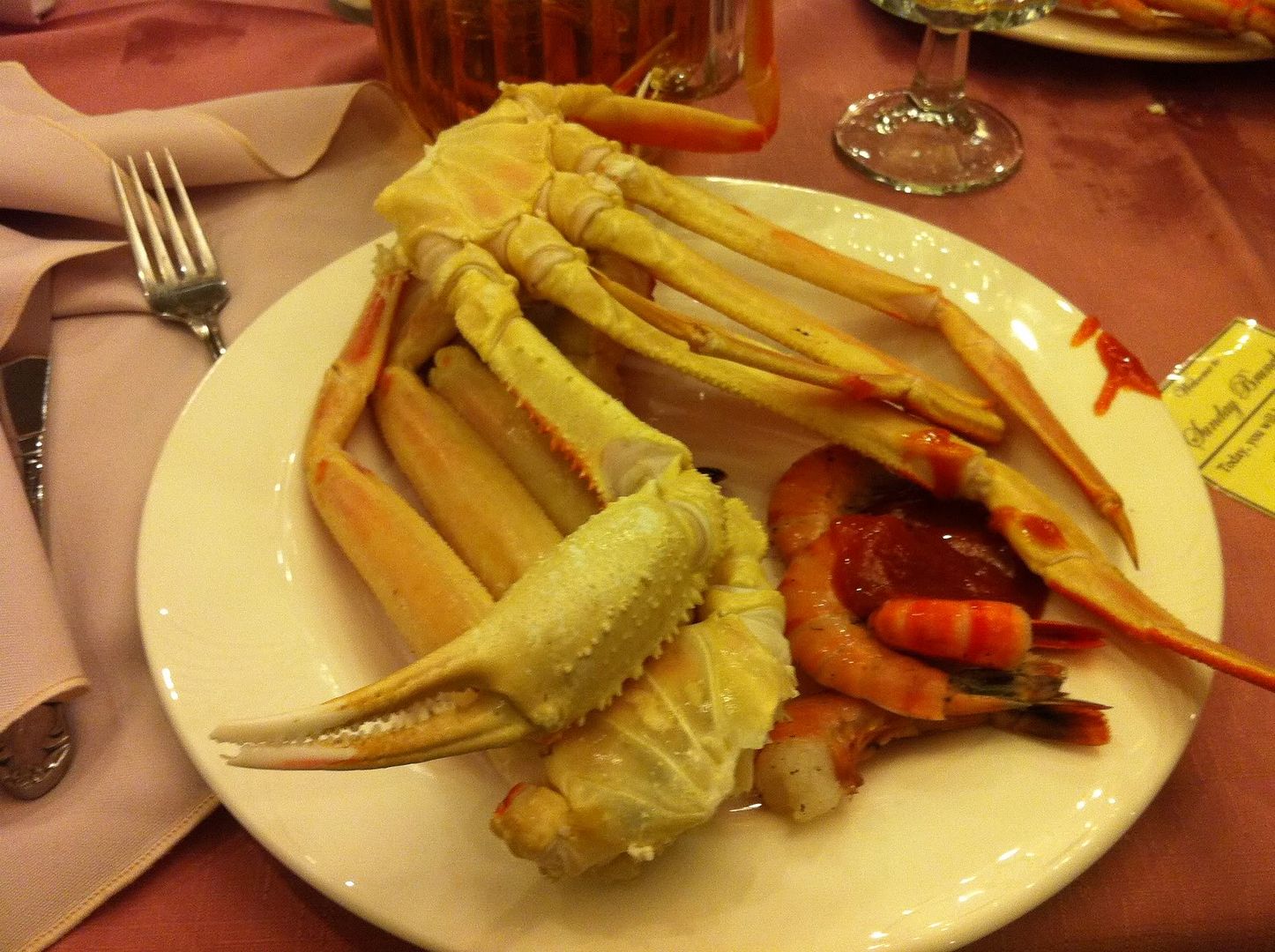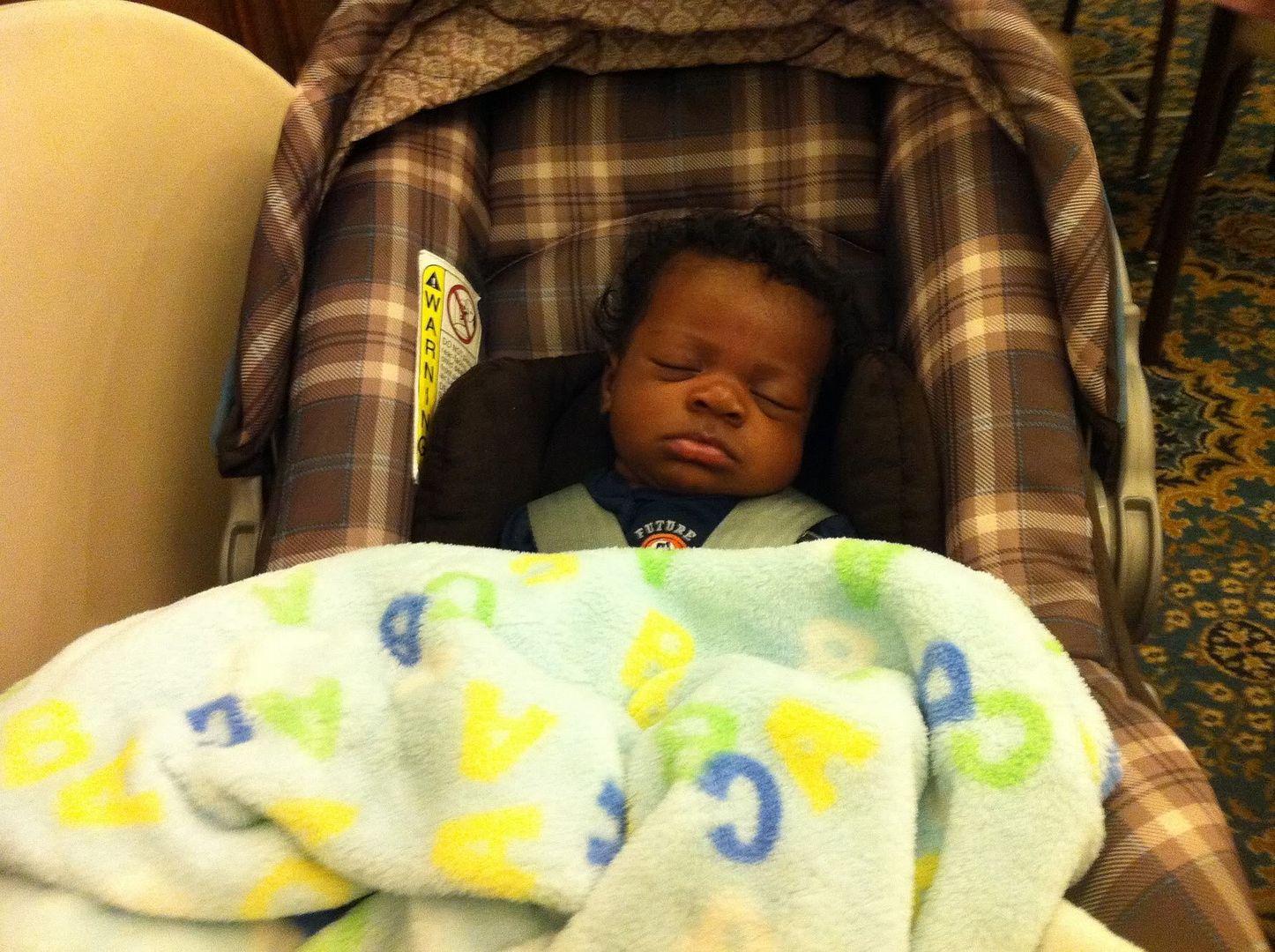 How'd you spend your Father's Day weekend?!