Today I got my first postpartum manicure and boy, did it feel great! I elected to keep my nails at their natural length, so no tips were added; just an acrylic overlay and some polish. I got a vibrant orange from OPI called "In my back pocket" as a base with the OPI Black Shatter on 2 nails on each hand. I absolutely love it! The bright color is definitely me: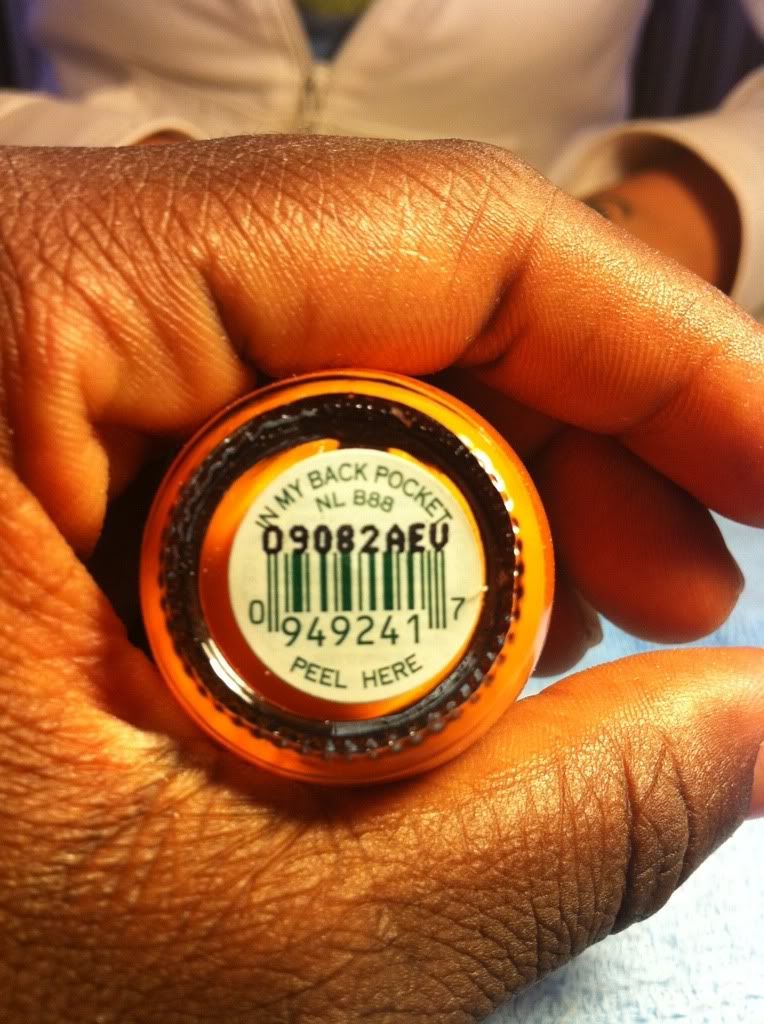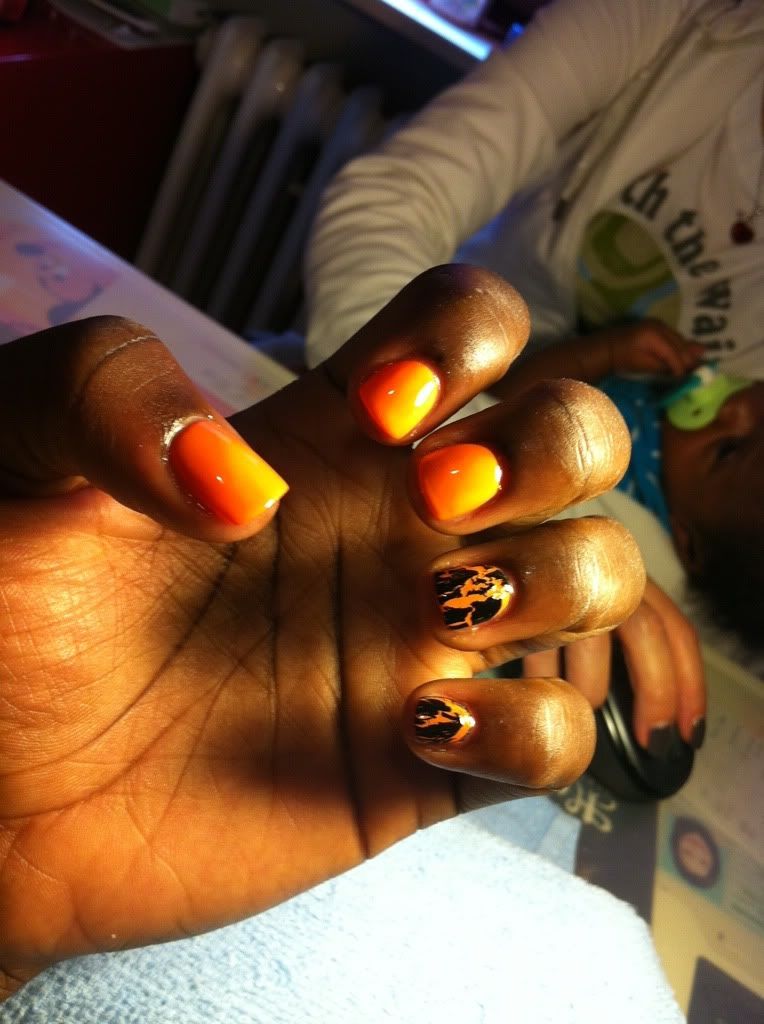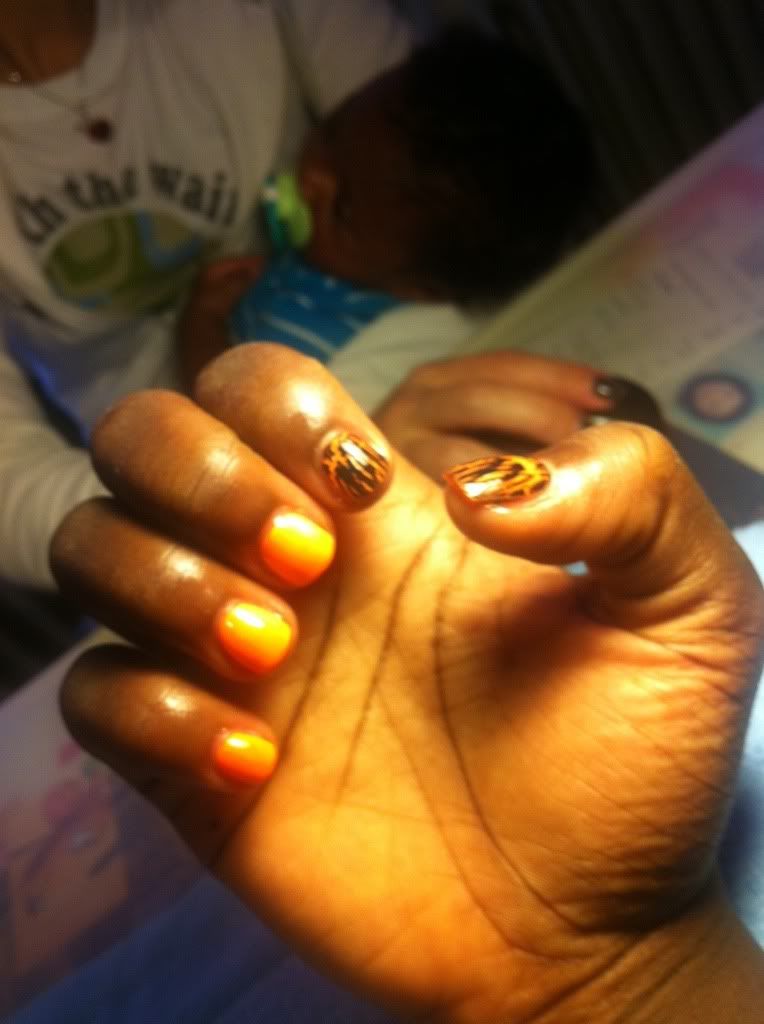 Everyone loves my son, to include my nail technician Naomi! She spoils him so much. I know she'll be reading this sooner or later so Naomi, I hope you dont mind I stole this picture off of your Facebook, lol! Naomi is the owner/operator of NN's Nails in Weilerbach, Germany. If you'd like to see some of her AMAZING designs, click
here
or visit her Facebook fanpage
here
. Naomi does absolutely exceptional work so make sure you check her out!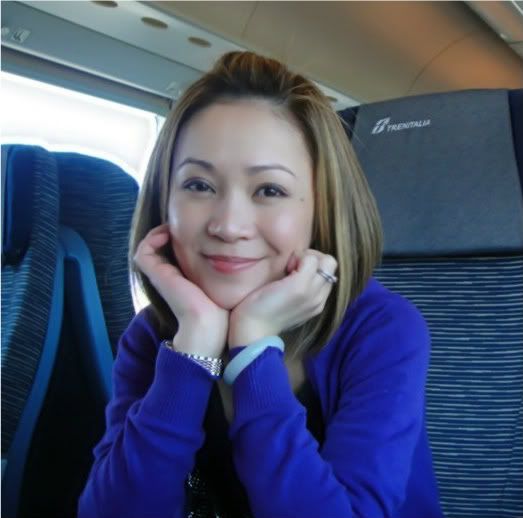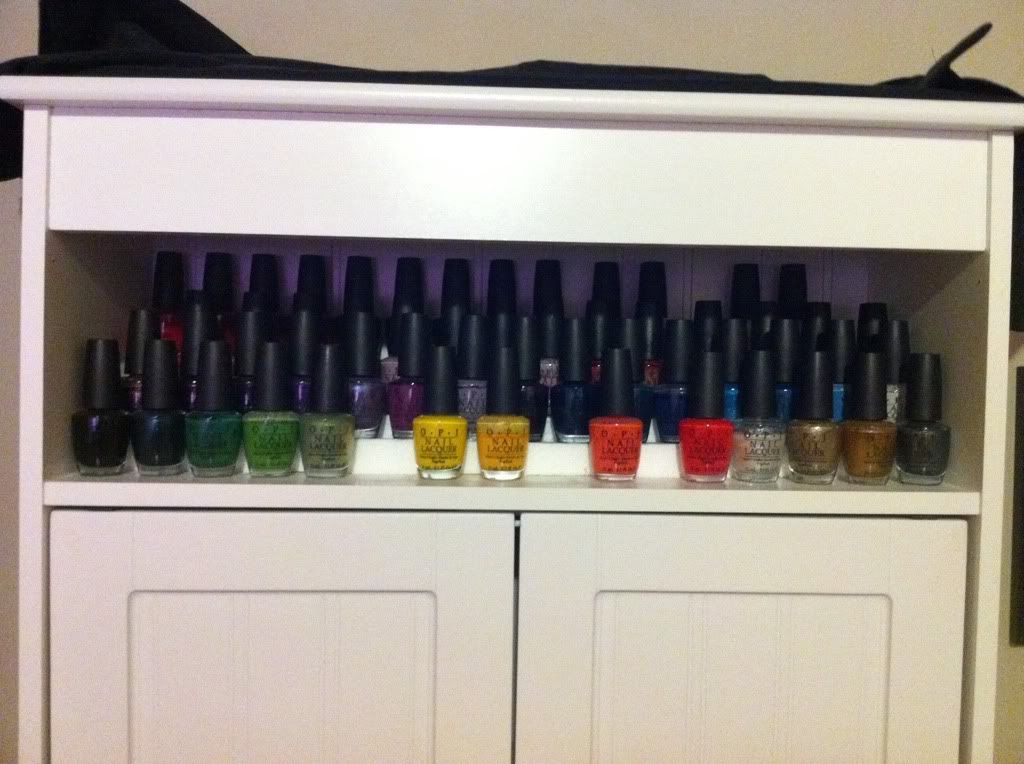 Naomi's OPI wall of Greatness!
Naomi with Jeremy :)
After getting my nails done, Jeremy and I headed on-post to watch the "US ARMY Soldier Show". I expected it to be more of a high school talent show but boy did I get the surprise of a lifetime. All the performers are soldiers from different duty stations worldwide that work together to put on an amazing concert-like experience. Flash photography was forbidden, but I did manage to sneak a shot for you guys! Performances ranged from Bruno Mars & B.O.B to Lady Gaga. They left no genre of music unturned, from country to merengue. It was truly a great show! Jeremy and I sat up front with Command Sergeant Major Fahie and his family so we had the best seat in the house!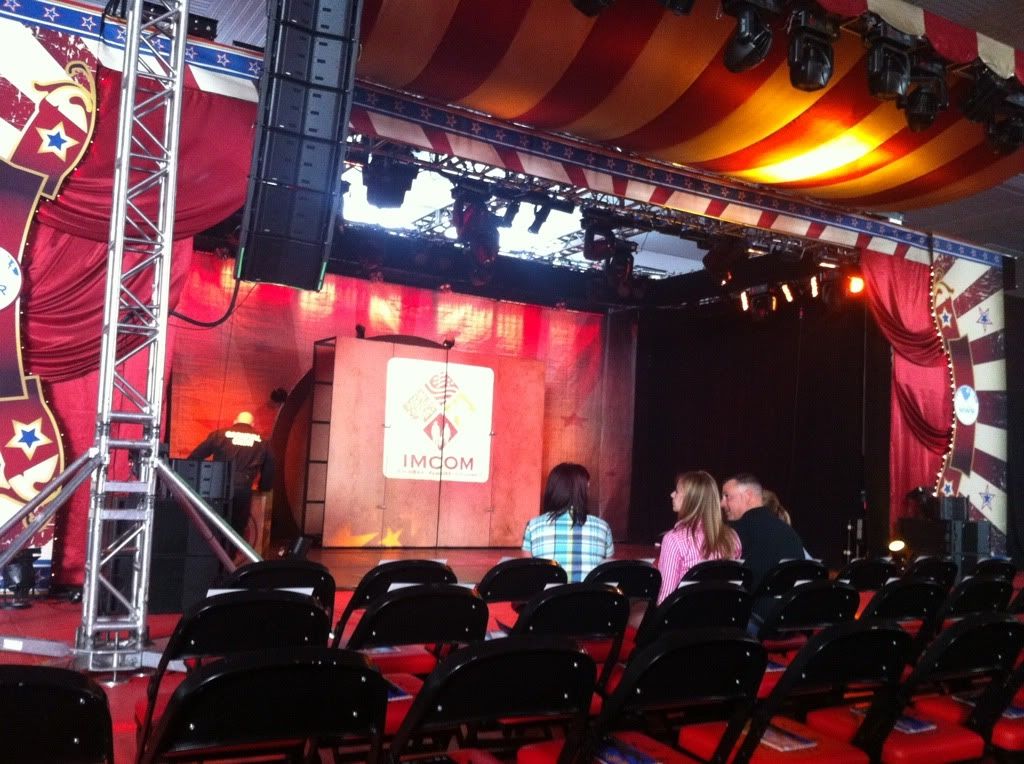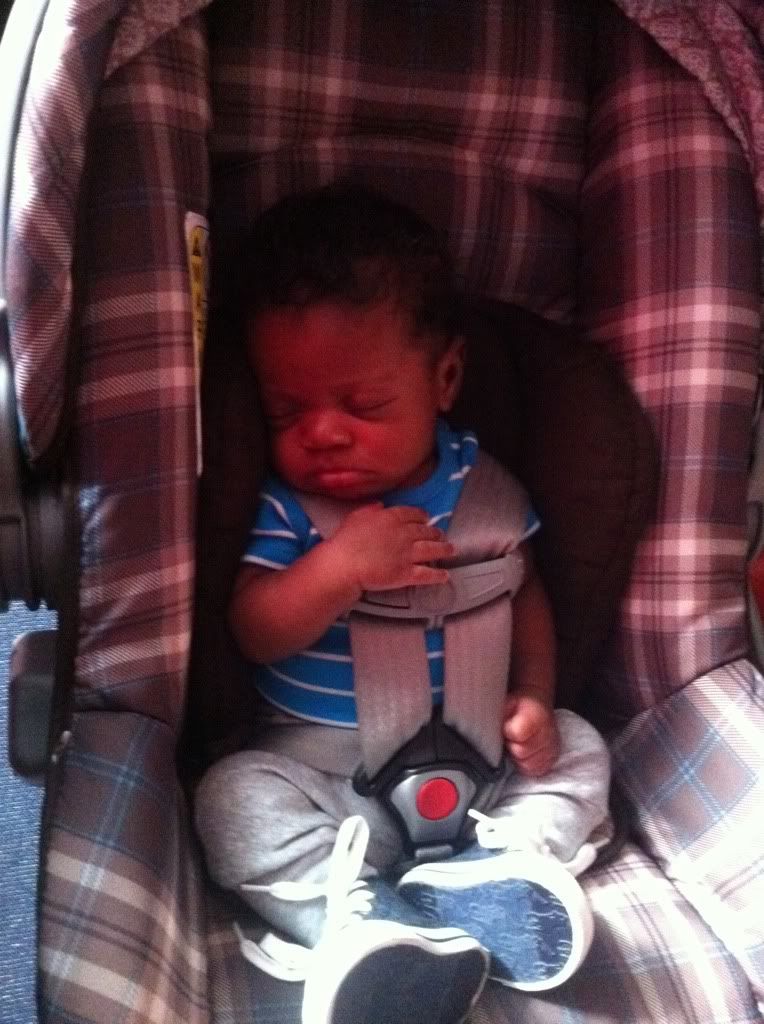 Jeremy wore his RL Polo sneakers today!