Yesterday there was a carnival in downtown Kaiserslautern. I'm not exactly sure what it was for, but there were fireworks! It kind of me reminded me of the Florida State Fair. Because Jeremy was too young to actually enjoy anything at the carnival, me and my husband took advantage of all the food that was there: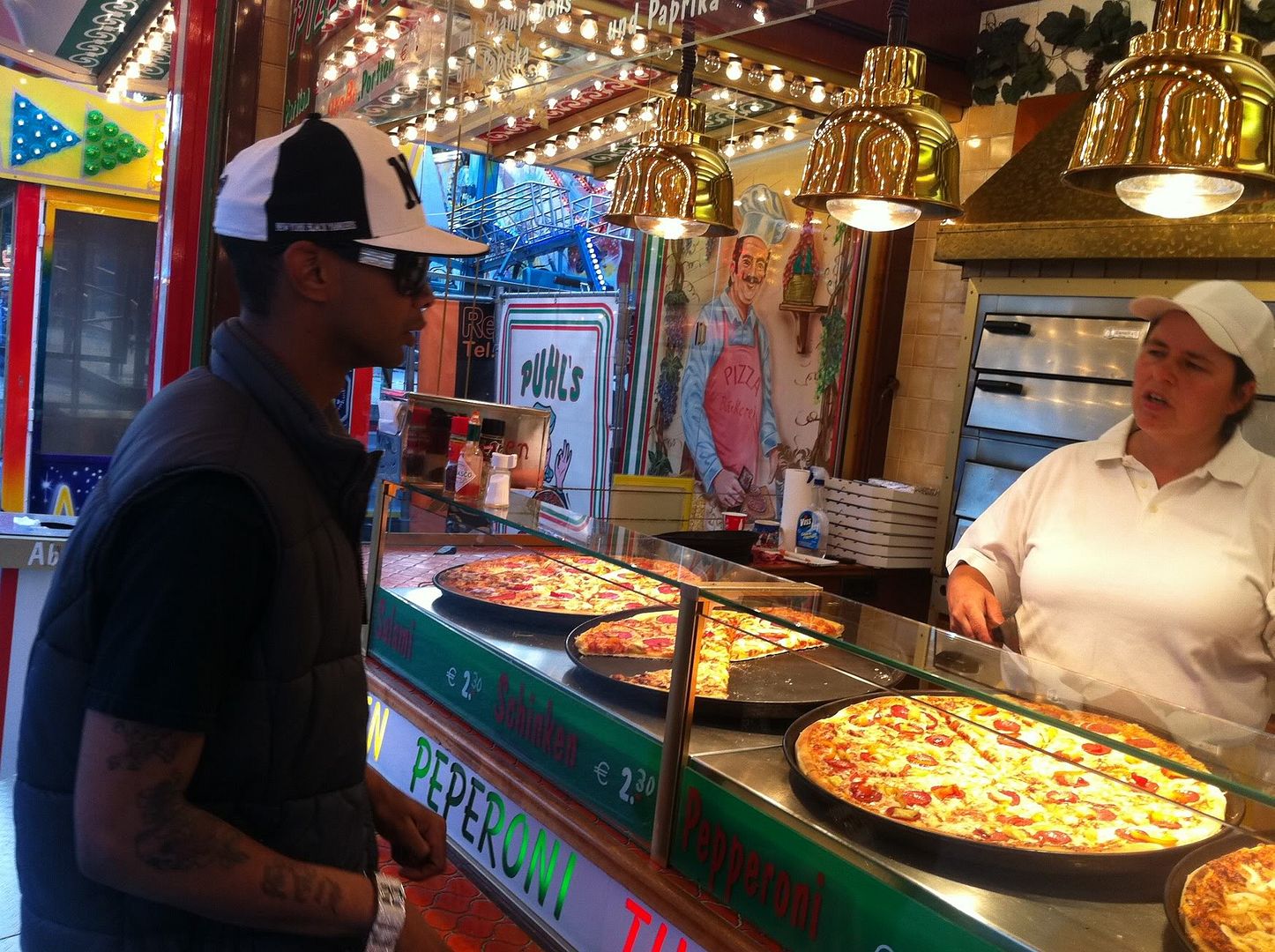 Pizza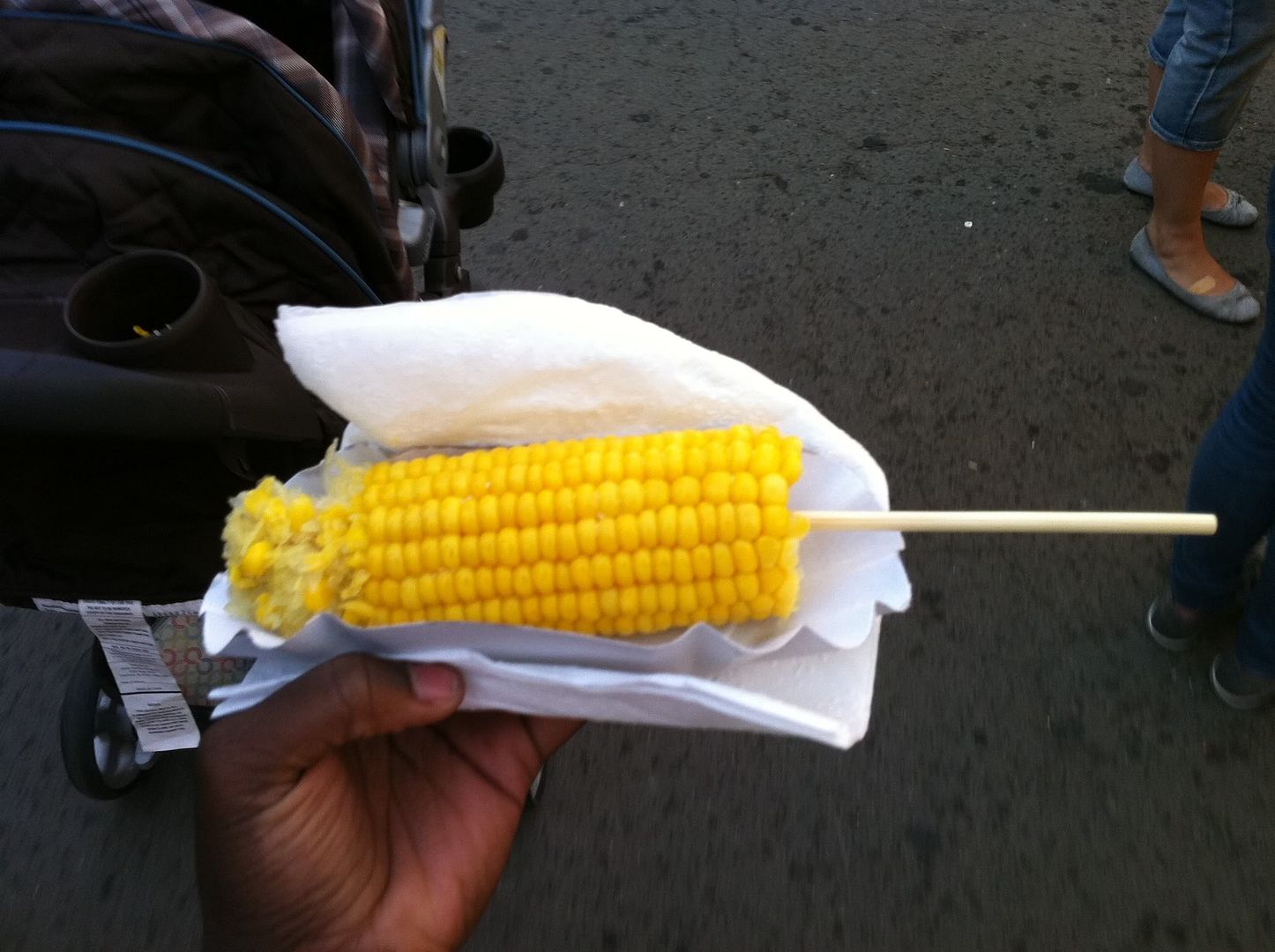 Yummy corn on the cob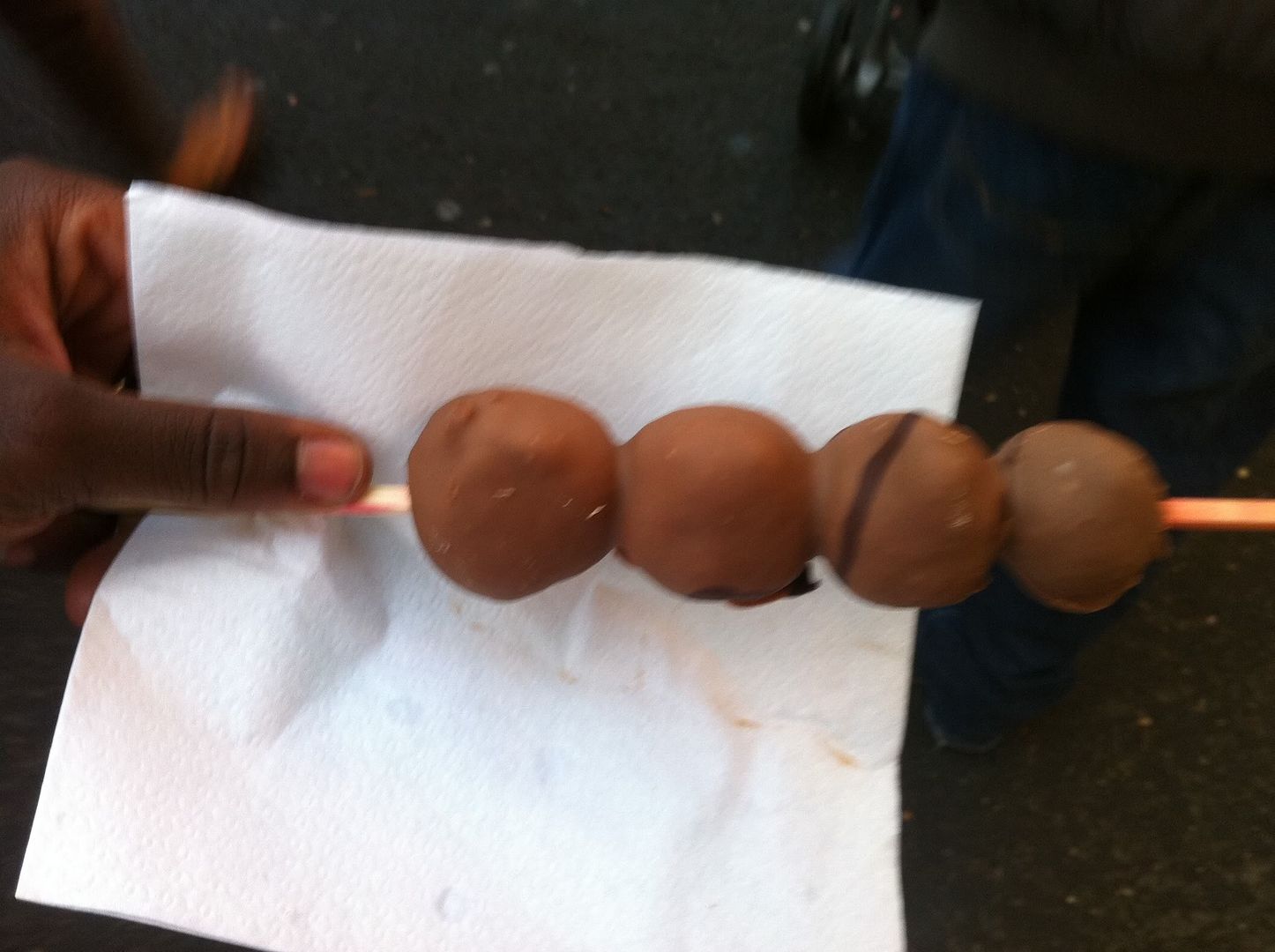 Plump, milk chocolate covered strawberries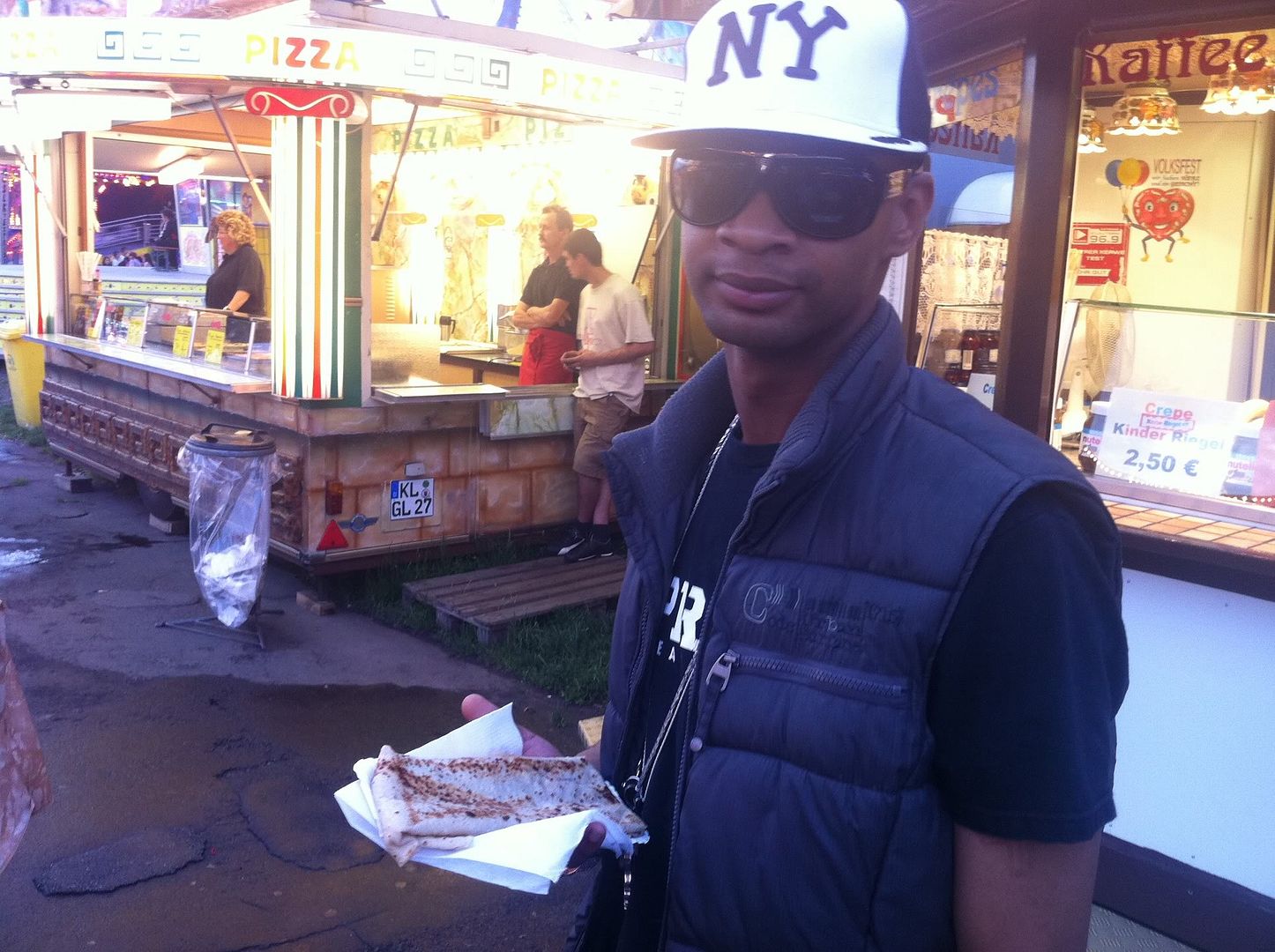 Apple sauce and cinnamon crepe
We didnt get on any of the rides, but I sure took a while bunch of pictures of them! I love the atmosphere of carnivals and fairs! How can you NOT be happy in a place like that?!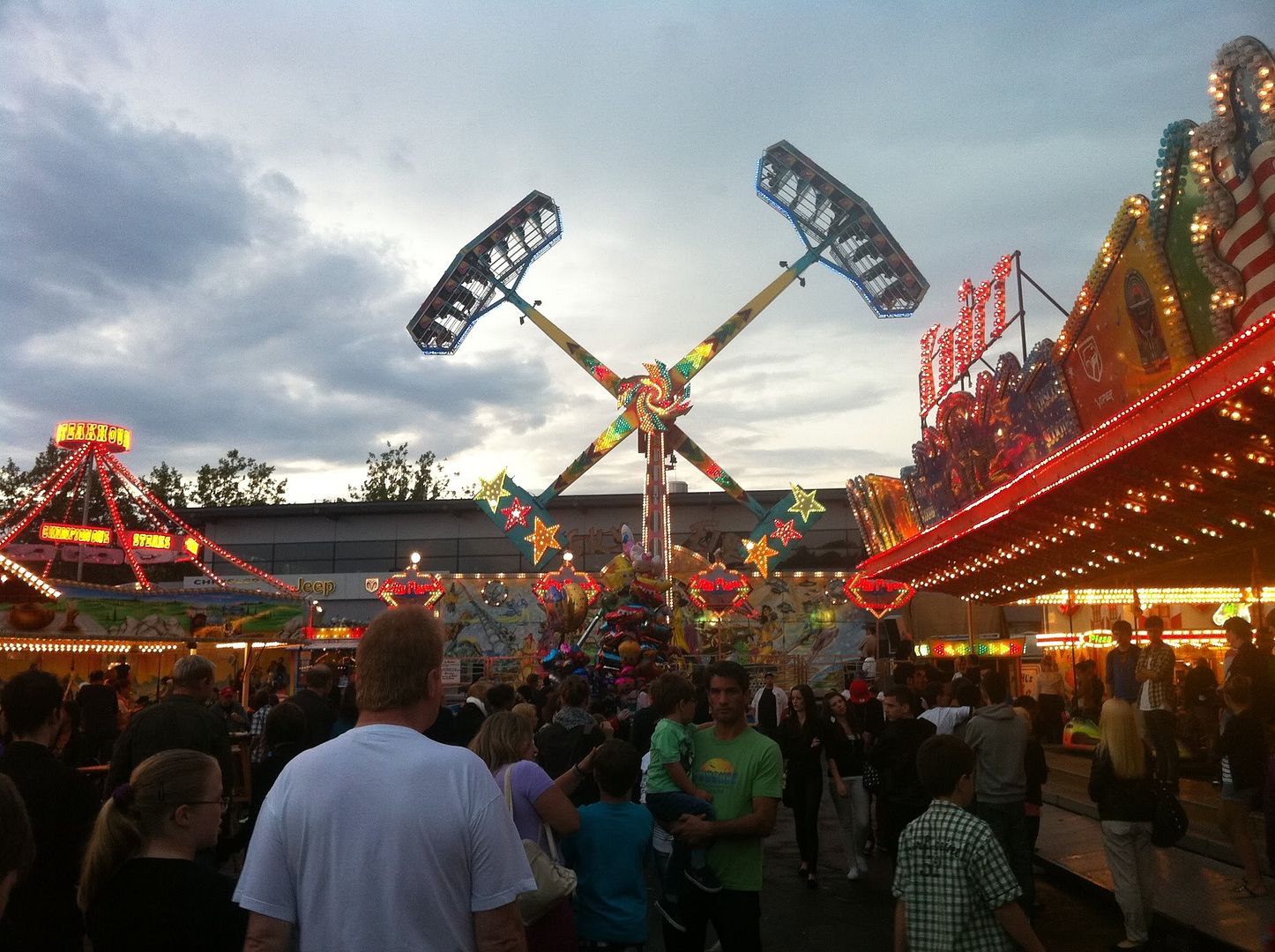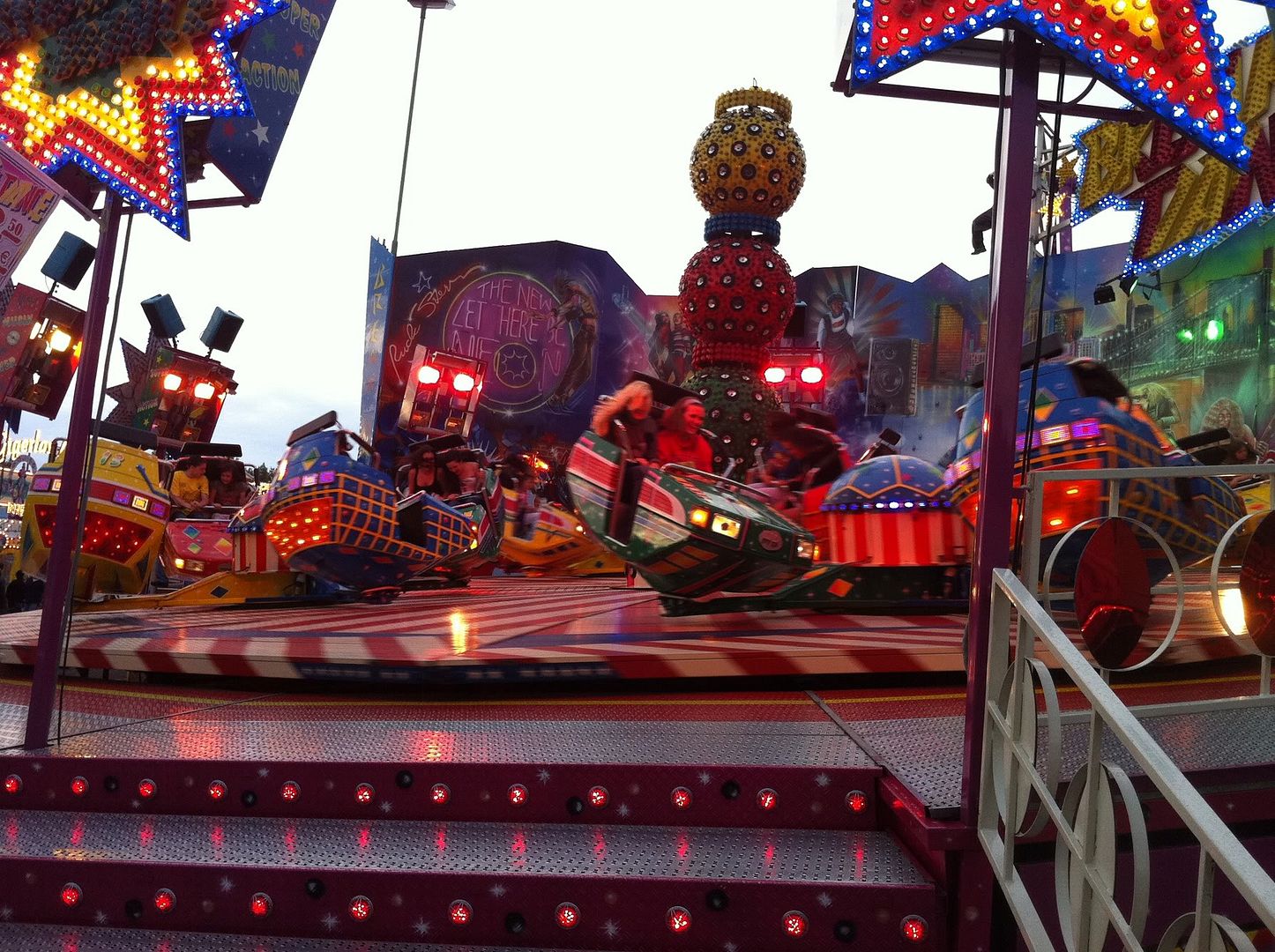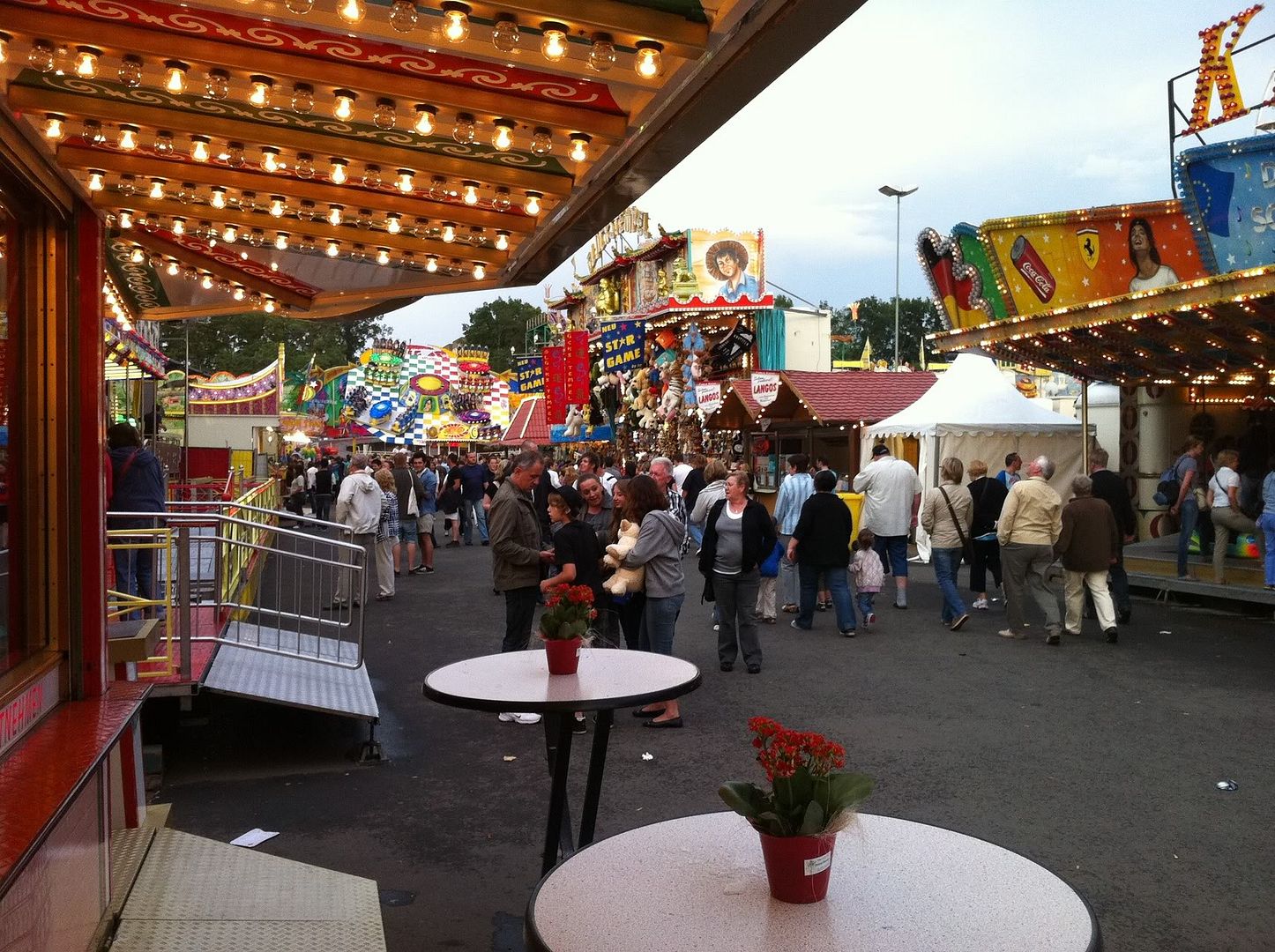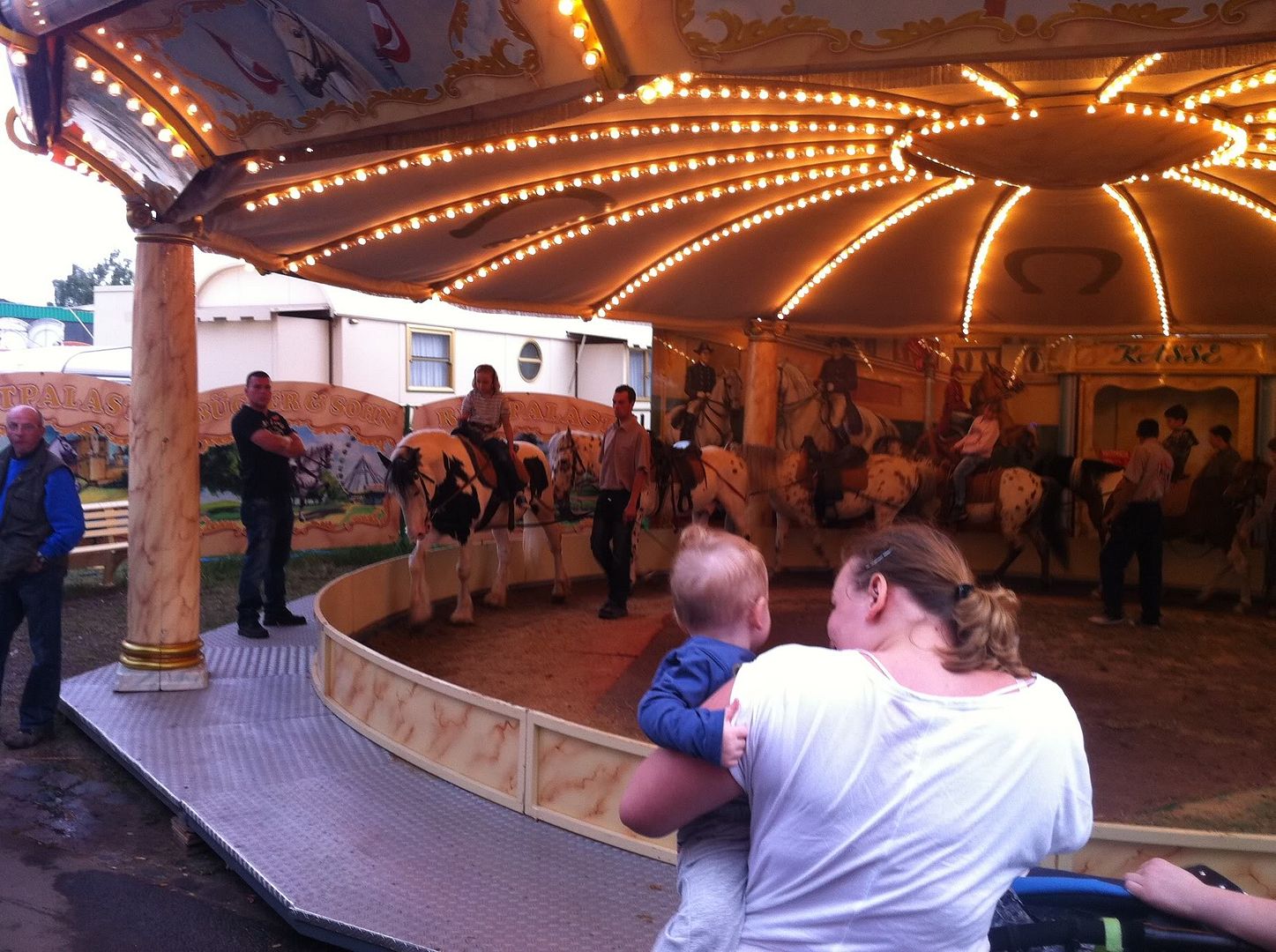 Lastly, here are our OOTD pics. Apologies for the quality; I have yet to find my camera. It may be time to buy a new one, but I'll be holding out as long as possible. I figure as soon as I buy a new one, the old one will turn up. At any rate, I wore a F21 white tee, Charlotte Russe distressed grey jeans, my Pierre Dumas sandals from the previous haul post and an Old Navy sweater: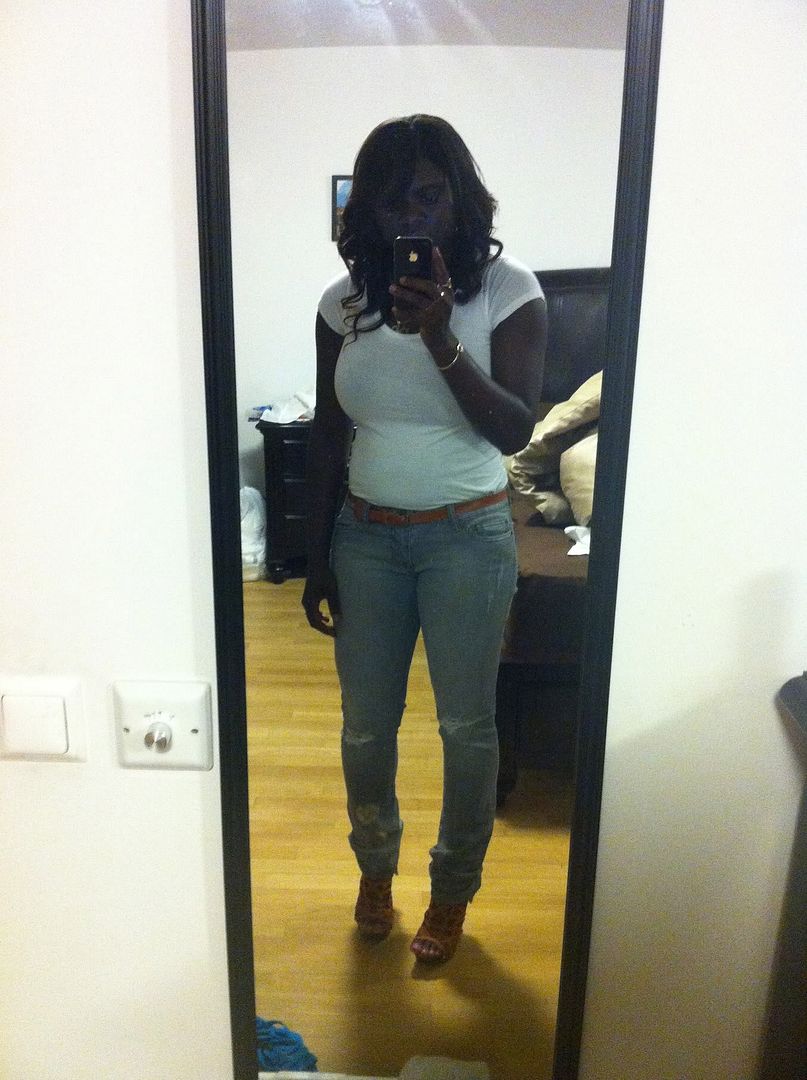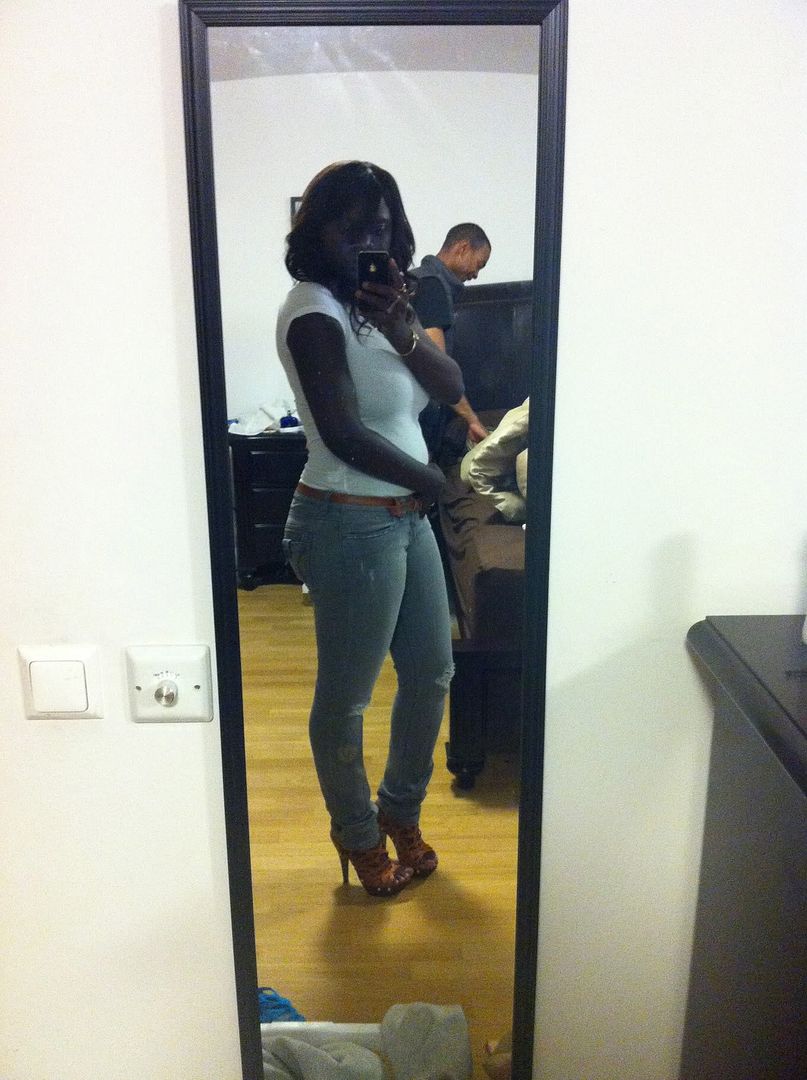 Are there any carnivals or fairs going on in your city?!