This post is well overdue; I've been busy trying to get my son his passport and birth certificate, so forgive me for the delay. I have a lot of reviews to post: mainly the Shiseido Pureness and some Carol's Daughter products I purchased, but that'll be another time. This haul is a combination of things from Amazon and Bakers: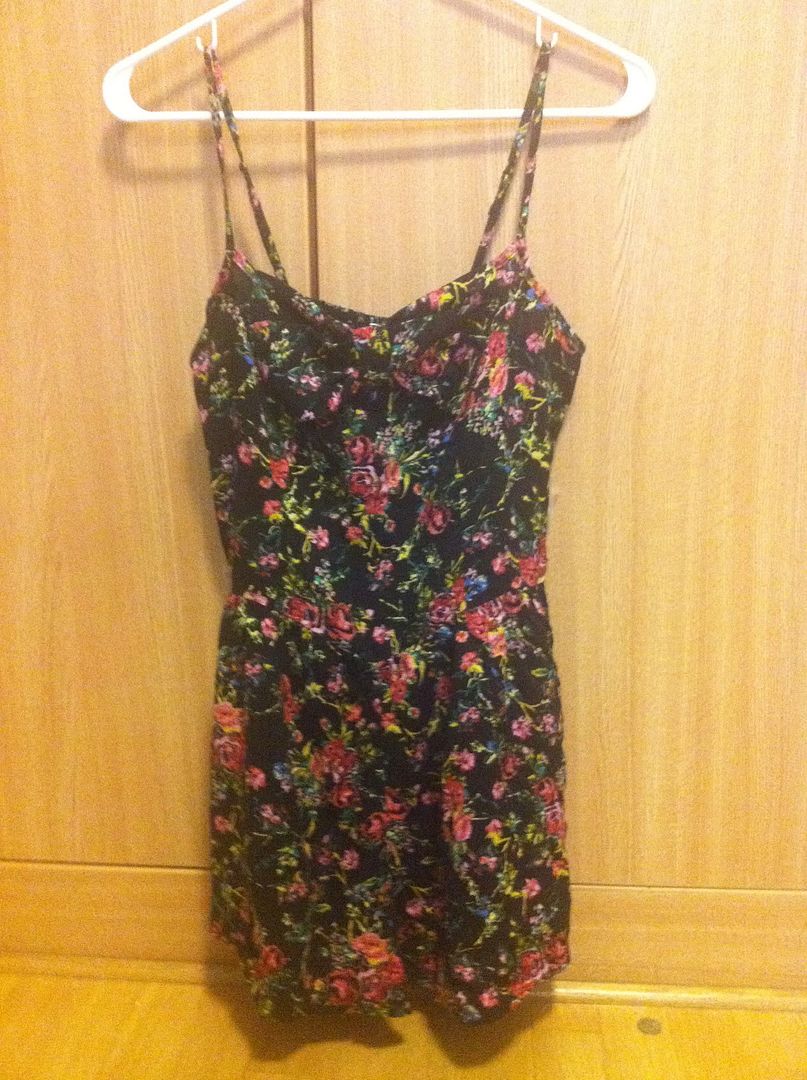 Bow Bodice Romper - $21.99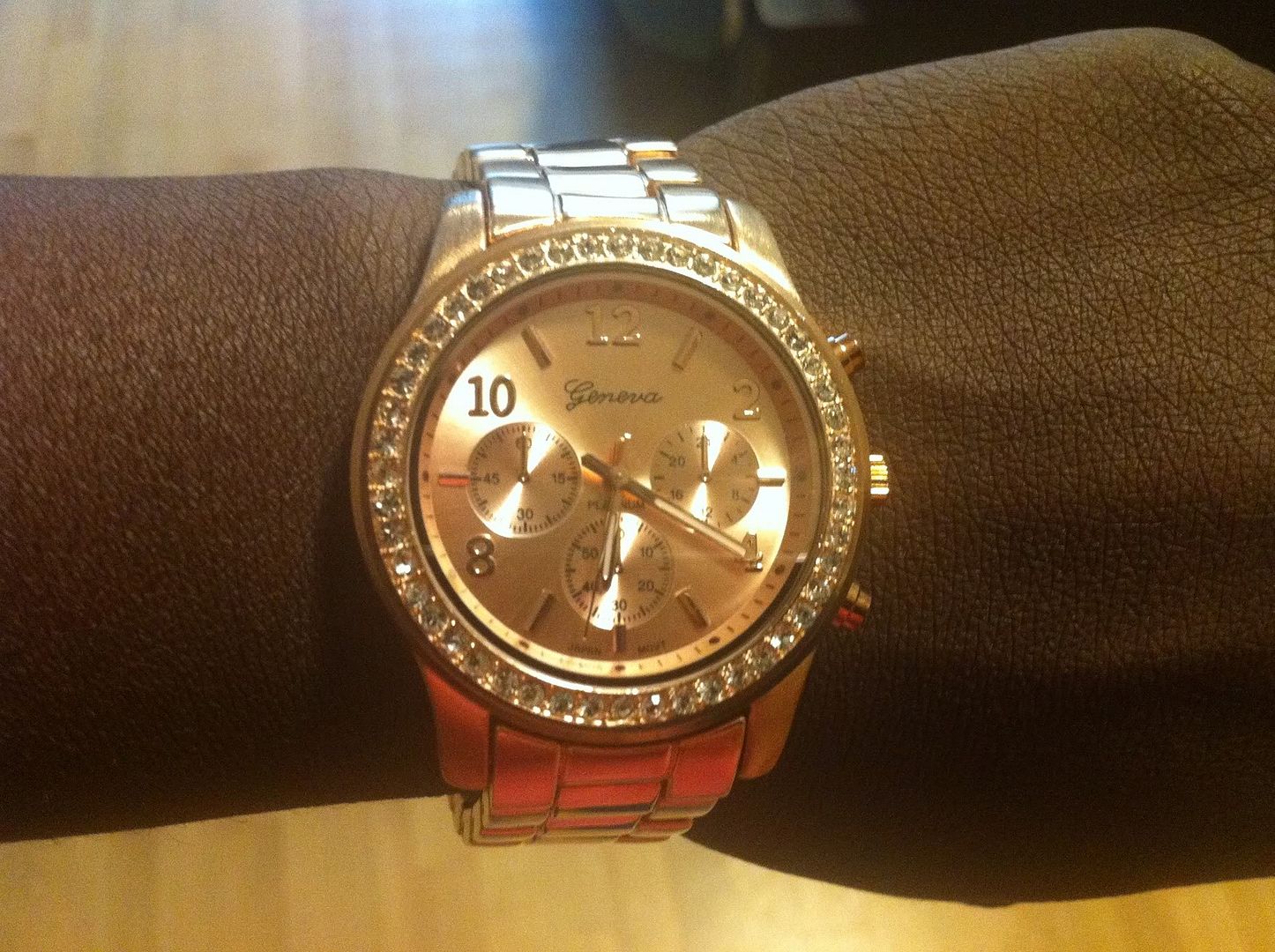 Rose Gold Geneva Watch via Bakers - $35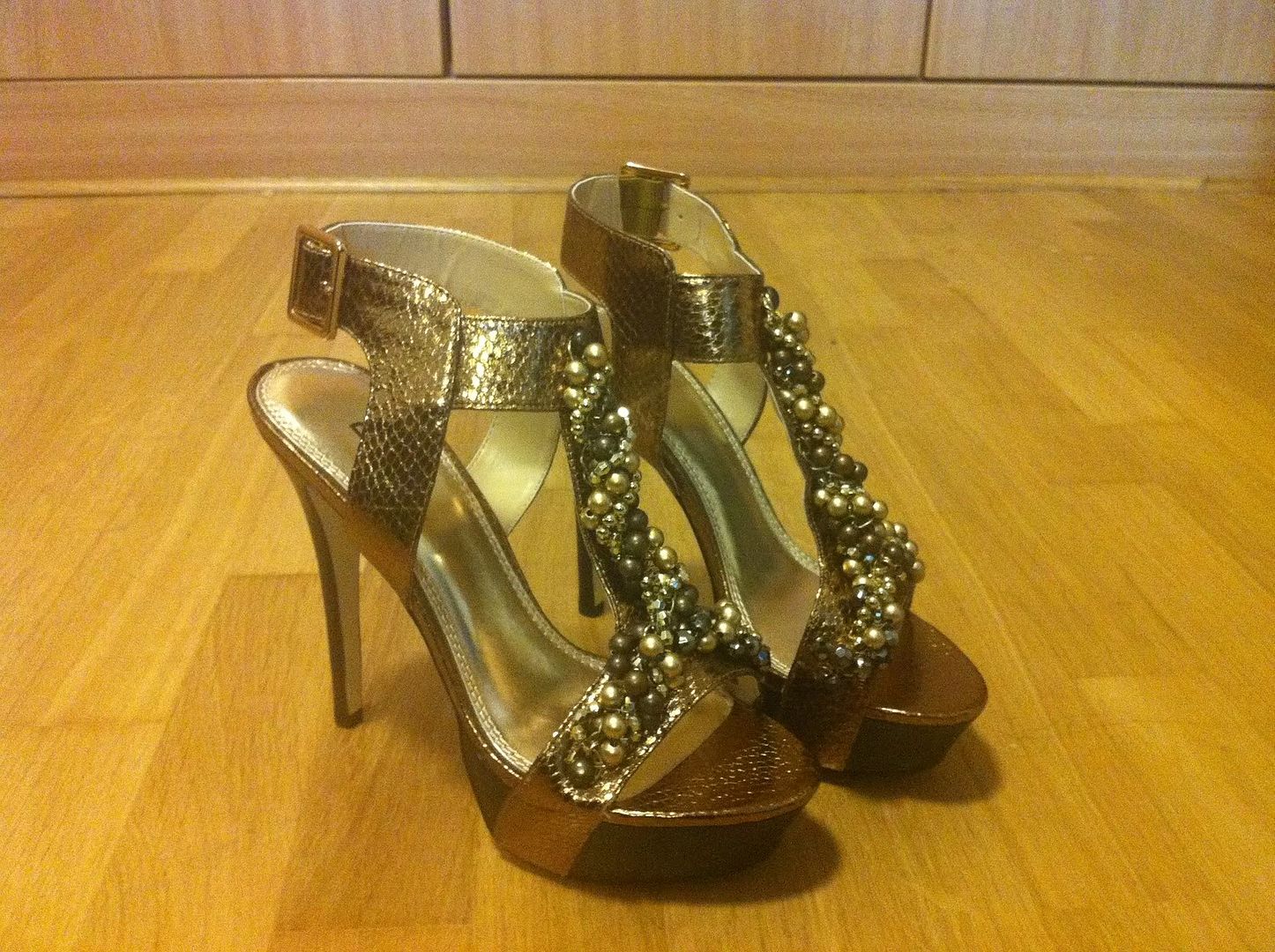 Bakers Amor - $69.99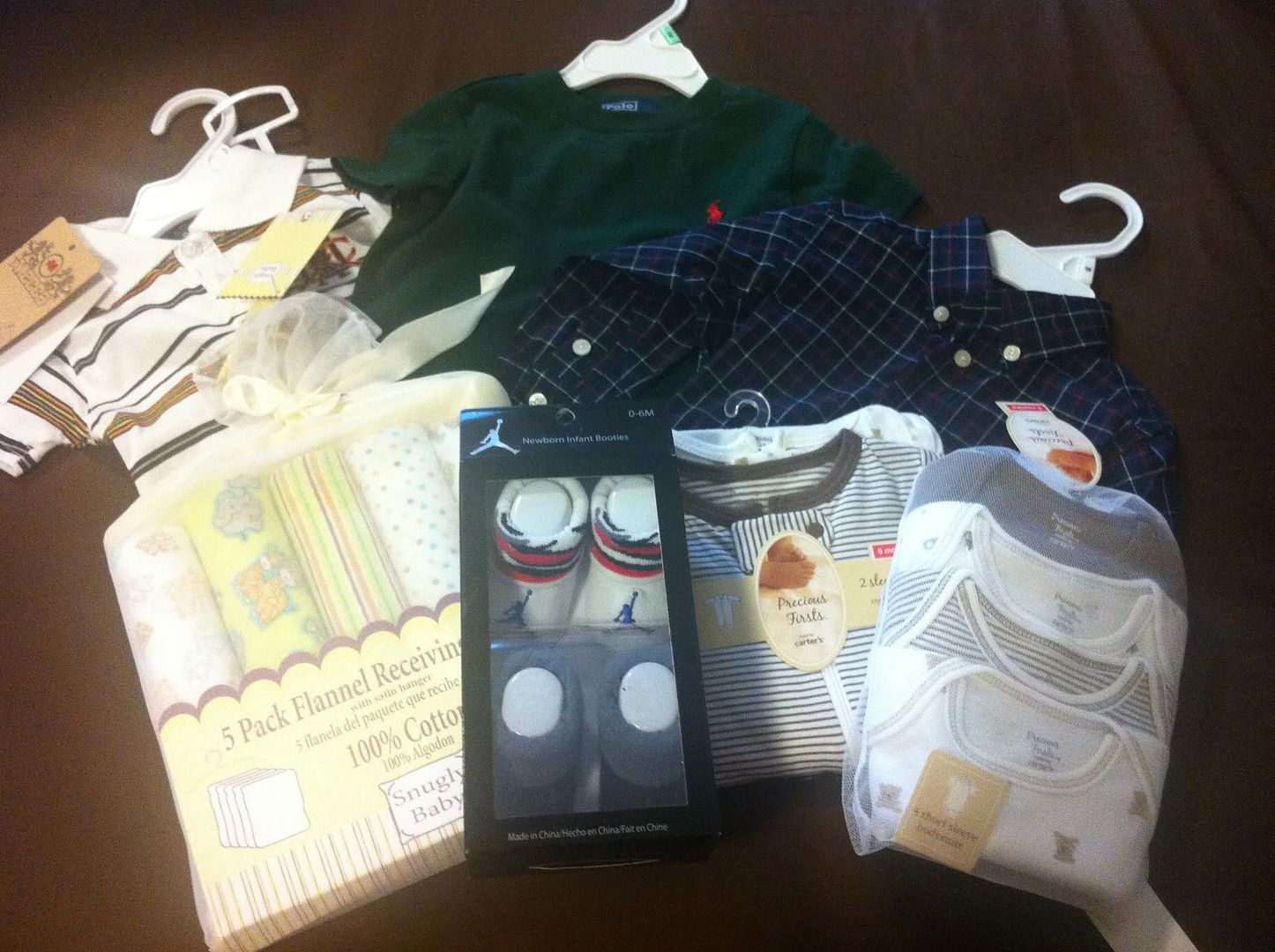 Oh, and Jeremy got 2 packages this week!