Yesterday my commander decided to host a baby shower for one of the spouses here bc she doesnt really know that many people so Jeremy and I met Jessica and Elay'jah there while his dad went to work. There was also a bazaar going on on post but I didnt get to take Jeremy bc it started raining. Who knows, maybe we'll go today!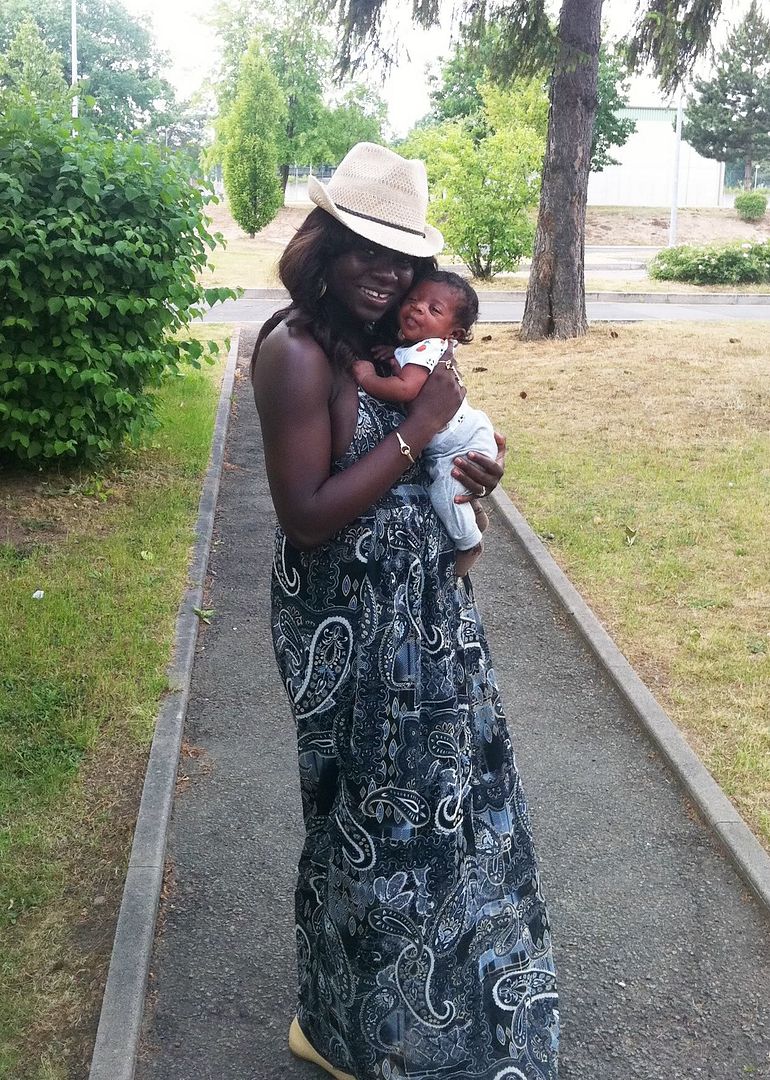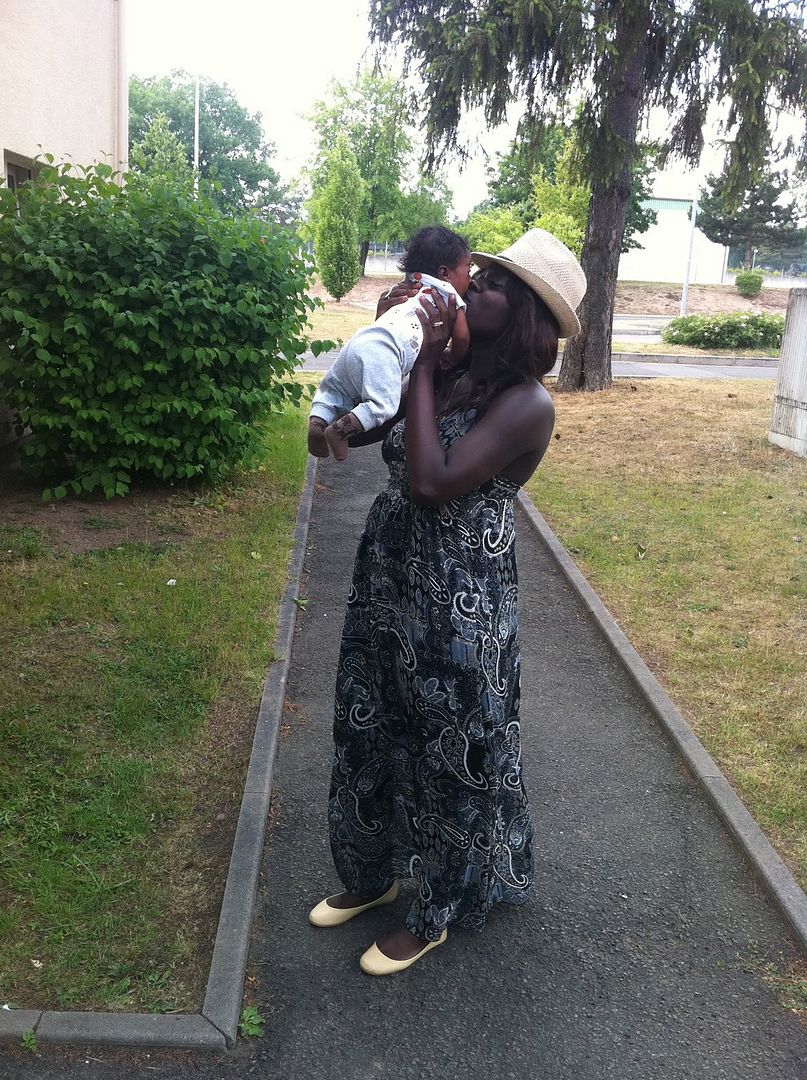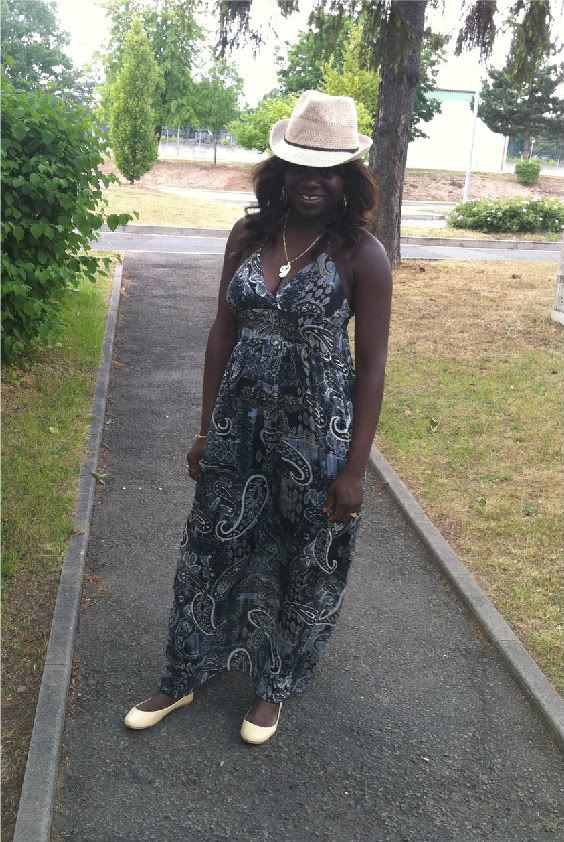 Colosseum halter maxi dress - €19.99 ($29.95)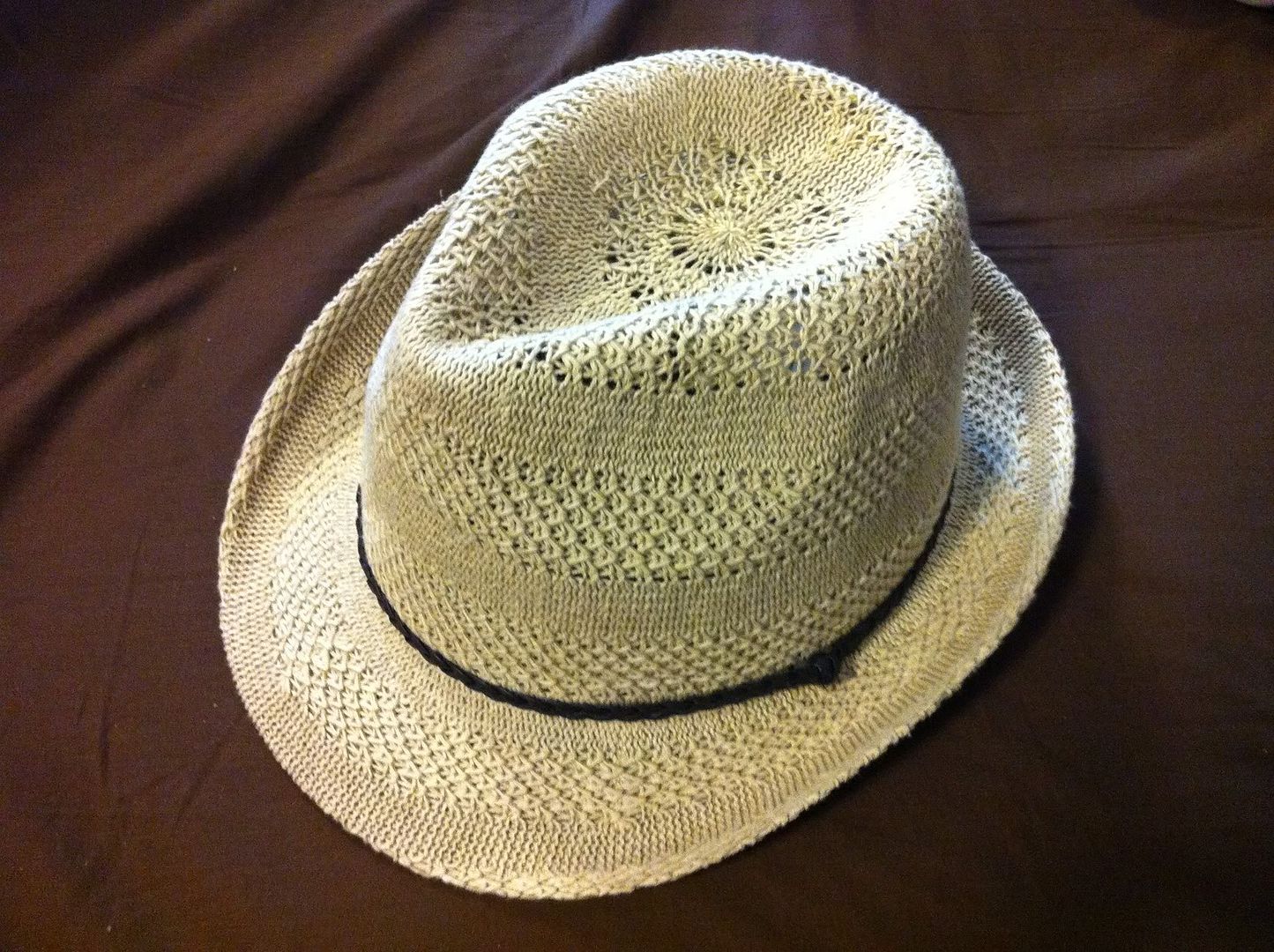 Tally Weijl fedora - €12.95 ($18.95)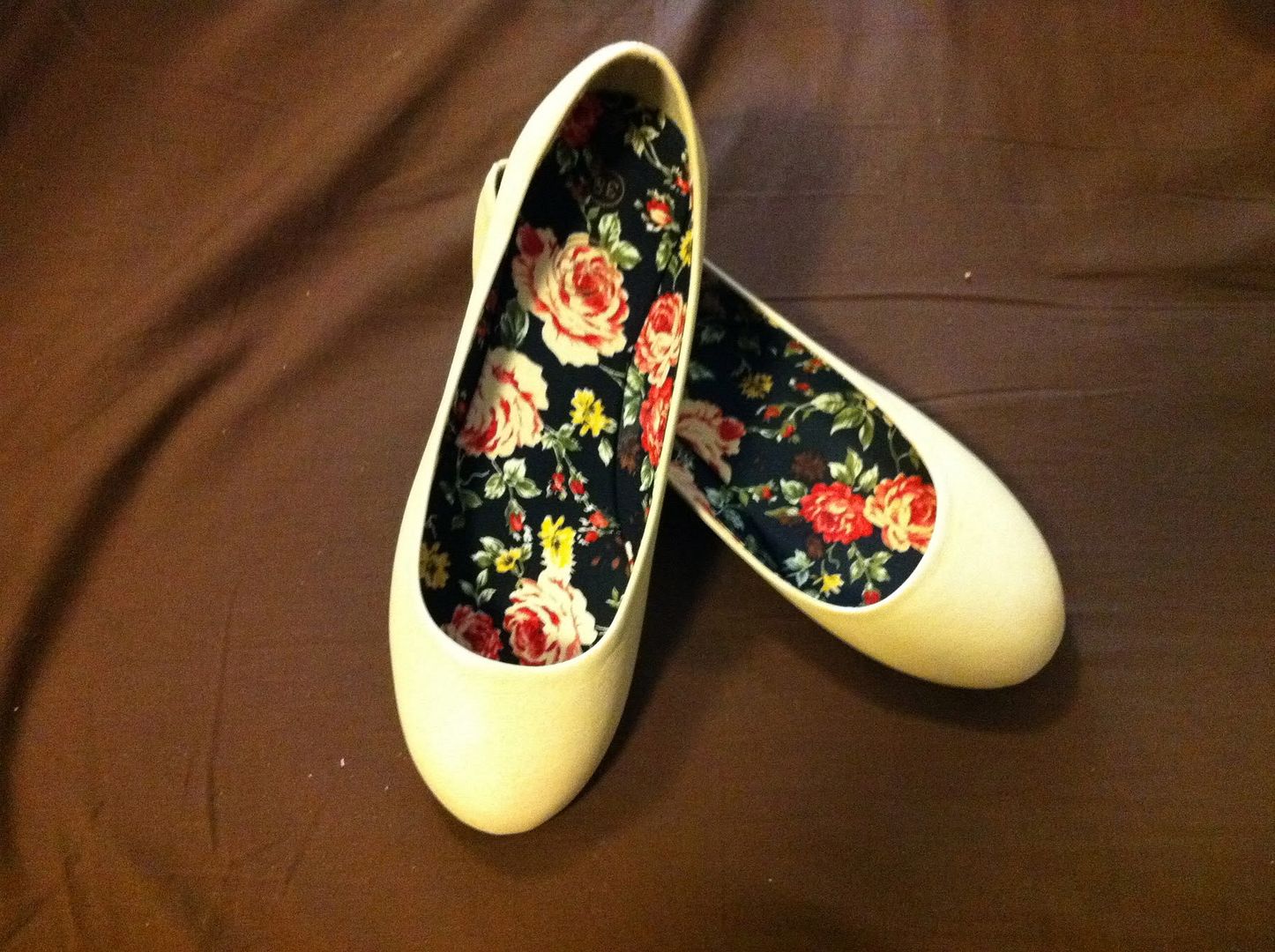 Colosseum flats - €9.99 ($14.14)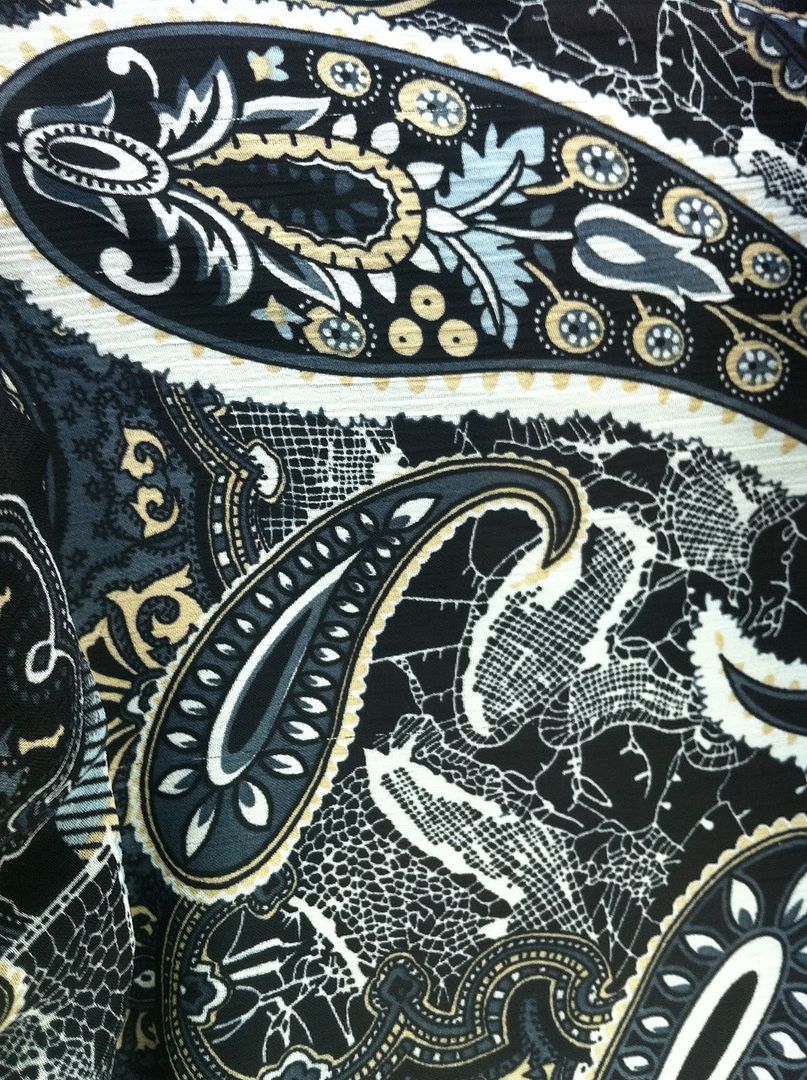 The paisley print from my maxi/halter dress.



The bazaar.