So I decided to post my first take, so if I sound like I'm babbling, I probably am! lol, seriously though, hopefully I'll be back in the swing of things sooner and things will flow a lot better.. I wanted to show the process of me getting ready (well, the hair and face transition at least) so here are a couple pictures: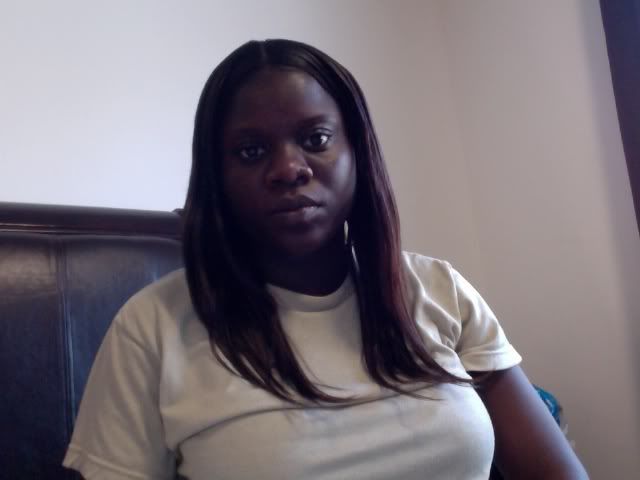 My hair before layering and curling.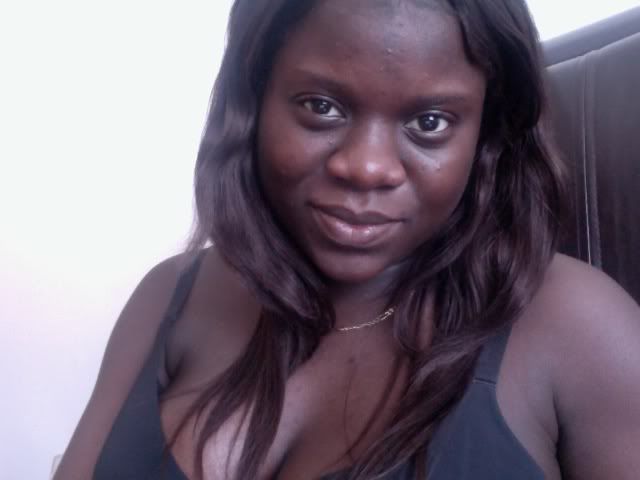 My hair after layering, before curling.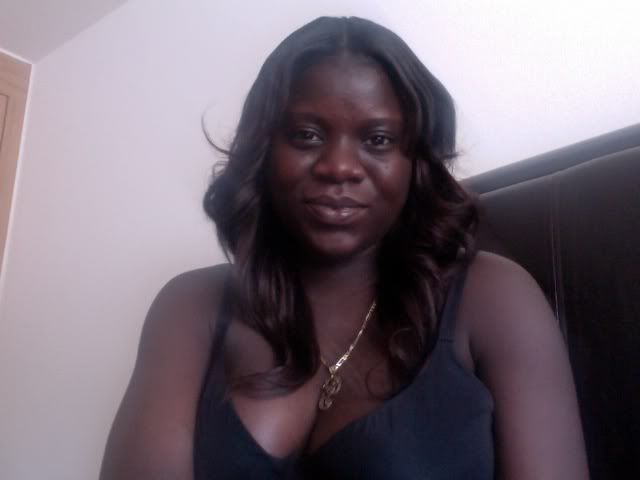 After curling. (: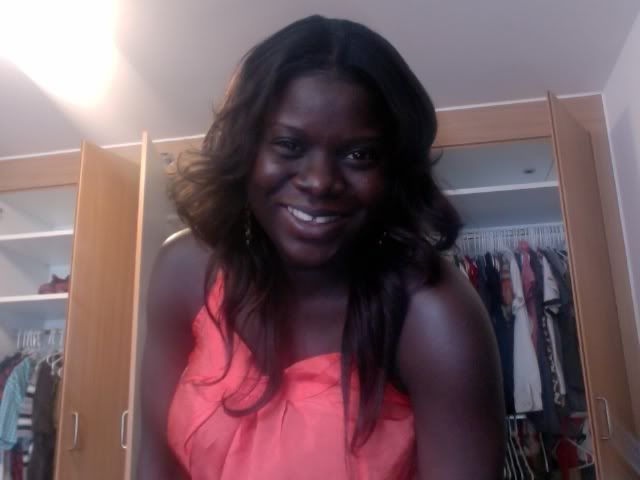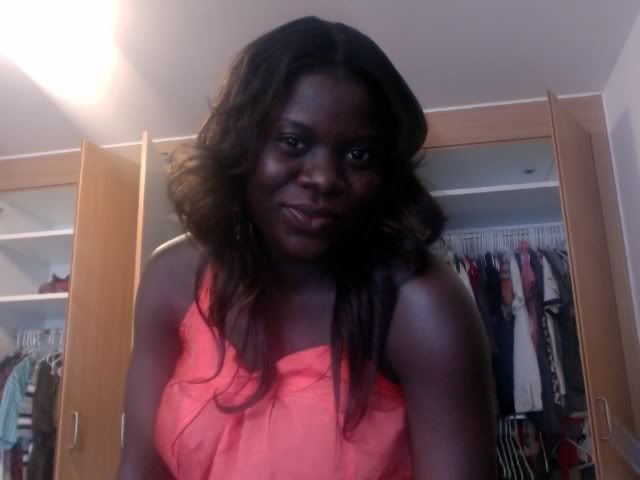 After make-up. (c: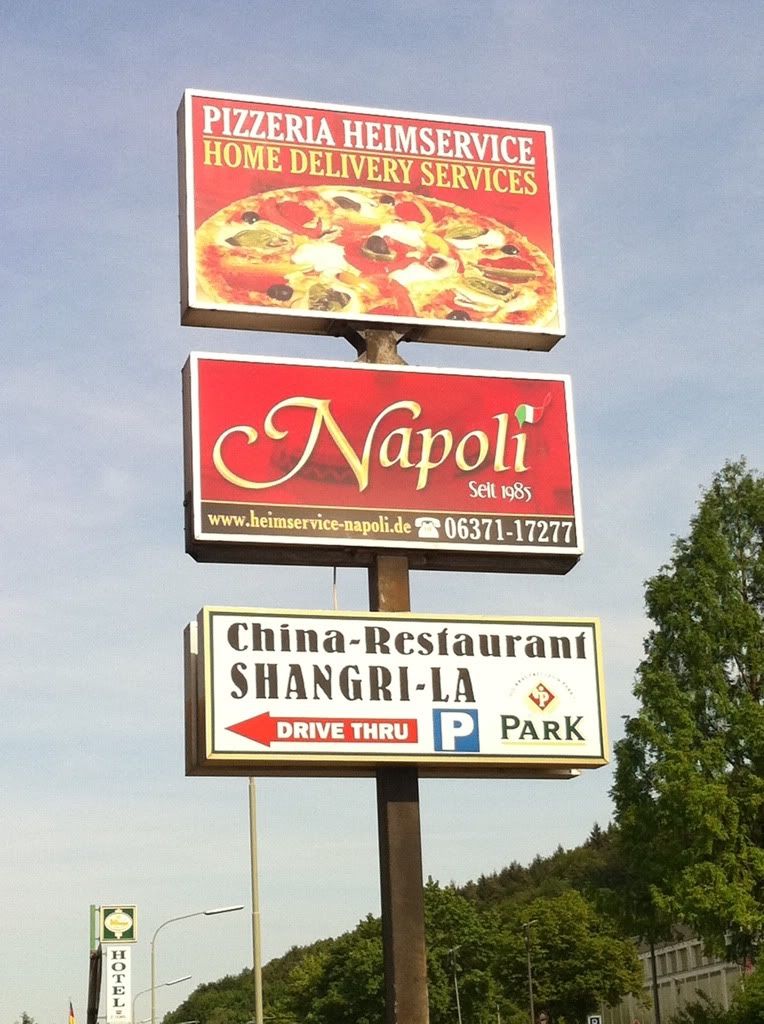 Jessica and I ate lunch at Shangri-La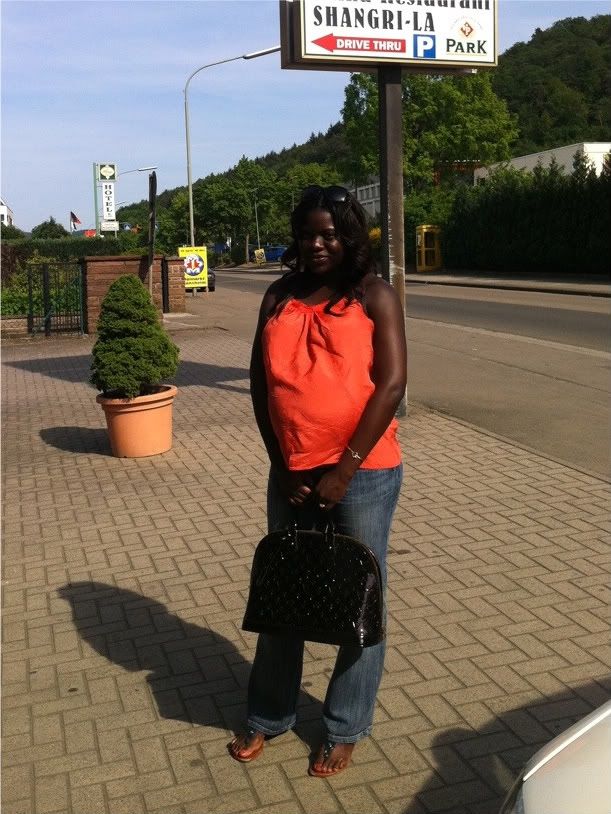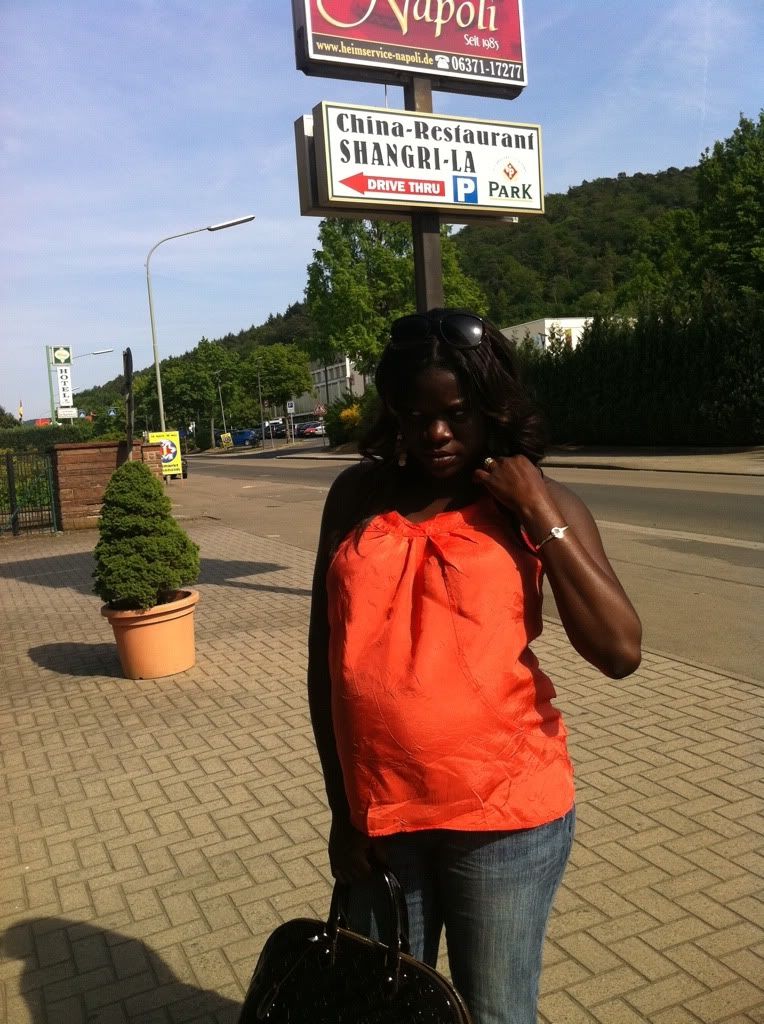 I really love the cut/color of this shirt!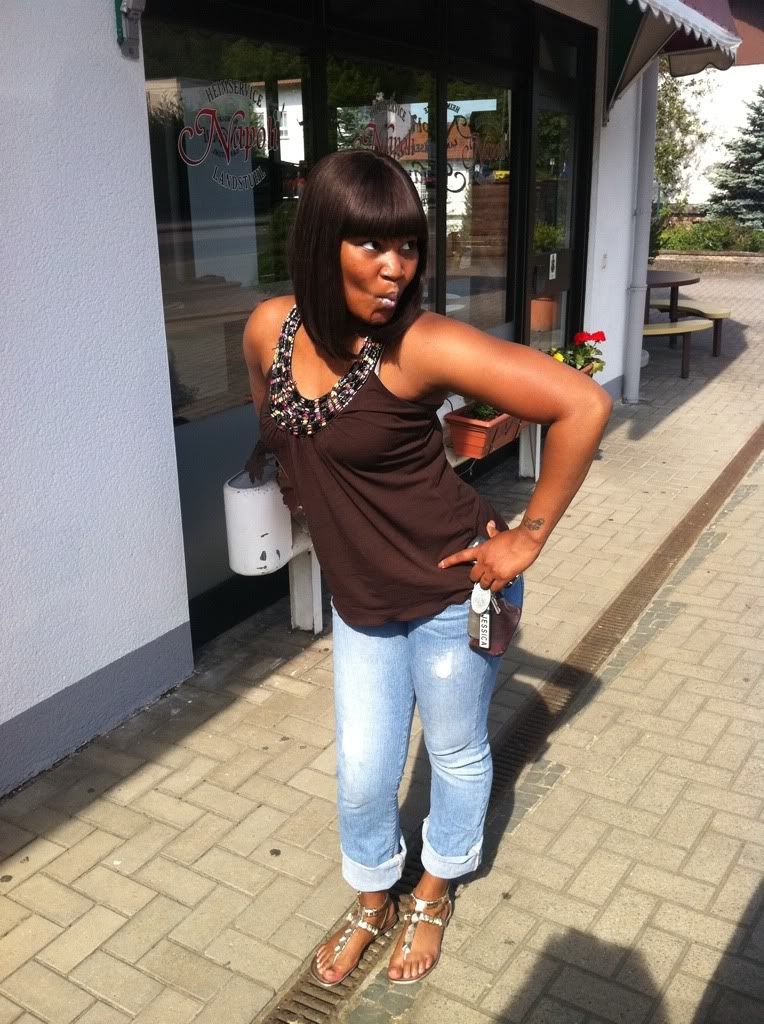 Jessica Minaj! lol (: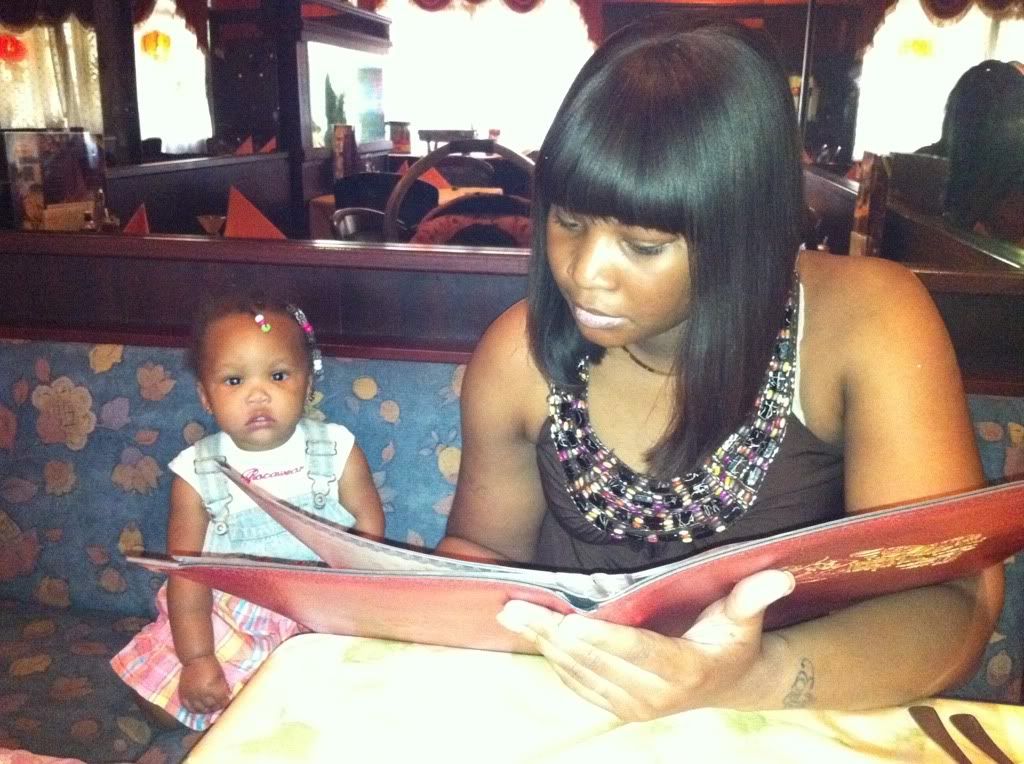 Jess & her daughter Elay'jah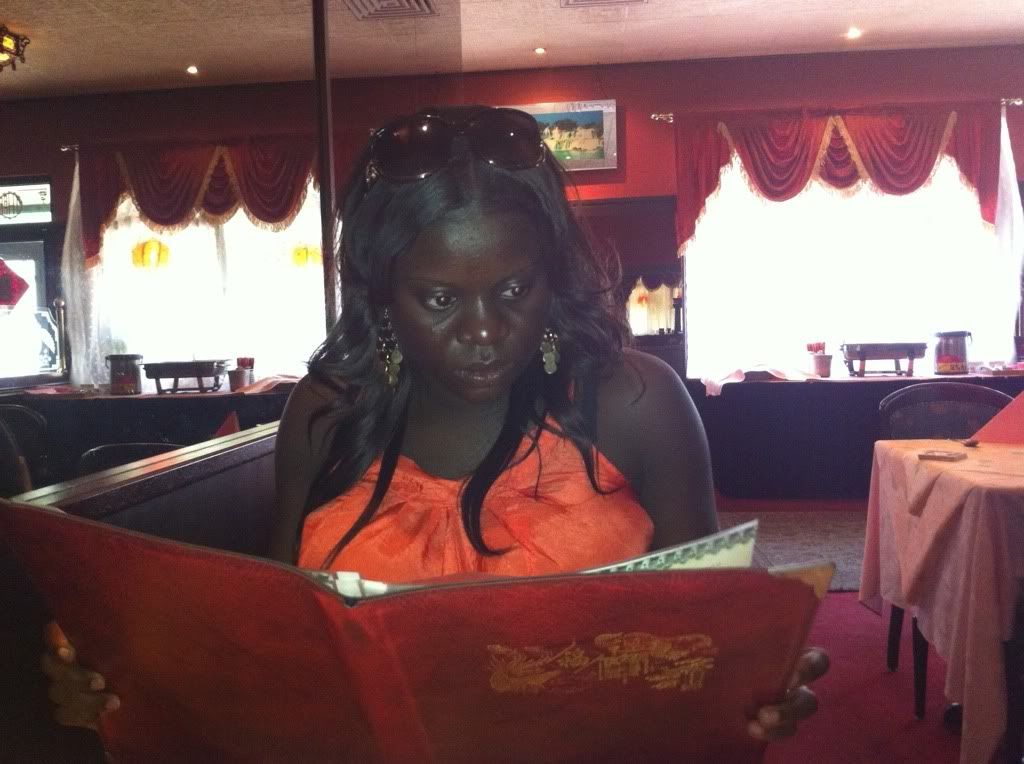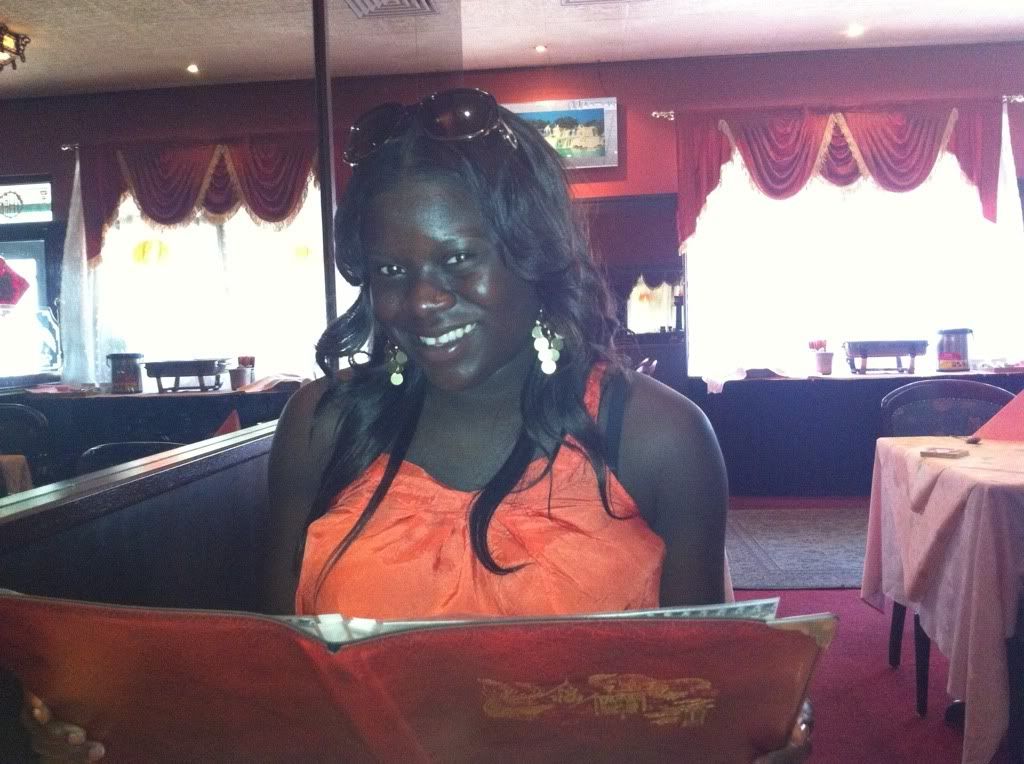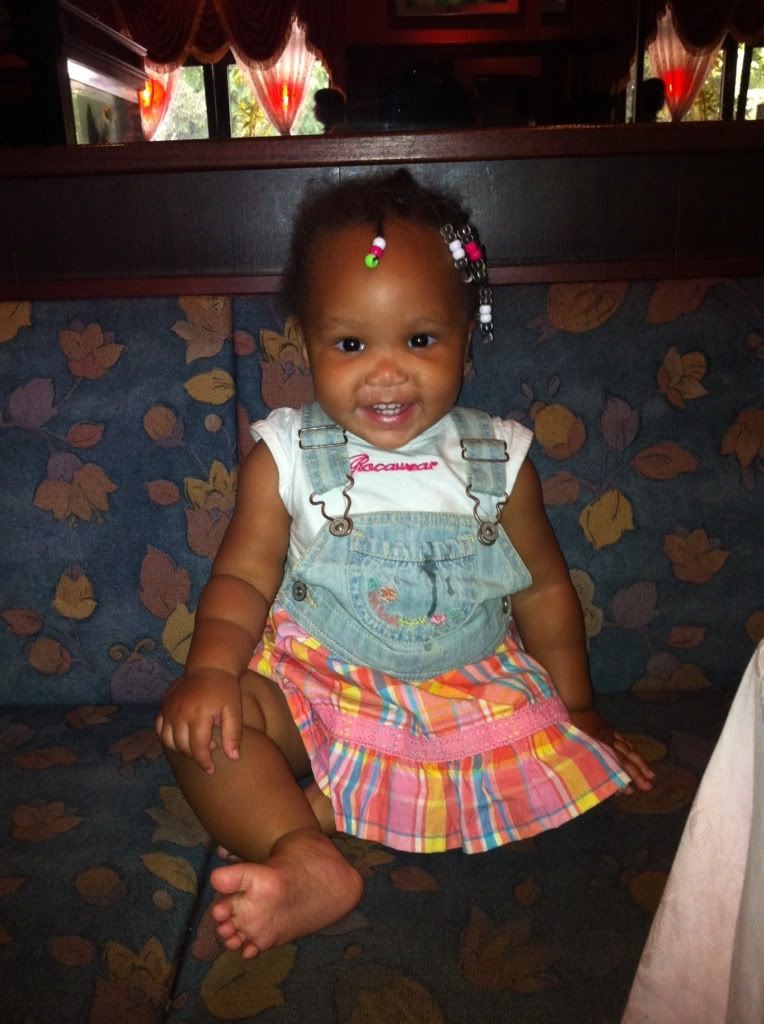 Elay'jah ♥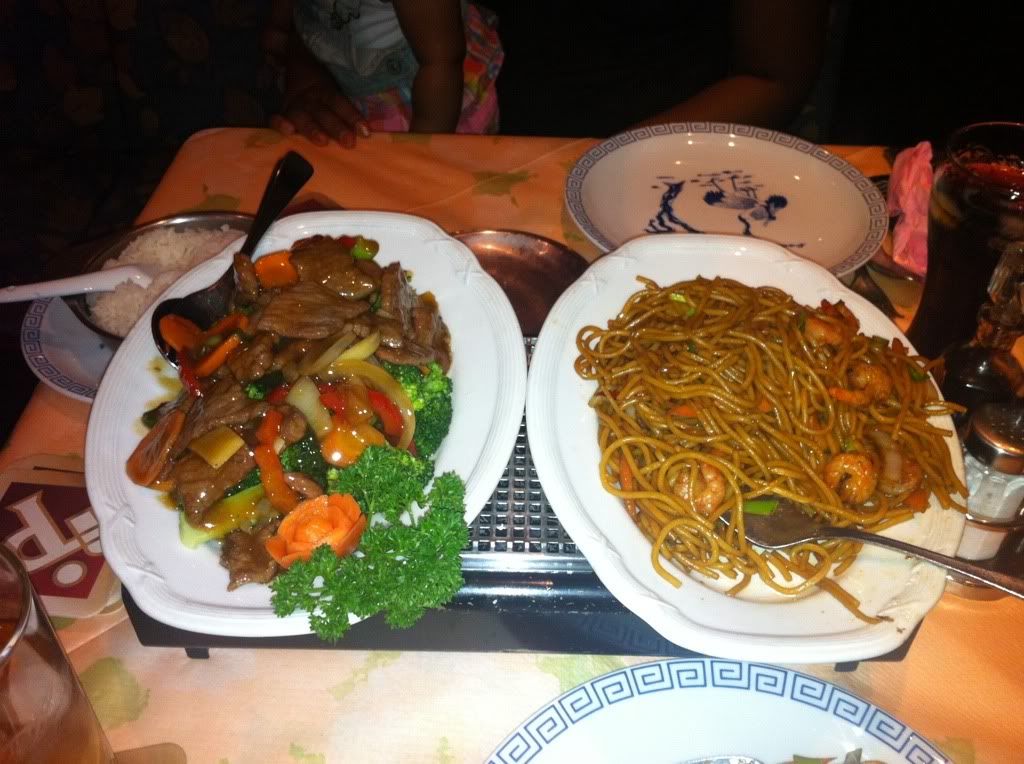 Beef and broccoli & Shrimp Lo Mein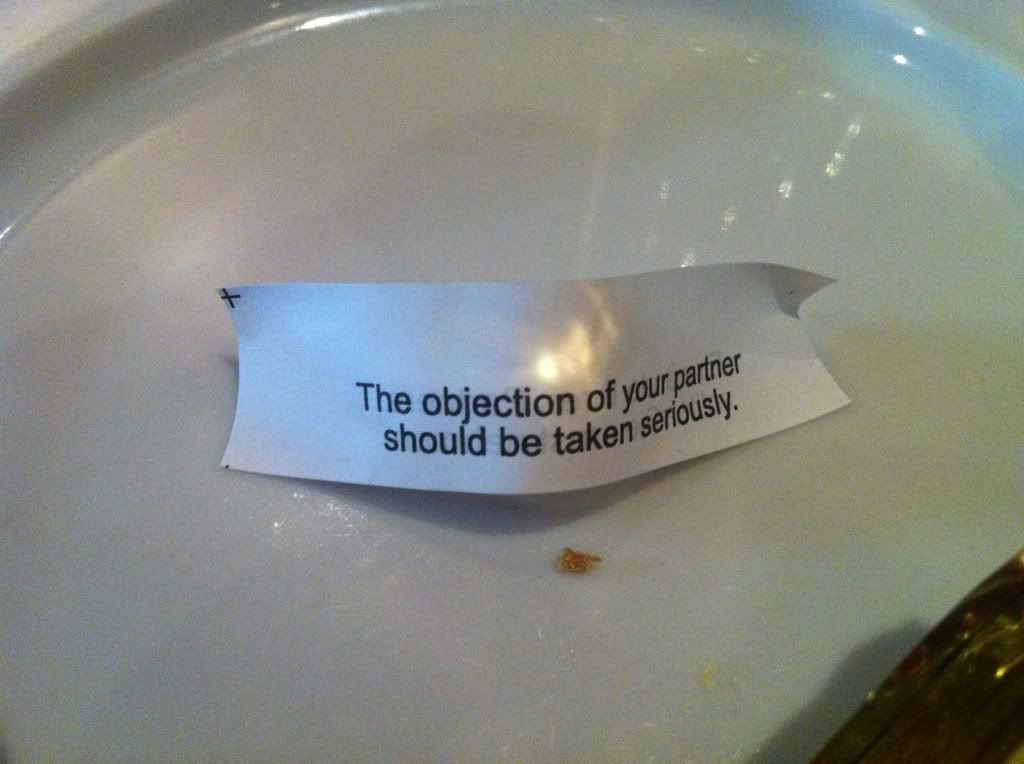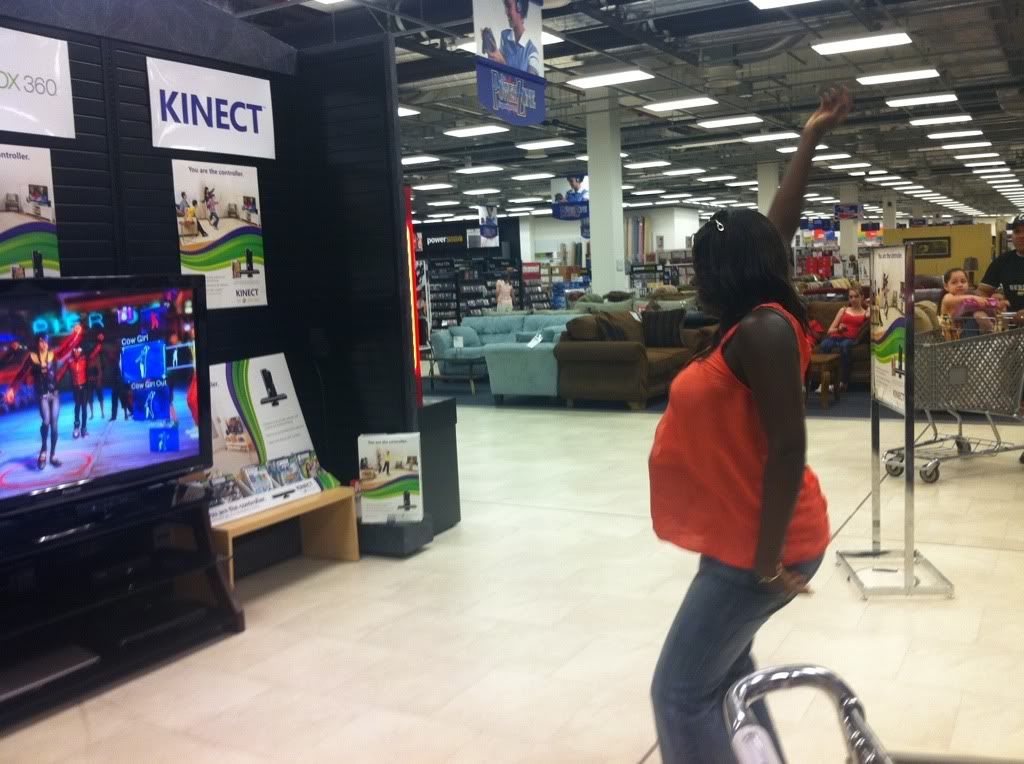 I got on the X-Box Kinnect at the PX!



Jessica.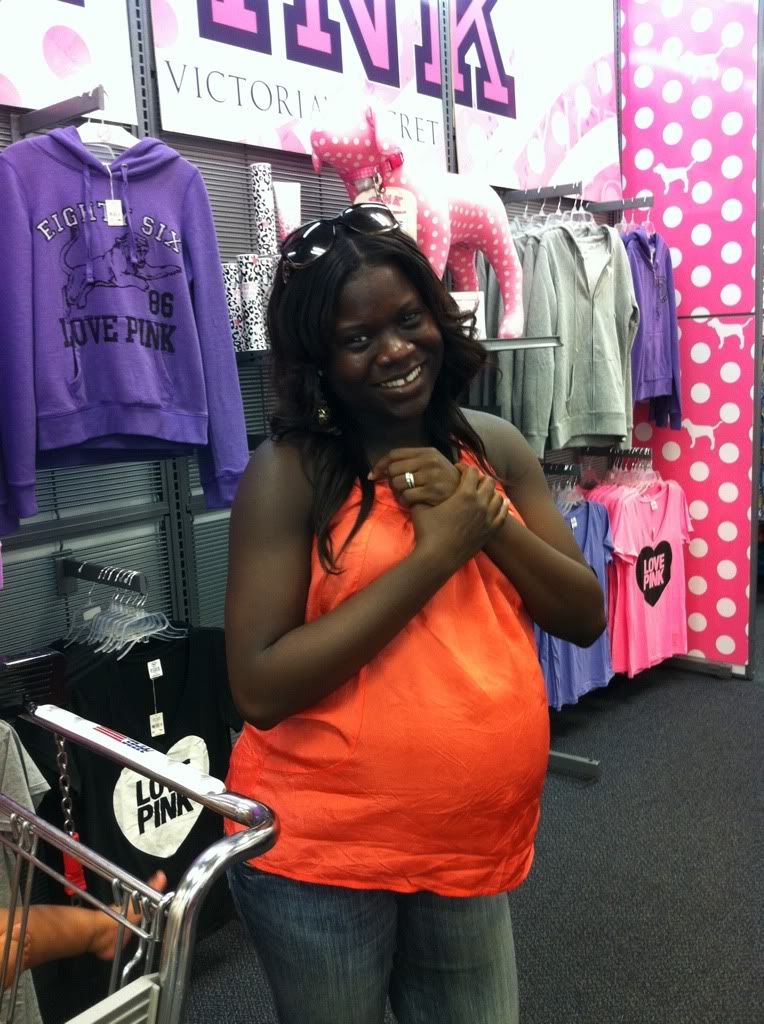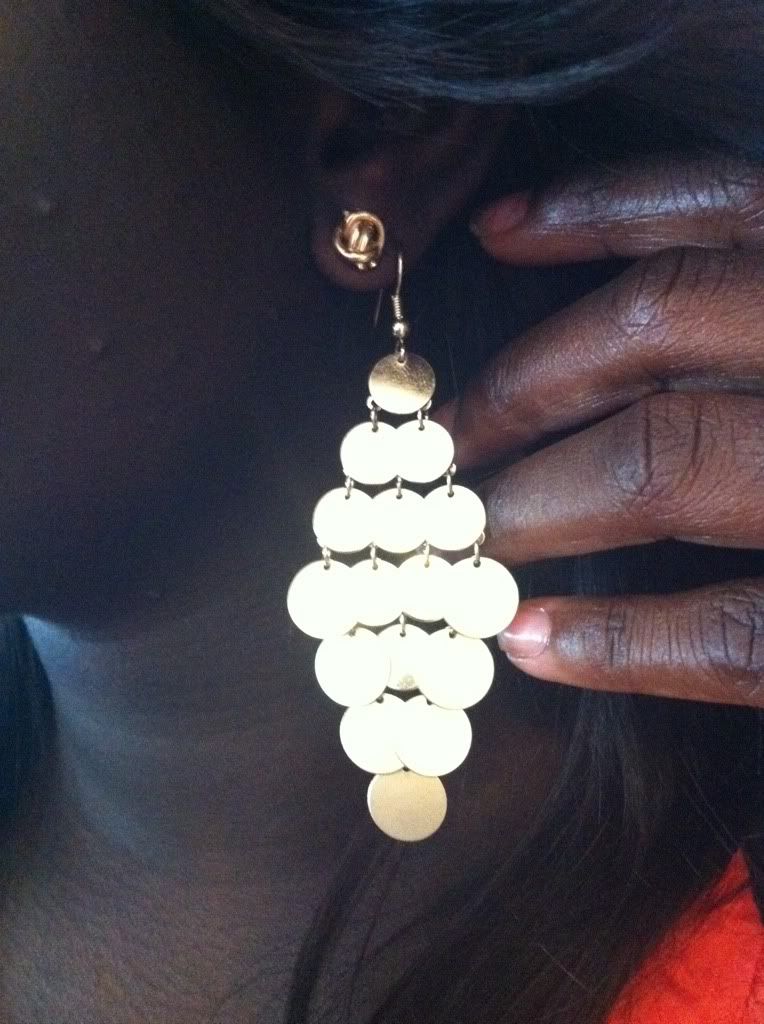 My earrings.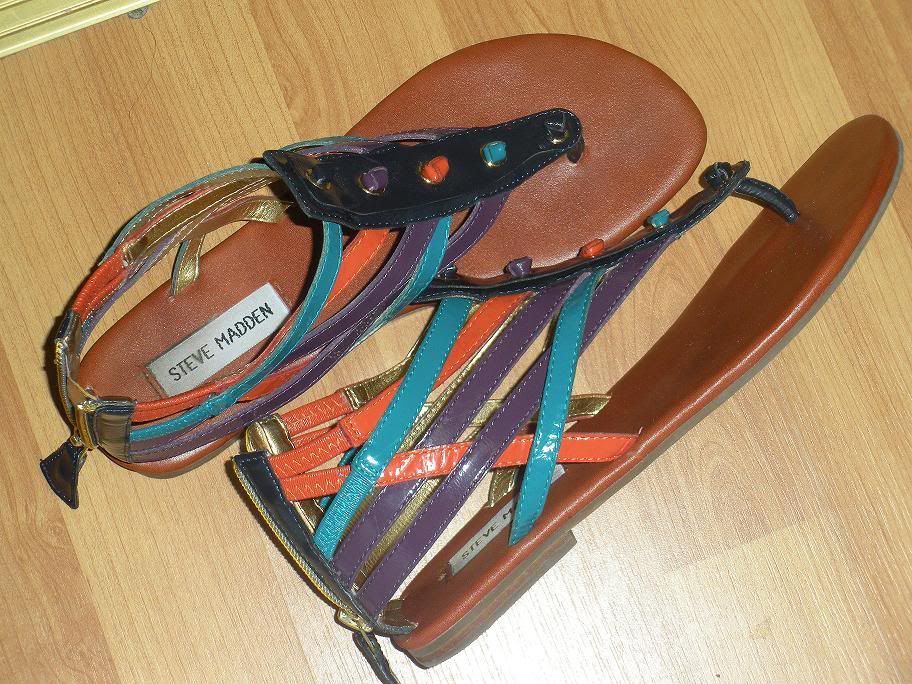 Steve Madden multicolor flats


---

"Lovers Knot" earrings/bracelet: Crucian Gold . Bag: LV . Sunglasses: Dior . Chandelier earrings: Claire's
Top: F21 . Jeans: Motherhood . Sandals: Steve Madden