Although I didn't go to church today (which I feel really bad about) I had a very fun and eventful day! It started when Jessica and I went to the Officer's club for their Sunday brunch (which I was too busy eating to snap any pictures of!) and then headed to the Post Exchange (PX) so I could pick up a couple things for my hair journey. This post will be a bit picture heavy. I want to apologize in advance for the picture quality; all photos were taken with my iPhone 4 since my camera has seemed to grow legs and run away from home!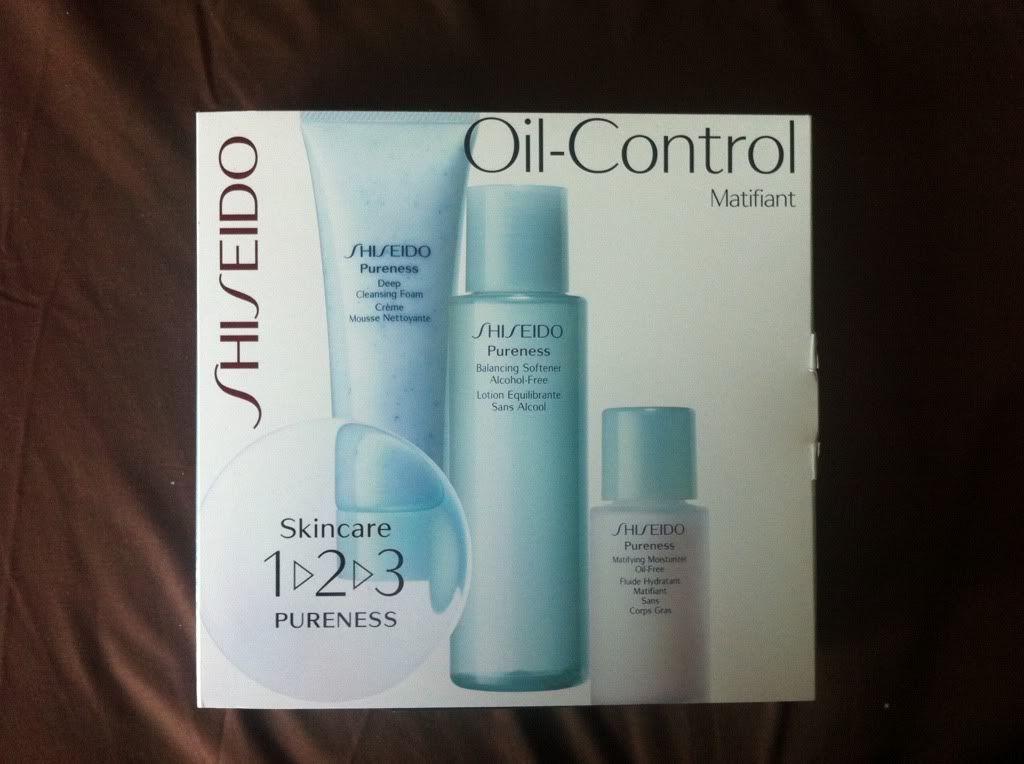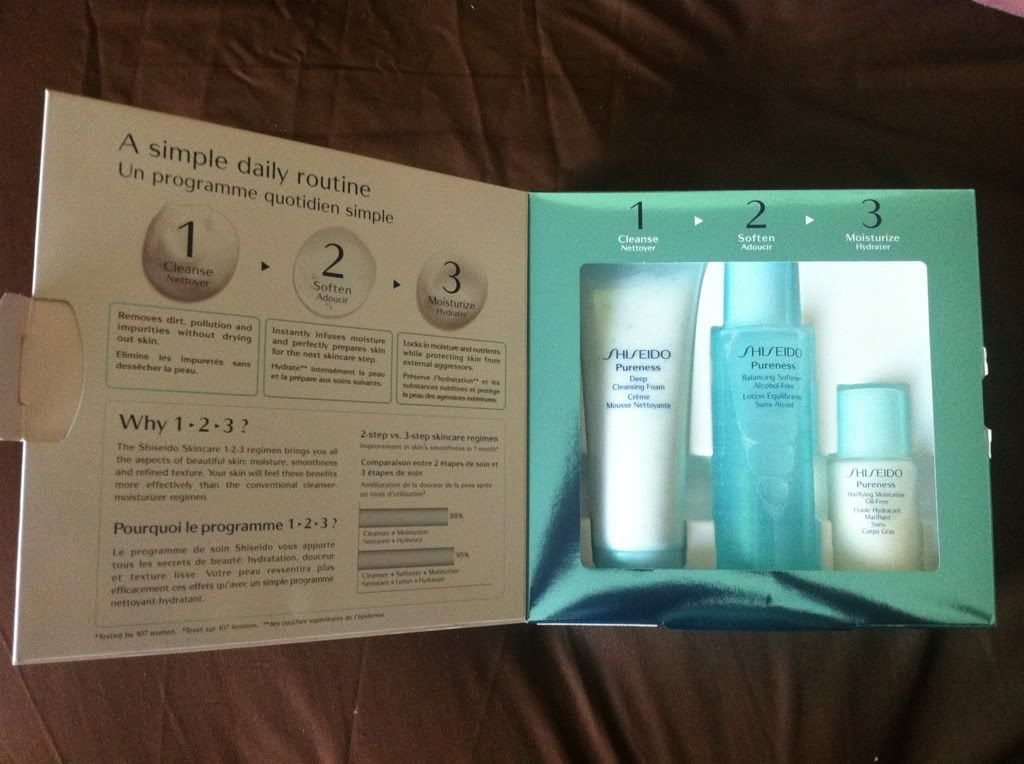 I'm going to try this out and see if it helps control my oily skin.
Shisheido Oil Control Matifiant - $28.48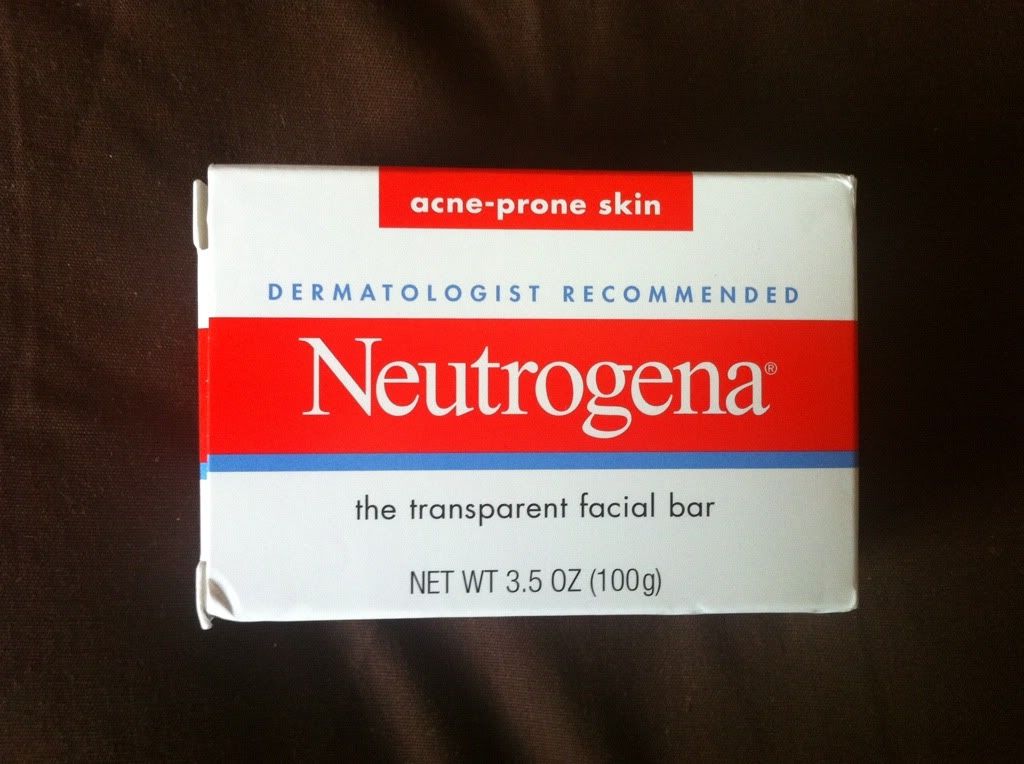 Since my Morning Burst review, I was recommended this product by Jessica.
Neutrogena Facial Bar - $2.49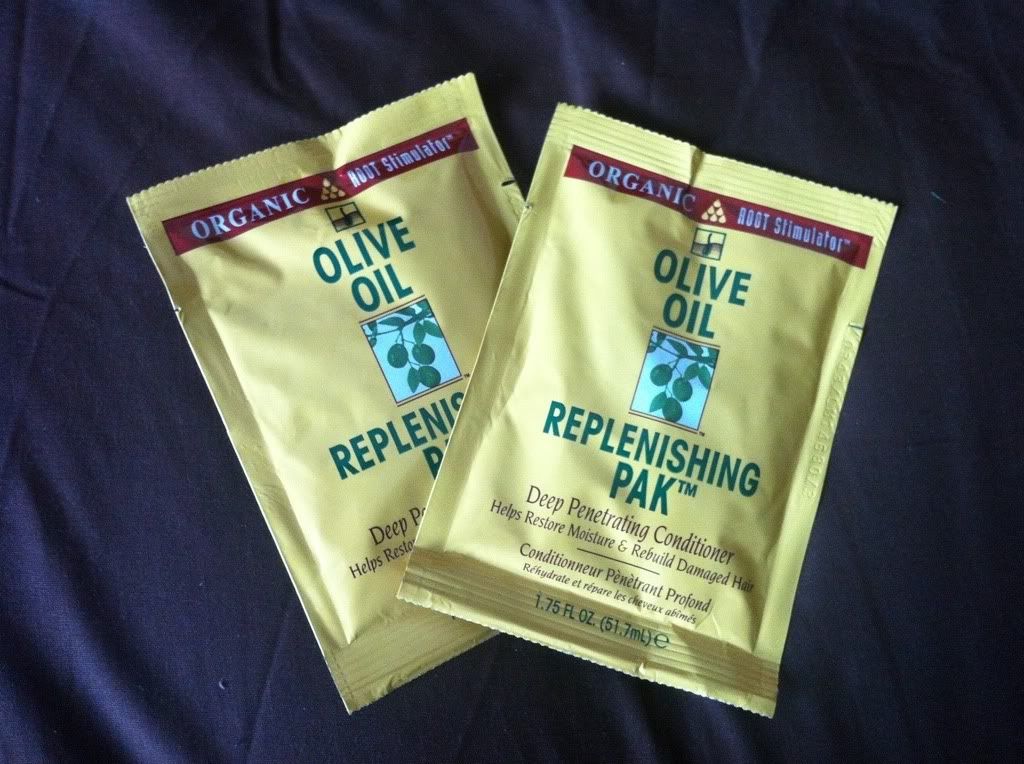 ORS Replenishing Paks - $1.00 each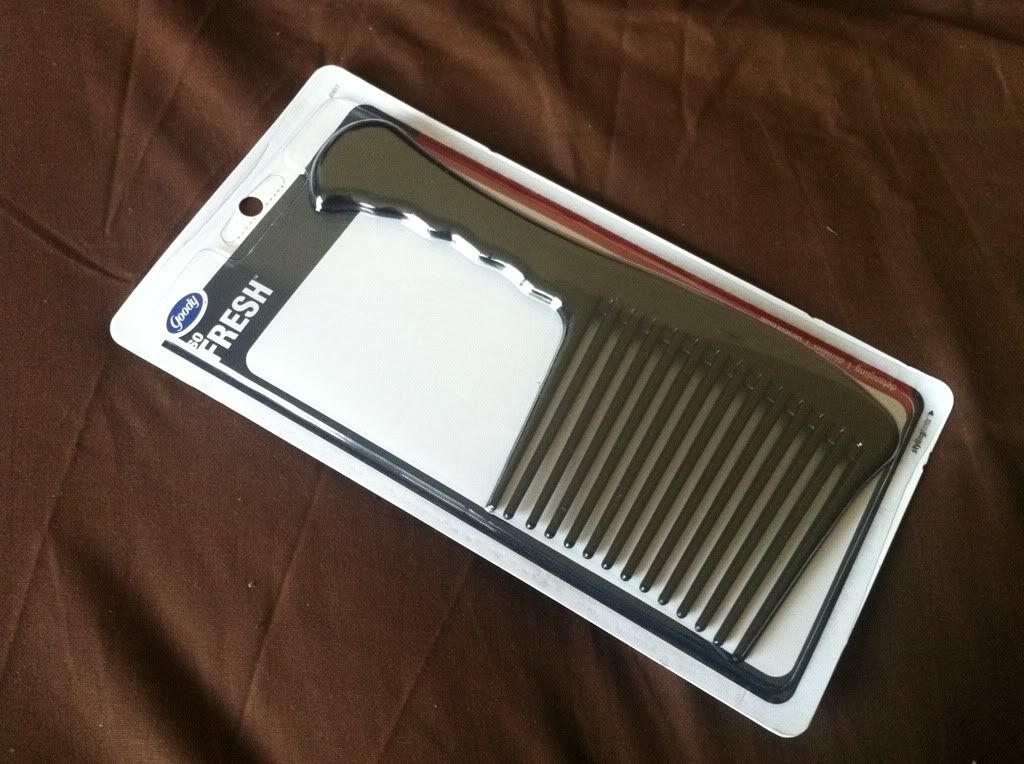 Detangling hair rake - $2.69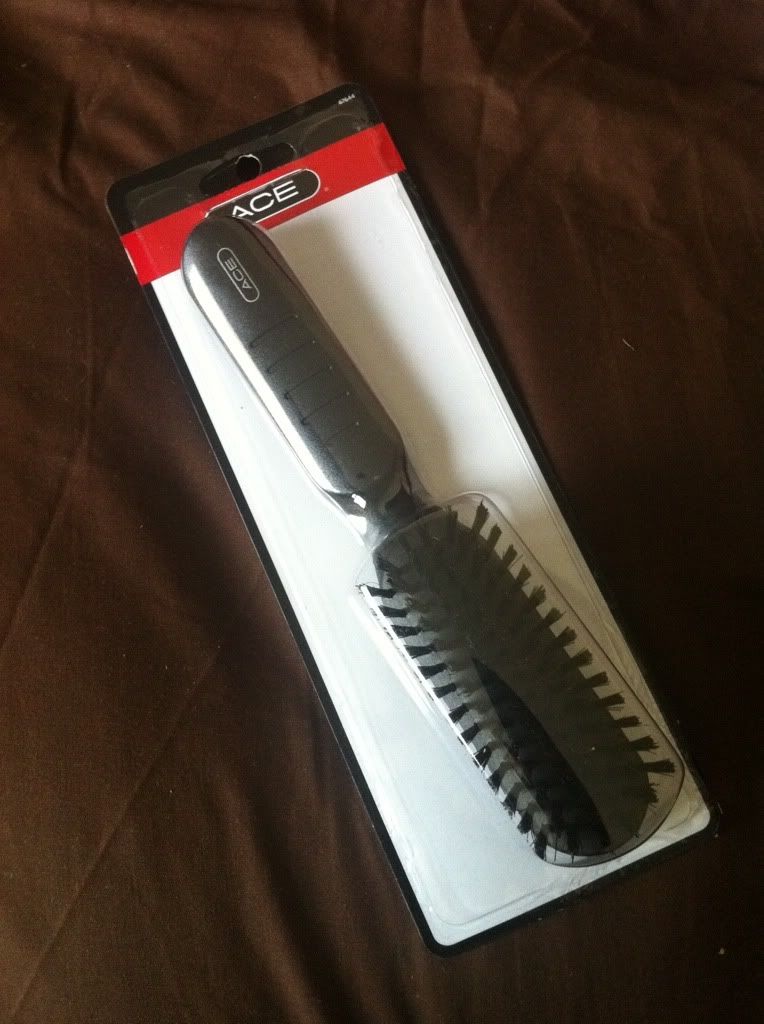 Ace Boar Bristle Brush - $5.99




This'll be the "moisture" in my moisturize and seal for my hair regimen.
ORS Moisturizing Hair Lotion - $3.49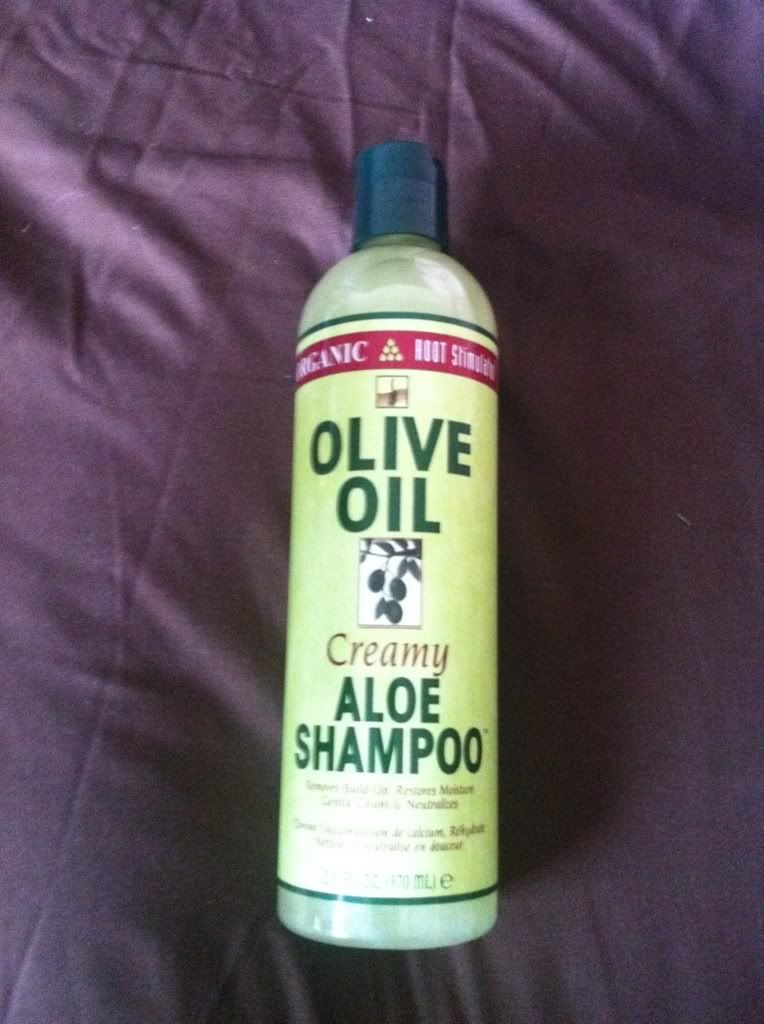 This'll be my clarifying shampoo in my hair regimen.
ORS Olive Oil & Aloe Shampoo - $4.98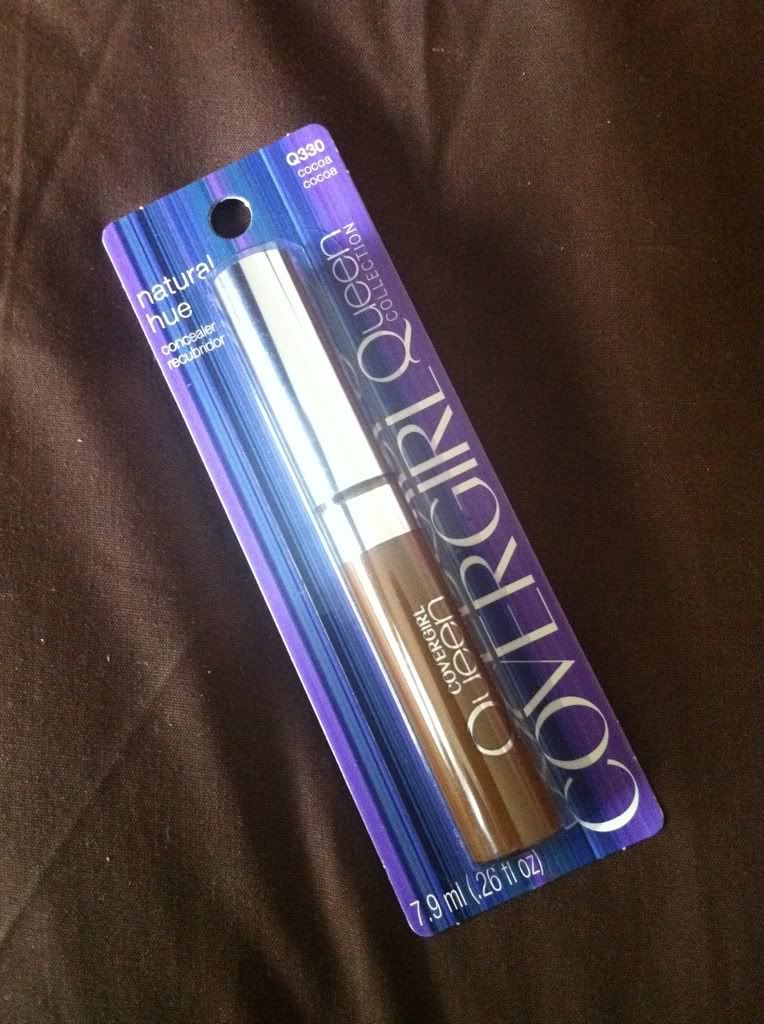 Covergirl Queen Collection Concealer in Cocoa Cocoa - $5.99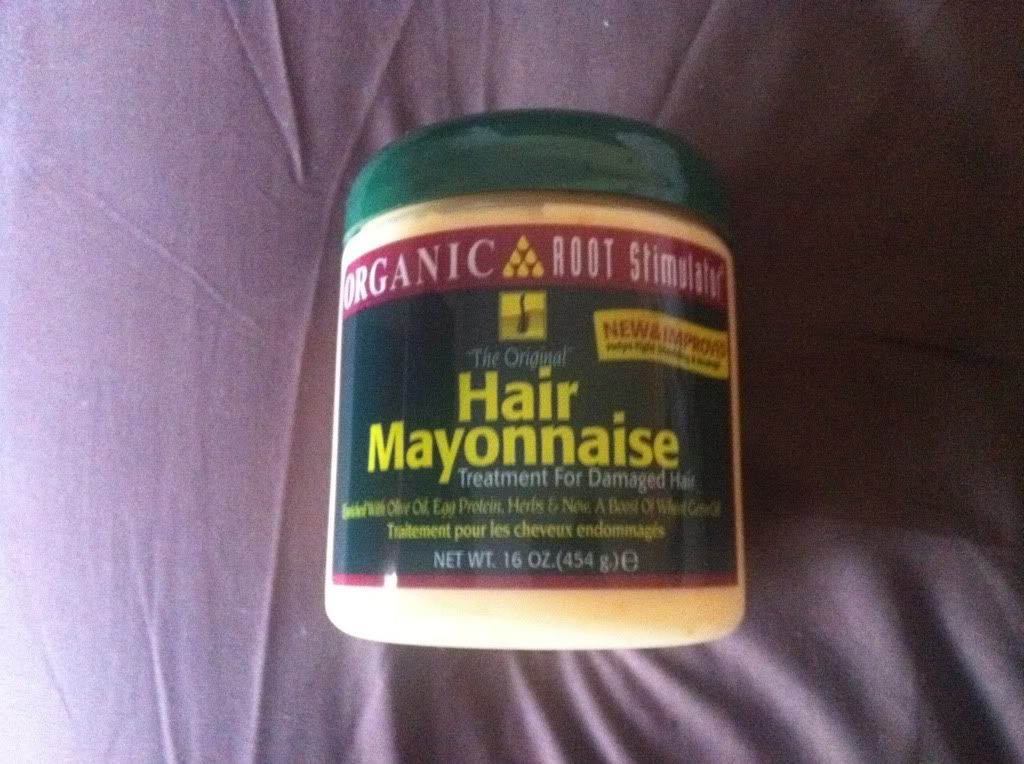 I'll be using this as "heavy protien" for my protein treatments.
ORS Hair Mayonnaise - $7.59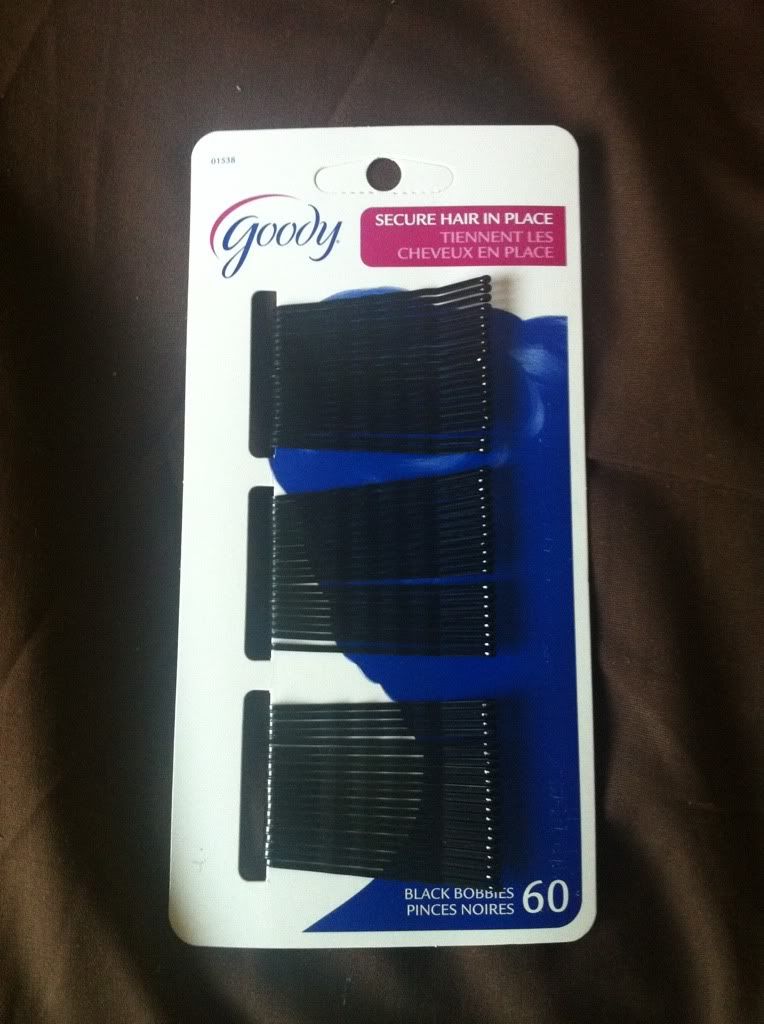 Goody Bobby pins in black - $.99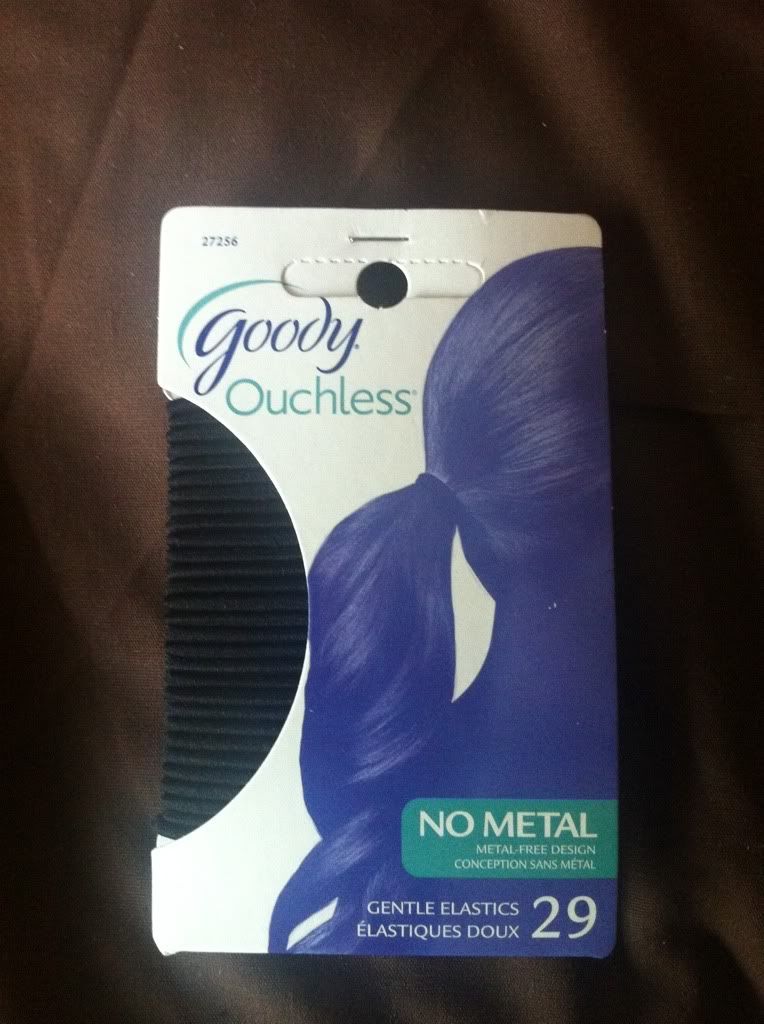 Goody Ouchless elastics in black - $2.99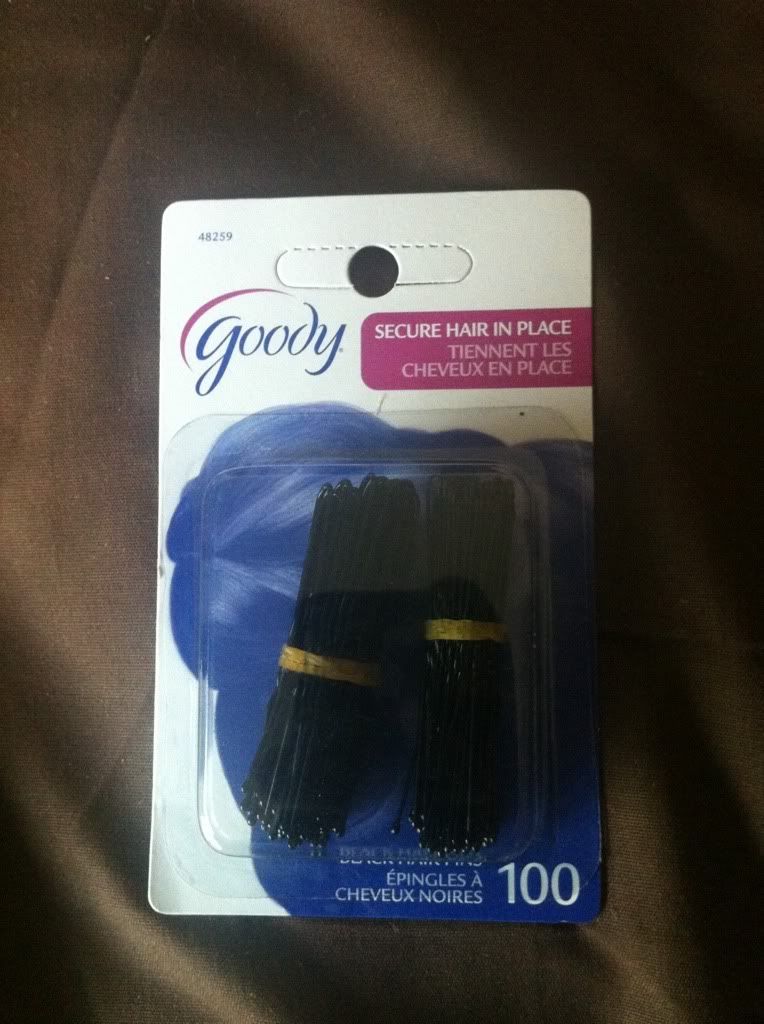 Goody hair pins in black - $2.29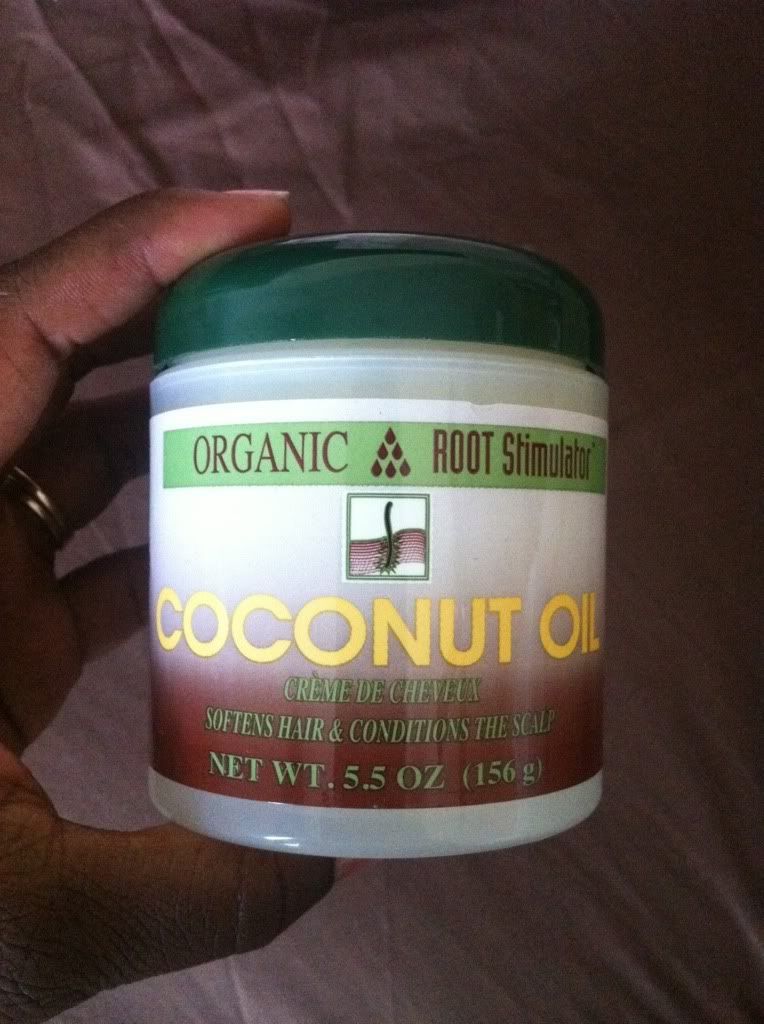 This'll be the 1/2 of the "seal" in my moisturize and seal.
ORS Coconut Oil - $3.89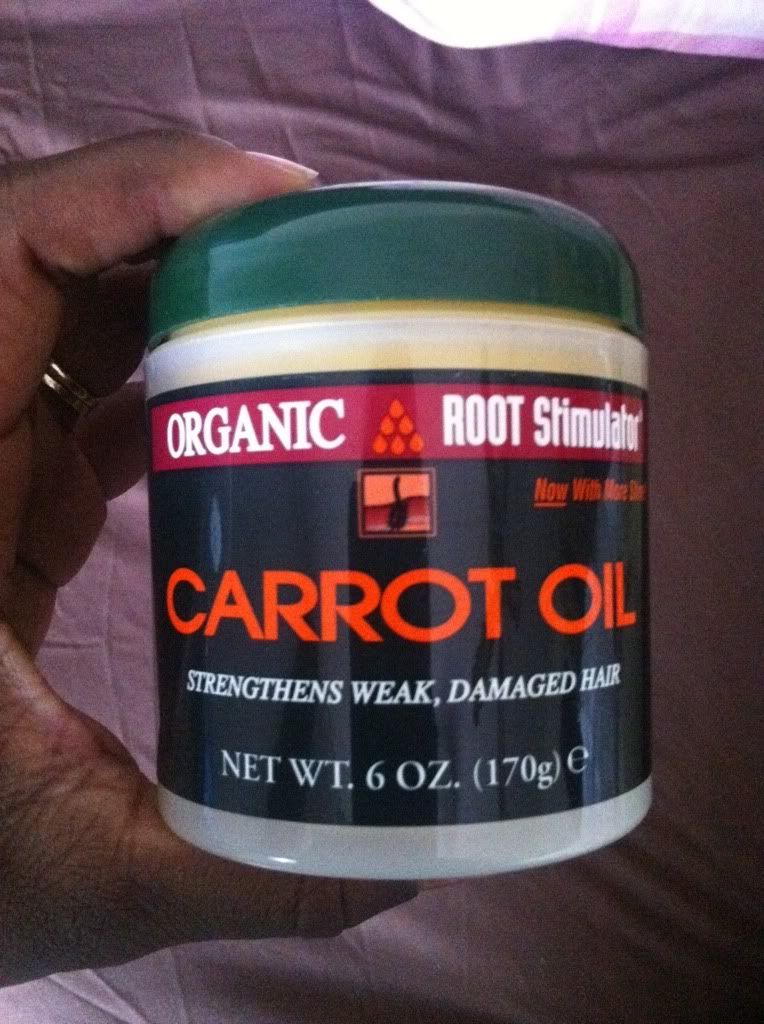 This'll be the other 1/2.
ORS Carrot Oil - $5.99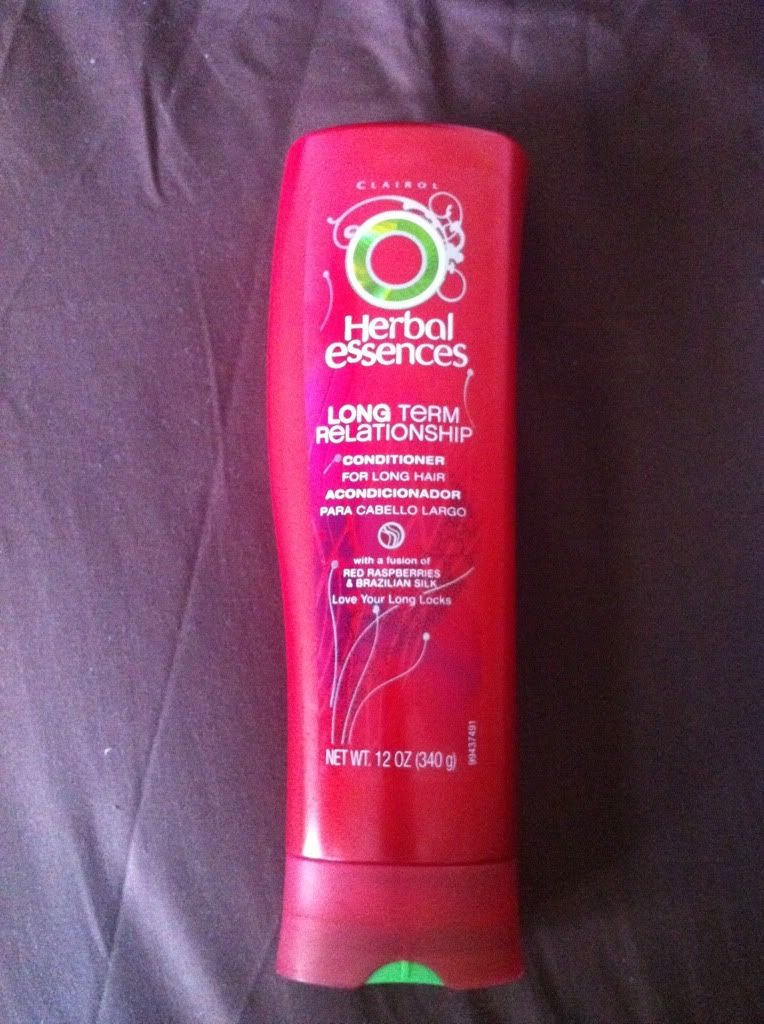 I'll need to order the Leave-In counterpart to this online; it wasnt available at the PX.
Herbal Essences Long Term Relationship Conditioner - $3.20




Since I read Lorraine's review on this product I've been searching for it high and low! I was so excited when I finally found it today.
Pond's Cold Cream - $5.10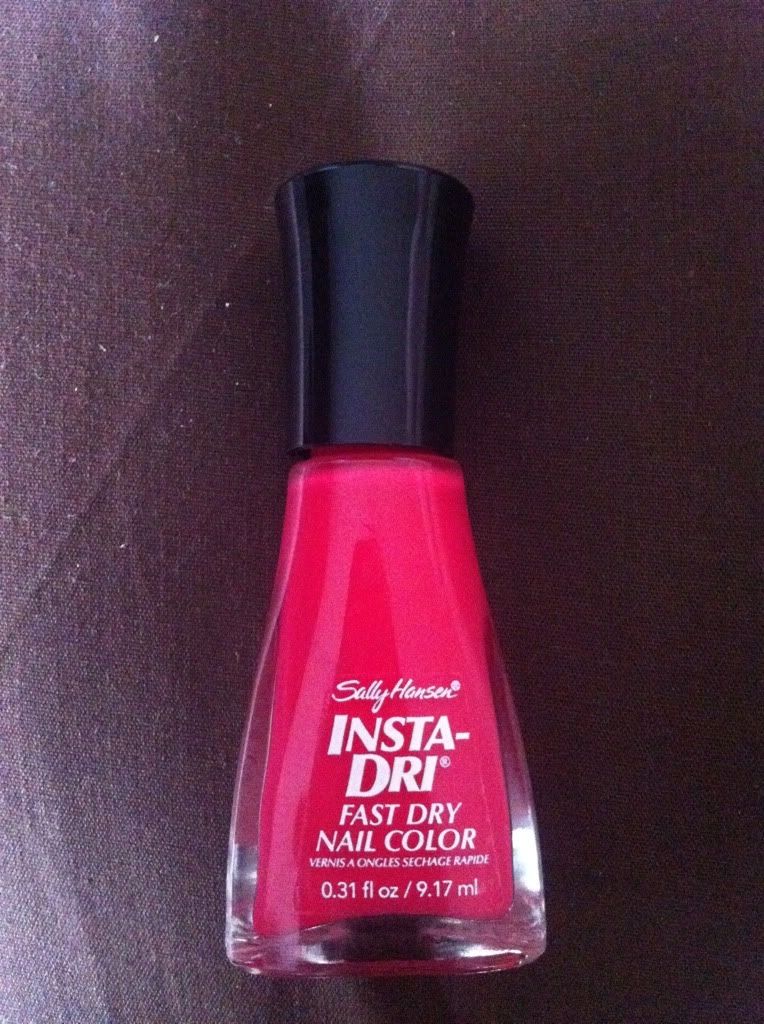 Once my son is here and I start maternity leave, I plan to have Spring/Summer nails!
Sally Hansen Insta-dri in #470 Speedy Sunburst - $3.21
---
I also took a couple quick OOTD pics for you guys: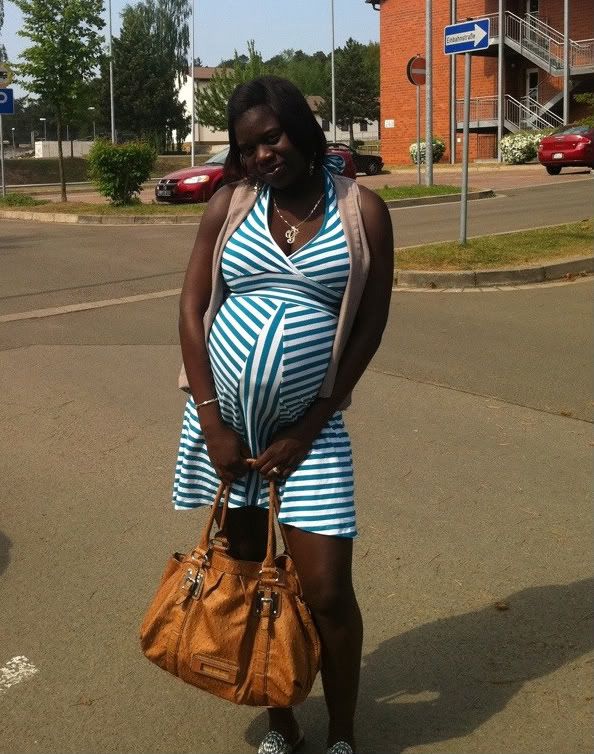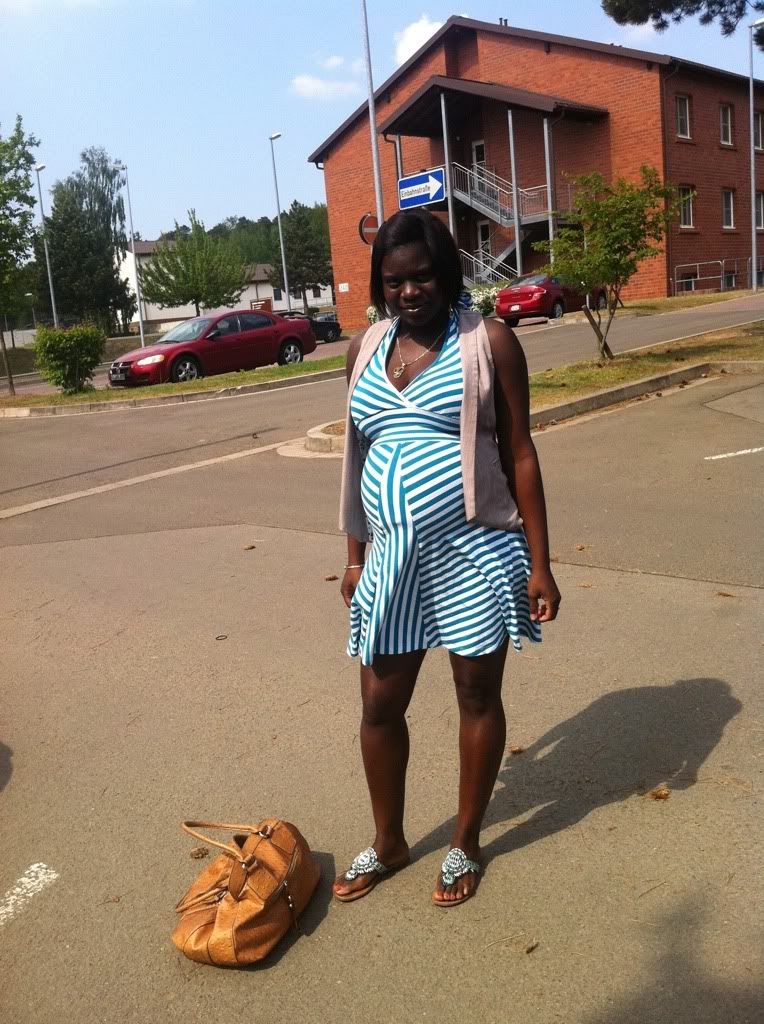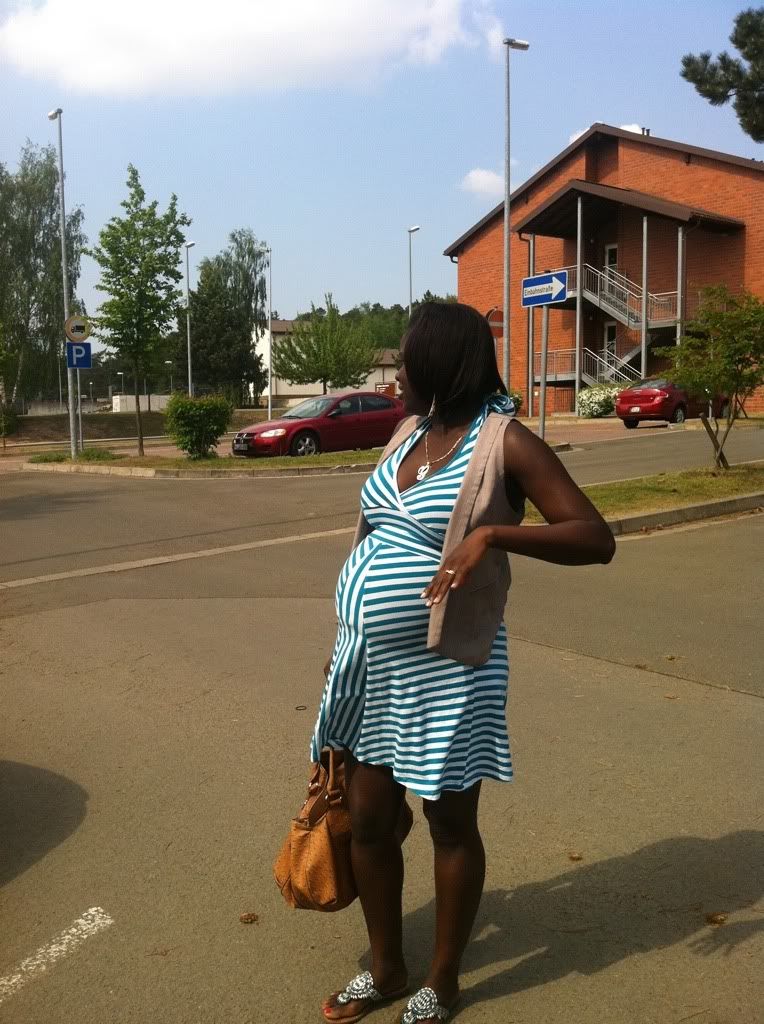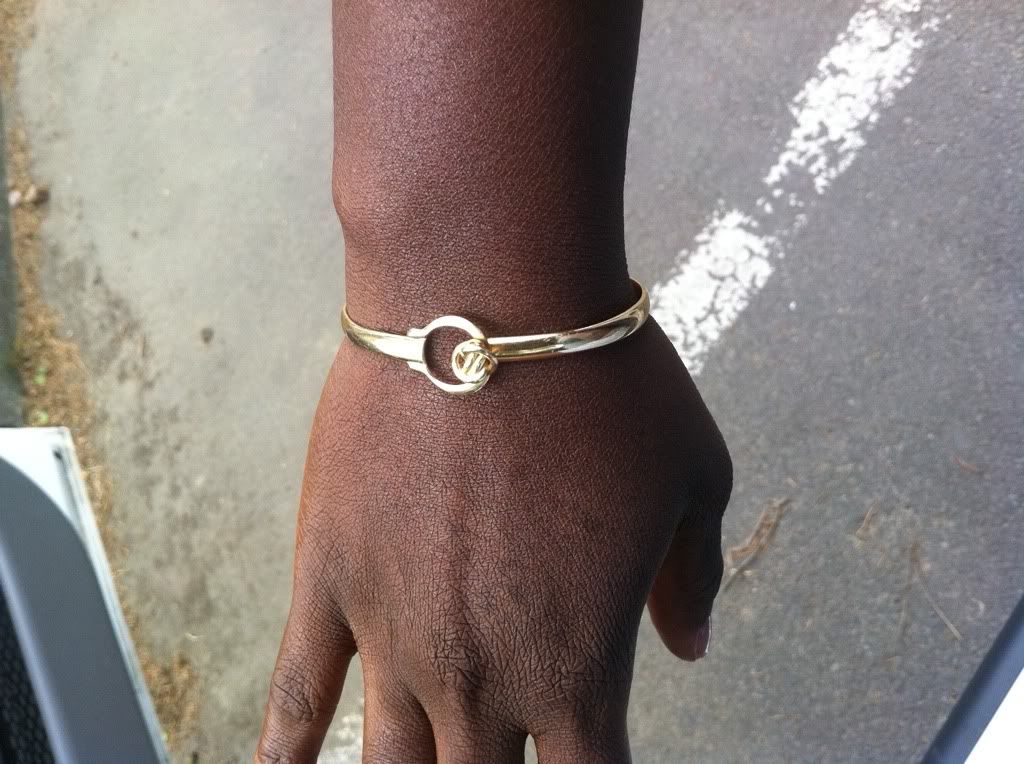 Dress: Gifted to me 2 years ago. Vest: Charlotte Russe. Guess bag.
Shoes: a random store in the German economy. Bracelet: Crucian Gold "Lovers Knot"