Today at lunch I stopped by the PX to pick up our Easter/Maternity pics and decided to pick up a couple extra things (including frames for said pictures). I look so chunky in them, lol: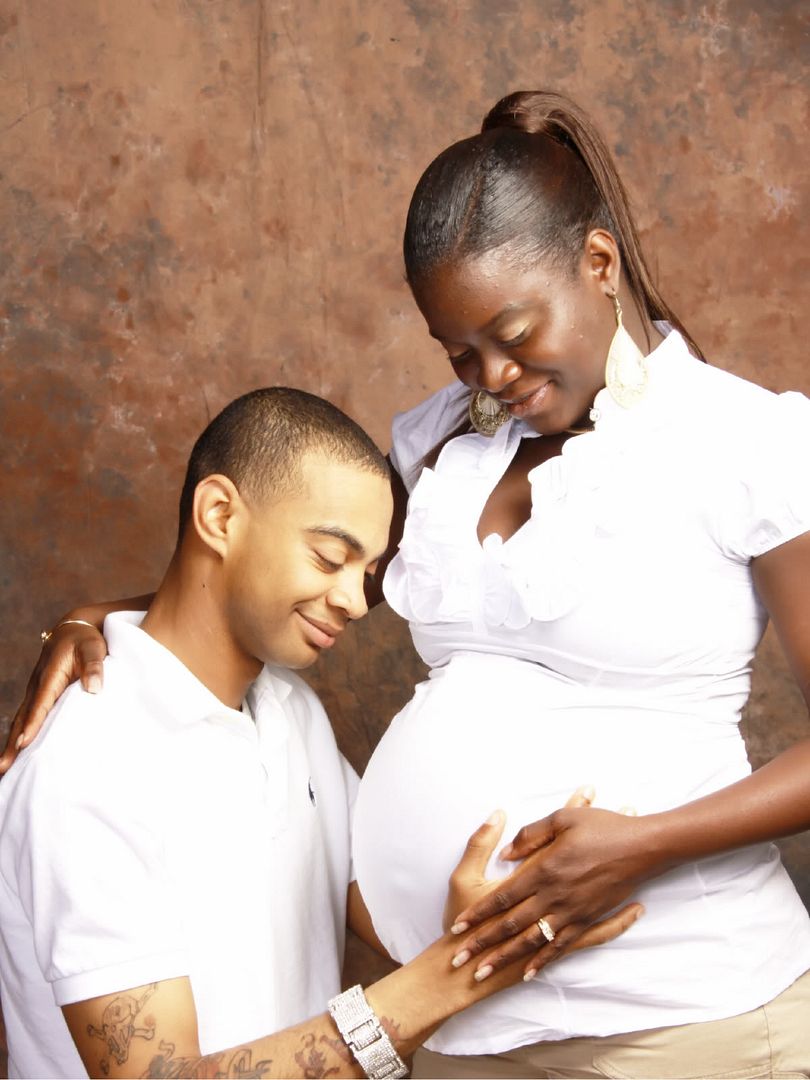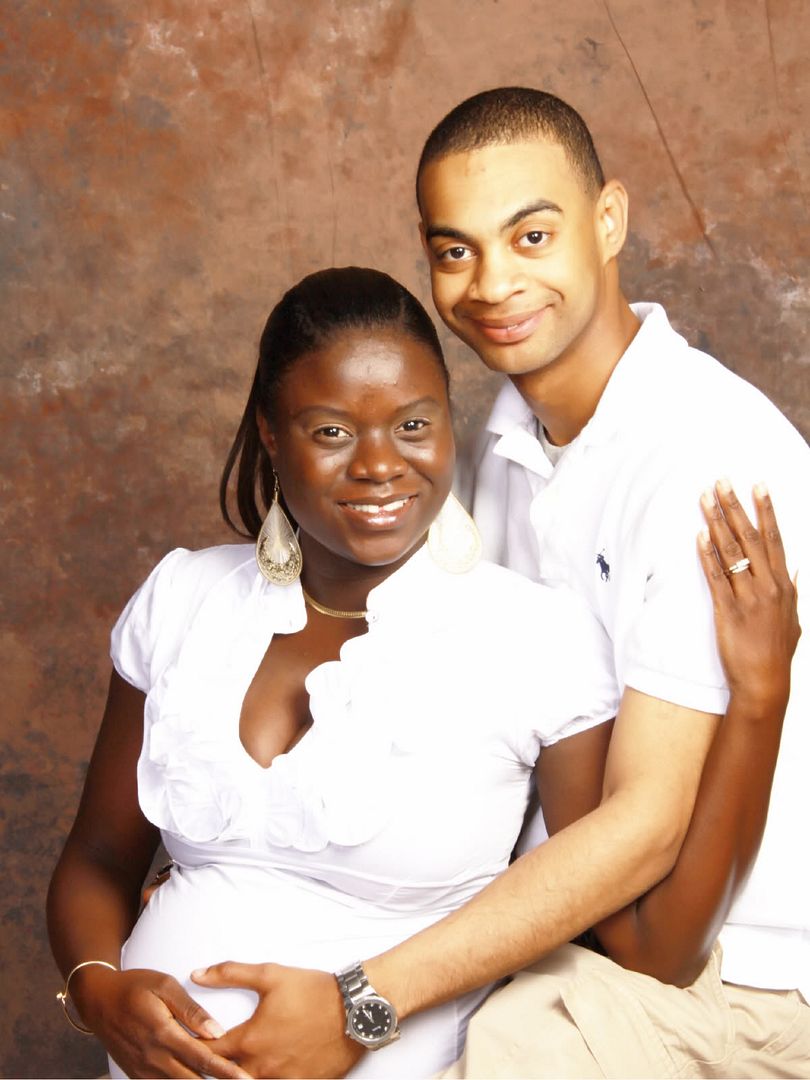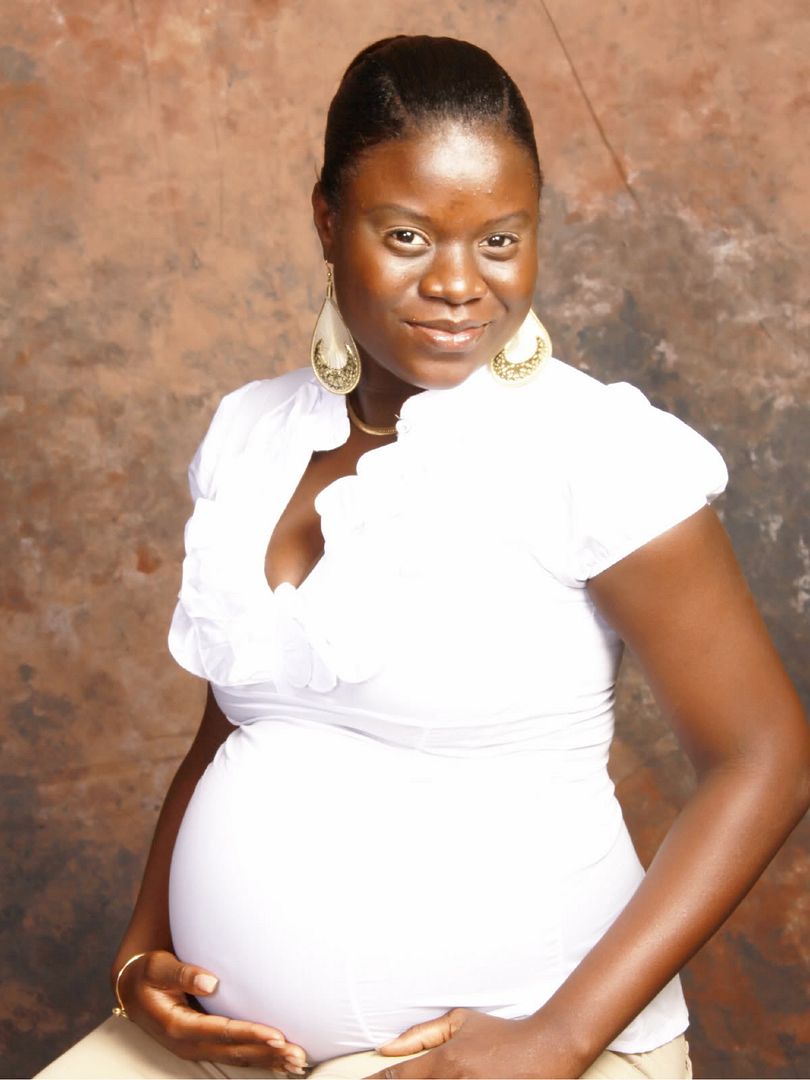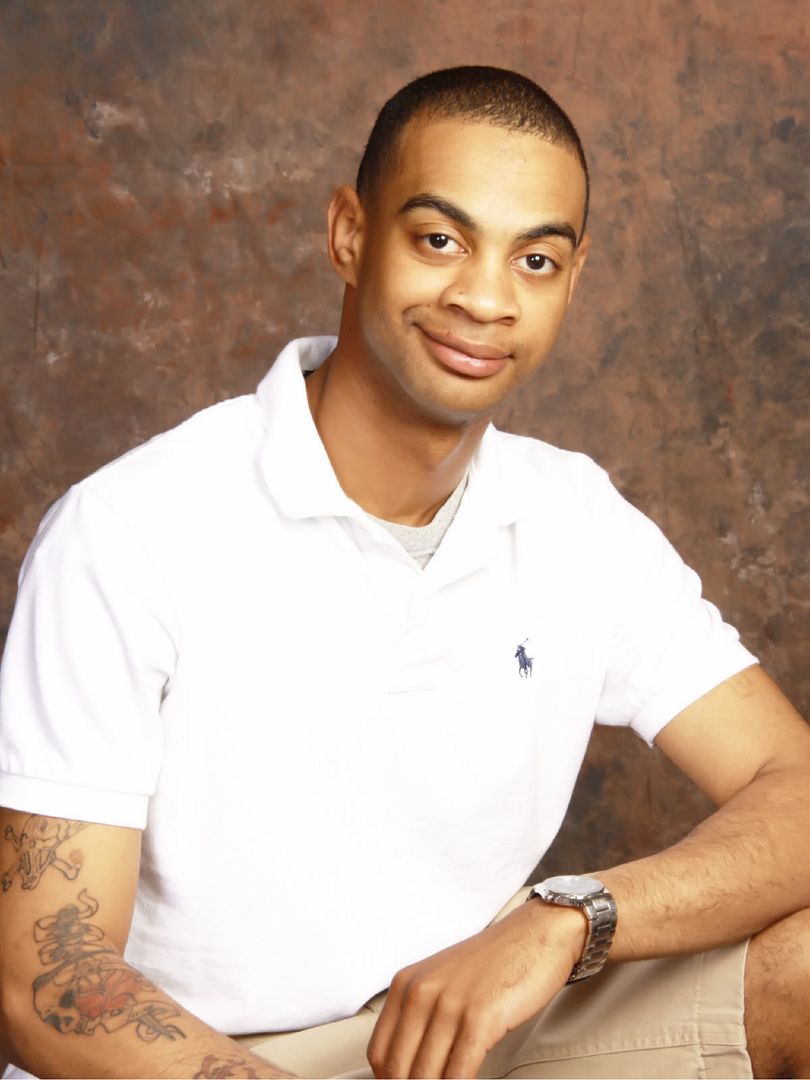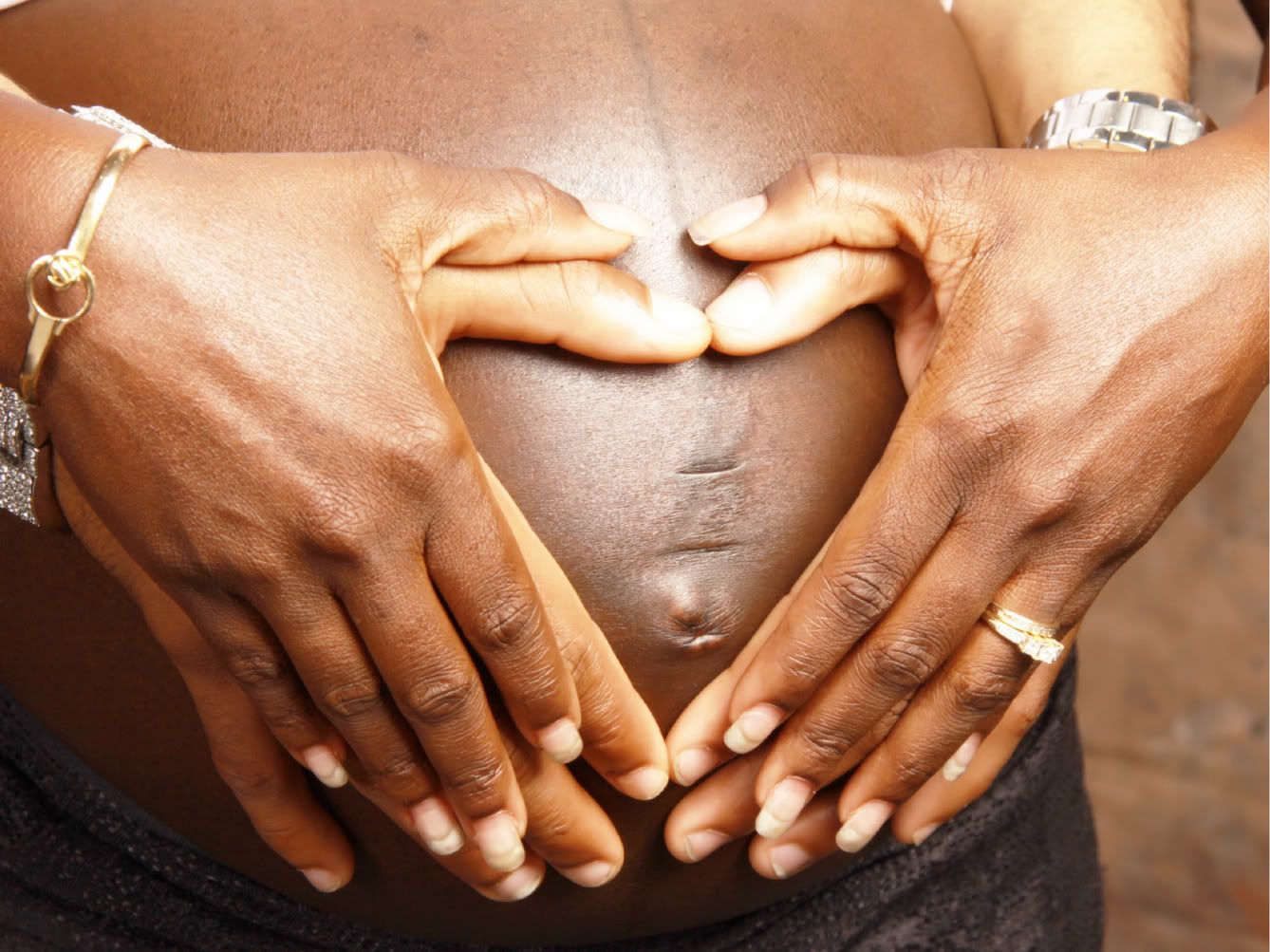 Like I said before, I also picked up some random stuff: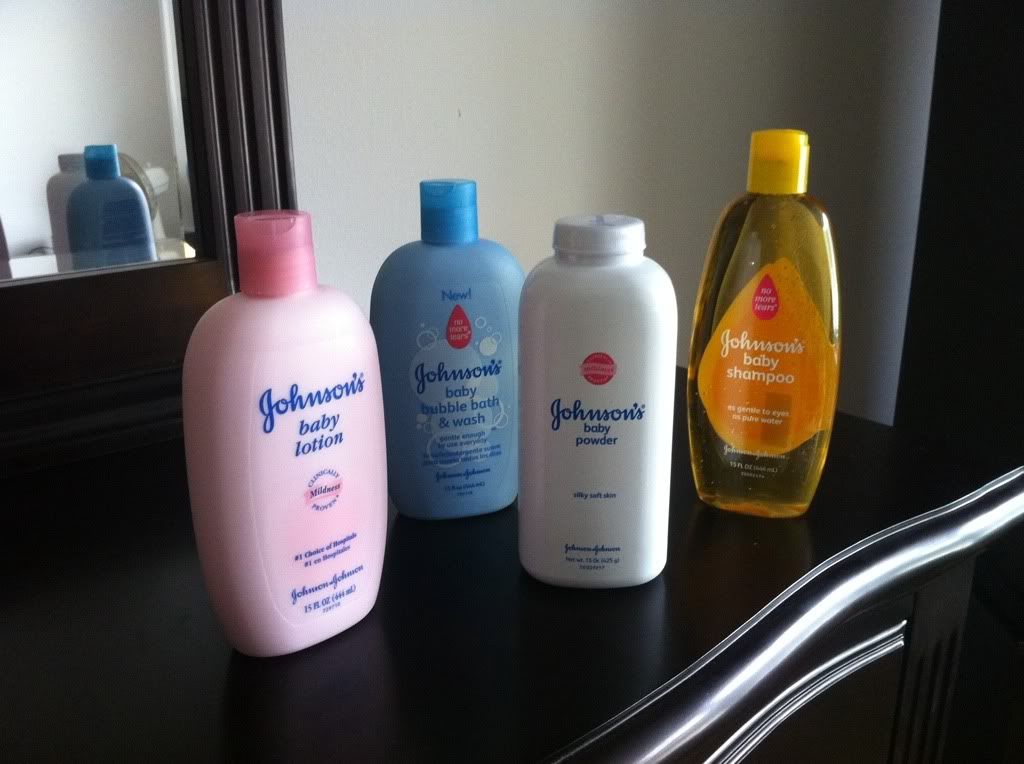 I wanted to get the organic products they carried in the PX, but I also don't want to overdo it & give my son unnecessary rashes and things. I ended up sticking with the basics.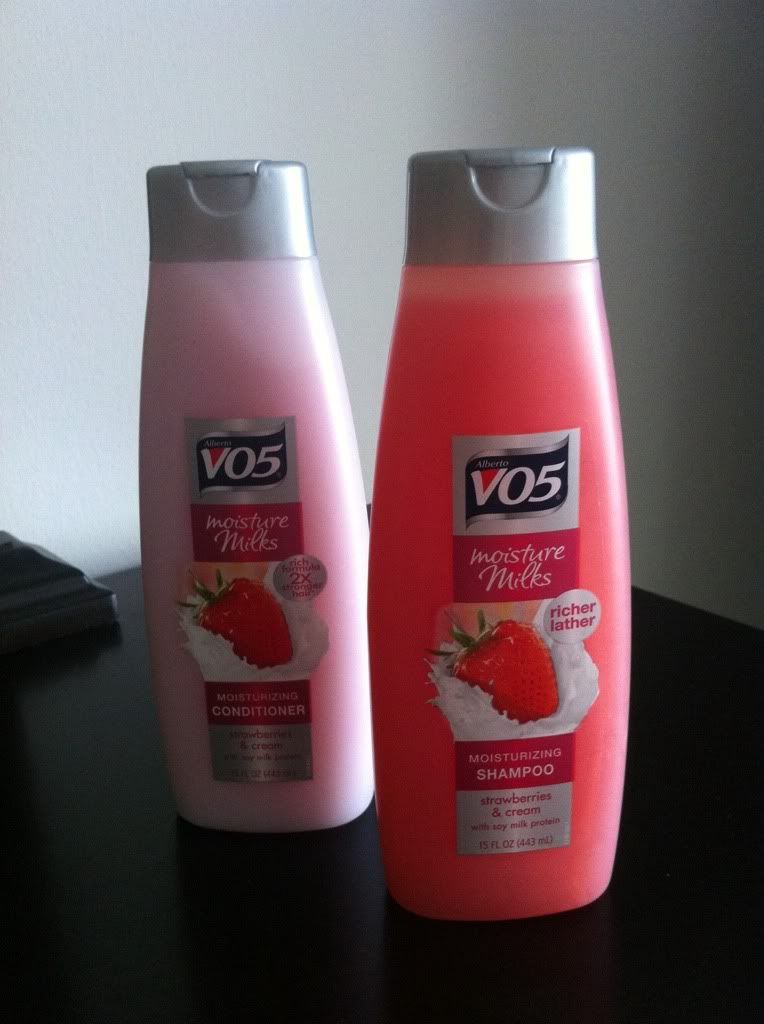 A moisturizing shampoo and conditioner to add to my regimen.
V05 Moisture Milks - $.81 a piece!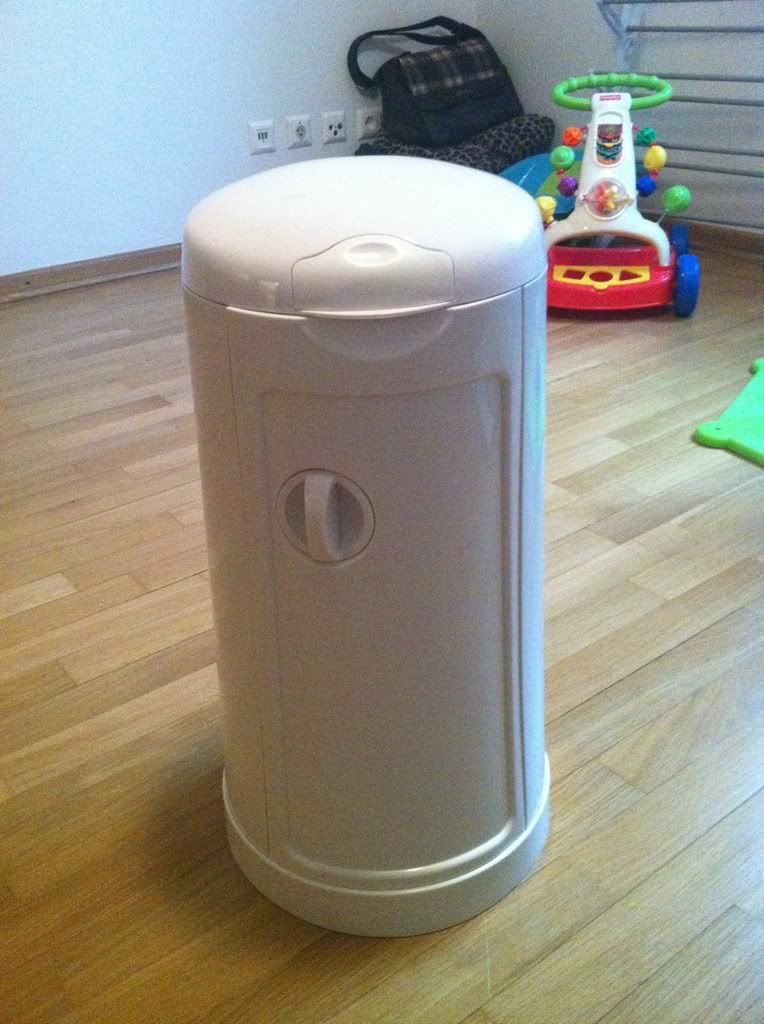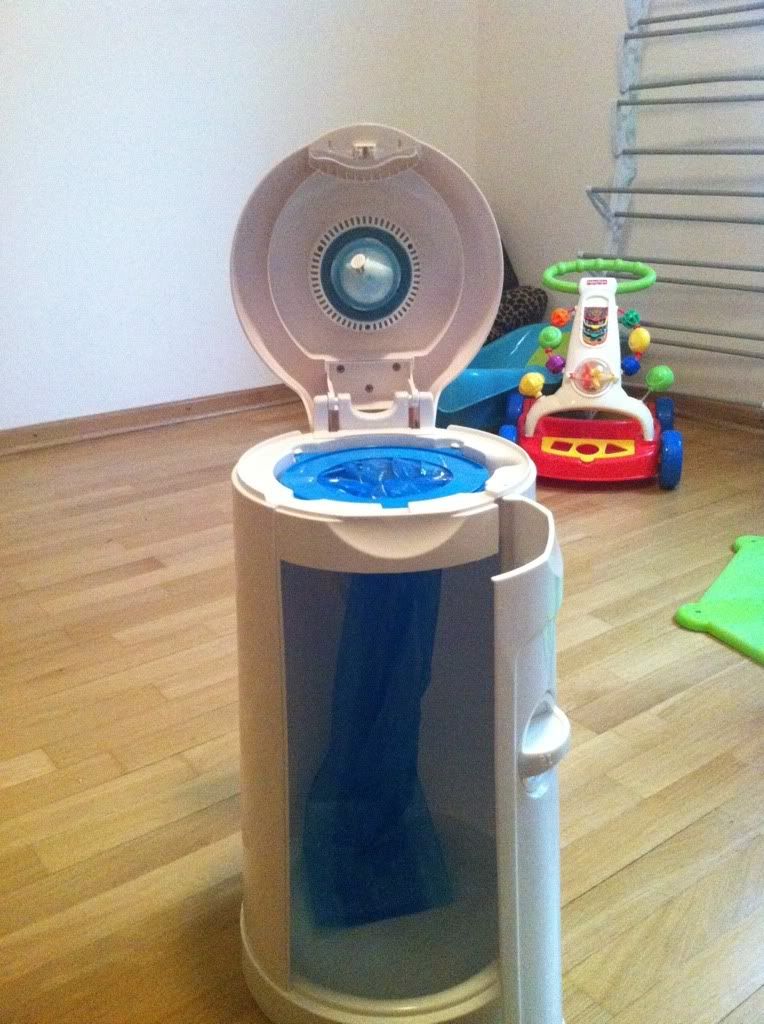 I've heard how these Diaper Pails work wonders with dirty diapers so I picked one up as well! Its the Munchkin/Arm & Hammer edition. I threw out the box before I remembered to snap a picture of it. ):
---
& so here I was being a Bitter Betty thinking that my husband hadn't gotten me anything for Mother's Day (even though I'm not TECHNICALLY a mother yet) when in reality my present was held up in shipping! I'd dropped the hint to him about the jewelry box I blogged about in my Mother's Day Wishlist post and had hoped that he'd gotten it for me, but he'd never said anything about it! Well, I checked the mail today and it was here! I'm very pleased with it. It was exactly what I wanted: