As you can tell from the blogroll on the right I follow a lot of blogs! There are a couple though that really inspire me. I wanted to create a post sort of "paying homage" to those special few and telling why I feel that they really stand out above the rest. This list is also in no particular order..
❁ Delmy at
FashionBananas.com
FashionBananas.com was literally the first fashion blog I'd ever read. Back in 2009 when I was deployed to Israel I worked 12-hour shifts and needed something to do to pass the time. My sister Deneal (found on Blogger
here
) recommended 2 blogs. I instantly fell in love with Delmy and her style! She's so casual, yet stylish and classic at the same time. Her style has an "easy" look to it, maybe that's why I connected with it the way I did. Either way, I think she's amazing.
❁ Karla at
KarlasCloset.com
Karla's blog was the second one my sister Deneal had recommended. Her style is off the charts with the way she mixes high and low fashion. Quite frankly, I cant afford 90% of the items she wears but it's nice to look at how she throws her ensembles together. She makes it seem so effortless. Most of the pieces she wears have to grow on me; at first glance, I'm like "what an ugly skirt" then 30 minutes I'm trying to find one like it, lol. Secretly, we're friends in my head. (:
❁ Katrina at
KatrinaGainz.com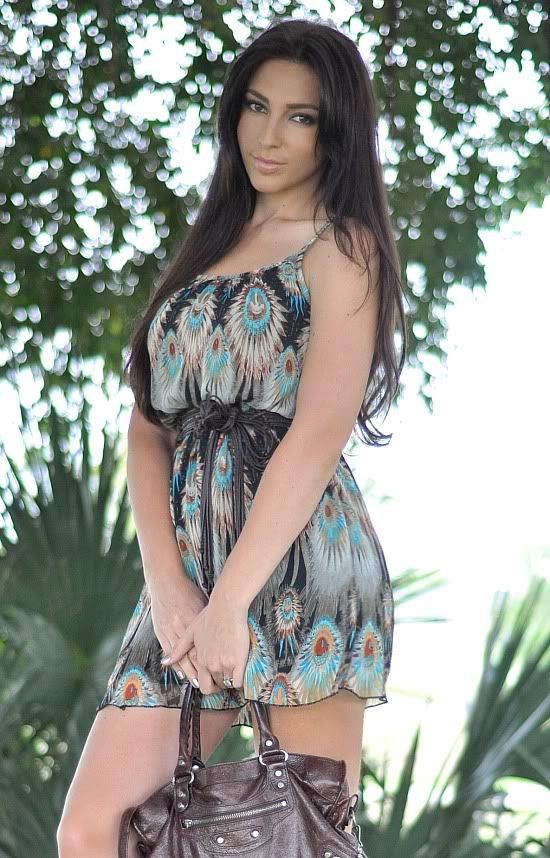 Katrina's blog touched my heart because she shares with us not only her love for clothes, shoes, accessories, and makeup but her love for her family. I feel like I actually KNOW her because of how intimate her blog posts are. I actually try to model my blog from hers, because I want my son to have something to look back at as well. Reading her blog actually made me change the way I blog. When I went through my blog there used to be so much anger and animosity; that's not the life I live and I don't want to be portrayed that way either. I imagine her to be a really nice person, too..
❁ Peter at
TheStarvingStylist.com
This guy is so over the top and I LOVE IT! His style is so high end it's ridiculous. I cant afford anything he wears. He's so fabulous ALL THE TIME. I feel like I should write this entire thing in CAPS to get the point across! His shopping and vacations are always extravagant but I love the way he jokes about not being able to afford his lifestyle.. Am I doing something wrong here?! lol, Seriously, he's the best friend I've never had, but wish I did.
❁
AllThingsFab101.com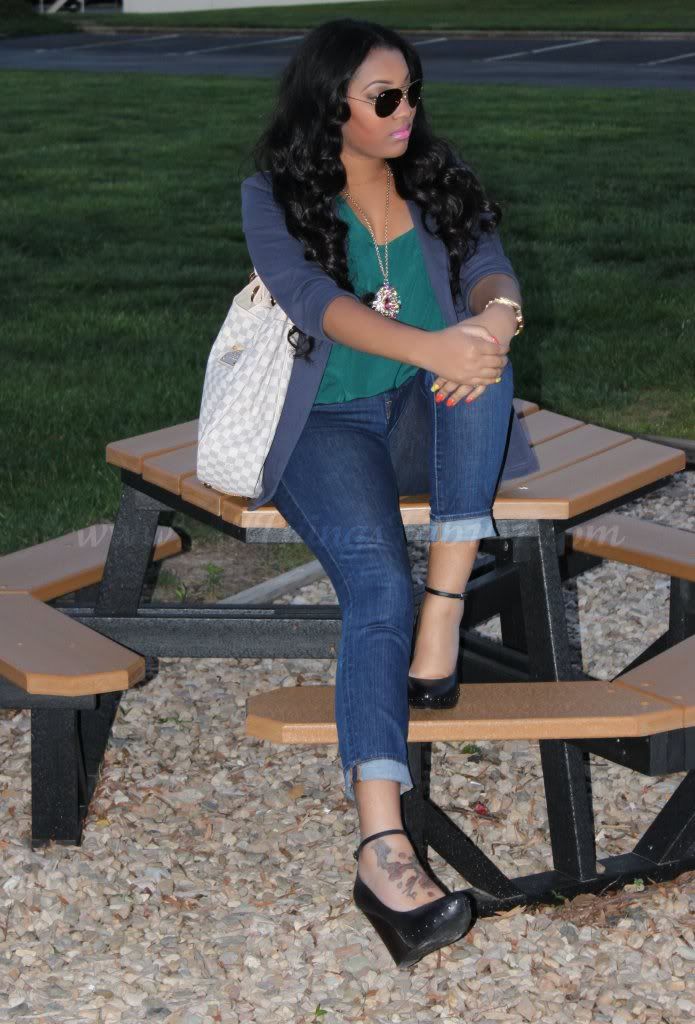 For some reason, I check this blog for updates even when it doesn't show up in my blogger dashboard. She has a couple signature pieces, but for the most part her style is affordable and I like that. I guess it just goes to show that you can look like a million bucks without actually
spending a million bucks
. I also like passing the time with her YouTube channel. Click
here
to see it.
❁ Dulce at
DulceCandy.com
Would you believe that this gorgeous lady used to be a soldier in the Army?! If that wasn't my biggest connection to her, idk what is. The fact that she was a mechanic and still made time to maintain a fashion blog was all the motivation I needed! I feel like "Dulce was a mechanic and she made time to do her hair, nails and makeup so I need to get my lazy ass up!" And she's a new mom like me. I think we were sisters in a past life or something, lol.